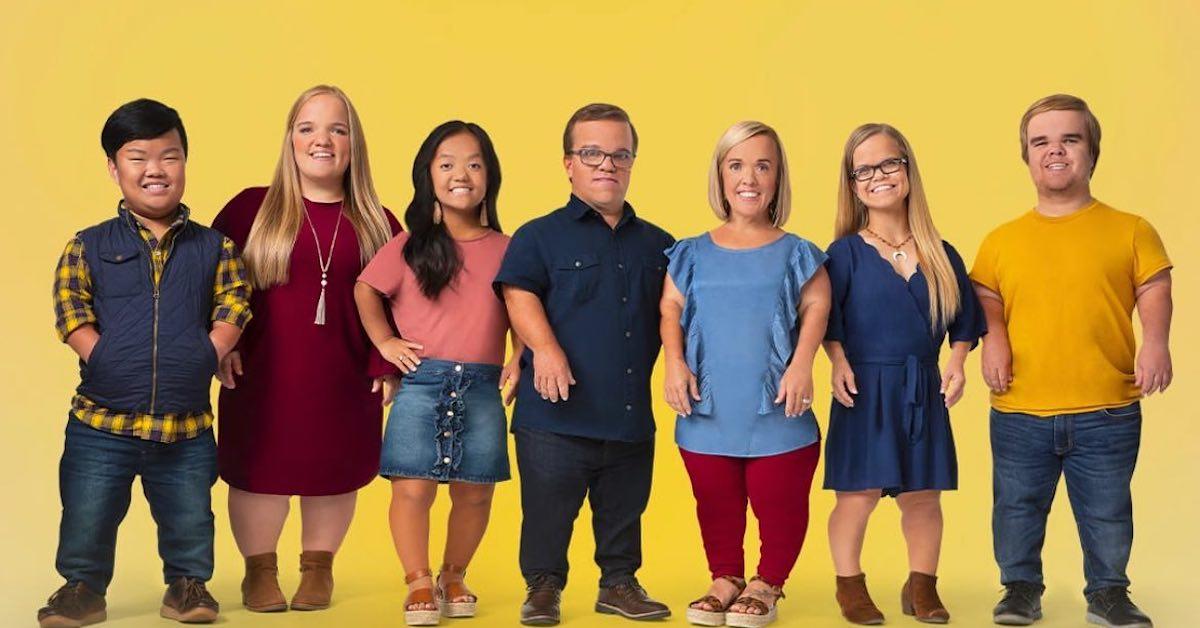 Where Do the '7 Little Johnstons' Live Now? Some of the Kids Have Left the Nest
Fans of 7 Little Johnstons have watched the family through many ups and downs over the years. Together, Amber and Trent Johnston have five kids — and viewers have practically watched them grow up before their very eyes. Over the course of the TLC show, the family has renovated and move around to different homes. So, where does the Johnstons live now?
Article continues below advertisement
Where do the '7 Little Johnstons' live?
According to TLC, the Johnstons live in rural Georgia. At the beginning of the series, the family lived in a farmhouse that was located in Barnesville. They spent years renovating it before they decided to call it quits and move out.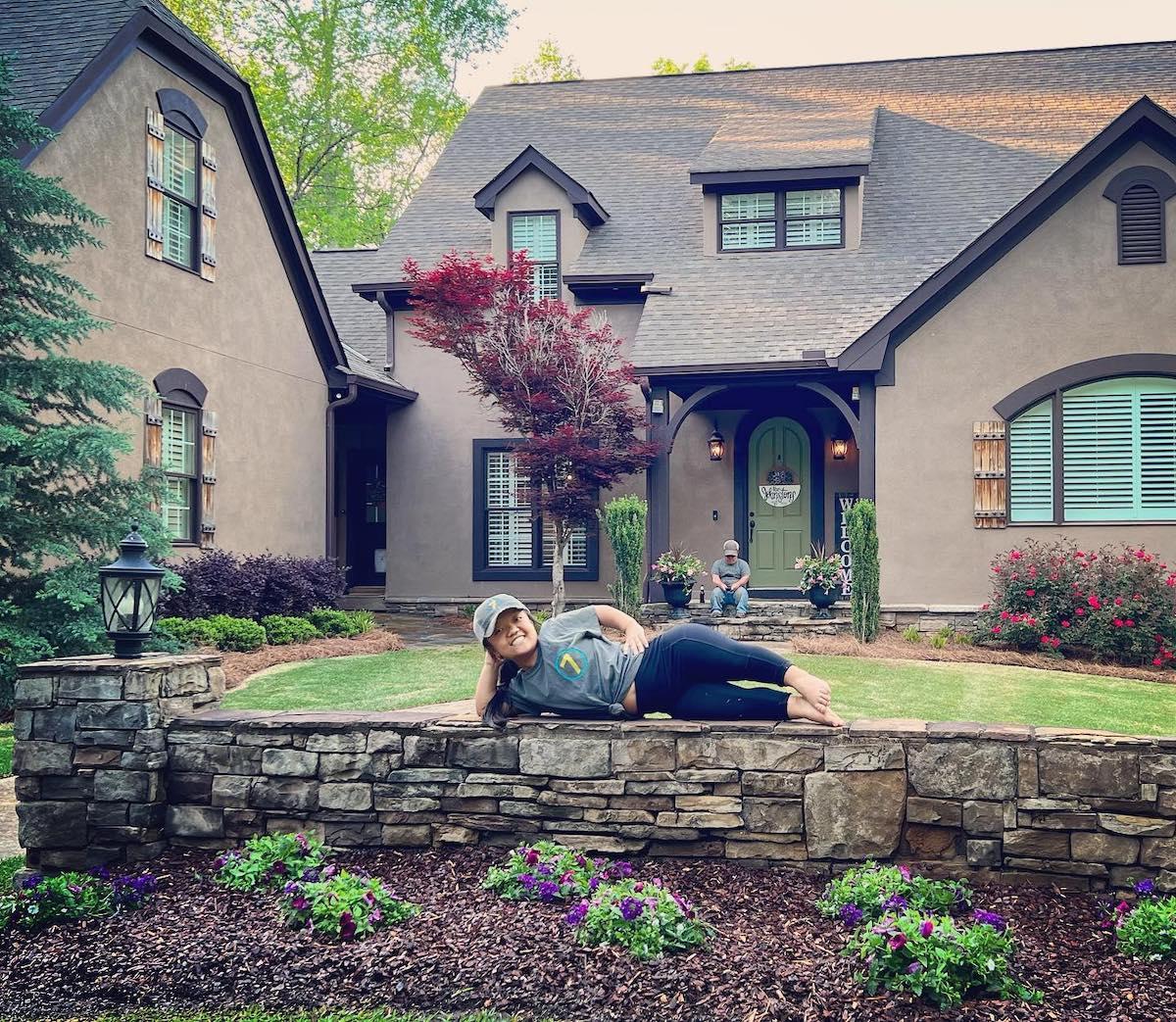 Article continues below advertisement
Currently, the Johnstons live in a huge house in Forsyth. The house's listing on Trulia says that it was built in 2005 and consists of 3,660 square feet on 9.47 acres. It has four bedrooms, three bathrooms, and a pool. It's described as "incredibly secluded" and it used to be owned by an "Atlanta Brave Legend." They paid $417,000 for it in 2017.
Article continues below advertisement
Some of the Johnston kids have moved out of their parents' home.
Three of Trent and Amber's kids are adults and currently, two of them are living outside of their parents' home. Elizabeth got her own apartment first, and her boyfriend Brice later moved in with her. Anna moved out not too long after her sister, and she also resides in an apartment apart from her parents.
Article continues below advertisement
Although Jonah moved out of his parents' house for a while, he temporarily moved back home in 7 Little Johnstons Season 12. "Amber and I made the decision to have Jonah move back home because things were not going well for him," Trent explained on the show. "Jonah was not living a responsible life, he was not being productive."
"And we've got to get a handle of it and get it fixed," Amber added. "Because the kid has an immense amount of potential."
Amber went on to explain they were putting Jonah's belongings in storage, and that the ultimate goal was to get Jonah back on his feet so that he could again live in his own place.
"It's time for a reset, honestly," Jonah told producers. "It's time for me to find my bearings again, straighten my lifestyle out a little bit, seek help — all of the above."
Article continues below advertisement
Hopefully, Jonah is able to regroup and leave the nest again in the near future. We wish him the best!
Catch new episodes of 7 Little Johnstons Tuesdays at 9 p.m. EST on TLC, or on the Discovery Plus app.