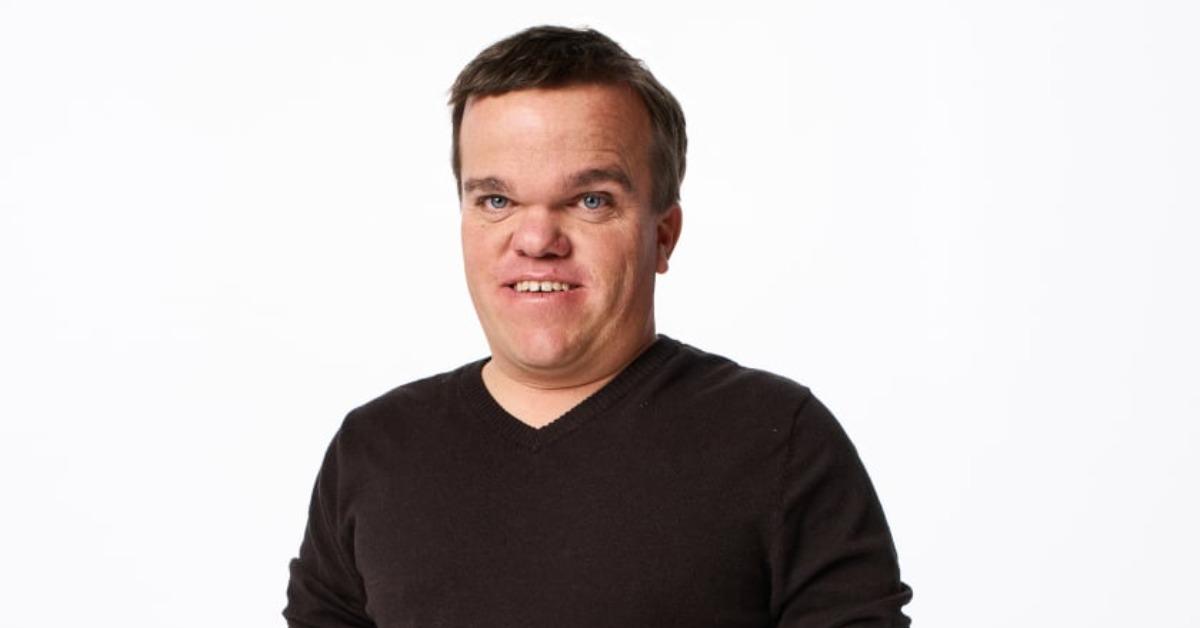 What Does Trent From '7 Little Johnstons' Do for a Living? He Recently Changed Careers
The TLC show 7 Little Johnstons is back for another season! The series focuses on the everyday lives of Amber and Trent Johnston raising their five children. The family is made up of Jonah, Anna, Elizabeth, Emma, and Alex, who were all born with a rare genetic condition called achondroplasia, which is a form of dwarfism.
Article continues below advertisement
Season 10 of the TLC show hints at major drama and milestones for the Johnston family. One storyline that fans have been wanting an update on is Trent's job. He had the same career for years, but with two kids out of the house, he's ready to make a change for himself. So, what is Trent's new job on 7 Little Johnstons? Read on to find out!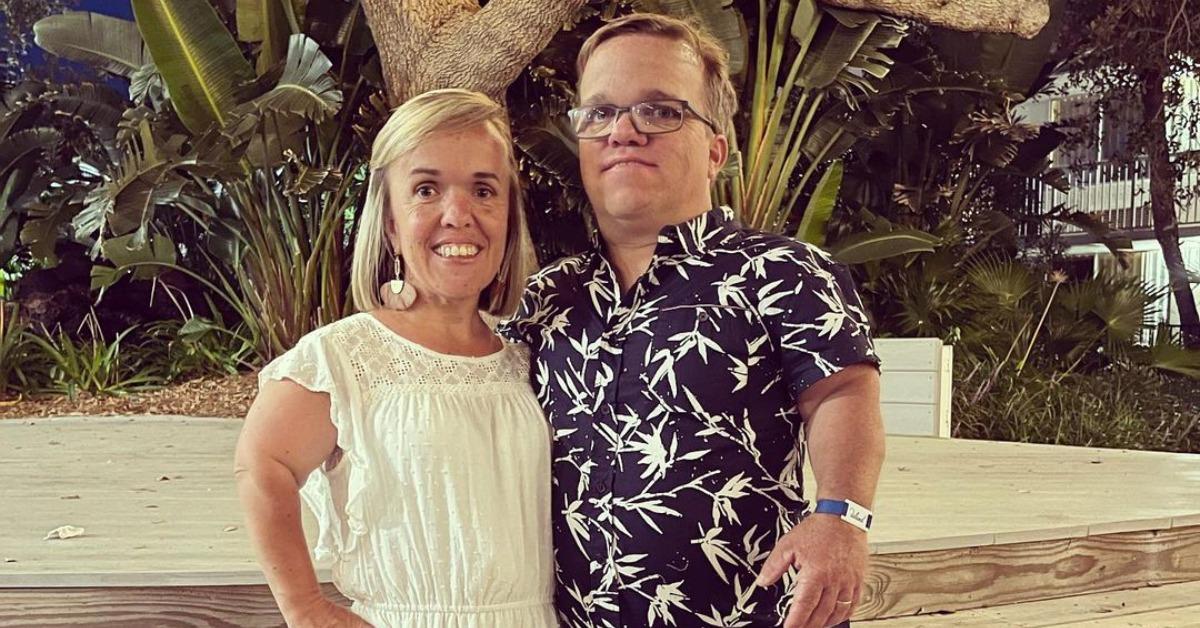 Article continues below advertisement
What does Trent Johnston do for a living?
Trent was the director of landscape management at Clayton State University in Forsyth, Ga. But as viewers have seen in previews, Season 10 will see him take stock of what he really wants to do and make a major career change.
Now, Trent is a car salesman. And he and Amber even shared an Instagram post in August 2021 to announce his first car sale.
Season 10 also hints at Trent and Amber potentially expanding their family on 7 Little Johnstons. But social media clues led fans to the conclusion that the Johnstons take in a foreign exchange student instead of adopting another child. Still, it will make for a new dynamic, especially since two of the kids moved out.
Article continues below advertisement
Jonah Johnston's job might have inspired his dad.
As one of the oldest kids in the family, Jonah Johnston dealt with his parents' tough love when they urged him to move out and make a living for himself. But it all paid off for him. He has a steady job as a car salesman.
Article continues below advertisement
Sound familiar? He actually pursued the career before Trent, so it's possible that Trent saw how much his oldest son loved the job and decided to try it for himself. Now all they need is an official Johnston family car lot.
The Johnstons also make money from their show.
Although Trent and Amber haven't confirmed how much money they make on 7 Little Johnstons, it likely affords them the ability to change their real life careers as they see fit. Amber is still a teacher, but Trent's career change came with less potential consequences than if he didn't have reality TV money to fall back on.
Article continues below advertisement
Reality TV producer Terence Michael once told E! News that families like the Duggars of 19 Kids and Counting typically make 10 percent of the show's budget. Terence estimated the episodic budget for that show to be around $250,000 to $400,000. That would mean the Duggars made close to $25,000 to $40,000 per episode.
If the same is true for 7 Little Johnstons, then Trent has a major safety net in place so try all kinds of new careers if he wants to.
Watch 7 Little Johnstons on Tuesdays at 8 p.m. EST on TLC.