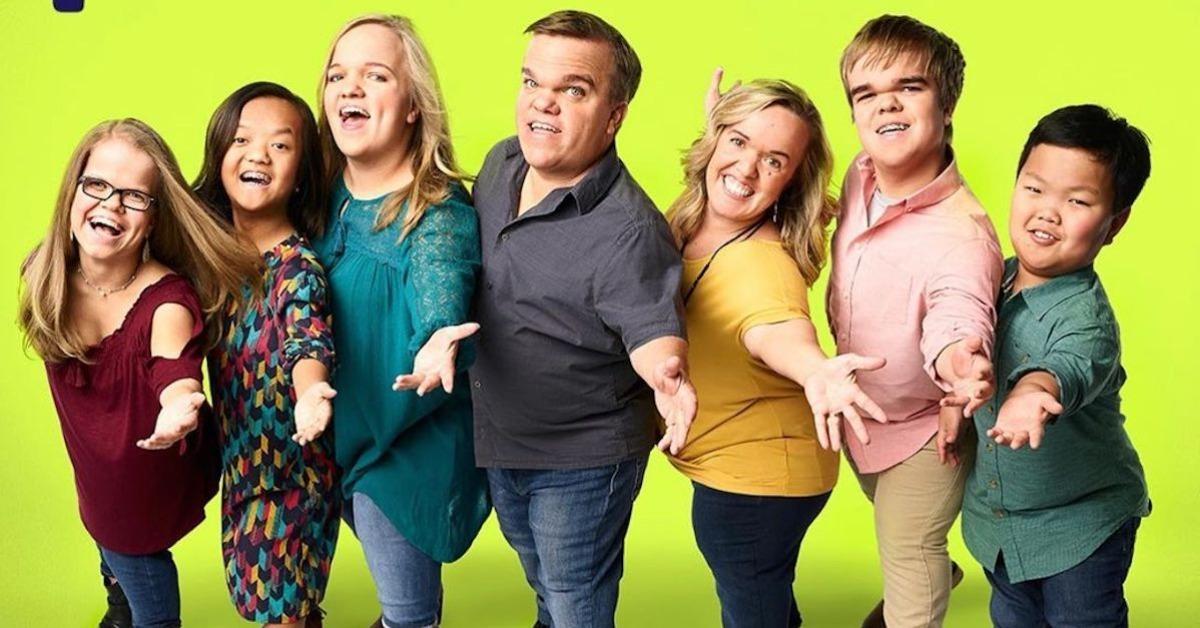 Trent and Amber Johnston Might Not Be Finished Adding Kids to Their Family
Trent and Amber Johnston have their hands full with five kids on 7 Little Johnstons. But after fans got a look at the Season 10 trailer, they were convinced the couple has plans to adopt again and expand the family. Could 7 Little Johnstons soon change its name to fit their larger family size? It's possible.
Article continues below advertisement
Trent and Amber work full-time and take care of their kids that still live at home. But not all of their kids still need them as much anymore. And they were open to adoption three times before. It's not out of Trent and Amber's wheelhouse to opt for adoption. The question is whether or not there's any truth to the speculation.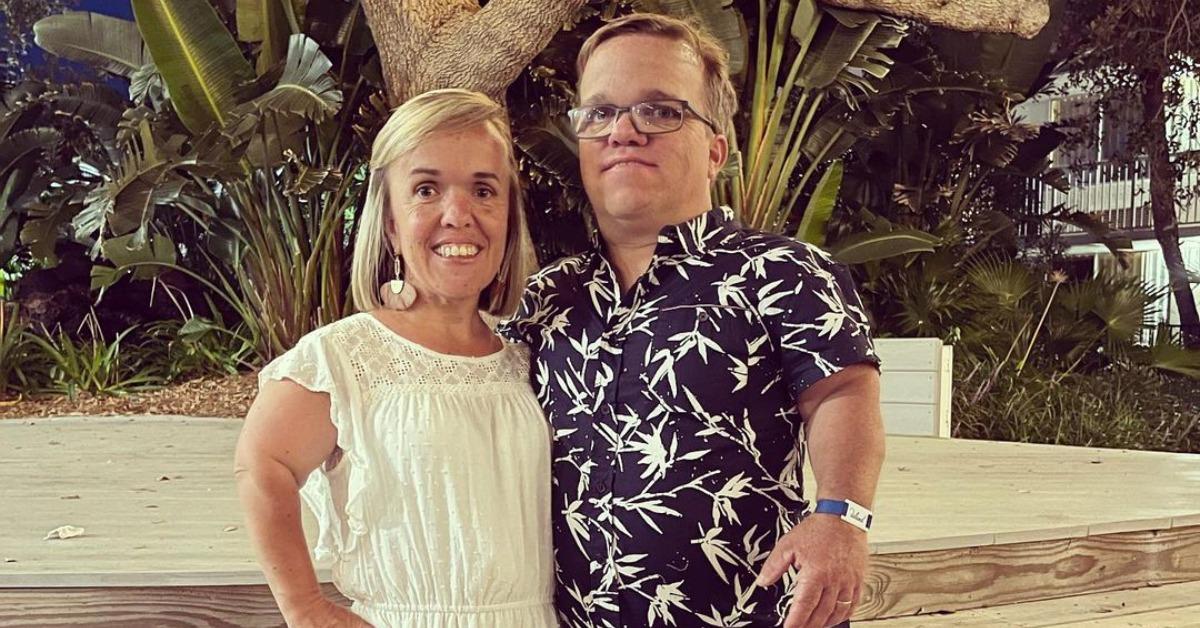 Article continues below advertisement
Will Trent and Amber adopt again in '7 Little Johnstons' Season 10?
The trailer for Season 10 shows Trent bringing up the topic of expanding their family to their youngest kids, Emma and Alex Johnston, who are both 16 years old. Neither seems into the idea of getting a new brother or sister, even though the house is a little emptier with two of their siblings moved out.
But it looks like the comment about "expanding" the family is a red herring. There's another scene in the trailer where the Johnston family has a Zoom call with a teenager from another country. That same teen is in a photo on the 7 Little Johnstons Instagram page.
Article continues below advertisement
In the comments, fans refer to him as the family's "exchange student." So, while Amber and Trent don't adopt this season, they do add another honorary member to the fam.
Article continues below advertisement
This isn't the first time 7 Little Johnstons fans thought Amber and Trent might adopt again. Back in 2017 in Season 3, Amber brought up the topic on the show. She told Trent she had been notified of a 2-year-old who was available for adoption in China.
She explained the little boy had achondroplasia, the same form of dwarfism that the Johnstons have. But, Trent reasoned, they might be a little too old to take on raising a small child.
Article continues below advertisement
"The least amount of responsibility that we have later in life, the better off we are," Trent said in the episode. "We set [ourselves] up with another young child, and we're older in life and something happens to us, we've got this responsibility."
At the time, they didn't adopt the child. And in Season 10, it doesn't look like they adopt either. But they appear to welcome an exchange student, who will likely shake things up.
Article continues below advertisement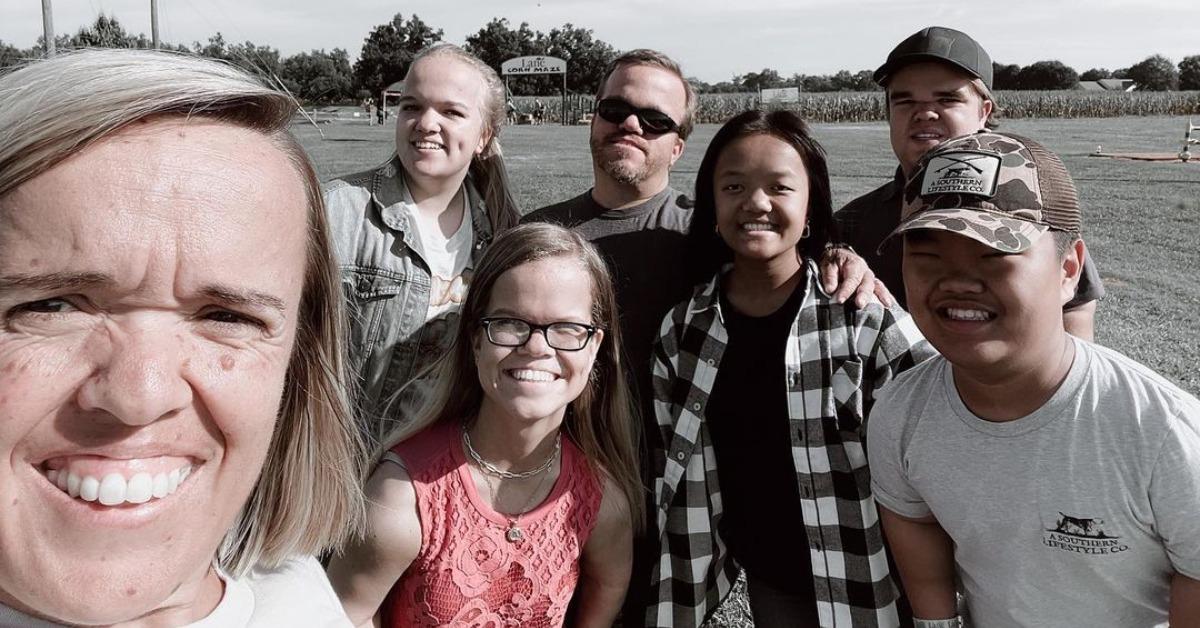 Which kids are adopted on '7 Little Johnstons'?
Trent and Amber have five kids. The two oldest, Jonah and Elizabeth Johnston, are their only biological children. Emma, Alex, and Anna Johnston are all adopted. They joined the Johnston family at different times in each of their lives. Adoption seems to be something that's on Amber's mind often.
Watch 7 Little Johnstons on Tuesdays at 8 p.m. EST on TLC.