What Is the Dad's Job on '7 Little Johnstons'? Trent Works Hard for His Family
Everyone knows the reality TV family receives a decent paycheck for their TLC series. But what is the '7 Little Johnstons' dad's job?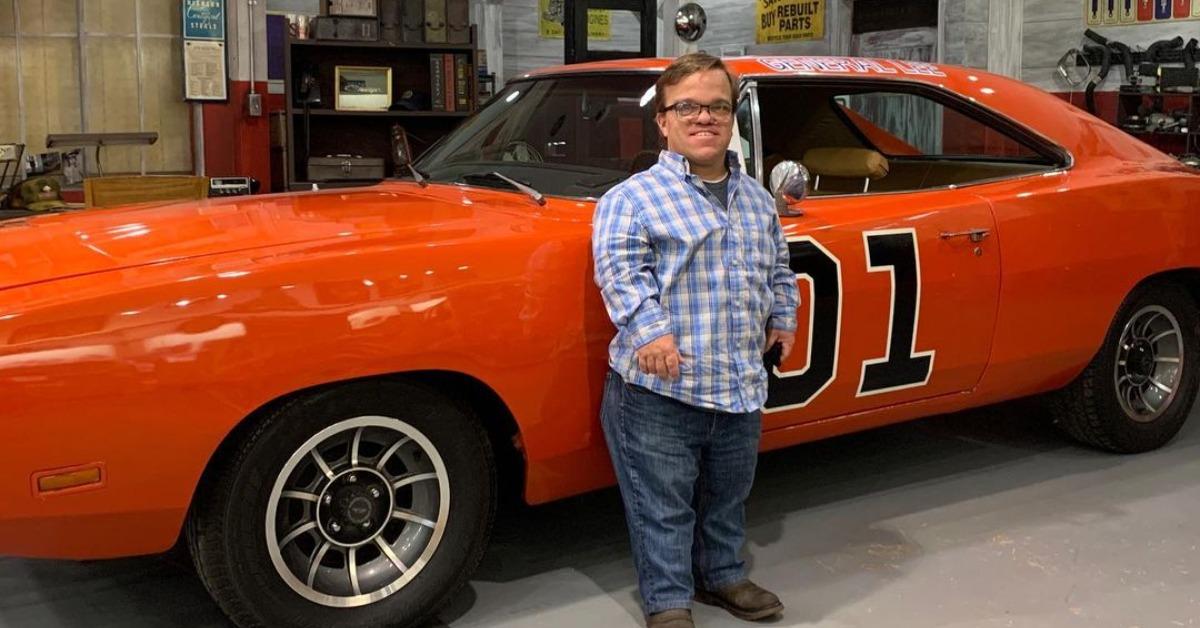 Amber and Trent Johnston captivated the world with their family when 7 Little Johnstons premiered on TLC in 2015. The rural Georgia couple and their five children — who are a mix of biological and adopted — all have a form of dwarfism called achondroplasia.
While the reality TV series covers both major life events and the mundane daily happenings in the Johnstons' lives, what TLC doesn't often touch upon are Trent and Amber's careers.
Article continues below advertisement
And as it turns out, the family's dad does have a job outside of the paycheck his family earns from 7 Little Johnstons.
This makes sense, considering they have five kids to presumably put through college in the coming years. Jonah and Anna are already 21 and have gotten a taste of the "real world" via higher education away from home. And then there's Elizabeth, 19, and Emma and Alex, who are both 16 and coming up right behind them.
Things are a little different in Season 10, however, when Trent makes a life-changing decision to change his career. Let's take a closer look at what dad Trent's job actually is now.
Article continues below advertisement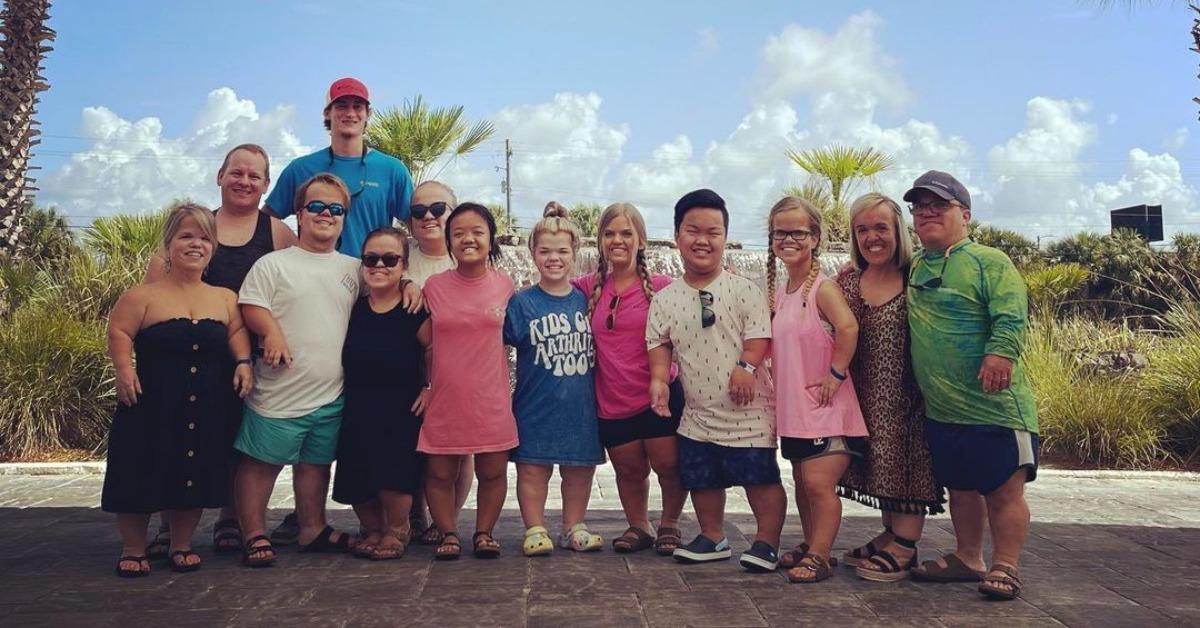 What is the '7 Little Johnstons' dad's job?
If you take a look at Trent's LinkedIn profile, his position is listed as director of landscape management for Clayton State University — in addition to being a reality TV star for TLC's 7 Little Johnstons, that is.
His TLC bio reads, "Trent works as a grounds supervisor at a local college in his family's hometown, Forsyth, Georgia, and is known at home and at work at 'Mr. Fix-It.' He takes pride in renovating the family home and can make just about anything Amber or the kids dream up."
Article continues below advertisement
But in Season 10 of 7 Little Johnstons, Trent announces he wants to start a whole new career path. He's now a car salesman, much like his oldest son, Jonah Johnston. And even though it's a little unclear if they have plans to work together, Trent's Instagram is dedicated solely to his new career, which he seems to have jumped into headfirst.
Article continues below advertisement
What is Trent Johnston's net worth?
According to Salary.com, the typical yearly salary for a car salesman in Georgia can be anywhere between $42,452 and $52,080, but it's possible Trent makes a little more or less than that.
On top of his work as a car salesman, Trent's family likely receives a decent paycheck from TLC for 7 Little Johnstons — likely somewhere between $25,000 and $40,000 per episode, according to reality TV producer Terence Michael.
Since it's not public knowledge how much Trent makes from TLC or at his day job, it's difficult to say for sure what his net worth really is. Trend Celebs Now estimates Trent's net worth to be between $1 million and $5 million. Which is kind of a large range, yes — but it does offer a ballpark estimate for curious fans.
Article continues below advertisement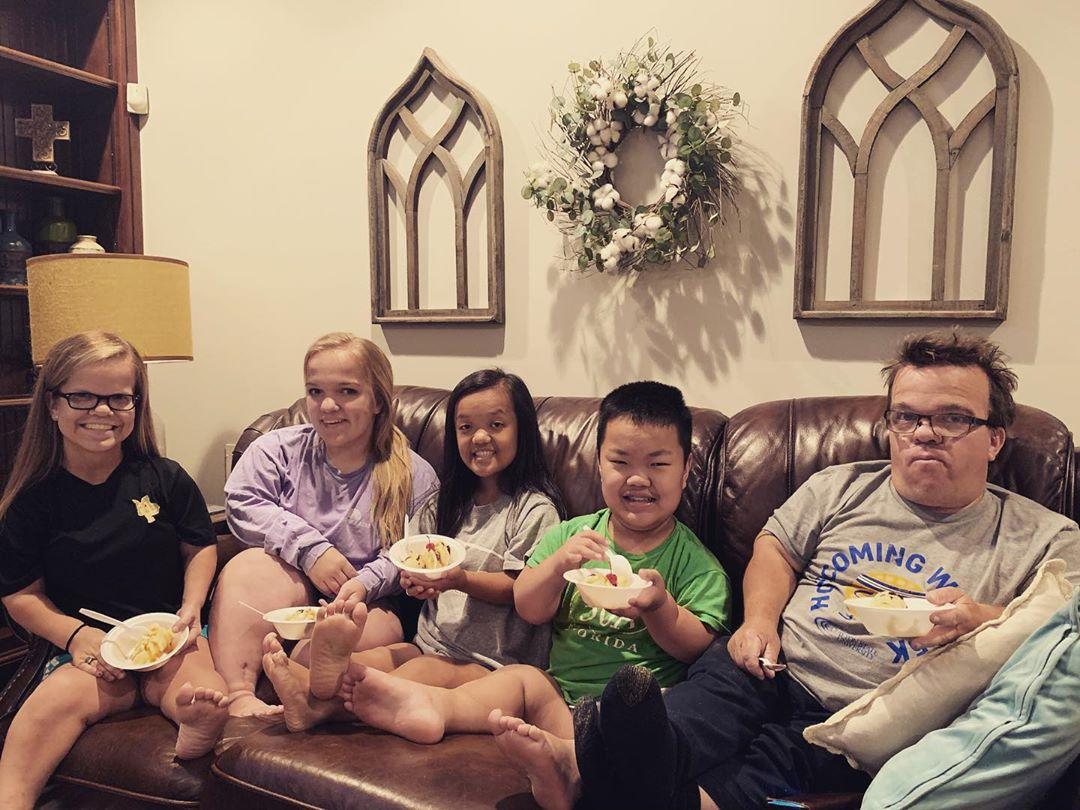 And there you have it! When Trent isn't tackling home renovations projects, filming, or spending time with his family, you can find him negotiating deals on the car lot.
Watch 7 Little Johnstons on Tuesdays at 8 p.m. EST on TLC.