Chef Bobby Flay Now Lives Across the Country From His Childhood Home
Celebrity chef Bobby Flay has a huge career, but he's mostly lived in just one city. But where does he live now and will he ever go back home?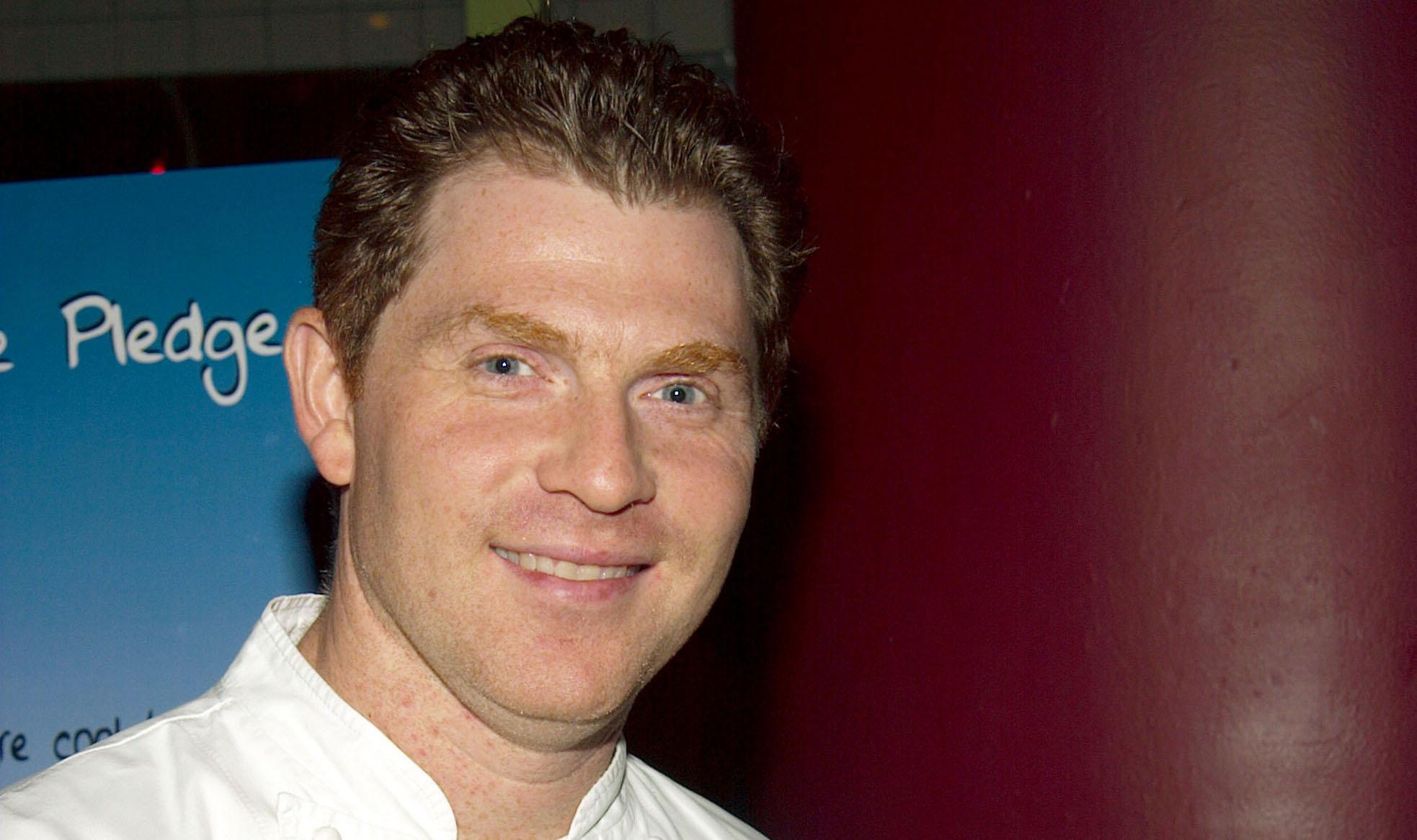 Celebrity chef Bobby Flay has been in the kitchen for his entire life. He even told USA Today that he asked for an Easy-Bake Oven from his parents. His dad wasn't crazy about the idea and got him a G.I. Joe instead. But luckily, he still got the oven and basically started his cooking career.
Article continues below advertisement
With all the success Bobby has had over the years, he's worth $60 million, according to Celebrity Net Worth. So he could live wherever he wanted with no problems. But where does the famous chef actually live? It turns out that he lived and grew up in one state for most of his life. But recently, he made a move thousands of miles away to where he now calls home.
Where does Bobby Flay live?
Bobby is a native New Yorker. He was born in New York City and lived in Manhattan, but he moved across the country a few years back. In February 2021, Bobby bought another LA home, this time for $7.6 million. This one is special because he's been able to collaborate with the previous homeowners to collaborate on the outdoor kitchen anyone would want.
Article continues below advertisement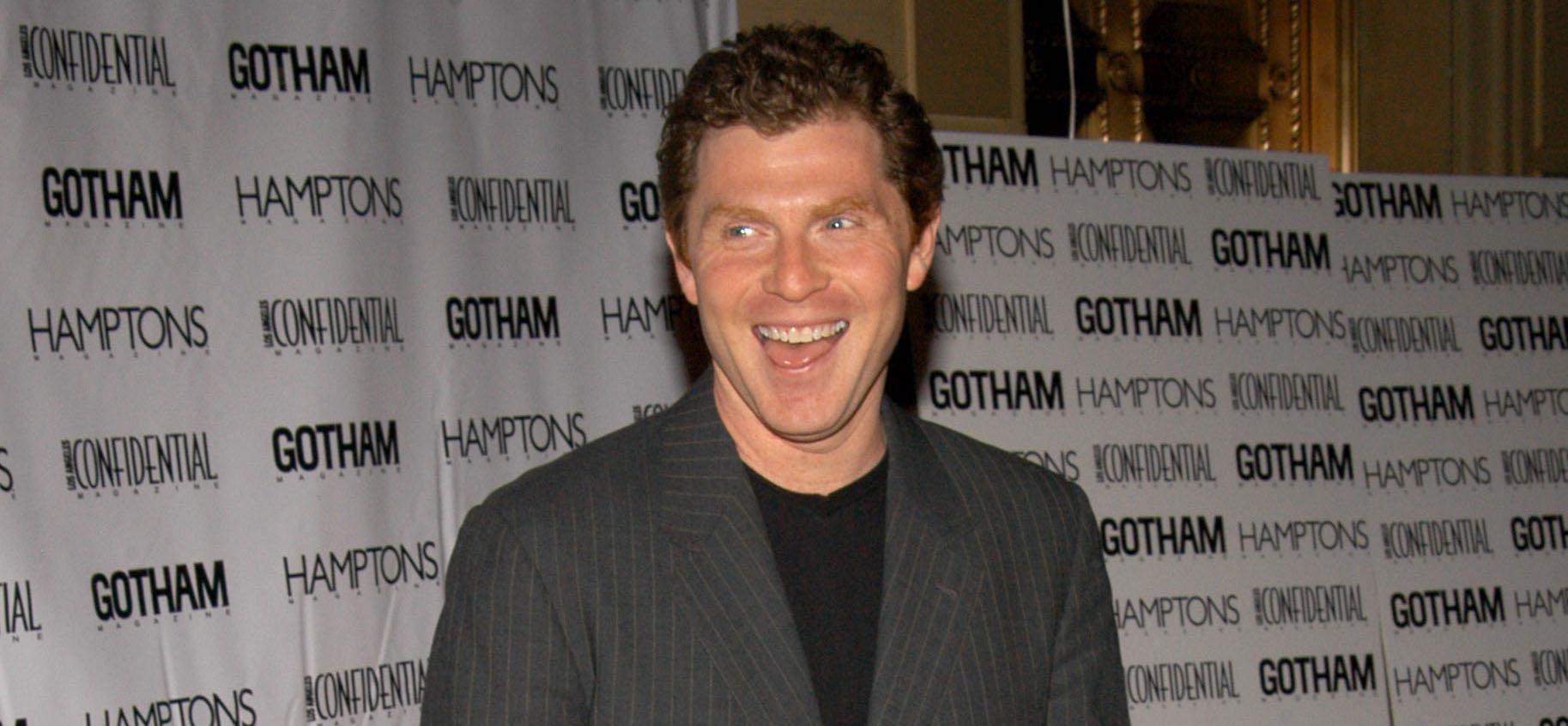 "We are combining all the cooking requirements of a truly iconic chef has but in a sleek and modernist outdoor setting that befits the style of this incredible house," said previous owners Michael and Arya Martin to People.
In 2019, he bought a home in LA for $6.5 million, according to Architectural Digest. It was his first home on the West Coast and it's pretty huge. He's neighbors with Leonardo DiCaprio and Keanu Reeves. The home itself has four bedrooms on 3,820 square feet.
Article continues below advertisement
The article says that Bobby had a good reason to relocate to LA. His daughter lives on the West Coast. One of his spokespeople told People, "Mr. Flay has been spending more time in Los Angeles to be closer to his daughter, Sophie, who is a community journalist for ABC News."
Bobby still has homes in NYC.
These LA homes are part of several properties Bobby owns. He grew up in NYC, so, of course, he has a home in the Upper West Side and another one in Chelsea. Then he's got another home on Long Island. Bobby's Chelsea home was first put on the market back in 2015, according to New York Curbed. At the time, it was listed for just under $8 million. But over the years, the price has changed around.
Article continues below advertisement
The Chelsea condo is still on the market, but currently, it's at the lower price of $6.5 million. It's more likely to stay on the market now because of everything going on with COVID-19. Maybe he can give the place to his Instagram famous cat Nacho. The kitty currently has 226,000 followers on the platform and has his own line of cat food called Made by Nacho. He says he makes the food himself, but we know better.