Carson Daly Lives Pretty Close to the 'Today' Studio — Details on His Home
Carson Daly is in people's homes every day with his gig on 'Today', but where does the star himself live? Here's what we know about his abode.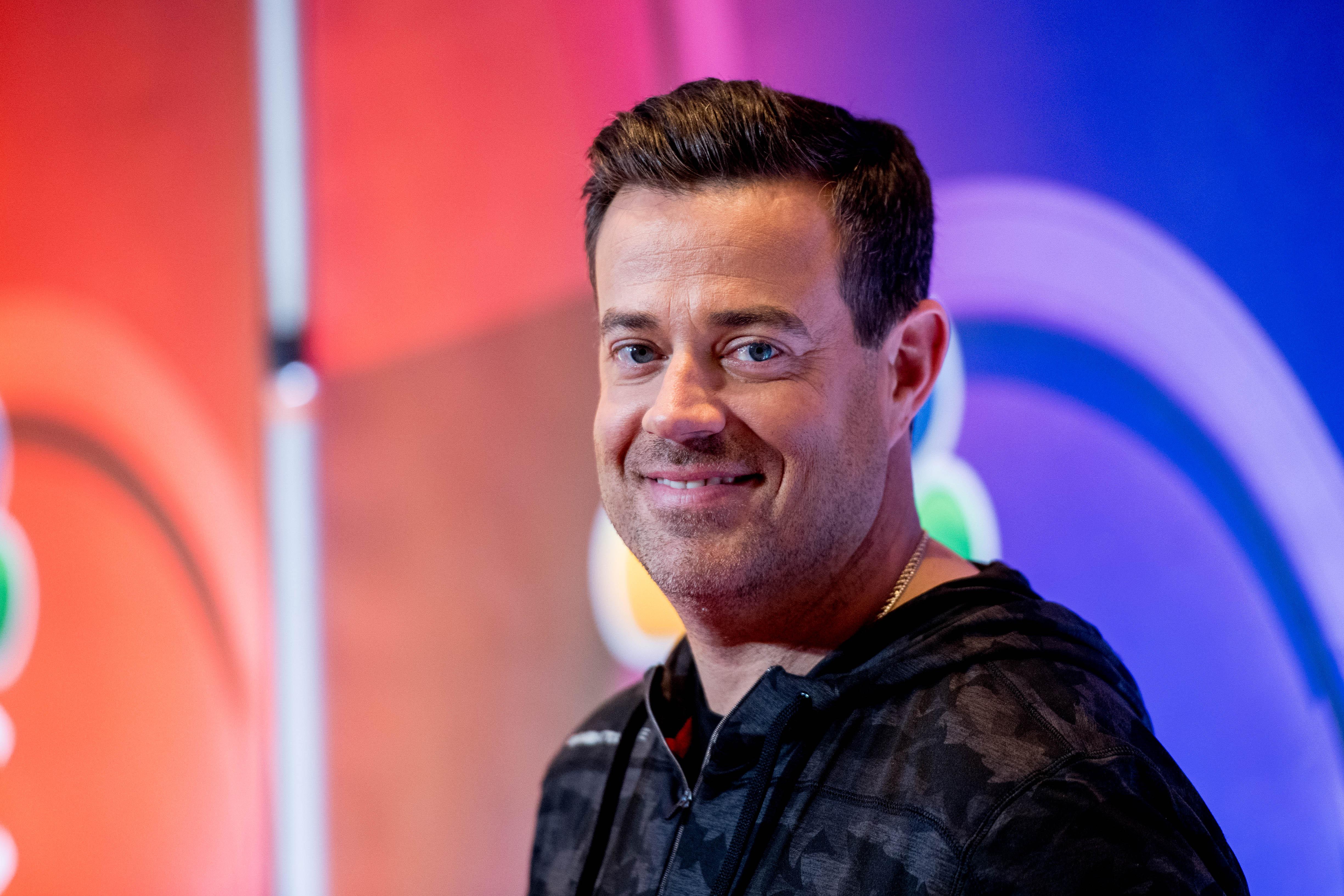 Carson Daly is a busy man, which means when things are normal, he likely doesn't get to spend too much time at home. Between his gigs on Today, The Voice, and more, Carson is in the homes of dedicated viewers nearly every day... and has still been virtually amid the coronavirus pandemic. But where does the 46-year-old live himself?
Article continues below advertisement
Where does Carson Daly live?
According to Newsday, Carson and his family live in Manhasset, N.Y., which is on Long Island in Nassau County. The location is just a train or car ride away from Manhattan, where Today is filmed every morning. In 2013, Zillow shared photos of what was reported to be the 6,000 square-foot, six-bedroom home that he was allegedly buying for a reported $6.499 million, Newsday shared at the time.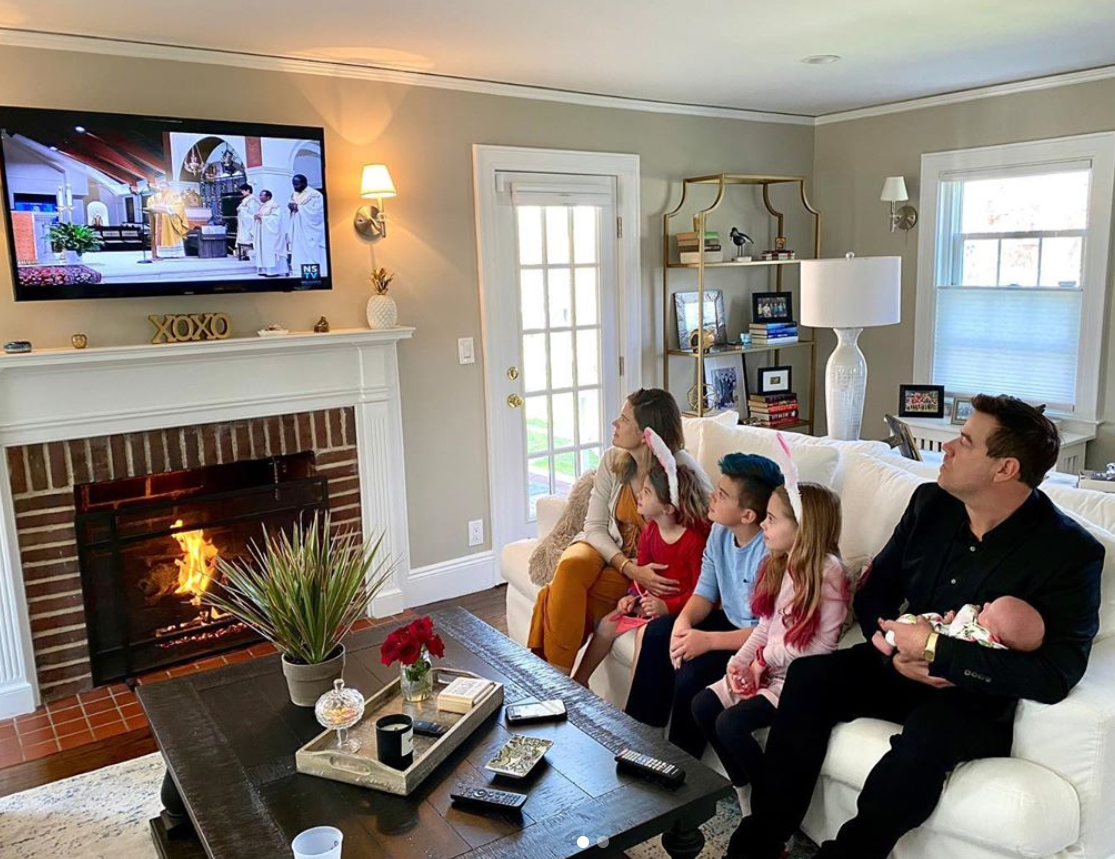 Article continues below advertisement
Ever since the COVID-19 pandemic began, Carson has been working his many gigs remotely, which means he's been giving fans an inside look at his abode. He's especially been at his house more often than usual following the birth of his baby girl Goldie in late March. Her arrival has allowed him to spend more time with his family at home, which he's chronicled on social media.
In mid-April, the TV personality shared sweet photos of him and his wife, Siri Pinter, and their four kids dressed up in front of their living room TV for Easter mass. He also posts photos of himself getting ready for live television at his house, while also giving followers a glimpse of what his home studios look like.
Article continues below advertisement
At this time, it's unclear if the Daly family has relocated since New York has seen the highest COVID-19 cases in the country. He took to Instagram recently to share snippets of his many home studios, but confused followers when he called it his "temporary home."
"These are 4 areas of our temp home that have been converted into a stay at home broadcast center. #TheVoice live shows in pool house, @todayshow in the office, #DalyDownload radio show in a closet," he wrote alongside the pics.
Article continues below advertisement
"Even my 11 yr old contributed to @nbcnightlynews w @lesterholtnbc kids edition from his room. I'm so old I actually knew how to operate all of this alone. (With remote help) I'm so grateful to those who made this possible so I could continue to work. So many cannot," Carson added.
He concluded: "Add in a newborn, 3 other kids school zooming at the crack of dawn due to diff time zone & we had a ton going on! I'd never tell anyone else this, but I loved every minute because my family was right there w me. Stay safe everyone. God bless."
Days after welcoming Goldie, Carson appeared on Today and revealed that they were still able to have a blessing of their daughter (from Father Bob at Manhasset's Church of Saint Mary) in their hometown despite the circumstances.
"So we had a nice little outing here recently where we live in Long Island where we got to do a drive-by blessing with Father Bob," he said, adding that their neighbors and friends lined the streets with signs when they took Goldie home from the hospital. "And he blessed our home when we got it."
It's so sweet that despite their fame, the Daly family is such a huge part of their community!