Where Has Dolph Ziggler Been? WWE Fans Are Worried
Where has Dolph Ziggler been? Fans of the WWE standout are worried after he has been MIA since the Royal Rumble this past January.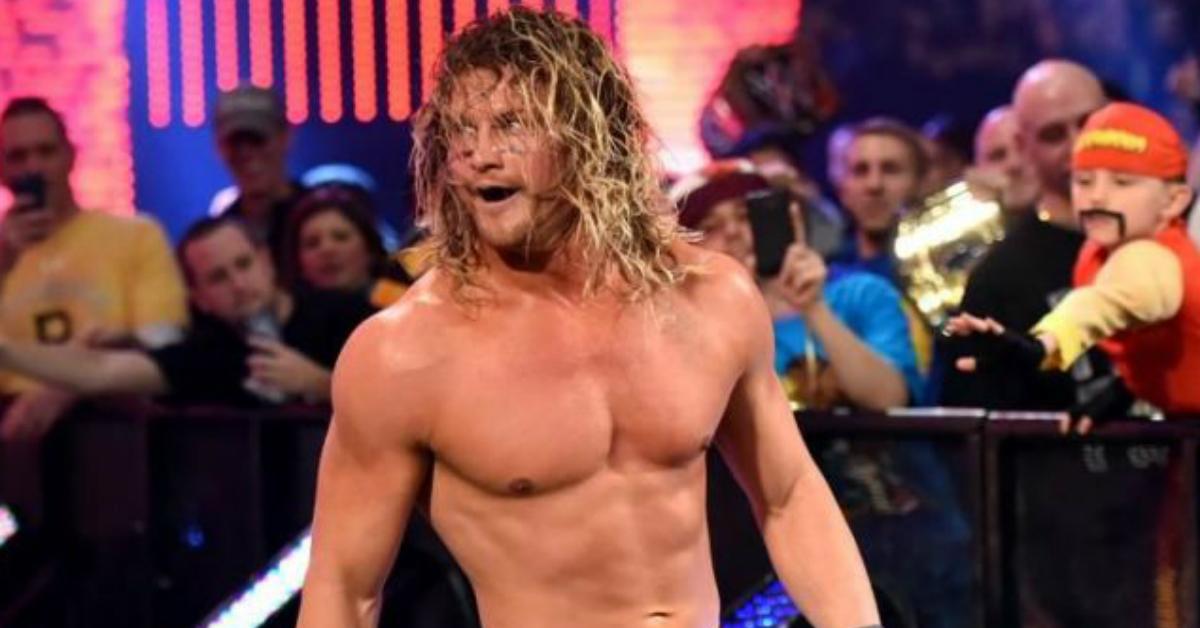 Over a week before Royal Rumble, we pretty much assumed the worst when WWE star Dolph Ziggler had changed his name on social media to his birth name, Nic Nemeth. After all, that could only mean one thing for a wrestler: that he was done with WWE and off to explore his other talents.
Article continues below advertisement
This confusing name change, along with rumors galore, lead PWInsider to believe that Dolph was "done" with WWE after rejecting an offer for backstage producer. On January 27, we were really at our wits' end when Dolph said in an interview with The Inquisitr that he was "on hiatus" from WWE and will not be at Royal Rumble.
Later that night, however, there he was at Chase Field in Phoenix walking into the main event as the show's 28th entrant. Why all the smoke and mirrors, Ziggler? What does it all mean??
So, where has Dolph Ziggler been? 
Since his surprise appearance in this January's Royal Rumble, Dolph has been MIA from all WWE events. From that point forward, rumors were floating around about what his extended absence was all about and whether or not he was still working with WWE.
In an interview in March on the Wrestling Inside the Ropes podcast, Dolph finally discussed the details of his leave stating that although he IS still under contract with WWE, they have agreed to let him work on other endeavors.
Article continues below advertisement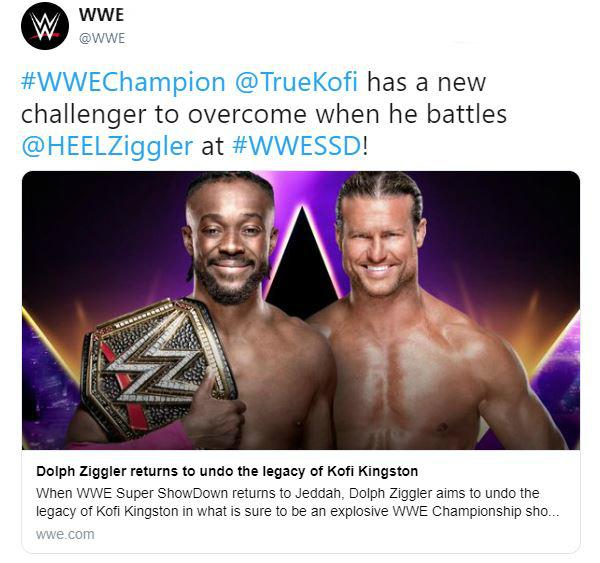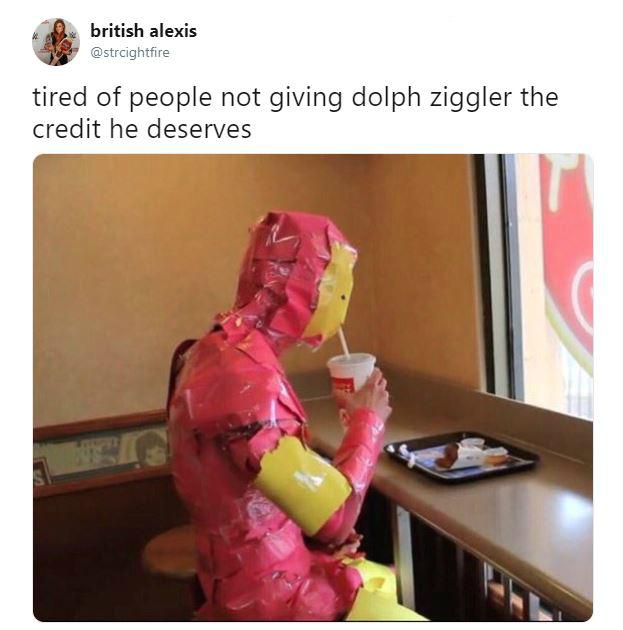 Article continues below advertisement
More specifically, he told Wrestling Inc, "It's weird because for the last two years I've had somewhat of a handshake agreement, kind of behind closed doors deal with WWE. I've been able to do a lot of things, on my own, not at WWE, just because of the relationship we've had for the last 14 years."
You can also catch Dolph on his comedy tour. 
Fans see Dolph Ziggler as the one of WWE's most underrated: great but never got the run he truly deserved as a wrestler. Yes, he had some notable runs as the World Heavyweight Champion and even won the title at Wrestlemania 29, but he could have done so much more had he been given the chance.
One injury after another did not help his case, and now that he's started a comedy tour, it's no question he'll be gone a while.
Article continues below advertisement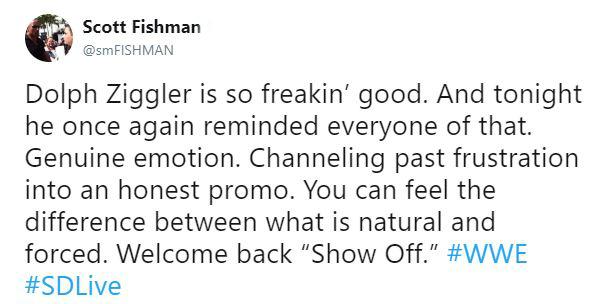 Article continues below advertisement
So that's what he's been doing when he hasn't been competing in the squared circle, the man's been performing comedy.
Chris Van Vliet interviewed Dolph on his YouTube channel and got all the juicy details out of him regarding the his absence. He clarified that although it may seem that way, he was just on vacation from WWE saying, "I don't know if [the contract] continues because I'm still just on vacation."
When he was asked about Royal Rumble, he added, "I think it was more just I was in town and I'm one of their guys and it happened to work out so I got a double booking, double payday, WWE and the comedy show."
Turns out that appearance was just a smart move on Dolph's behalf...
Article continues below advertisement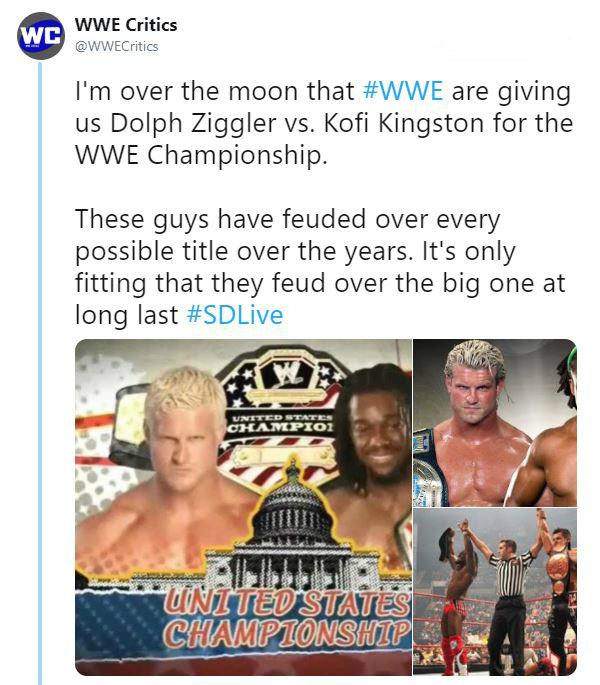 Fans of the wrestler want to know if Dolph will continue with WWE and at what capacity? As of now, we'll just have to wait and see where the man's career goes.
In the meantime, you can watch WWE Smackdown Tuesdays at 8 p.m. on USA.