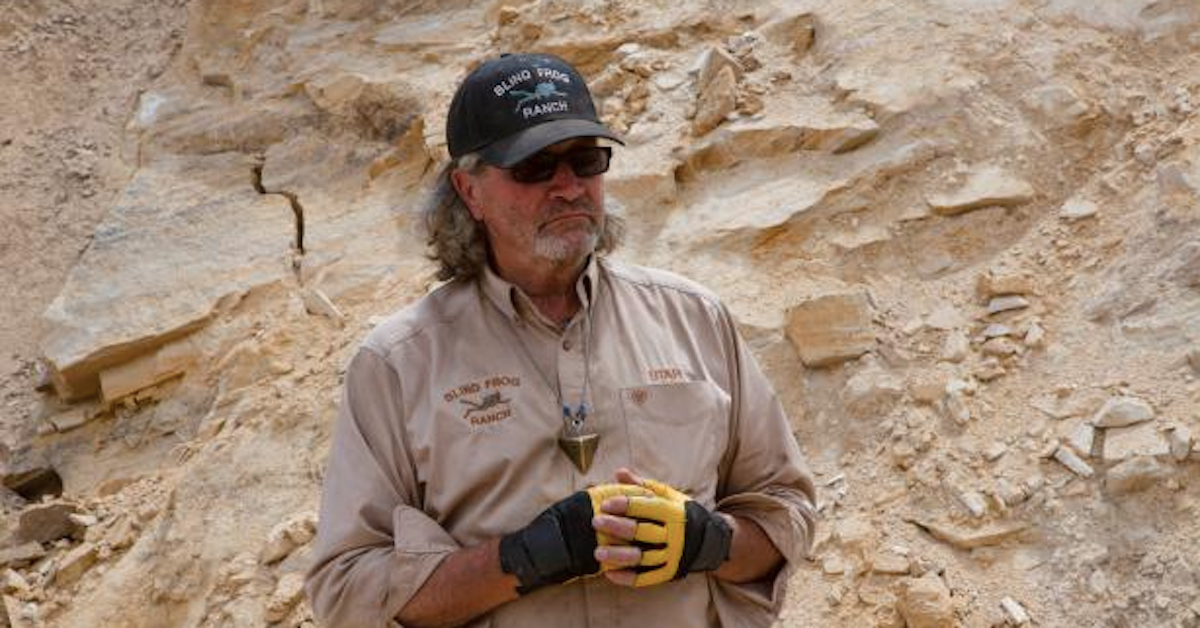 'Mystery at Blind Frog Ranch' Has Viewers Intrigued –– Where Is the Ranch Located?
If you're hoping to be entertained by another super mysterious show on Discovery Channel, Mystery at Blind Frog Ranch is absolutely perfect for you. The reality TV show premiered in 2021 and has come out with two seasons so far. It's about Blind Frog Ranch, an area of land that's considered cursed by many since it's potentially filled with loads of hidden treasure.
Article continues below advertisement
Duane Ollinger is the landowner and he's made it his personal mission to discover the potential hidden gems that might be spread out across seven underground caves throughout his 160-acre ranch. He's dedicated everything he has in life to searching for the alleged gold fortune buried away across his property.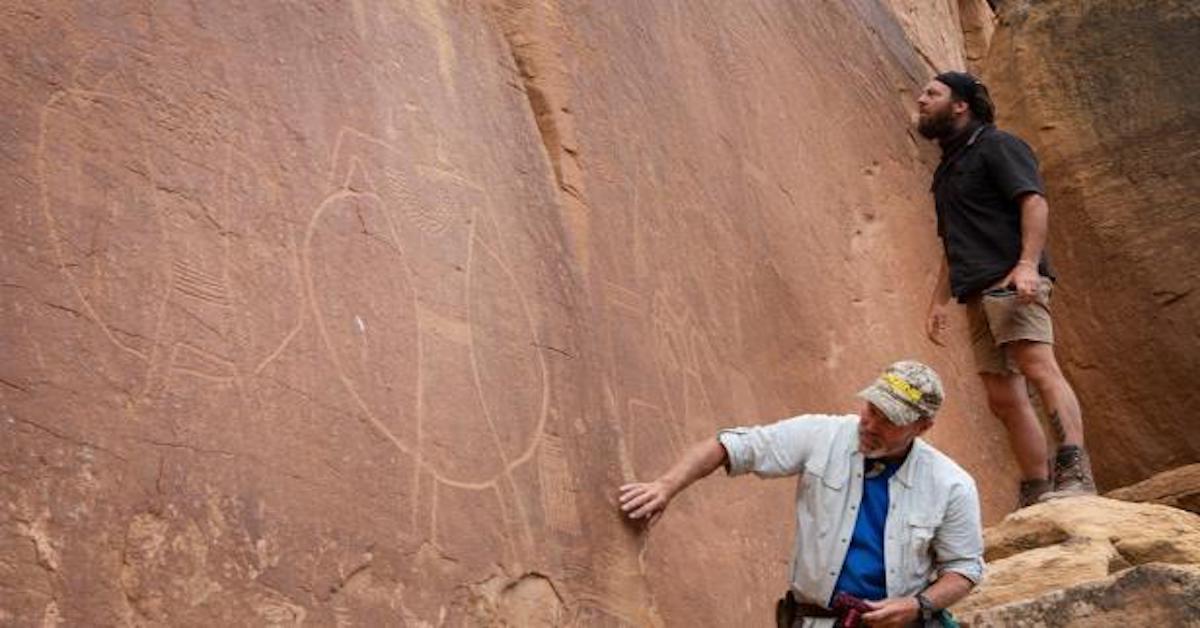 Article continues below advertisement
People who've seen the show so far are curious to know if it's actually real or somewhat scripted. Duane and the rest of the cast haven't released any public statements about the show's authenticity, which means any questions people might have are purely speculative.
Here's what you should know about where exactly Blind Frog Ranch is located.
Article continues below advertisement
Where is Blind Frog Ranch located?
Since so many locals claim the land at Blind Frog Ranch is cursed because it's possibly filled with a bunch of secret treasures, it makes viewers wonder if it's a place they'd ever want to actually visit in real life! For Duane, worrying about a rumored curse is the last thing on his mind since he's more intrigued by finding the vast amount of gold he believes is out there. The amount of treasure that he might discover could be absolutely life-changing. Where is Blind Frog Ranch located, though?
According to Reality Titbit, it's in Utah's Uintah basin near La Point. Interestingly enough, curses and treasure aren't the only things you might find in this particular area. UFO activity is rumored to be taking place near the area at a place called Skinwalker Ranch, aka Sherman Ranch.
Blind Frog Ranch got its quirky-sounding name after visually impaired frogs were located in the area by the owner who began digging holes in the land.
Article continues below advertisement
What else can be found near Blind Frog Ranch?
Although Duane is spending all his time and resources trying to find that gold treasure, there are definitely other interesting things that can also be discovered in the Uintah Basin. According to the European Space Agency, there are hundreds of dinosaur fossils buried in the area. Winding rivers and scenic canyons make for an aesthetically pleasing place to admire as well.
The basin has also been known for its natural gas and oil production. Although the production of oils and gases has fallen over the last few years, research has shown that methane leaks have remained steady and high.
Mystery at Blind Frog Ranch airs on Fridays at 10 p.m. ET on Discovery. You can also stream the series on Discovery Plus.