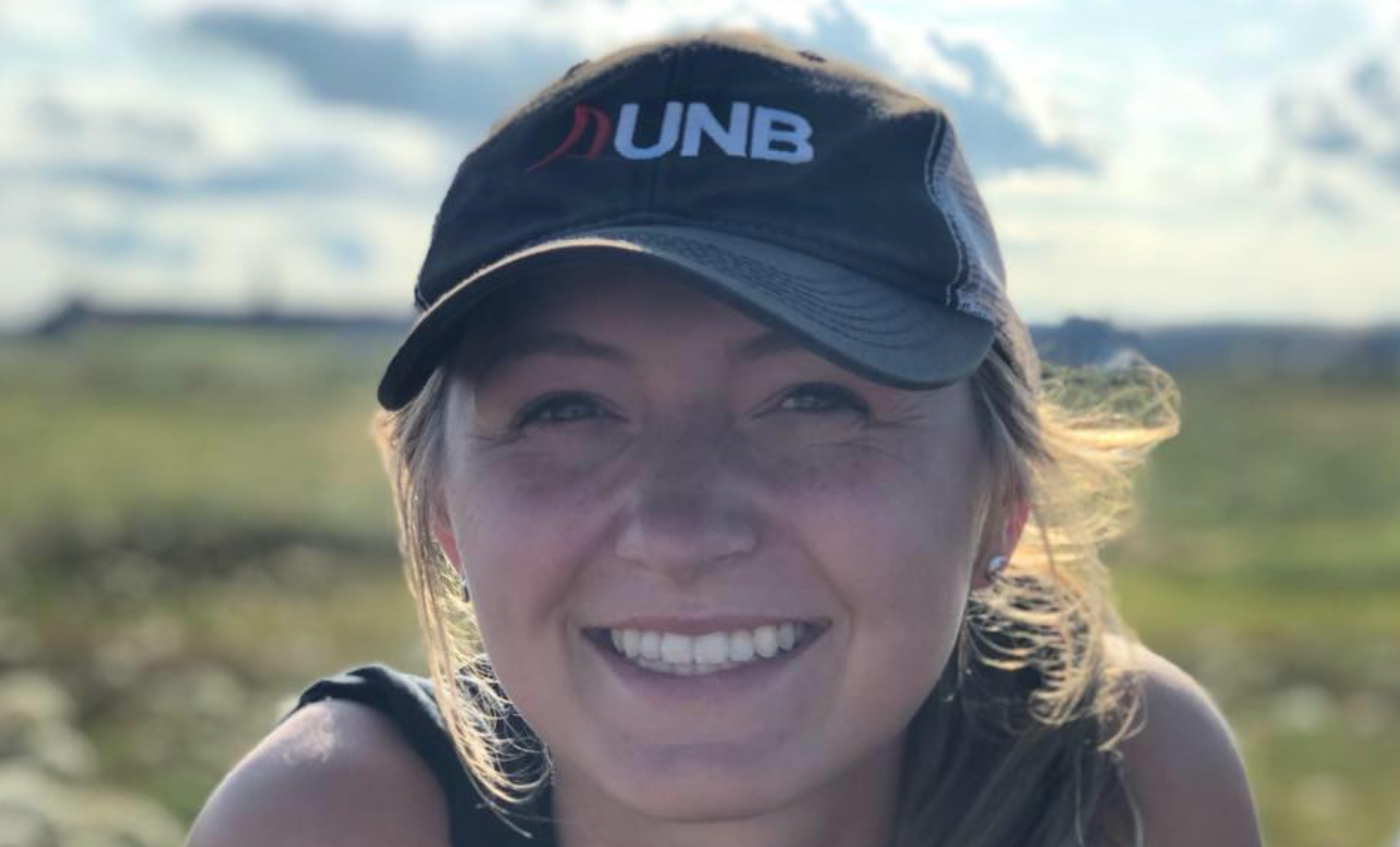 Meet 'The Curse of Oak Island's' Miriam Amirault, an Archaeologist
Fans of The Curse of Oak Island are starting to wonder whether Rick and Marty Lagina will ever find the mythologized "money pit." While we continue to wait for the mysterious treasure to be uncovered (or not), we can all agree that Rick and Marty are interesting enough in their own right to keep us all watching.
Article continues below advertisement
But they're not the only people on the show who have captured our interest. Miriam Amirault is an archaeologist who has made several appearances on the show. Naturally, people are wanting to know more about who she is, so we did a bit of our own digging!
Meet 'The Curse of Oak Island's' Miriam Amirault.
If you've been wondering who that blond woman is on The Curse of Oak Island, wonder no further: She's an archaeologist who graduated in the spring of 2020 from the University of New Brunswick with degrees in anthropology and classical studies. Miriam is from Digby, Nova Scotia.
Article continues below advertisement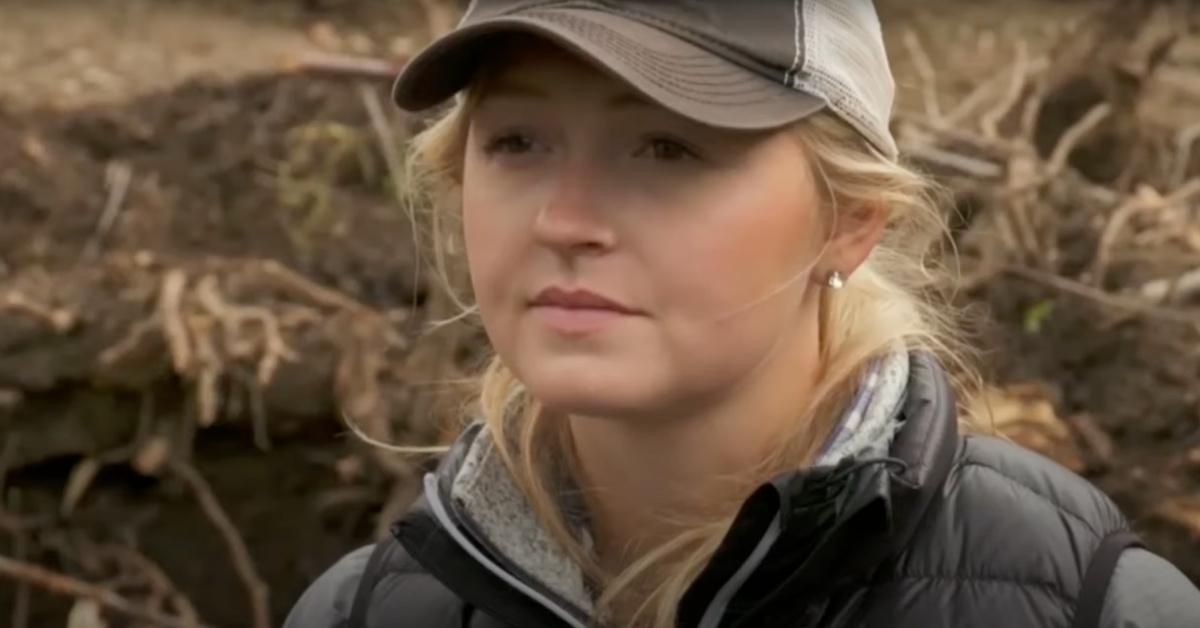 Although Miriam doesn't play a huge role in The Curse of Oak Island, fans are happy to see her nonetheless. One person on Reddit joked, "The Laginas are masters of making something out of nothing. This show is in its eigth season? I am a fan but most impressed with them keeping eyeballs on the screen, not because of the exciting weekly finds. Finally, they discovered this blond UNB student and they didn't have to drill or excavate to do it!"
Article continues below advertisement
Is Miriam married?
It appears that Miriam prefers to keep her personal life out of the spotlight — which makes total sense! It doesn't take long to realize that she has a lot to offer to the team in terms of her expertise in the field of archaeology. As a result of her desire for privacy, we don't know at this time whether Miriam is married or dating anyone, but she is obviously committed to doing a great job working with the Laginas ... even if the team doesn't have any treasure to show for it. Yet.
Aside from Miriam, there have been other interesting (is one way to put it) developments in recent seasons. For instance, in Season 8 Episode 11, Gary Drayton finds what he believes is gold ... until Laird disappoints and reveals the object has been painted with gold. However, the object originates from a treasure chest of sorts (maybe). Fans have pointed out that a lot of oxen feet and nails have been discovered. One Reddit thread jokingly calls the show "The Nails of Oak Island."
Article continues below advertisement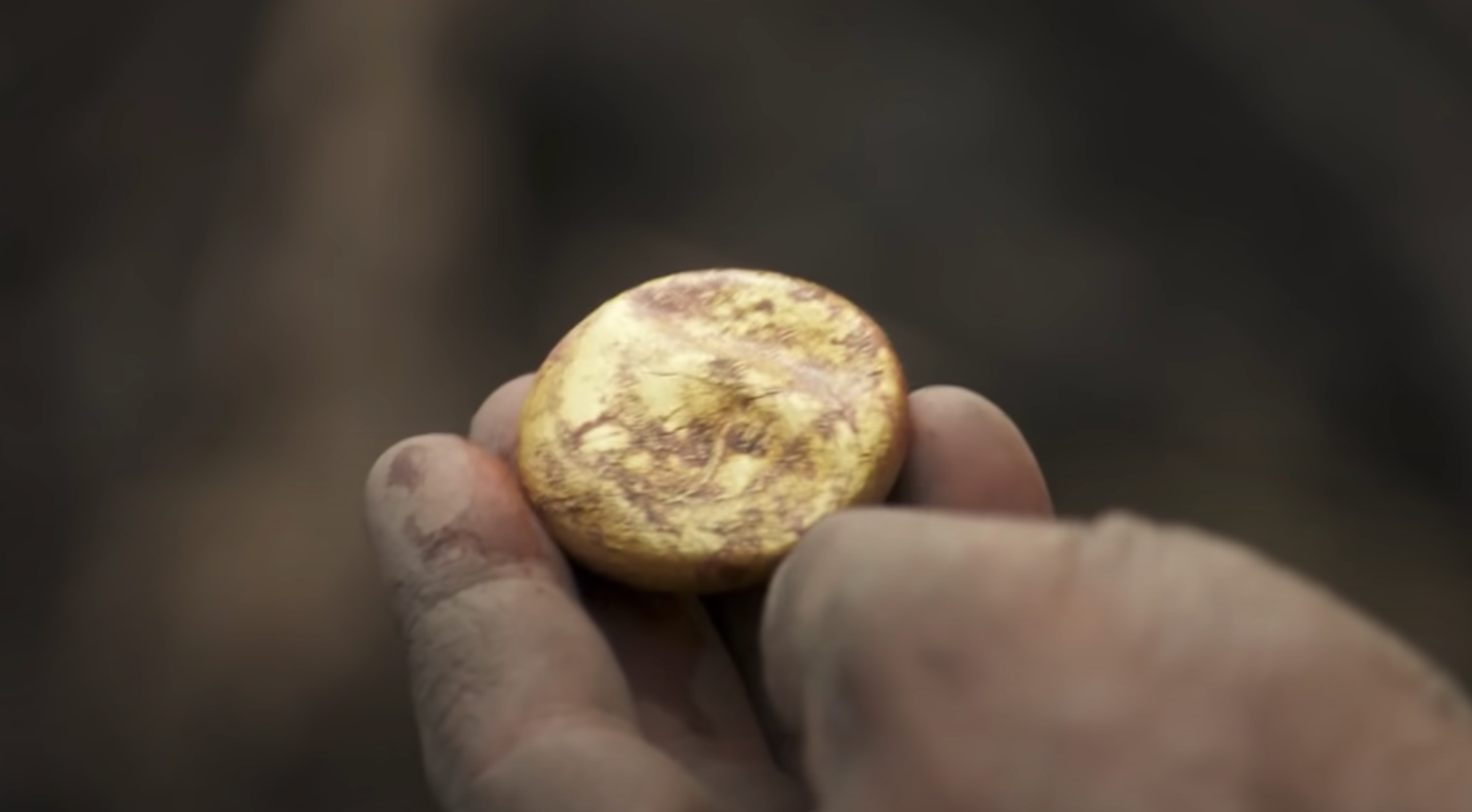 But the oxen feet allegedly mean oxen were on this island to unload something, possibly into the Money Pit. Maybe the treasure hunters will at least solve that mystery if nobody can actually find the money pit.
"Watching The Curse of Oak Island and realizing the treasure was made out of mud the whole time, and they've just been throwing it out," someone tweeted.
Article continues below advertisement
Even if the brothers never find anything, we'll probably continue to watch this show. "Let's see if they find anything good on Curse of Oak Island tonight. Doubt it but I'm hooked into the show at this point," another fan wrote.
Article continues below advertisement
Episodes of The Curse of Oak Island air on the History Channel Tuesdays at 9 p.m. EST.