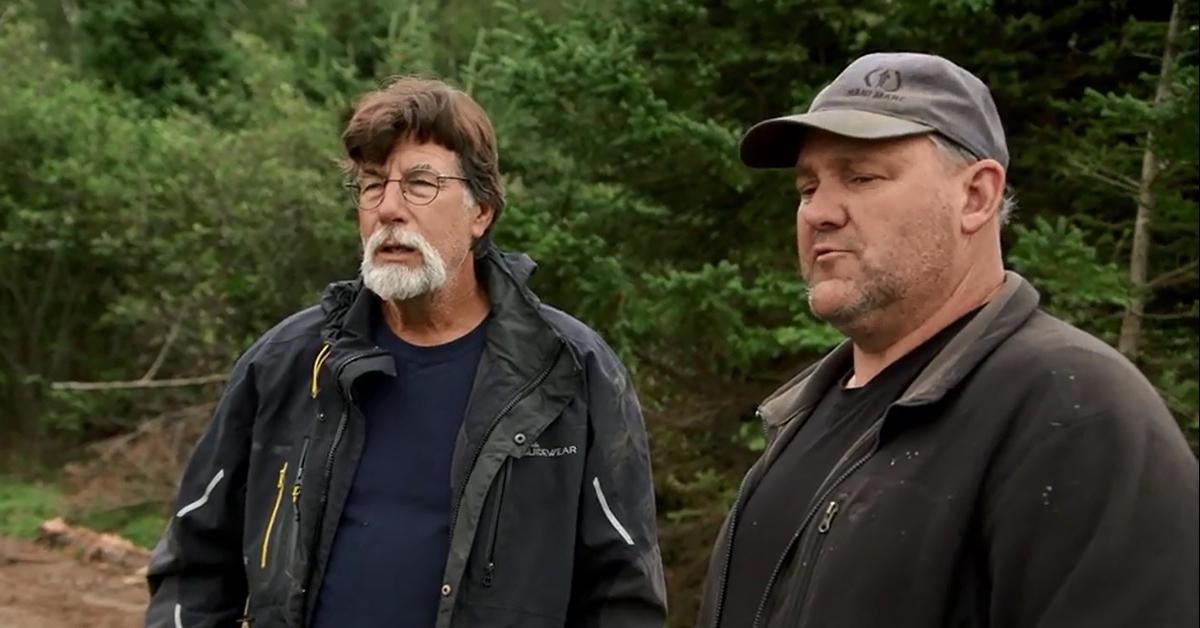 What Does the Cast of 'Curse of Oak Island' Mean When They Say "Bravo Tango"?
After nearly a decade on air, Rick and Marty Lagina are closer than ever to solving the mystery that started it all. The brothers made their television debut on the HISTORY Channel's widely popular docuseries The Curse of Oak Island, with the hopes of striking gold.
During the time's show on the air, Rick, Marty, and their team of excavation experts have unearthed a number of ancient artifacts that tell the story of the Canadian island, however they've yet to find the buried treasure they so desperately seek.
Article continues below advertisement
But where (or if) the treasure is hidden isn't the only case that needs cracking on the long-lived series. For years now, viewers have heard the cast use the phrase "Bravo Tango," but many are confused as to what it actually means? So, what's behind the phrase? Read on for answers!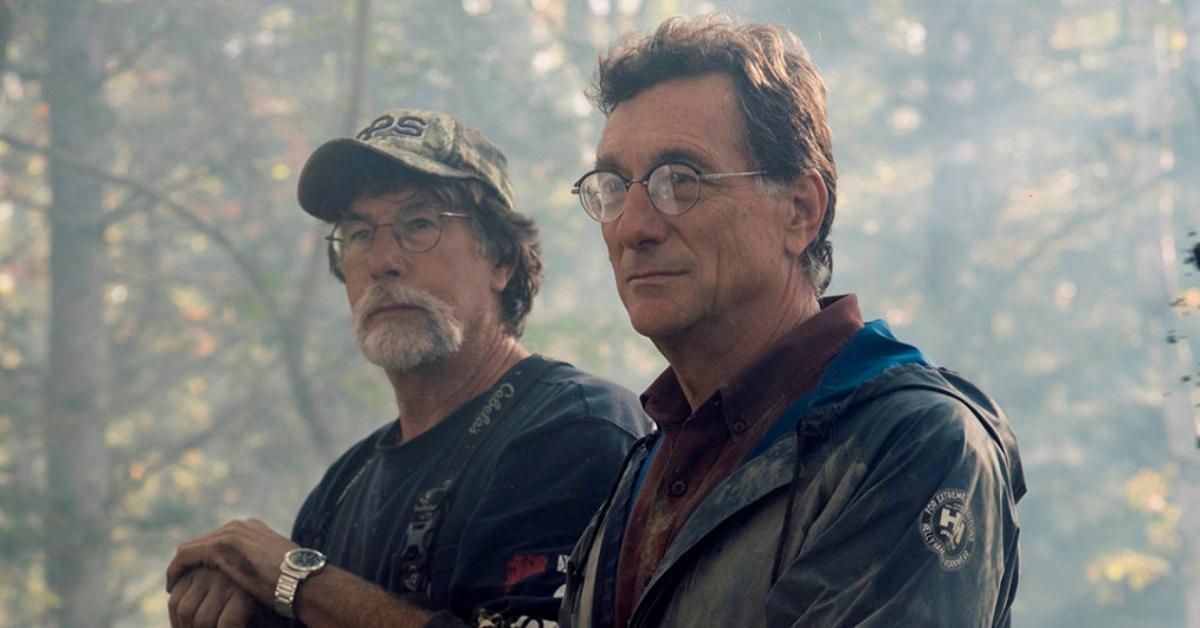 Article continues below advertisement
What's the meaning of "Bravo Tango" on 'The Curse of Oak Island'?
The Oak Island-coined phrase "Bravo Tango" has viewers stumped and is a longtime subject of debate — so much so, that many fans of the HISTORY channel series took to social media to share their two cents in an Oak Island subreddit. According to the original poster, the phrase was first used in a 2018 episode of the show.
"When Gary finds the cross, Rick says into his phone, 'It's not Bravo Tango…' in a way that suggests something with words beginning with B and T would have been better. What is he talking about? Why is he talking in UN code language?" the user asked.
Article continues below advertisement
Rick and Marty are men on a mission, which is likely why they use lingo like "Bravo Tango" on the show. We assume that the coded term was derived from the military phonetic alphabet in which the word "Bravo" indicates that the first word in the phrase starts with a "B," while the second word starts with a "T."
Some viewers have joked that the phrase could mean "beef tacos" or "bulls—t theories." But given the nature of the show and the context in which the phrase is normally used, we're going to go ahead and say that "Bravo Tango" is code for either "big treasure" or "buried treasure."
Watch the cast as they attempt to uncover more "Bravo Tango" on new episodes of The Curse of Oak Island, airing on Tuesdays at 9 p.m. ET on the HISTORY Channel.