Gary Drayton From 'Oak Island' Has Made Big Bucks With a Metal Detector
Gary Drayton is the resident metal detector guy on 'The Curse of Oak Island.' Let's find out all there is to know about him and exactly what he does.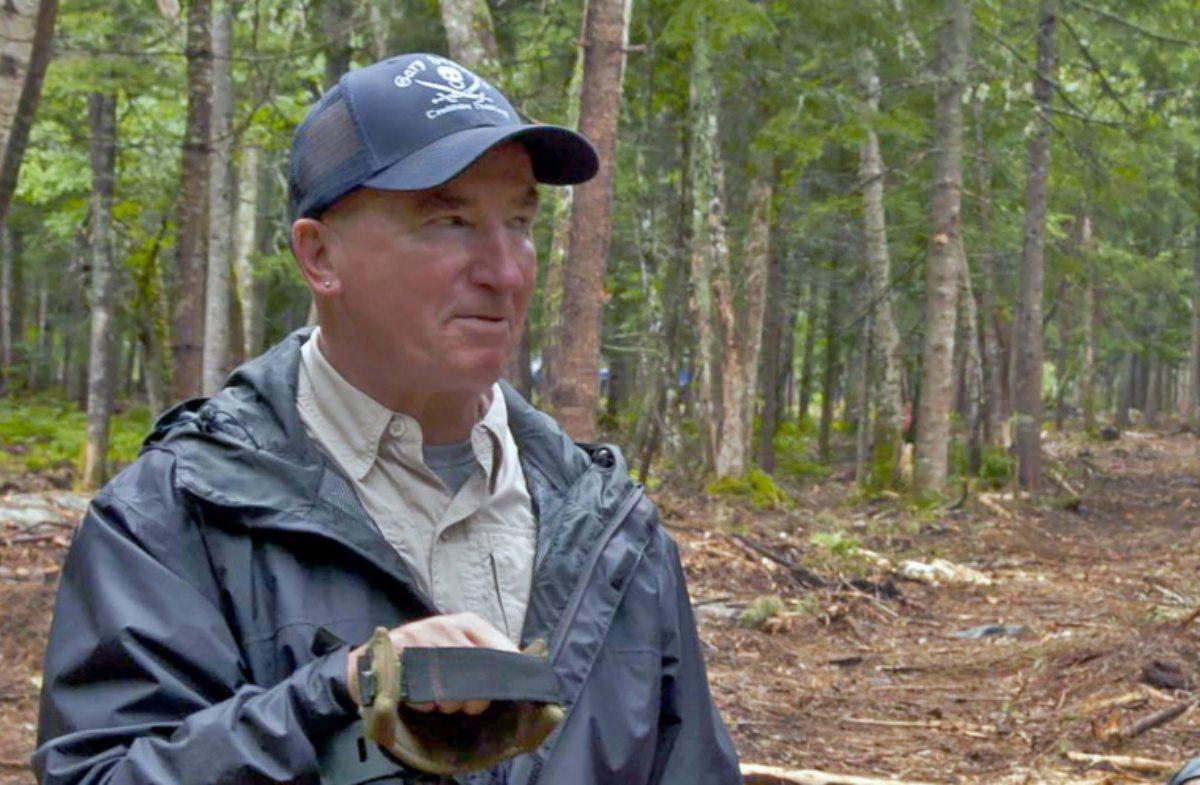 There are multiple ways to find treasure: being in third place (we mean, the phrase does go "first is the worst, second is the best, third is the one with the treasure chest"), at the end of a rainbow (although we haven't found any there yet), or as Gary Drayton believes, with a metal detector.
Article continues below advertisement
Gary would know since he's the resident metal detector expert on The Curse of Oak Island, the popular HISTORY Channel docuseries that searches for the gold that had been rumored to be on Oak Island off the coast of Nova Scotia. What else is there to know about Gary? Let's find out!
Who Is Gary Drayton From 'Oak Island'?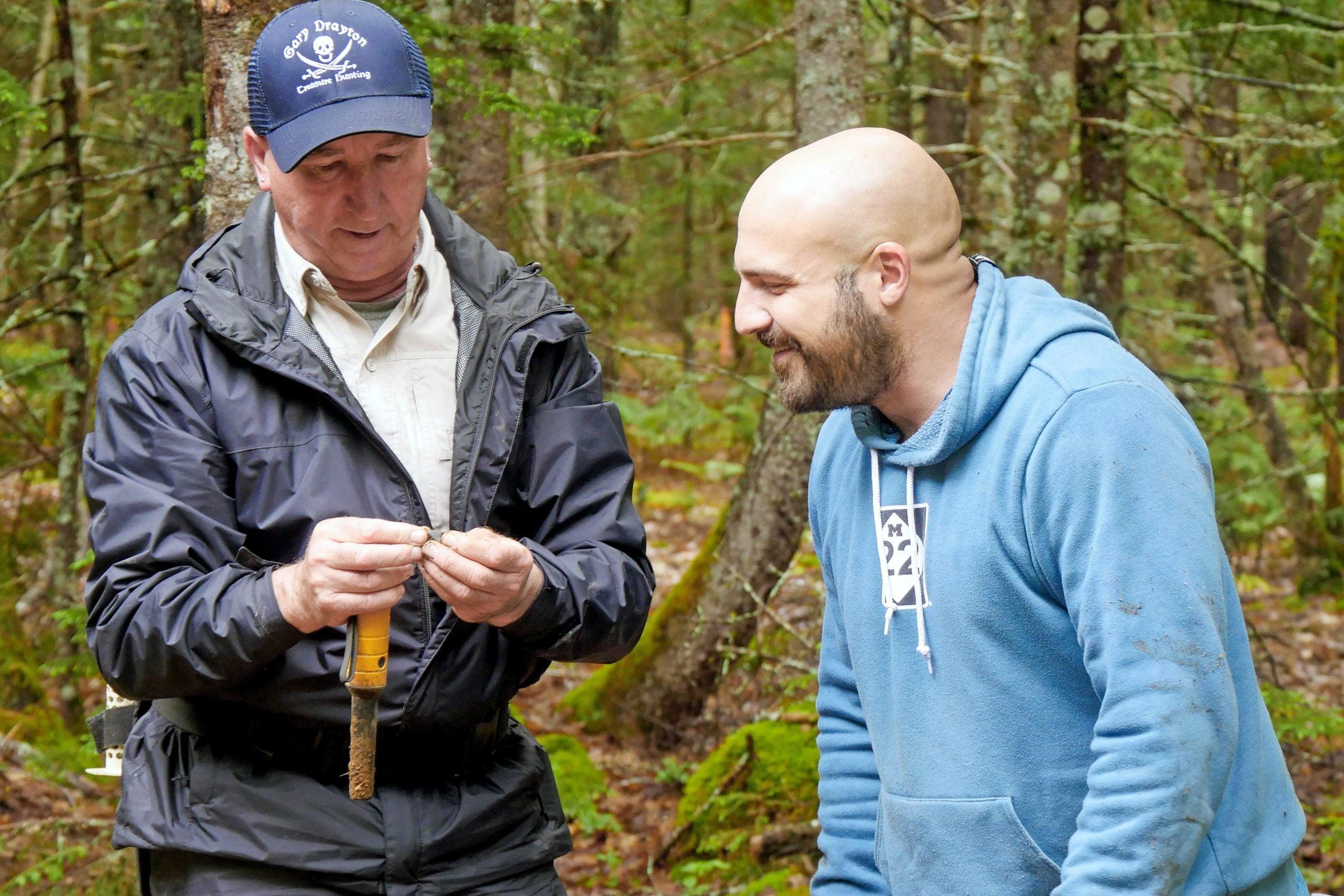 Originally from England, we were first introduced to Gary during Season 2 of The Curse of Oak Island after he came on the show as a metal detector expert. Gary became a permanent team member on the show in Season 5. He's known for calling his finds "bobby dazzlers." A "bobby dazzler" is a British word and defined as "a person or thing that is outstanding or excellent." This phrase became so much his signature that he even made merchandise.
Article continues below advertisement
Why is Gary known as the 'Oak Island' metal detector guy?
Well, Gary is hardly ever seen without his metal detector! But that wasn't always the case. History UK found out that Gary actually got his start mudlarking, which is looking around in the mud and shallow waters in the hopes of finding historical artifacts and other items. Gary used to be "knee-deep in Victorian trash pits, rooting around for bottles and clay pipes dating back several centuries" and "he once even came across a perfume bottle from the days of Roman Britain." After he found a 1978 gold guinea, he was inspired to buy a metal detector.
Gary even gives metal detector lessons in Florida, where he now resides. According to Gary's website:
"No matter if you are beginner or an experienced metal detectorist I can help you find what you are searching for in the areas you intend to search. I offer one on one beach treasure hunting lessons in Florida, I can also customize a lesson to suit your needs. anyone can swing a metal detector and hope to get lucky, but treasure hunting is about research, site reading and metal detecting skills. Add a little patience, persistence and perseverance and you will not have to rely on luck to find Bobby Dazzlers any more."
Article continues below advertisement
Gary's biggest find to date was an Incan gold ring with nine emeralds in it. The ring was being transported to Spain in 1715 when there was a shipwreck near the coast of Florida. Gary says that the ring is worth $750,000. What a find!
He actually is fascinated with The Age of Discovery in the New World, specifically focusing on the Spanish discovers and finding their treasures. He even wrote a book about it! In addition to being an author, you can also find Gary on Cameo with all the other reality TV stars.
What is Gary's net worth?
History UK reports that Gary is worth between $2 million and $3 million, so I guess the treasure hunting is paying off after all. Or maybe it's all the cameos.