If You Got Discovery Plus to Stream 'The Curse of Oak Island,' We've Got Some Bad News
'The Curse of Oak Island' is one of the more popular programs on The History Channel, but can you watch it on Discovery Plus?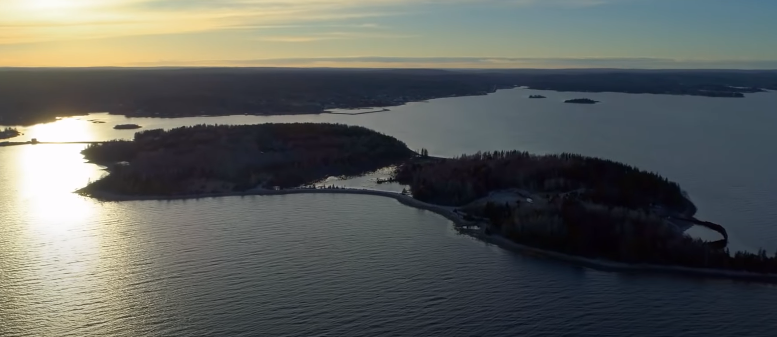 If you're a big fan of reality television, then there's a good chance you've considered, or have already signed up for a Discovery Plus account. Discovery has been one of the largest media companies in the world for a long time and it'll become even more of a powerhouse now that it's merged with Warner Media, which could mean that we could see package deals that include Discovery Plus and HBO Max subscriptions.
From the onset, the streaming service offered a select library of History Channel content, but does that include The Curse of Oak Island? Is the show available to stream on Discovery Plus?
Article continues below advertisement
Is 'The Curse of Oak Island' on Discovery Plus?
The TV show that follows brothers Marty and Rick Lagina as they search for the purported treasure located on the Nova Scotia island has secured multiple seasons and a massive viewership. Viewers don't really seem too bothered with the fact that the brothers never seem to actually find the treasure as their process of doing so is captivating enough to keep people tuning in each season.
Article continues below advertisement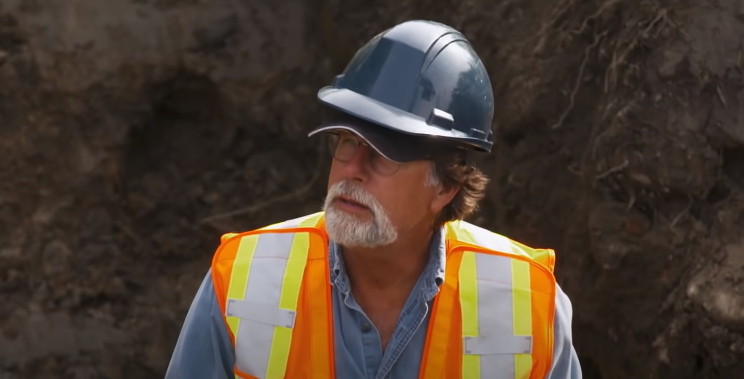 Here's where to stream 'The Curse of Oak Island' instead.
There are actually a few ways you can watch the series without having to sign up for a cable subscription service. NBC's Peacock application is free to download and use on a variety of devices (with ads) and features the popular reality TV series. However, it currently only houses seven of the show's nine seasons, so if you were hoping to be up to date on everything that's been happening with the Laginas, you'll have to go elsewhere to watch more recent episodes.
Article continues below advertisement
If you do happen to have a cable TV account, you can stream the series on demand using the History Channel application, but you'll have to verify a cable TV provider in the process.
Of course, services like Hulu Plus Live TV, Fubo, Philo, YouTube TV, and Sling will let you watch the current season of The Curse of Oak Island.
Article continues below advertisement
You could also go the route of purchasing individual episodes through services like Amazon Prime or Apple TV, but on Amazon, that'll run you $2.99 each episode (in HD) or $24.99 for the entire season.
Is 'The Curse of Oak Island' real?
A question that inevitably comes up with any successful reality TV series is whether or not the events depicted on camera are legitimate. The Curse of Oak Island has been subjected to this question, too.
Article continues below advertisement
Marty Lagina, one of the brothers looking for the show's elusive treasure, has said that the program is completely real. The vast majority of the island's plots are actually owned by Rick and Marty's company, The Michigan Group, and the duo have said that they were actively searching for treasure for about three years prior to production companies approaching them for a series.
Article continues below advertisement
From a logical standpoint, it's hard to argue about the show's authenticity: It's not like the brothers are finding a bunch of treasure, or really, any at all, as they scour Oak Island.
One would assume that if they were trying to make an exciting TV show, then they would simply fake a bunch of finds to keep viewers hooked.
However, they haven't found the treasure that they've been looking for for the greater part of nine seasons. Will Rick and Marty ever get their hands on it? Or is the real treasure the reality TV show fans they've amassed and entertained along the way?