'The Curse of Oak Island' Just Snagged a New Expert — Let's Meet Emma Culligan!
'The Curse of Oak Island' returns for its 10th season. In the season premiere, we were introduced to Emma Culligan. Who is she? Here's what we know.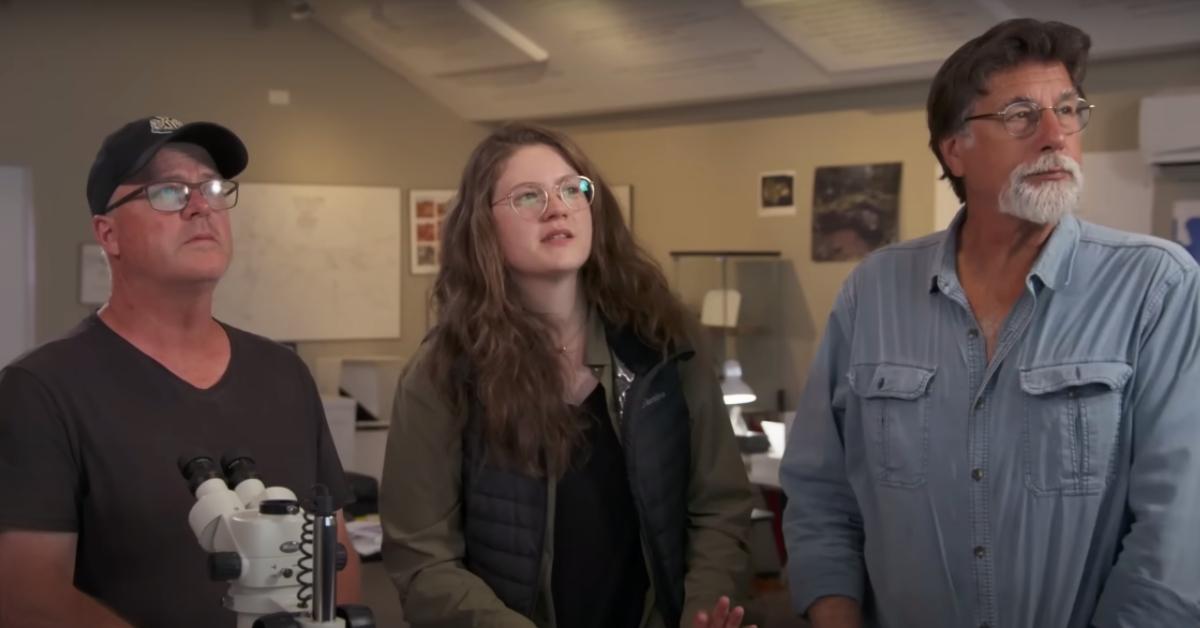 Season 10 of The Curse of Oak Island is upon us and the question on everyone's minds is: What is the 10th anniversary gift? In a perfect world, we can hand the Lagina brothers a treasure but until it's found, they'll have to settle on tin or aluminum.
One thing that keeps the show fresh after nearly a decade is the rotation of researchers and experts in and out of various episodes. In the new season, Emma Culligan is one such expert. But who is she? Keep reading for all the details on the newest brain on the block.
Article continues below advertisement
Let's get to know the new 'Oak Island' archaeologist Emma Culligan!
Marty Lagina has said it before and we're pretty sure he'll say it again: "Gentlemen, we're on our way back. I want to get to the bottom of it this year. I've said it before, but this year I mean it, OK?"
The "it" in question is, of course, the legendary treasure of Oak Island and the "gentlemen" are his brother Rick Lagina; Marty's son, Alex Lagina; the Laginas' business partner, Craig Tester; and Tester's stepson, Jack Begley.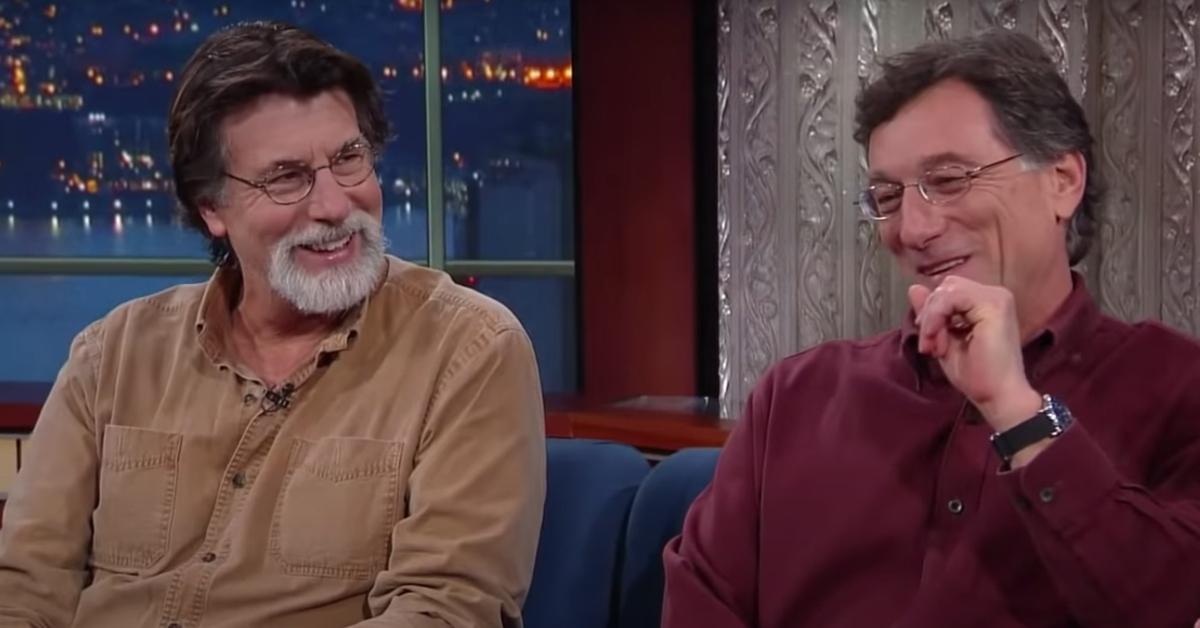 Article continues below advertisement
As King Henry says in Shakespeare's Henry V, "Once more unto the breach, dear friends."
What keeps the team going this time is the fact that in the past two seasons, bits of silver and gold were located in the Money Pit. Like expensive bread crumbs leading them to the witch's house, they just can't help themselves. They also don't have to do it alone. A discovery in Lot 8 could mean something significant.
While metal detecting through the lot, Marty and treasure hunter Gary Drayton stumbled upon a mysterious chunk of metal. Thinking it could be related to a part of a pistol they found the year prior, the duo decides to bring in an expert. Archaeologist Emma Culligan performs a CT scan on the mystery metal, which reveals it's in fact a "heavy bunk hook" that was attached to a chain and used to haul heavy cargo.
Article continues below advertisement
'Oak Island' archaeologist Emma Culligan really knows her stuff.
Later in the episode, we see more of Emma's expertise when Jack and Gary take the metal detecting over to Lot 7. Not only do they unearth a musket ball, but they also get ahold of a strange square piece of metal that appears to be silver. Once again, they bring it over to Emma for a CT scan where they find that it's actually made of bronze and a somewhat high amount of arsenic, which is never good.
"It is not a modern metal by any means," says Emma. She then explains that from "the 16th Century onwards it's non-existent." Emma posits that this was probably a bronze coin.
Obviously, that isn't the treasure they were looking for, but it certainly feels as if they're getting closer. If they're smart, the Lagina brothers will continue to utilize Emma's skills because she has already proven to be a valuable addition.