The Person Who Owns Oak Island of 'The Curse of Oak Island' Isn't Exactly Clear
The TV Show 'The Curse of Oak Island' has captivated treasure hunters, but who owns Oak Island isn't clear, and it doesn't belong to just one person.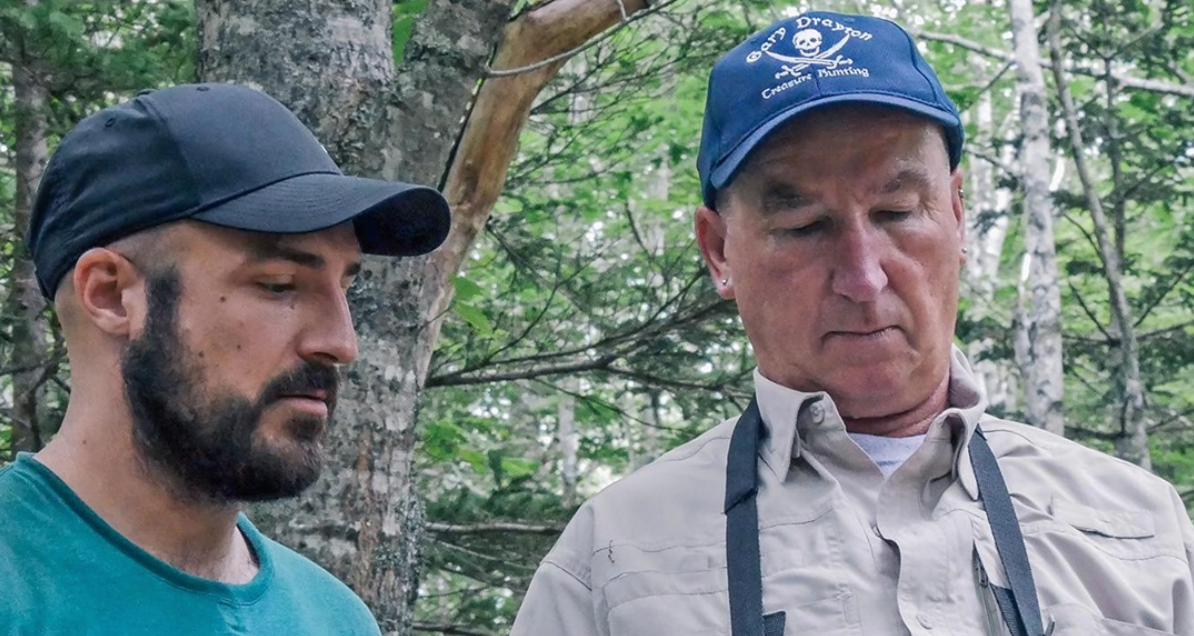 History Channel's The Curse of Oak Island has fans wanting to ditch their everyday lives and set out for a new existence on the island. The reality TV series follows a group of treasure hunters who excavate for riches on the titular island, where it is rumored infamous 17th-century pirate Captain Kidd buried his treasure.
Article continues below advertisement
Those who can visit the island are determined by its owners, so who actually owns Oak Island? Even though the History Channel has the OK to film there, that's no indication they have any ownership over the land.
In fact, Oak Island has become a tourist destination over the years, so it may make sense that no one person owns it. Even still, the exposure the island is gaining from the show has only made Oak Island more popular and has even more people wanting to push their luck.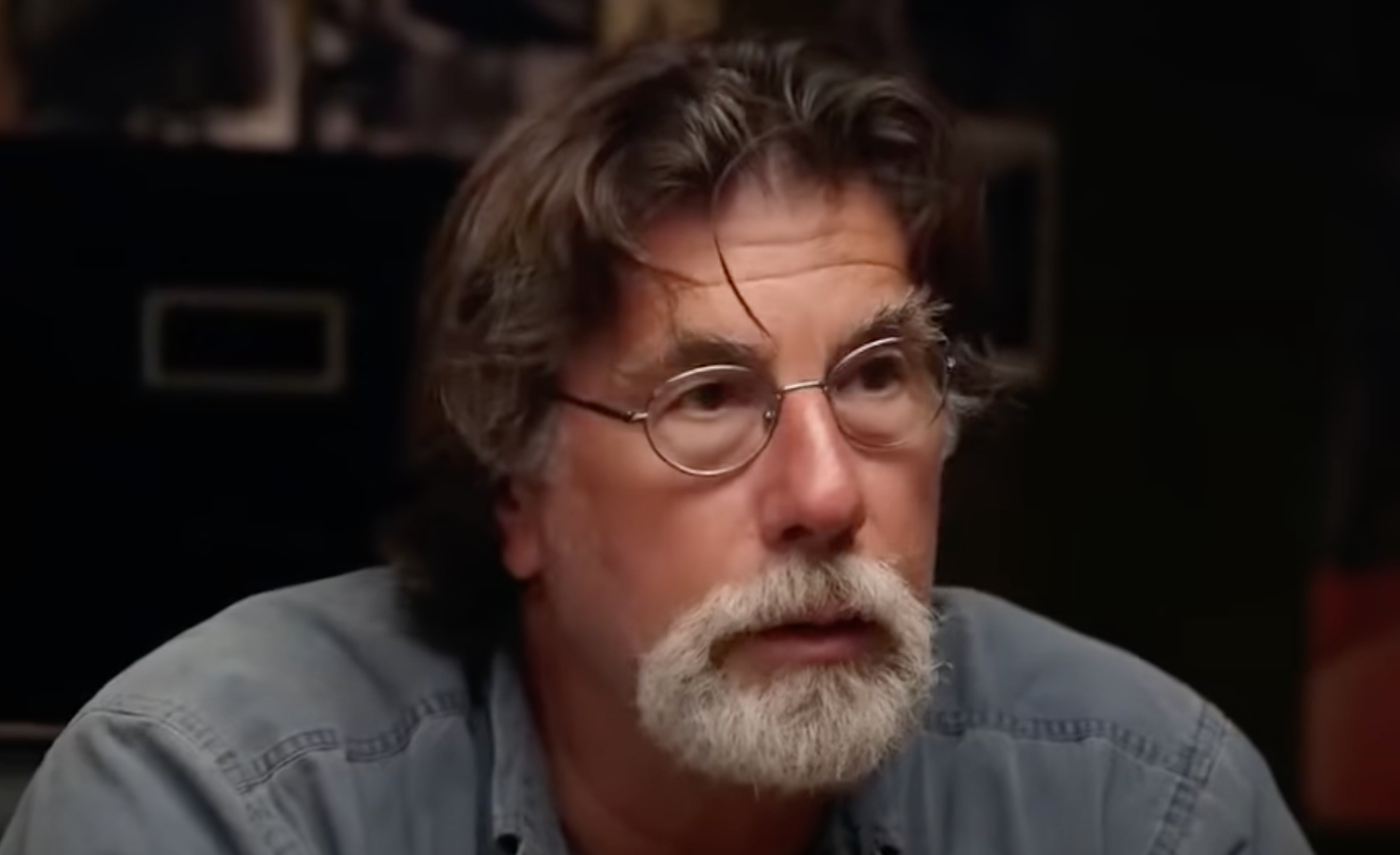 Article continues below advertisement
Who owns Oak Island?
According to their website, Oak Island is primarily owned by Oak Island Tours Inc. It also states that the "majority property interest" is held by the Michigan-based company, Cerca Trova Limited.
However, an article on the History Channel website indicates that the land is owned by the Oak Island Society, a group of which Curse of Oak Island stars Rick and Marty Langina are a part.
Do the Langinas own Oak Island?
Reportedly, the Oak Island Society owns about 78 percent of the land, including the Money Pit that put the island on the map. The other 22 percent is owned by island inhabitants. There are a few homes on the island that some people own and live in seasonally.
Given that Rick and Marty own some stake in the Oak Island Society, it stands to reason that they have at least some ownership of the island.
Article continues below advertisement
But how much of it they actually own is another issue. An article on History's U.K. website says that Oak Island Tours Inc. owns 50 percent of the island. In 2006, the Lagina Brothers bought a 50 percent stake in the tour company, making them partial owners. According to Looper, several lots are owned by producers of the show.
For all intents and purposes, the Langina brothers are shared co-owners of Oak Island with other people.
Article continues below advertisement
Who owns Lot 5 on Oak Island?
Of the many stakes and claims across Oak Island, Lot 5 is one of particular interest. According to a Reddit thread, this 4.1 acre lot is valued at $154,100. The lot was previously owned by Robert S. Young up until his passing in October 2020.
Since mid-2022, the lot has been purchased by the Langina brothers, further increasing their claim across the island.
The Lagina brothers had very different careers before Oak Island.
Rick and Marty Lagina may be known as the stars of The Curse of Oak Island now, but that wasn't always their job. Marty studied science and mechanical engineering at Michigan Tech, according to History's U.K. website. After graduating in 1977, he took a job at a major oil firm. He then went on to get a law degree and founded his own natural gas extraction company called Terra Energy Ltd.
Later on, Marty sold that company for $60 million and continued to invest in various companies over time.
Article continues below advertisement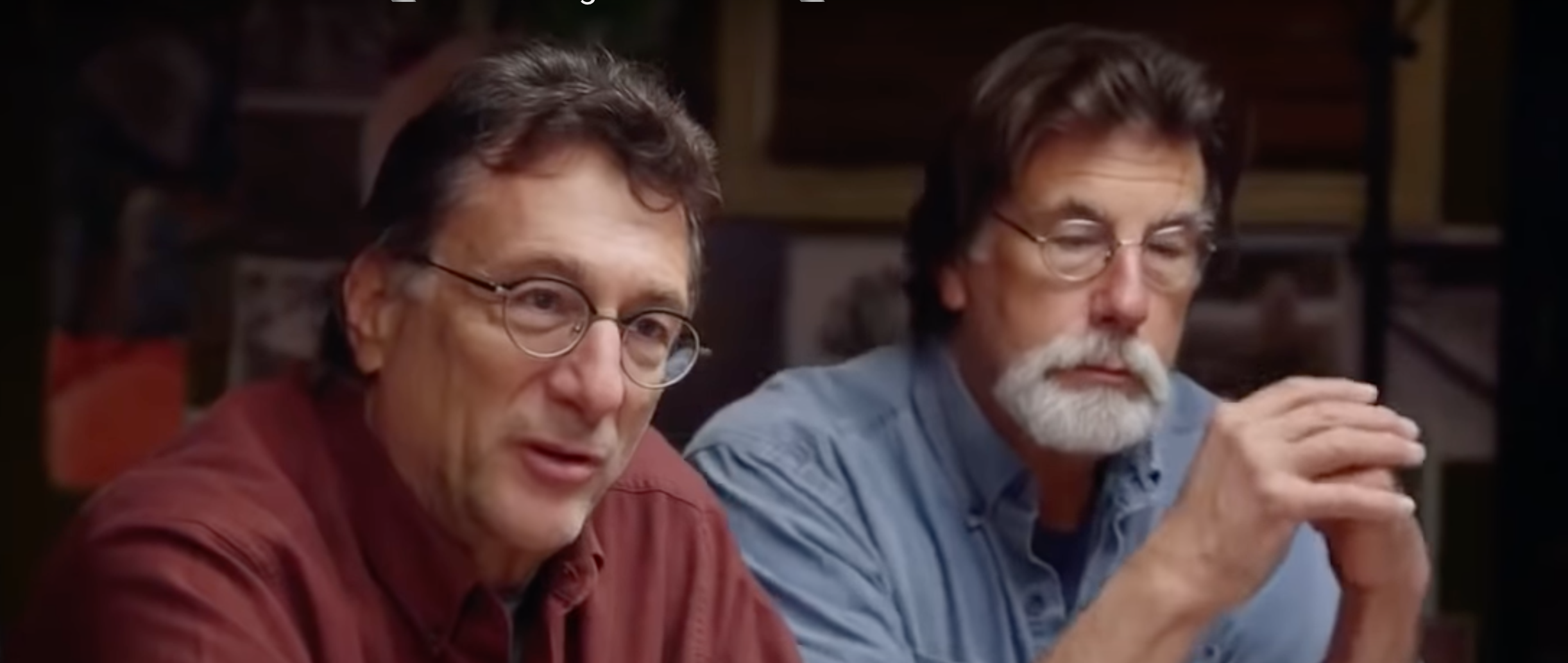 On the other hand, Rick is more private about his life before Oak Island, but we do know he worked for the U.S. Postal Service. After he retired, he and Marty made lives for themselves on the island. They had apparently known about Oak Island years beforehand, but it was Rick who had first become really interested in it and wanted to know more.
Catch new episodes of The Curse of Oak Island every Tuesday at 9 p.m. EST on The History Channel.