Meet 'The Curse of Oak Island' Star Jack Begley: Details on Dating Life, Career, and More!
Who is Jack Begley from 'The Curse of Oak Island'? Here's what to know about the reality star, including his dating life, career, and more.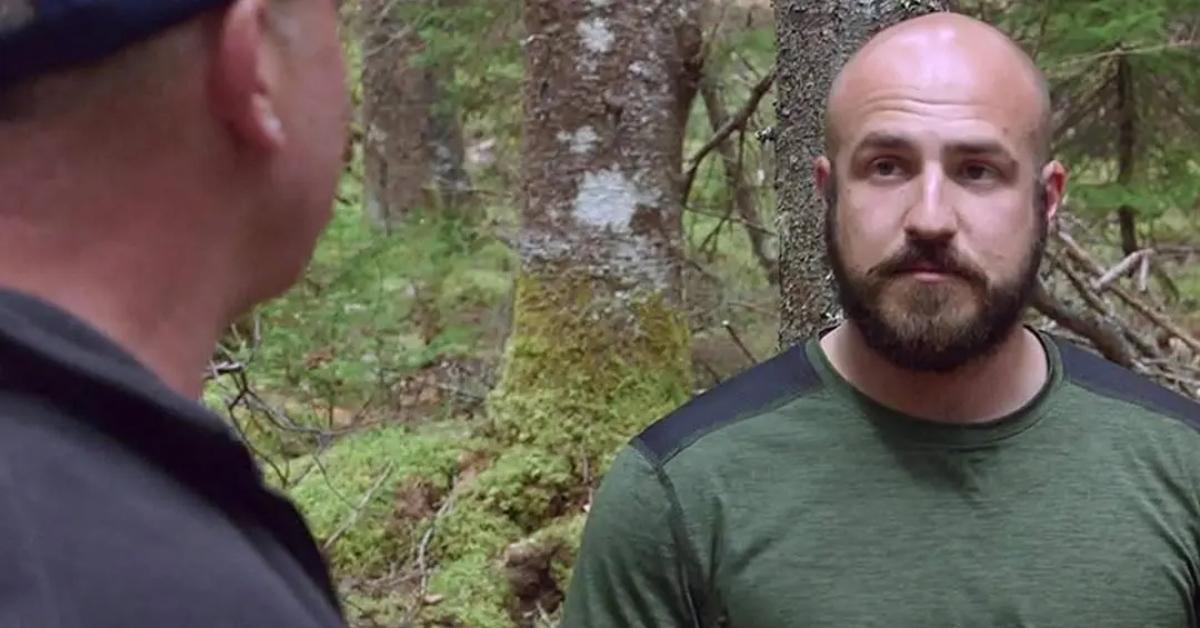 Searching for long-lost treasure, brothers Rick and Marty Lagina star in the docuseries The Curse of Oak Island. The History Channel series follows the two men as they scour the small island on the Canadian shores hoping to uncover one of the biggest loads of treasure that has reportedly been buried for more than 200 years.
With modern tools, willpower, and a small team, these men are hoping to survive the Oak Island curse and find riches among the trees.
Article continues below advertisement
After seven seasons, the show continues to captivate fans with action, adventure, and a bit of drama. Aside from the brothers who hope to find the buried treasure, Marty's former college roommate Craig Tester, along with his stepson Jack Begley, are also staples on the series.
Keep reading to find out what you need to know about Jack.
Jack Begley is a producer on 'The Curse of Oak Island'.
While he continues to star in the reality show, Jack also serves as a producer for the series. According to his Linkedin bio, Jack is a "Treasure Hunter, Producer, & Drone Pilot at Remote Energy Solutions." When he's not treasure hunting, the reality star is focused on running his own company, Remote Energy Solutions.
Article continues below advertisement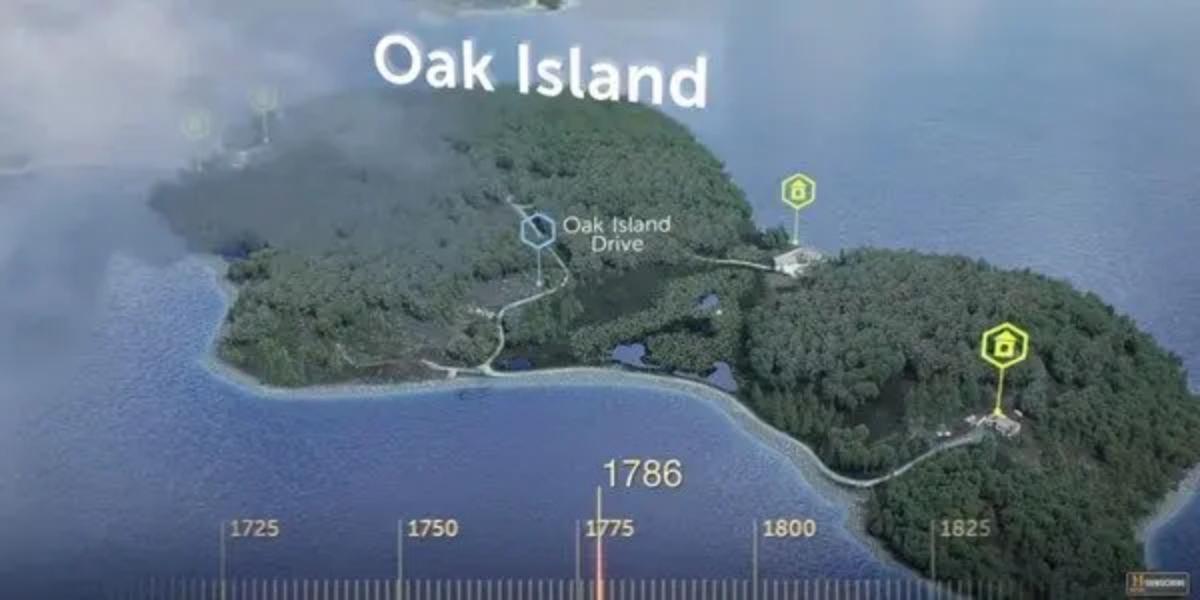 The company's bio states: "Remote Energy Solutions believes that shifting the way we source and process energy is a critical, strategic component for long-term business profit and growth. We are a team of professionals with expertise in energy supply, land use, and strategic reduction of greenhouse gas emissions for the mineral resource and extractive industries."
Article continues below advertisement
Is 'The Curse of Oak Island' star Jack Begley single or dating someone?
Though the 44-year-old is not very active on social media, it appears he is still currently single. At least, he hasn't announced publicly that he's dating anyone. But that hasn't stopped fans from asking about his personal life on social media.
One viewer tweeted: "@CurseofOakIsland is Jack Begley single? Dozens of people want to know #oakislandcursers." Another added, "I just discovered this show and am hooked! Can't wait for the new season... And is Jack Begley single? He's hot!"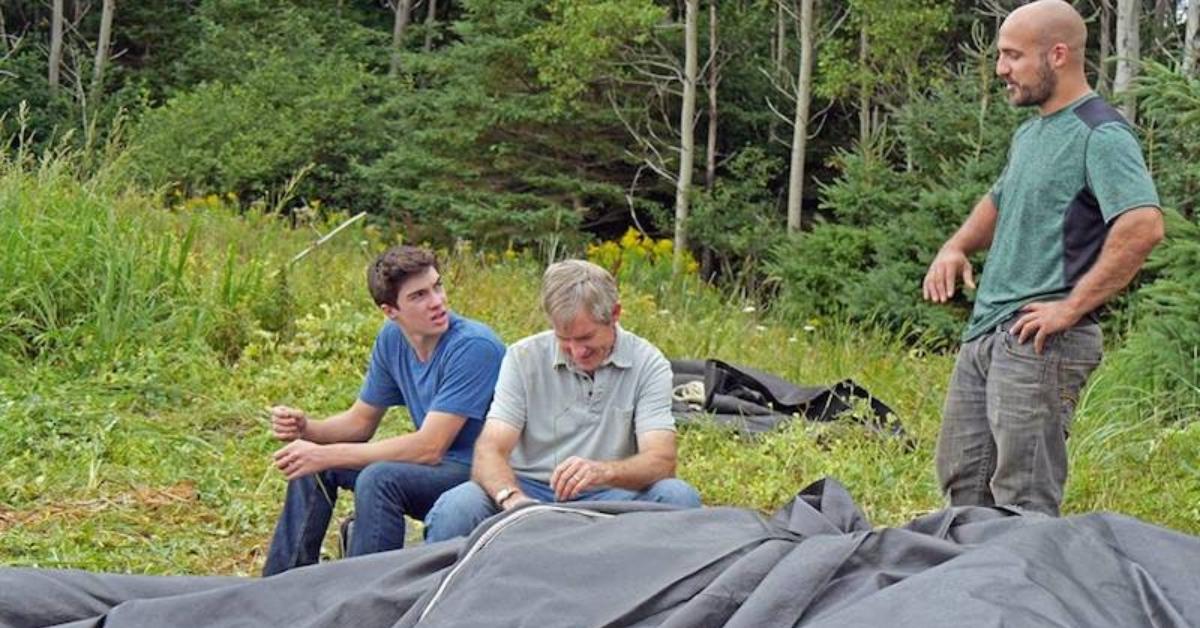 Article continues below advertisement
Jack's younger brother Drake sadly passed away.
Craig's son Drake Tester appeared on two episodes of the popular series, but was never seen again. This prompted many fans to question what happened to the teen. Unfortunately, it was revealed in 2017 that he passed away. It was later reported that the high schooler was born with a seizure disorder.
Drake is survived by his parents, Craig and Becky Tester, and his two siblings, Madeline Begley and Jack.
Will Jack return for Season 8 of 'The Curse of Oak Island'?
Though there has been no official word from the network if the series has been renewed for an additional season, it seems more than likely we can expect to see these treasure hunters grace our TV screens with more clues.
With the crew hoping to make a huge breakthrough in their quest for the riches allegedly buried on Oak Island, we think Season 8 will be greenlit by the History Channel.
Article continues below advertisement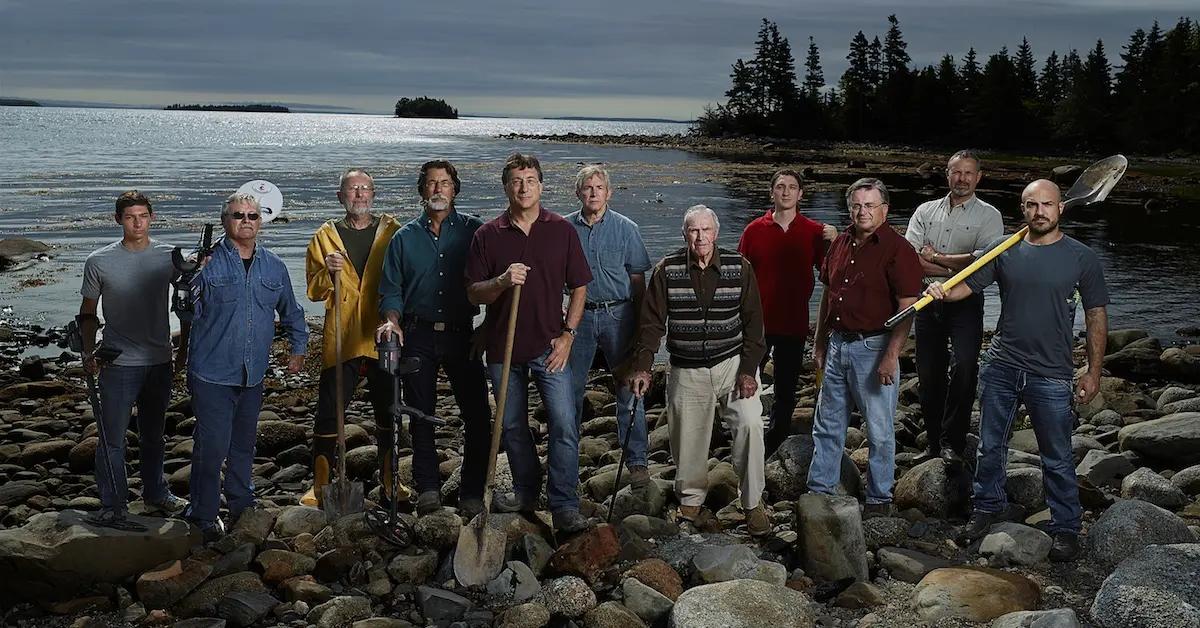 Catch the season finale of The Curse of Oak Island on April 28 at 9 p.m. ET on The History Channel.