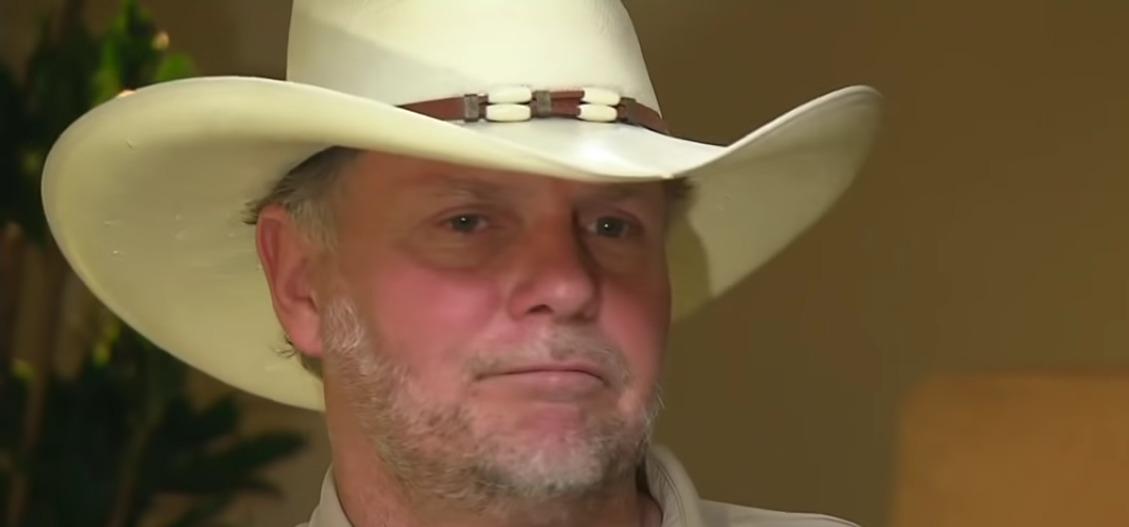 Charles Chase Merritt Was the Only Solid Suspect in the McStay Family Murders
As depicted in Oxygen's 'Killer Motive,' Charles Chase Merritt was convicted of the McStay family murders after a few years, but where is he now?
On Feb. 15, 2010, the McStay family was reported missing from their California home. Later, investigators would find possible proof of desertion and then foul play, but it took quite a while for authorities to figure out the evidence to charge Joseph McStay's business partner, Charles Chase Merritt, with the murders of not only McStay, but also his wife and two small children.
Article continues below advertisement
It's a case covered on Oxygen's Killer Motive and, although Merritt denied having had anything to do with his friend's murder or those of his wife and kids, police eventually arrested and charged him with the crimes. Now, people who have followed the case are no doubt wondering what happened to Merritt and if he is serving time.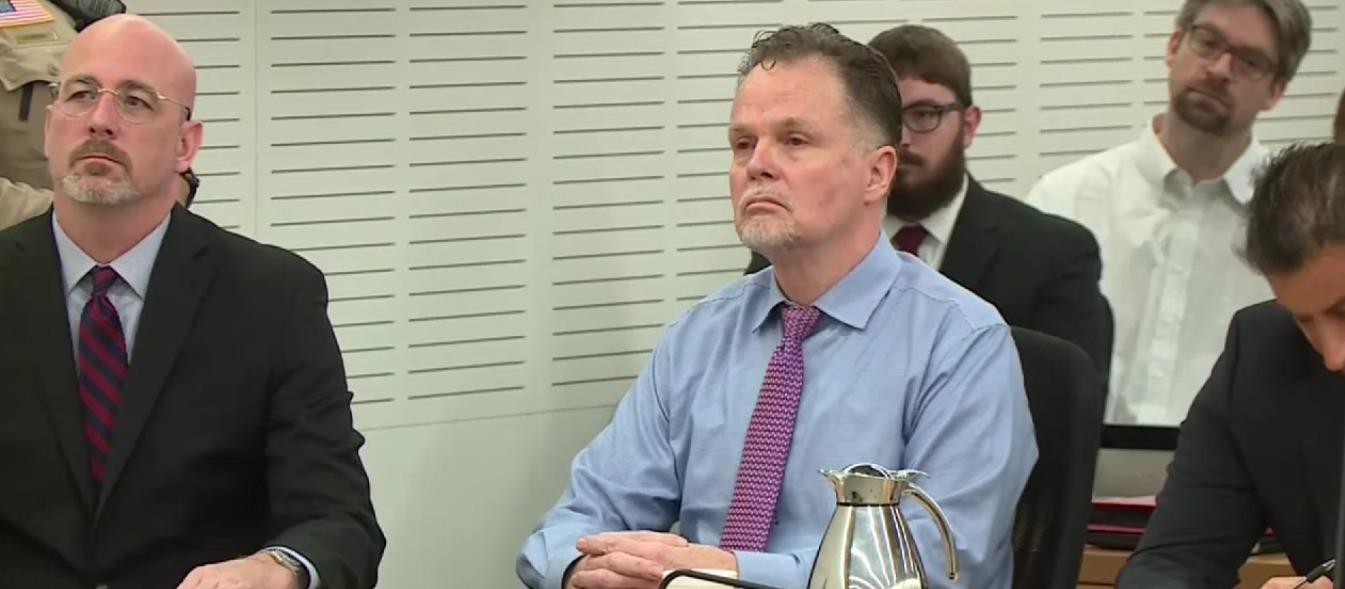 Article continues below advertisement
So, where is Charles Chase Merritt now?
On Jan. 21, 2020, Merritt was sentenced to life in prison and given the death penalty. Today, he is still imprisoned at San Quentin State Prison and on death row. His trial hadn't even begun until January 2019 after he reportedly fired multiple attorneys as he tried to represent himself. In the end, Merritt was represented by a defense attorney and the jury ruled in favor of the victims.
Joseph McStay had once been Merritt's business partner, as McStay owned and operated the indoor fountain business Earth Inspired Products. But, after McStay and his family went missing in February 2010 and, slowly, money was filtered out of the business account, detectives began to suspect that Merritt was the one to blame.
Article continues below advertisement
It took years for the McStay family to be found.
Even though Merritt was eventually charged and found guilty of the McStay family murders, it took years for it to happen. Following the family's disappearance, some believed they fled the country to Mexico, though there was no reason to understand why it might have been true. A family of four who looked like the McStays were even seen on camera footage on the Mexico / United States border.
Article continues below advertisement
But when, in November 2013, a motorcyclist found the remains of four people in shallow graves in a desert in California, it became a case of homicide rather than simply missing persons. The following year, Merritt was arrested for the family's murders, as his DNA was found inside the family car that was abandoned near the border and forged business checks were linked to him.
Article continues below advertisement
Who was Dan Kavanaugh in relation to the McStay case?
Although Merritt was believed to have acted alone in the crimes, the name Dan Kavanaugh is one that seemed to come up during the case a bit. He was not involved in the crimes and he was proven to be in Hawaii at the time of the murders. But Kavanaugh had been in charge of the online business of Earth Inspired Products and, during McStay's absence and before his remains were found, Kavanaugh had used business funds to keep the company going.
Kavanaugh admitted to CBS News 8 in San Diego that there were "curious withdrawals for business expenses" around the time of the disappearances, but those funds had likely been used by Merritt.
Today, Merritt continues to sit behind bars and, at the very least, the McStay family's relatives can have some sense of closure.