It Looks Like Danni From 'Southern Charm' Just Wants a Nice Normal Life and We Want That Too
We haven't heard a whisper of Danni Baird since Season 7 of 'Southern Charm' came to a close and we sure do miss her. Where is she? Here's what we know.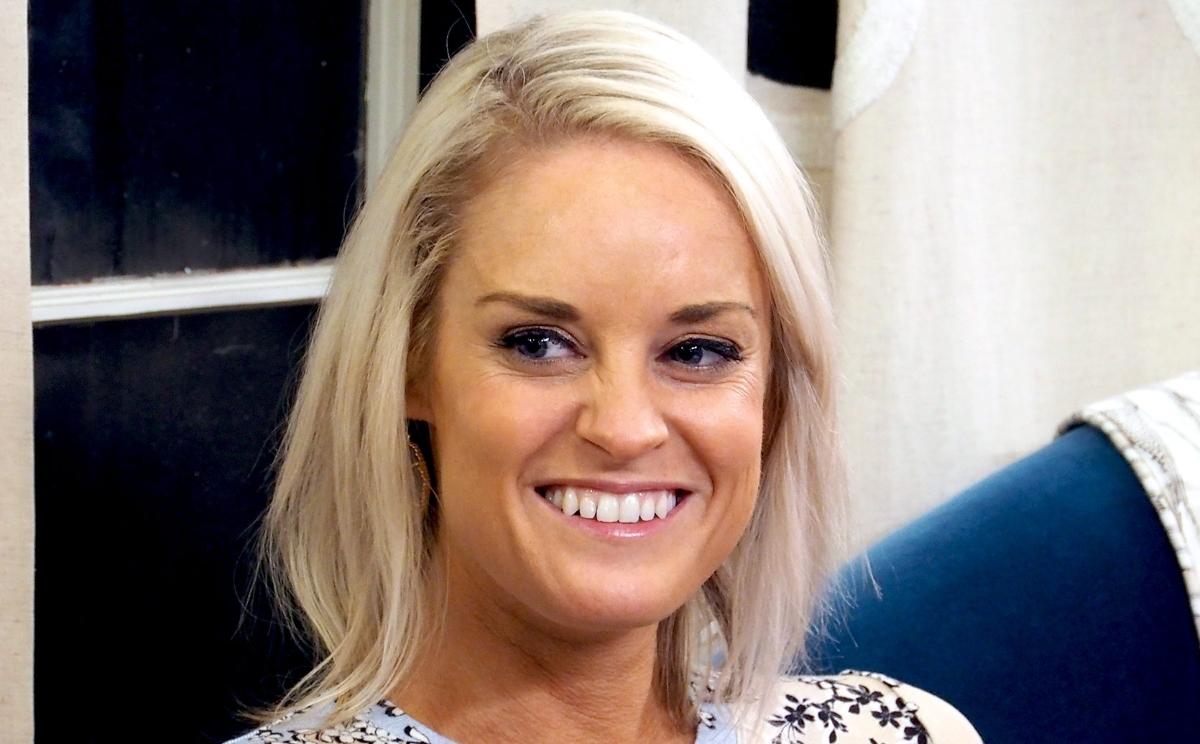 "I live a very quiet life. There's nothing weird."
Famed horror movie director George Romero (Night of the Living Dead) once said that — and if the man who brought us the specific fear of slow-moving zombies can stop and smell the roses, then surely any cast member from Bravo's Southern Charm can do the same. Though they would probably pause to get a whiff of magnolias.
Article continues below advertisement
Now in its eighth season, Southern Charm has given the world all of the usual reality TV ups and downs with a wealthy "aw shucks" twist. It's not uncommon for the cast to be fluid, but one person is suspiciously absent from Season 8. We last saw Danni Baird during the Season 7 finale and that's basically all she wrote! Where is Danni now? Did zombies get her?
Article continues below advertisement
Where is Danni from 'Southern Charm'?
By the time Season 7 finally came to a close, it was clear Danni was dangerously close to a breaking point. Most of her time on Southern Charm appeared to be split between protecting her friend/frenemy Kathryn Dennis from herself or yelling at Kathryn to do better. When does Danni ever take some time for herself?
Right before the Season 7 finale, Kathryn was accused of being racist when she found herself in an intense social media exchange that resulted in Kathryn using the monkey emoji while addressing a Black person. Danni was trying to get Kathryn to understand that by disregarding the rest of the cast's response to what she did, Kathryn was being disrespectful. That conversation was never finished, however, because Madison interrupted the two.
Article continues below advertisement
Danni has never been moved up to full-time cast member and has always been labeled a "friend" of someone. She was initially introduced by former cast member Cameron Eubanks but grew close to Kathryn and Leva Bonaparte. Not being fully ingratiated into the show makes it much easier to step away. Also, being on that show seems exhausting. To paraphrase James Van Der Beek in Varsity Blues, perhaps Danni "didn't want their lives."
Article continues below advertisement
Danni Baird appears to be having a great time outside of the show.
In June 2021, Danni gleefully posted on Instagram that she just closed on her first house. She shouted out her real estate agent for helping her locate this dream home, and of course thanked her parents for being emotional North Stars during an incredibly stressful time. She was also greeted with flowers and succulents from her new neighbors. This sounds much more satisfying than screaming at people on Southern Charm!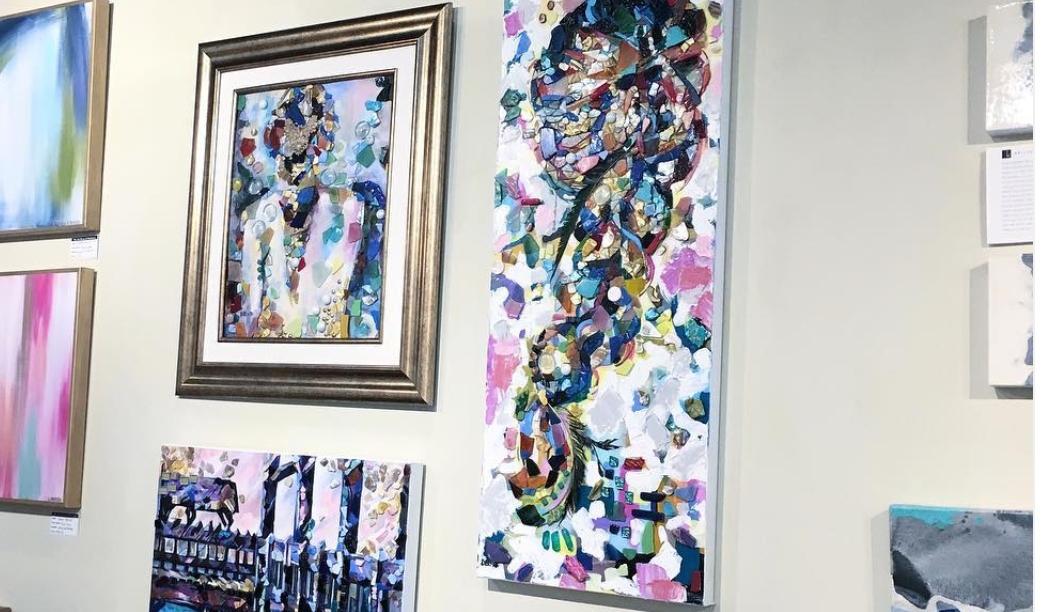 Danni's work as an artist has benefitted from her time on Southern Charm. If you pop over to her website, you'll able to choose from pet portraits, fine art prints, or general commissions. Now's your chance to commission a painting of yourself diving into a pool filled with cheese!
Danni's approach to selling her artwork is legitimately very adorable. "I love that a little piece of me gets to make it in people's homes and I take great pride in it," she wrote on her website. You can still have Danni in your homes, now with less yelling!