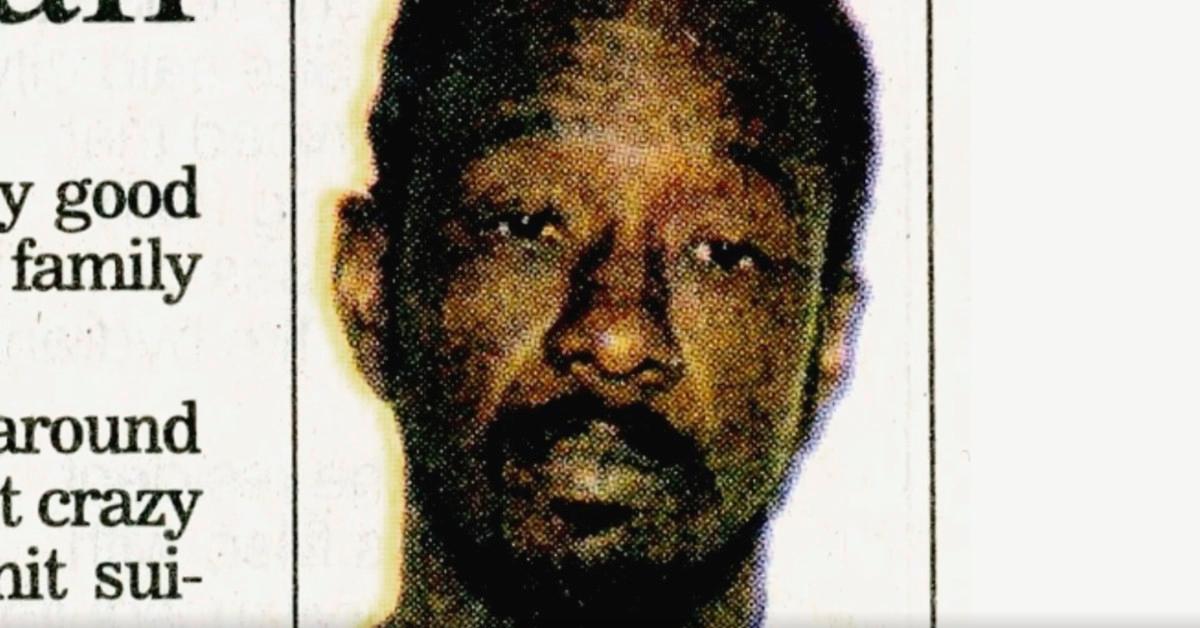 Herbert James Melton Was Glad to Be Arrested After 20 Months on the Run
If you happened to catch the "Ex's and Alibis" episode of Investigation Discovery's The Lies That Bind, you're no doubt wondering where Herbert James Melton is now, more than a decade after he pleaded guilty to the murders of his ex and her new boyfriend.
Article continues below advertisement
Where is Herbert James Melton now?
Turns out, the man isn't hard to track down: A Texas Department of Criminal Justice record shows that Melton, now 59, is serving a life sentence for murder at the O.B. Ellis Unit prison north of Huntsville, Texas, and that he's eligible for parole in 2033.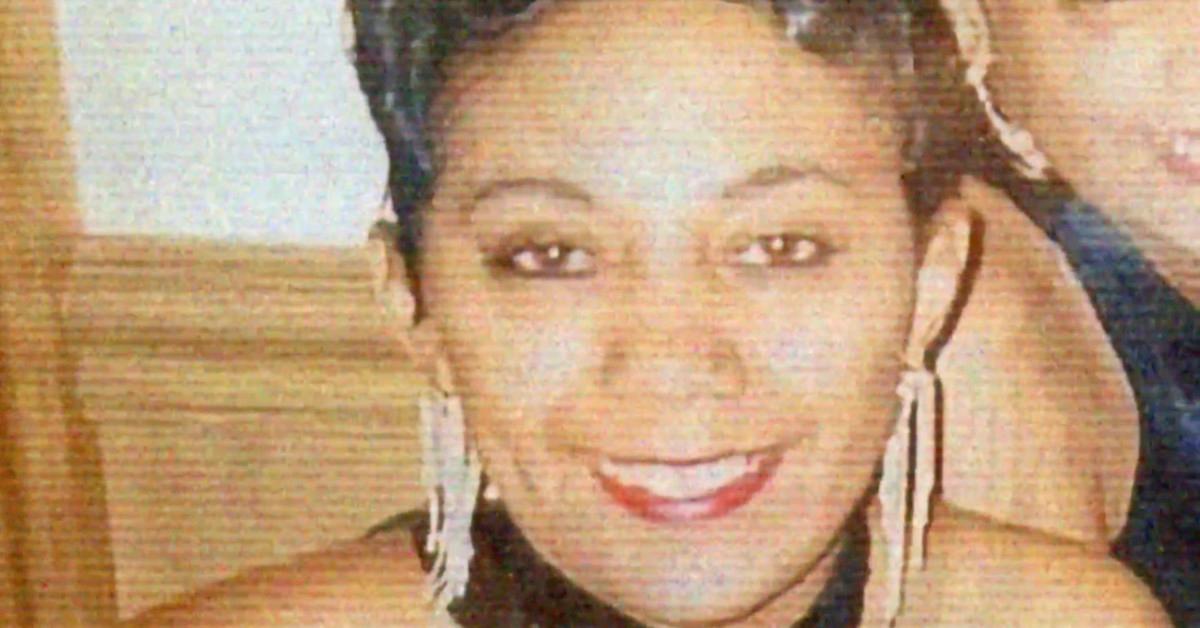 Article continues below advertisement
In December 2001, Herbert was charged with the shooting deaths of his wife, 37-year-old Louisiana Plumber Melton, and her new boyfriend, 40-year-old Phillip L. Brown, on the day before his and Plumber Melton's divorce was to be finalized.
But it wasn't until August 2003 that the authorities managed to arrest Melton, according to the Houston Chronicle. Melton had dropped 40 pounds, changed his name to Angel James, moved into an apartment, found a job working day labor, and gotten a girlfriend. Going on a Crime Stoppers tip, detectives with the Gulf Coast Violent Offenders Task Force watched Melton's apartment and arrested Melton without incident early one morning after his co-workers picked him up for work.
Article continues below advertisement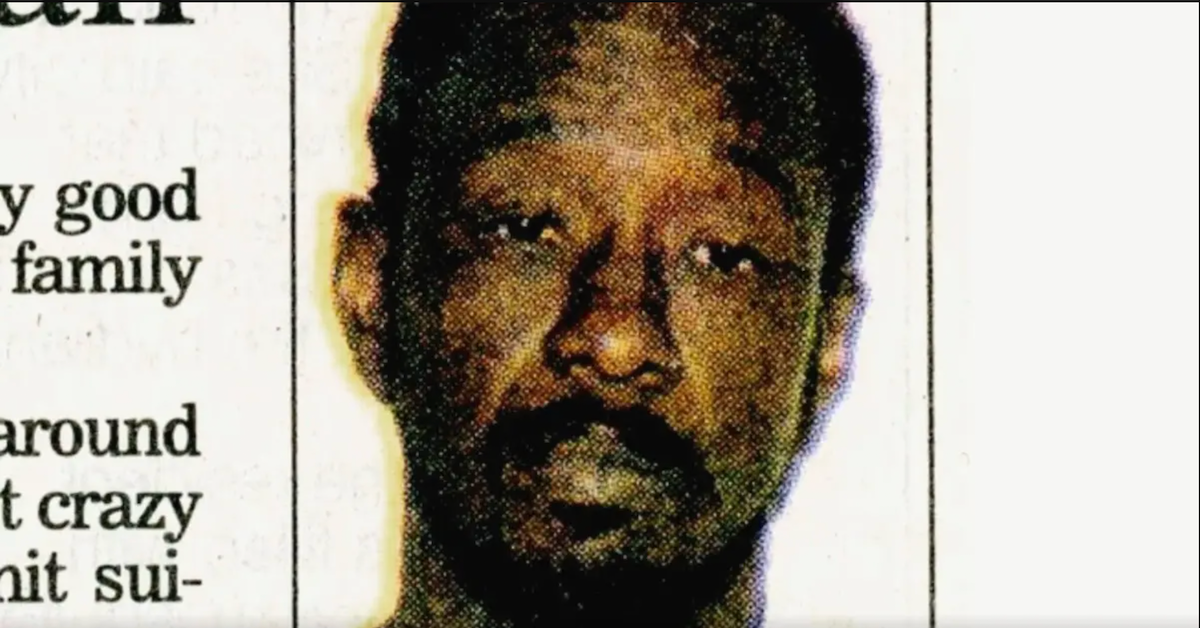 He was "glad the chase was over."
"He said he was too scared to turn himself in," said arresting Detective C.J. Mitchell told the Chronicle. "He'd lost a lot of weight — he said it was from worrying. He was glad the chase was over."
Article continues below advertisement
The news of Melton's arrest came as a shock to his then-girlfriend, 40-year-old Tammy Garcia, who had been living with Melton for more than a year by that point. "I know what you're saying about him can't be true," Garcia told the Chronicle after hearing of her boyfriend's arrest. "I can't believe he would do anything at all like that. He was very good to me, good to my family. My whole family loves him."
She went on: "His story was his wife had messed around on him ... He said she left him. He went crazy — he was very hurt. He tried to commit suicide, he loved her so much."
Article continues below advertisement
Melton admitted to the killings.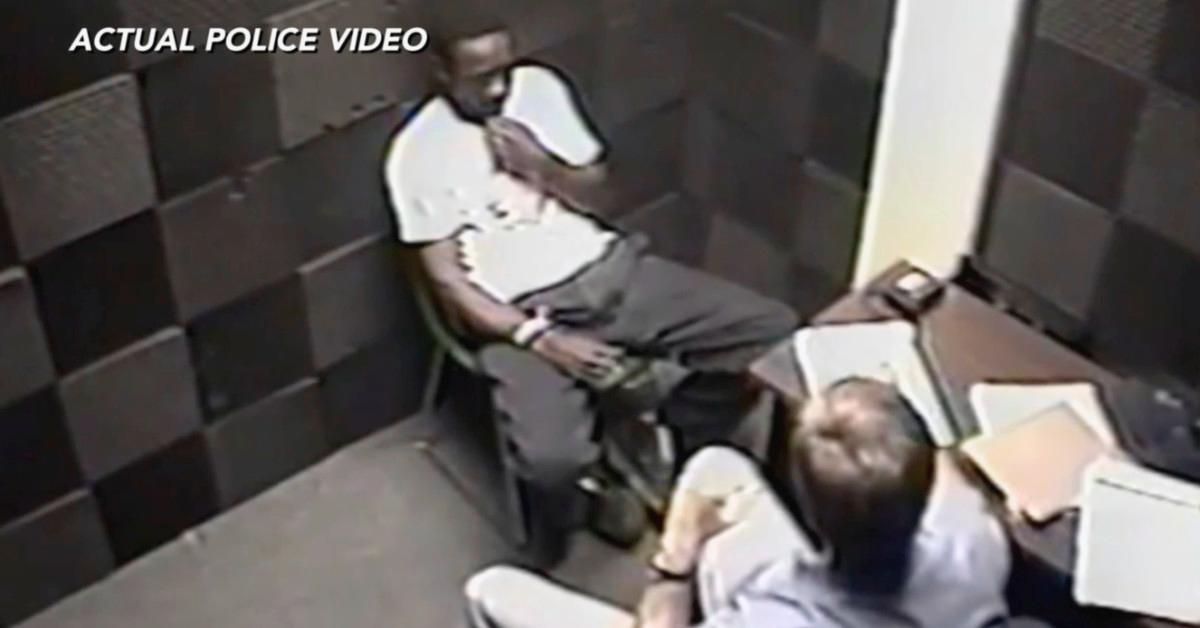 On Dec. 2, 2001, Plumber Melton and Brown were ambushed at the latter's apartment in southwest Houston as they prepared to attend a Christmas party. Brown was shot in the chest, and was found outside his apartment.
Plumber Melton had apparently been shot outside and had dragged herself to the living room. Police found a greeting card from Melton in her purse. "Having eyes full of adultery and that cannot cease from sin," he wrote on the card, quoting scripture. "But the day of the Lord will come as a thief in the night."
Homicide investigator Brian Harris told the Chronicle that Melton admitted to the killings but wouldn't explain their brutality. "There was a lot of trying to justify his actions," Harris said. "He described [his wife] as being a liar and very deceitful. He wasn't ready to accept that the marriage was over."