It Took Years for Police to Solve Michelle Martinko's Cold Case and Arrest Her Killer
Jerry Lynn Burns, who was charged in the case of Michelle Martinko, as explained on 'Killer Cases,' was found guilty of murder, so where is he now?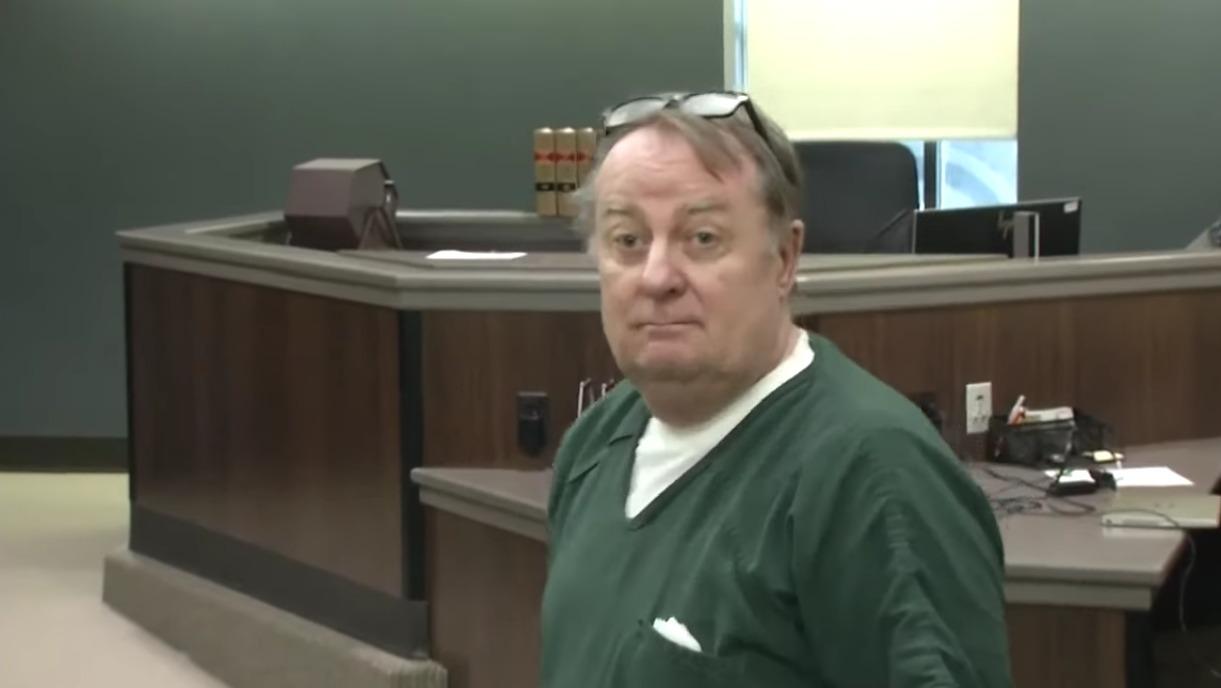 When 18-year-old Cedar Rapids, Iowa resident Michelle Martinko went missing on Dec. 19, 1979, it became a case that soon ran cold. In fact, it wasn't until years later that authorities even had a proper police sketch to seek help from the public in locating the man who killed her. In 2018, Jerry Lynn Burns was finally arrested and charged with the teen's murder and, although it had been decades after the crime, the once cold case is now a subject of discussion on A&E's Killer Cases.
Article continues below advertisement
At the time of her death, police had found Martinko stabbed to death in her car in a local mall parking lot. With little to no leads to go on, there was little that detectives could do to solve the case. Then, in 2018, police used new DNA technology that hadn't been available in 1979 or even the '80s, when the composite sketch was released, to zero in on Burns and arrest him for Martinko's murder.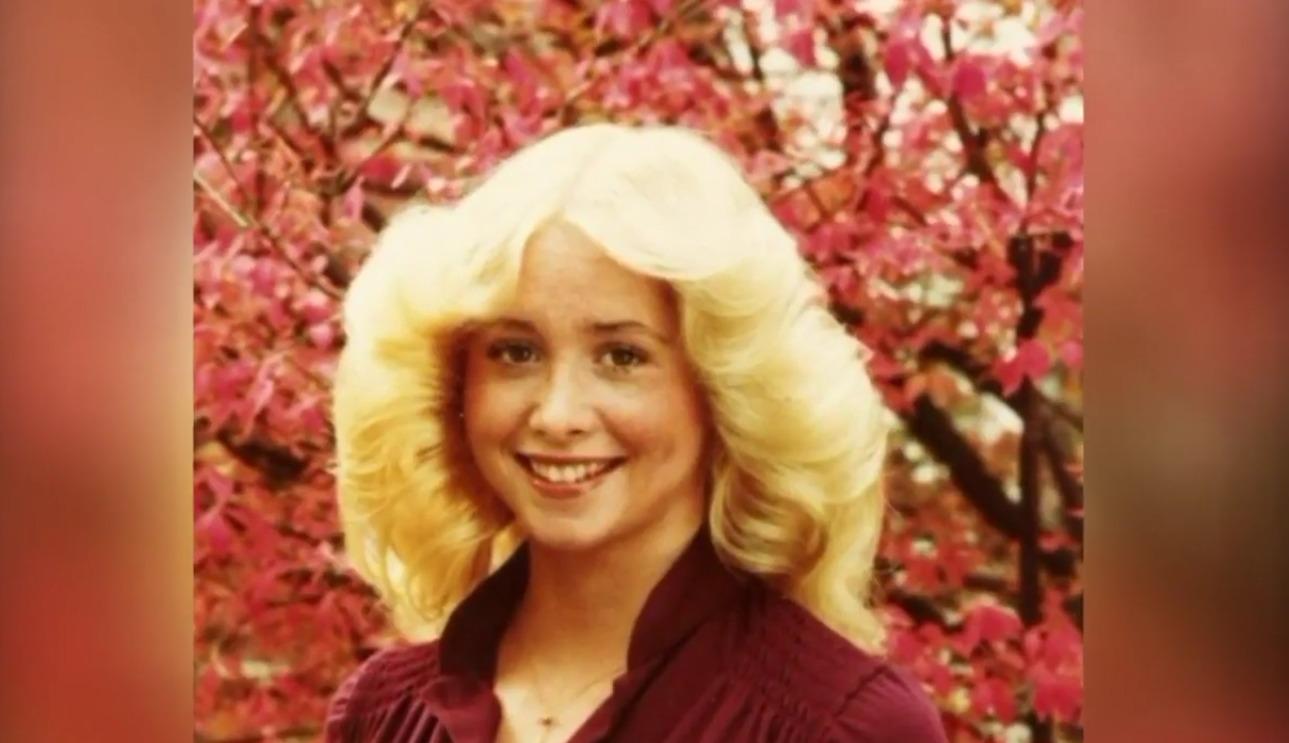 Article continues below advertisement
But where is Jerry Lynn Burns now?
Burns was arrested and questioned when his DNA matched that of some found on Martinko's clothes at the time of her murder. In January 2019, he pleaded not guilty and a trial date was set. The main argument from Burns' defense team was that the evidence used in the case from back in 1979 was mishandled at the time, but on Feb. 24, 2020, Burns was found guilty of first-degree murder and sentenced to life in prison.
Burns' sentence also included that he wouldn't be eligible for parole. Martinko's older sister, Janelle Stonebraker, told the Des Moines Register that their family had waited years for answers.
"We don't exactly know the whys and some of the details, but we definitely know who did it, and that was terribly important to us," she said. "I wish my parents could be here to see this."
Article continues below advertisement
Jerry Lynn Burns continues to fight his conviction.
Although Burns' conviction and sentencing is clear and he is now in prison, his legal team has continued to assert his innocence and overturn the verdict. In June 2020, his attorney, Leon Spies, motioned for a retrial. Spies asserted that the way authorities went about obtaining DNA from Burns and his family members to prove his DNA was found at the crime scene was a violation of the Fourth and Fourteenth Amendments. At this time, however, Burns remains behind bars.
Article continues below advertisement
'Killer Cases' explains what happened to Michelle Martinko.
Although Martinko's case was eventually solved, the mystery outlived both of her parents, who died years before Burns was found guilty, and Killer Cases explains, the hope of finding her killer and figuring out what happened and why slowly dwindled throughout the years. The Jan. 28, 2021 episode also sheds light on the trial that led to Burns' sentencing and how he still denied having anything to do with the murder, to the best of his knowledge, leading up to it.
The case itself had initially led investigators to assume the crime had been one of passion, with the amount of stab wounds to Martinko's face, but even now, there have been no answers as to why it happened.
With Burns having been found guilty and in prison, however, Martinko's family finally has some sense of closure.