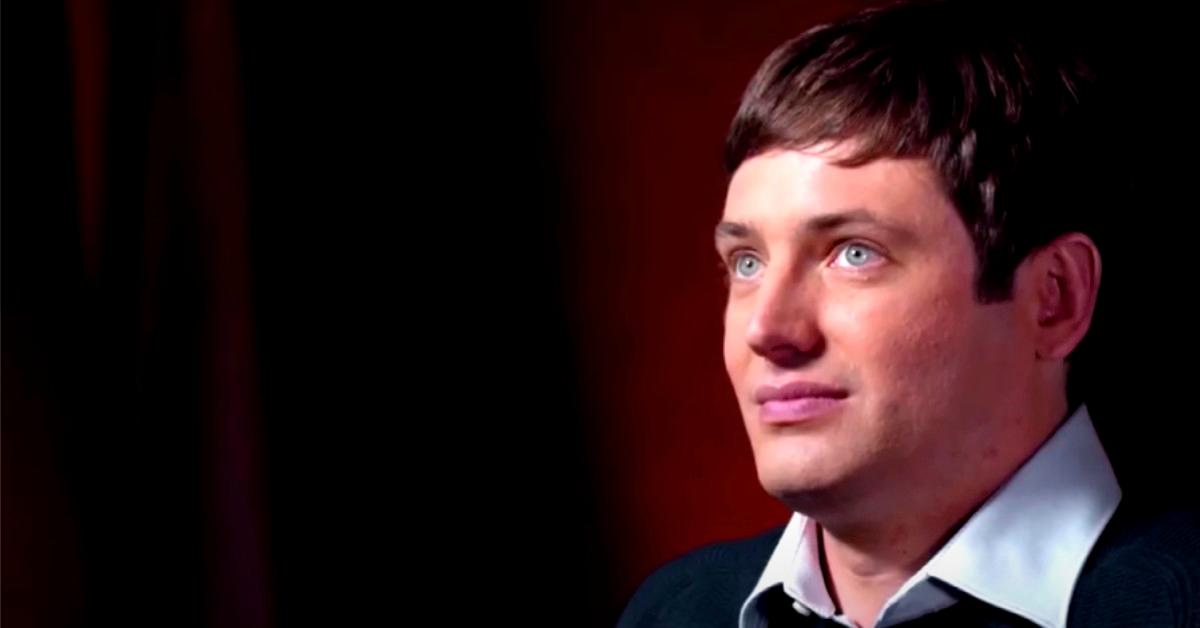 JonBenét Ramsey's Brothers Have Spoken out About the 6-Year-Old's Unsolved Murder
Where Is JonBenét Ramsey's brother today? Burke Ramsey and half-brother John Andrew Ramsey have both discussed JonBenét's murder case recently.
After Dr. Phil revealed where JonBenét Ramsey's brother is these days, JonBenét's still-unsolved 1996 murder is getting another examination on ABC on Friday, Jan. 15, with the 20/20 episode, "The List: Who Killed JonBenét?"
Article continues below advertisement
The two-hour special features a new interview with John Andrew Ramsey, JonBenét's half-brother, who's speaking out about the case a few years after Burke, JonBenét's brother, broke his silence in a Dr. Phil episode. Here's what John Andrew and Burke have said…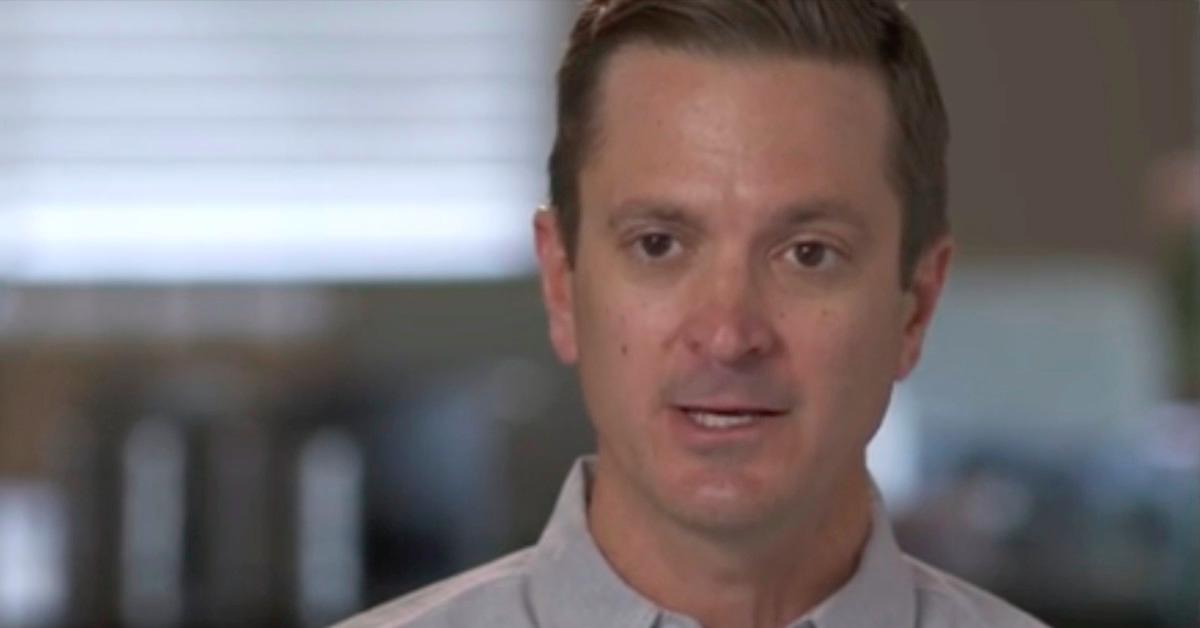 Article continues below advertisement
Burke spoke out publicly for the first time in 2016.
Burke gave his first public interview to Dr. Phil in 2016, in which he explained that he had long avoided the press. "For a long time, the media basically made our lives crazy," he said. "It's hard to miss the cameras and news trucks in your front yard, and we'd go to the supermarket sometimes, and there'd be a tabloid with my picture [and] JonBenét's picture plastered on the front. They would follow us around. Seeing that as a little kid [was] just this chaotic nightmare … It just made me a private person."
Article continues below advertisement
The then-29-year-old — who works as a software engineer, according to The Sun — also responded to the public's lingering theories that he killed JonBenét and that his parents covered up everything that happened. "Look at the evidence or the lack thereof," he said. "I don't know what to say to that because I know that's not what happened. There's been a few people who've said it's not even physically possible for a 9-year-old to do that."
Article continues below advertisement
"This is anxiety," the host said. "He's socially uncomfortable. I've seen it a lot. He's not autistic, he's not weird, he's not creepy. He's just nervous. This is a young man that has grown up in kind of a siege mentality … You have to understand, when this happened, he was plucked out because the media was all over them. So he's been moved around a lot. He lived in isolation quite a bit, and he's just not socially comfortable, and he's certainly not comfortable being on camera."
Article continues below advertisement
John Andrew says JonBenét's killer can still be found.
In the new 20/20 installment, John Andrew explained the toll the case — and all the suspicion — has taken on the Ramsey family.
"We lost our sister and our daughter, a family member. We were victims, and the very people that we thought were gonna come in and protect us and help us were pointing the finger at us," he told 20/20, per ABC News. "We were just regular people and then all of a sudden our world just got turned upside down."
Article continues below advertisement
He also assured the public the case can be solved. "There's a narrative out there that this is an unsolved homicide and that we just have to accept that as fact, and that is not the truth," he said. "If we leverage the evidence [and] we follow the facts, we will find this killer."
He went on: "What happened to JonBenét, what happened to my family, what happened to the community at large, is wrong. This 6-year-old little girl was killed on [investigators'] watch and, ultimately, they are responsible for finding the killer, and they can do it, and we want them to do it."