JonBenét Ramsey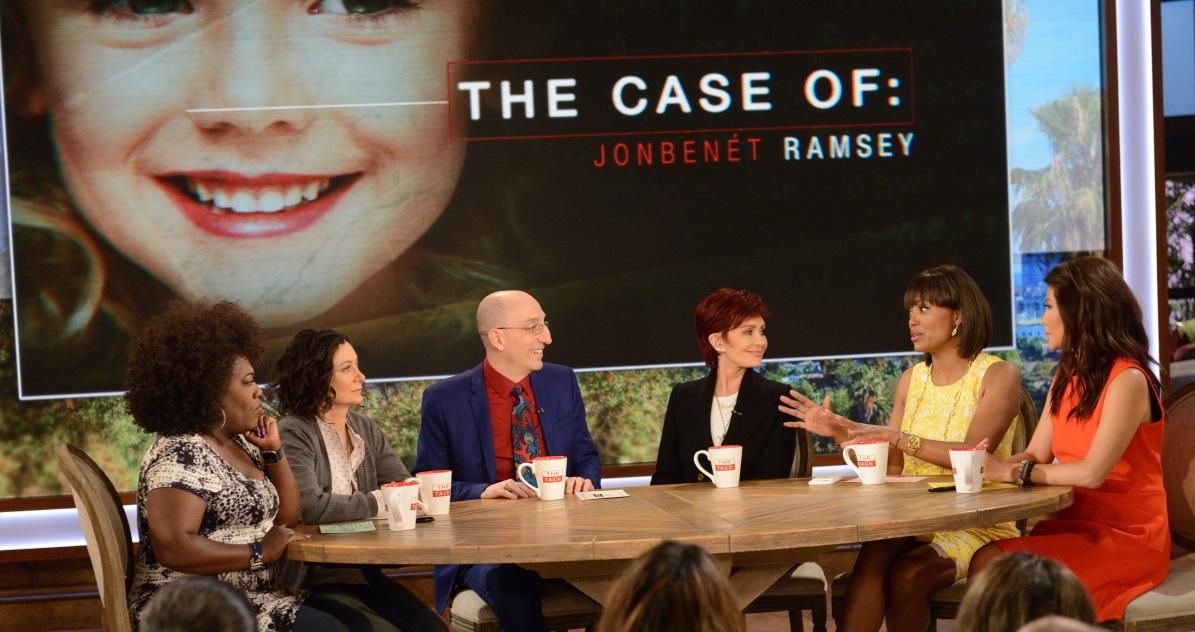 Child beauty queen JonBenét Ramsey made headlines when she was found murdered in her family home in 1996. JonBenét, who was 6 years old at the time of her death, was found in the basement a few hours after she was reported missing and suffered a broken skull from a blow to the head. She was also reportedly strangled. A handwritten ransom note was also found at the home, and police initially suspected the crime scene had been staged by her parents in order to cover up the murder.
Her death was ruled a homicide, but the crime remains unsolved and over the years several conspiracy theories have surfaced regarding JonBenét's death.

Full Name: JonBenét Patricia Ramsey
Birthday: August 6, 1990
Death Date: December 25, 1996
Who killed JonBenet Ramsey? In 2016, CBS aired The Case of: JonBenét Ramsey, and based on evidence the show theorized that JonBenét's brother Burke is the likely suspect and allege that he struck his sister on the head after she stole a piece of pineapple from his bowl, accidentally killing her. It is also believed that her parents covered up the murder to protect their son.
Latest JonBenét Ramsey News and Updates