Former NFL Player Michael Oher Inspired 'The Blind Side' — Where Is He Today?
The award-winning film 'The Blind Side' was based off of real-life football player Michael Oher. So, where is the lineman now in 2021?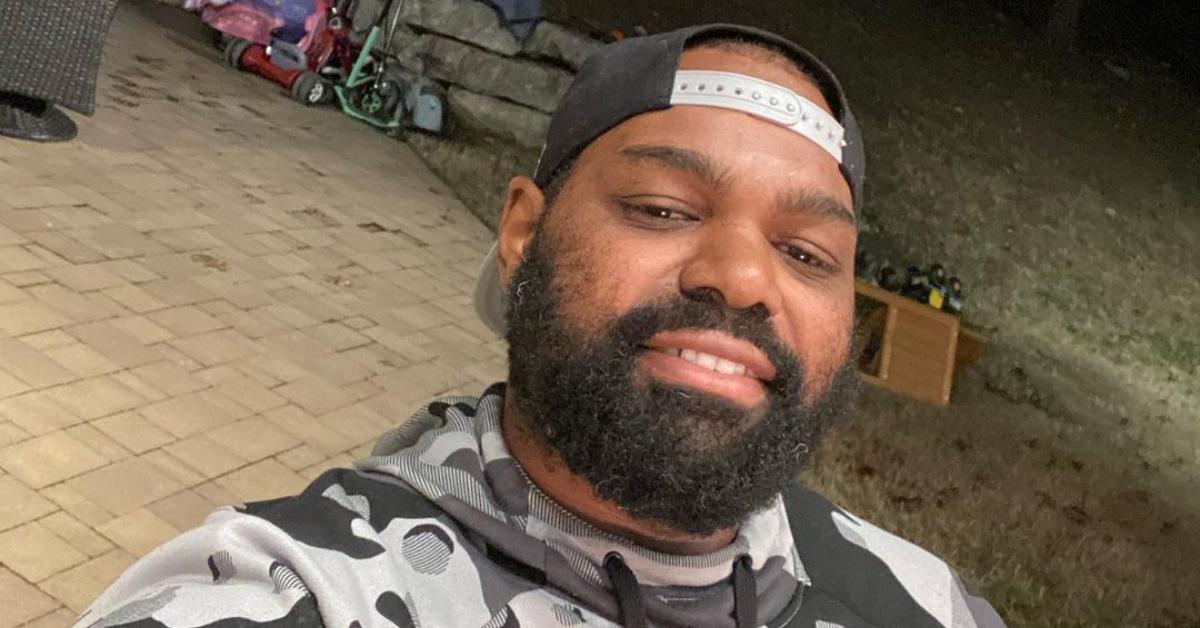 Though you may consider yourself a non-football fan, you've probably heard of the Academy Award-winning film, The Blind Side. The 2009 film follows the real-life story of homeless Black teen Michael Oher (played by Quinton Aaron), who is taken in by the Tuohy family.
Leigh Anne Tuohy (played by Sandra Bullock) and her family help Michael discover his football potential, and he goes on to secure a scholarship to play football as a lineman at Ole Miss.
Article continues below advertisement
But that's not the end of Michael's story. Keep reading to find out where the football star is today, and if he's still working as an offensive lineman.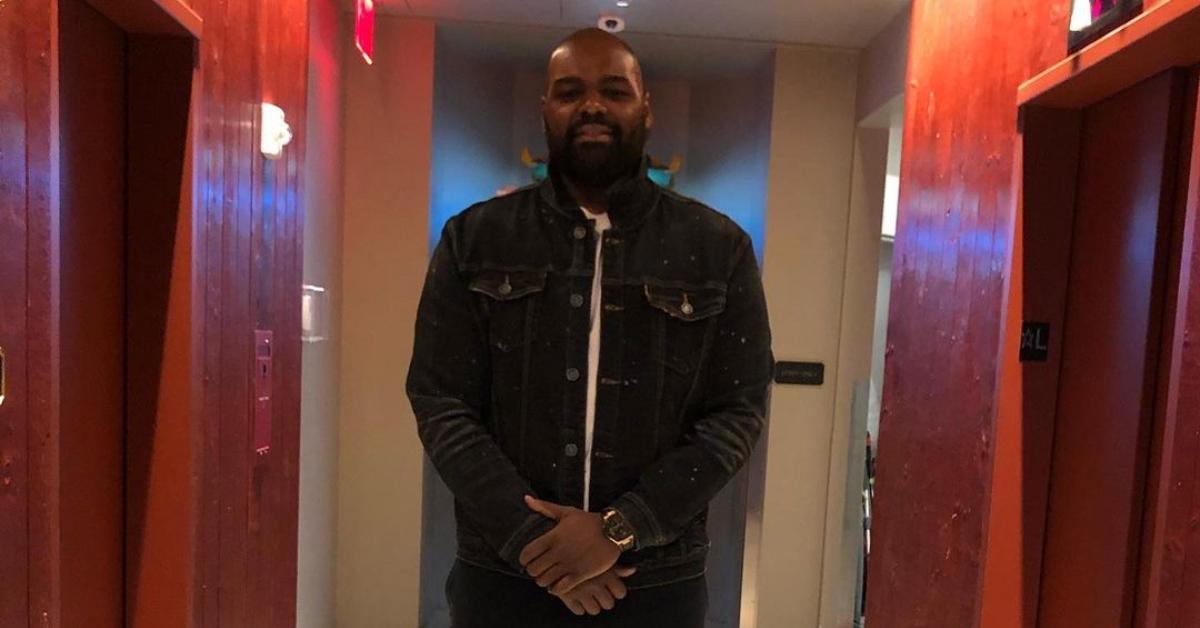 Article continues below advertisement
Where is Michael Oher now? Here's what the former NFL star is doing in 2021.
The 34-year-old football player was drafted by the Baltimore Ravens in 2009 as an offensive lineman for quarterback Joe Flacco. The 23rd overall pick from Ole Miss had a successful career as a lineman and helped his team make the playoffs in his first career season.
In the 2012 season, Michael faced-off against the San Francisco 49ers in the Super Bowl and helped his team emerge victorious.
"I came so far — from nothing to a Super Bowl championship," he told ABC News after winning the coveted Lombardi trophy. "I'm in shock right now."
After winning the Super Bowl with the Ravens, Michael was signed to the Tennessee Titans for just one season before he was released. The lineman played his final two NFL seasons with the Carolina Panthers.
Article continues below advertisement
Since retiring from the NFL, Michael has had success off the field. He created the Good Deeds app, which allows locals to connect and give back in their community to those who are struggling.
"It is all about connecting people who have needs with those who want to give," he said (via the Good Deeds website). "Download the app and help a child in need beat the odds like I did. Be an answer to someone's prayers."
Article continues below advertisement
Michael Oher is not a fan of 'The Blind Side.'
Though The Blind Side became a box office success, the real-life Michael was not a fan of the movie.
"I felt like it portrayed me as dumb instead of as a kid who had never had consistent academic instruction and ended up thriving once he got it," he wrote in his 2014 memoir, I Beat the Odds (via Biography). "Quinton Aaron did a great job acting the part, but I could not figure out why the director chose to show me as someone who had to be taught the game of football."
He continued, "Whether it was S.J. moving around ketchup bottles or Leigh Anne explaining to me what blocking is about, I watched those scenes thinking, 'No, that's not me at all! I've been studying — really studying — the game since I was a kid!' That was my main hang-up with the film."