No, Jennifer Brady and Tom Brady Aren't Actually Related
Is tennis player Jennifer Brady actually related to football legend Tom Brady? They've both had very successful years in their respective sports.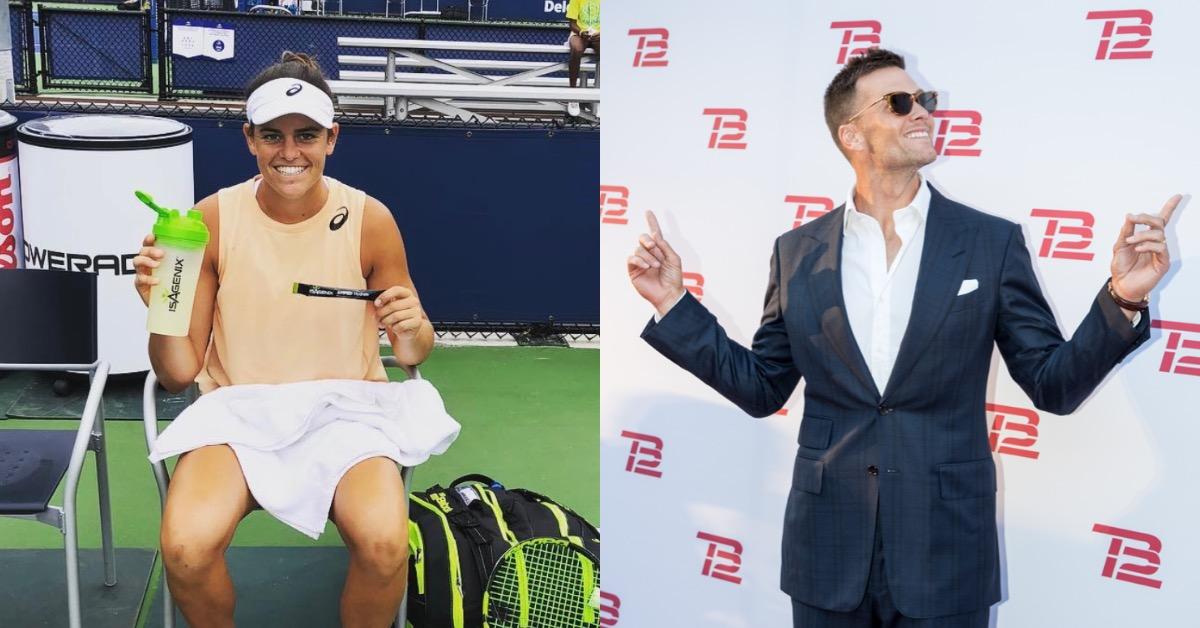 As a recent dominant force in the world of tennis, Jennifer Brady has become practically a household name overnight. Now that she has finally achieved her first Grand Slam final at the 2021 Australian Open, Jennifer is ready to face off against the one contender in the sport standing in her way of undisturbed victory, Naomi Osaka.
Article continues below advertisement
At the exact same time that Jennifer has been making waves in the world of tennis, NFL legend Tom Brady has been making equally as big moves in the realm of football. After securing the Tampa Bay Buccaneers a victory in the 2021 Super Bowl and solidifying himself as the single winningest player of all time in the sport, his name has been blasted across everything from newspaper headlines to highway billboards.
So, that leaves the burning question, are these two remarkably talented athletes actually related to one another in any way? Here's what we know.
Article continues below advertisement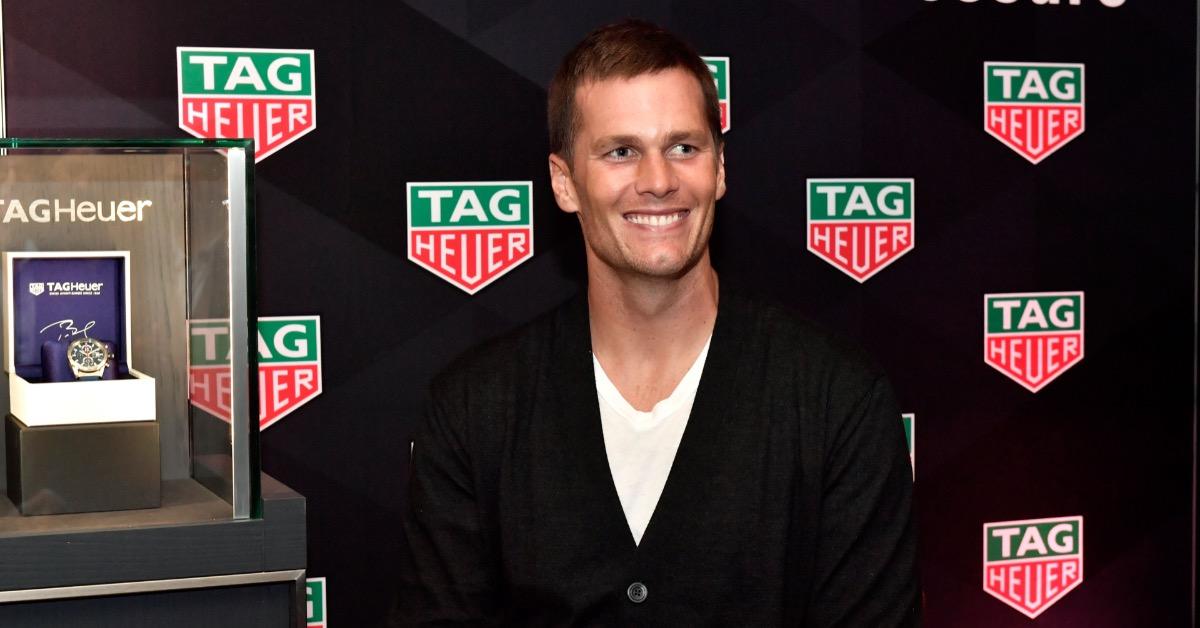 Is Jennifer Brady related to Tom Brady? All signs point to no.
Despite sharing an admittedly fairly common last name and a mutual love of sports, Jennifer and Tom are seemingly not related whatsoever, so any notion that the Brady family in general only produces historically-renowned athletes is a bit of a reach. The 25-year-old tennis phenom was born in Harrisburg, PA, where the Tampa Bay Buccaneers quarterback in San Mateo, California almost two decades earlier.
Article continues below advertisement
Although Tom's storied history as an athlete is one of the most talked-about in U.S. sports, Jennifer's hasn't received as much attention despite being on par with him for how impressive it actually is.
She began her love for the sport at the tender age of 7, eventually competing in her first ITF event in 2010 at only 15. During her time in the ITF circuit, Jennifer nabbed four singles titles and five doubles titles, a commendable feat.
Article continues below advertisement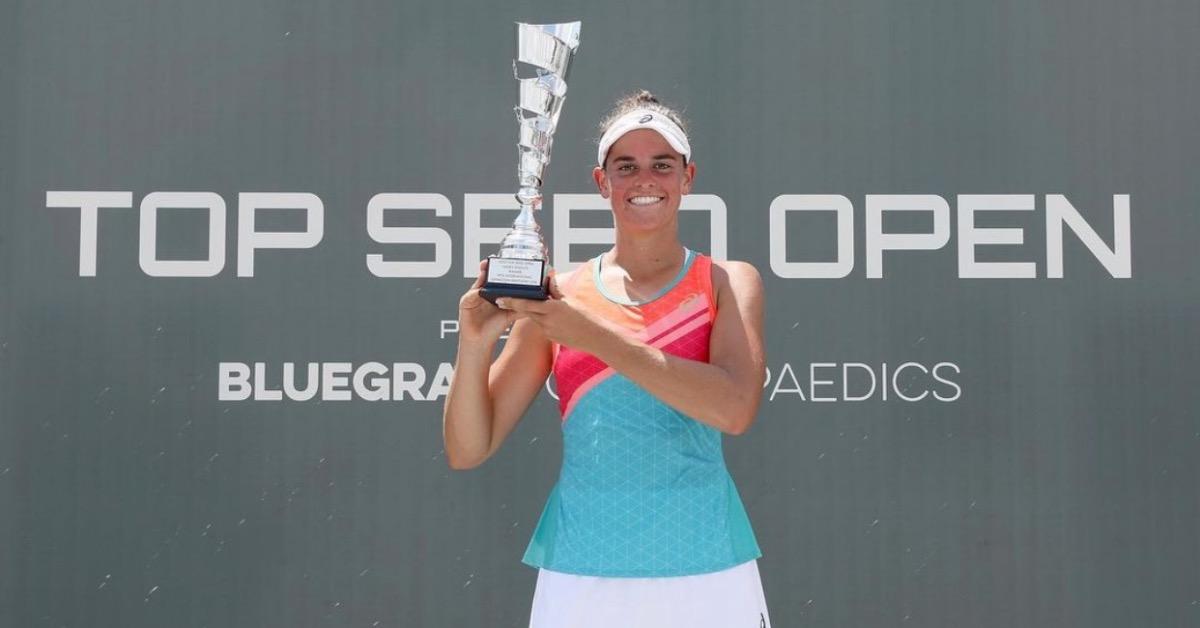 Jennifer Brady's family has played an integral role in her career so far.
Jennifer's parents have been extremely supportive of her throughout her entire career, even back to her initial pursuits of the sport as a child. Her mother, Elizabeth, and father, Patrick, bolstered support for their daughter by allowing her to attend the University of California-Los Angeles, where her love for the sport grew even greater alongside her studies. Jennifer also has a twin sister named Jessica who has been prominently featured on her social media accounts on a number of occasions.
Article continues below advertisement
Following her time in college, Jennifer relocated last year to Regensburg, Germany in order to refresh herself and experience a new challenge. She told The New York Times, "I thought if I changed something, maybe something good could happen out of it."
Clearly, her decision changed everything, as the time overseas and refocusing on her goals within the sport helped deliver her the most successful professional run of her career so far.
According to Media Referee, Jennifer's net worth as of 2021 is roughly $2 million, a valuation reached in part thanks to her successful run at professional tennis circuits over the course of the last two years. With a supportive family, financial security, and a rigorous training schedule, it's only a matter of time before the budding pro finally gets another shot to take on Naomi one-on-one and challenge the young phenom for her crown.