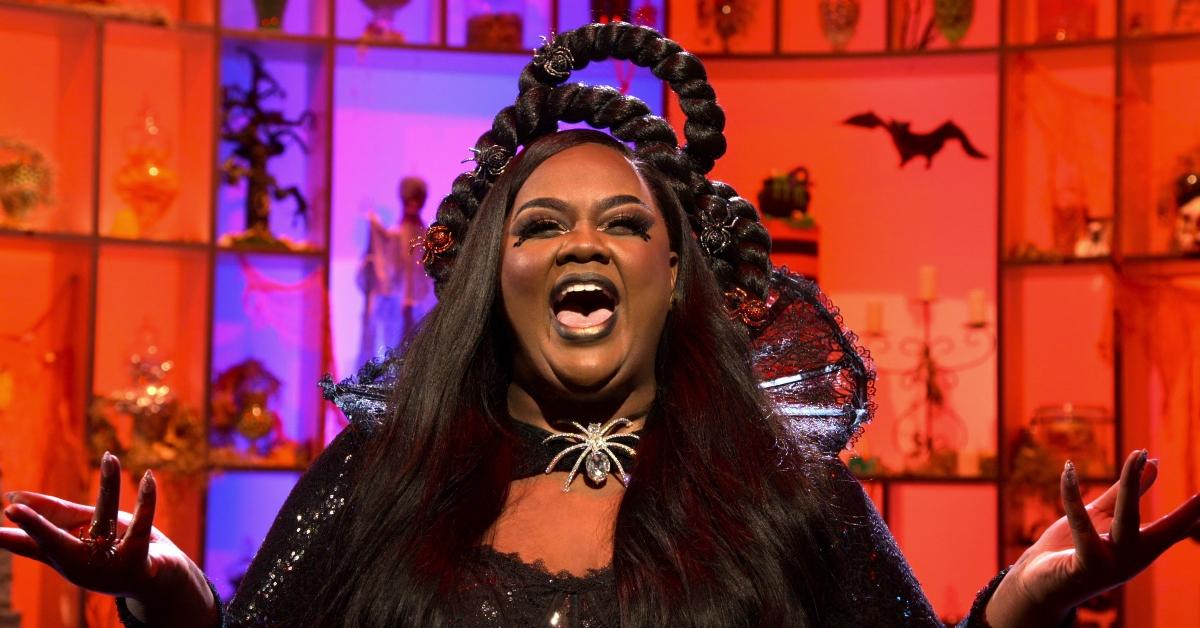 'Nailed It! Halloween' Is Here in Time for Spooky Season — Where Is the Show Filmed?
In 2018, Nailed It! made its Netflix debut and reimagined reality TV cooking competitions forevermore. The series — hosted by Nicole Byer — challenges contestants to flex their creative skills in a one-of-a-kind culinary battle.
The twist? The home chefs competing for their shot at the $10,000 cash prize have no idea what they're doing.
Years after the series premiered, viewers have watched dozens of participants go head to head. But where is the series filmed? Here's what we know.
Article continues below advertisement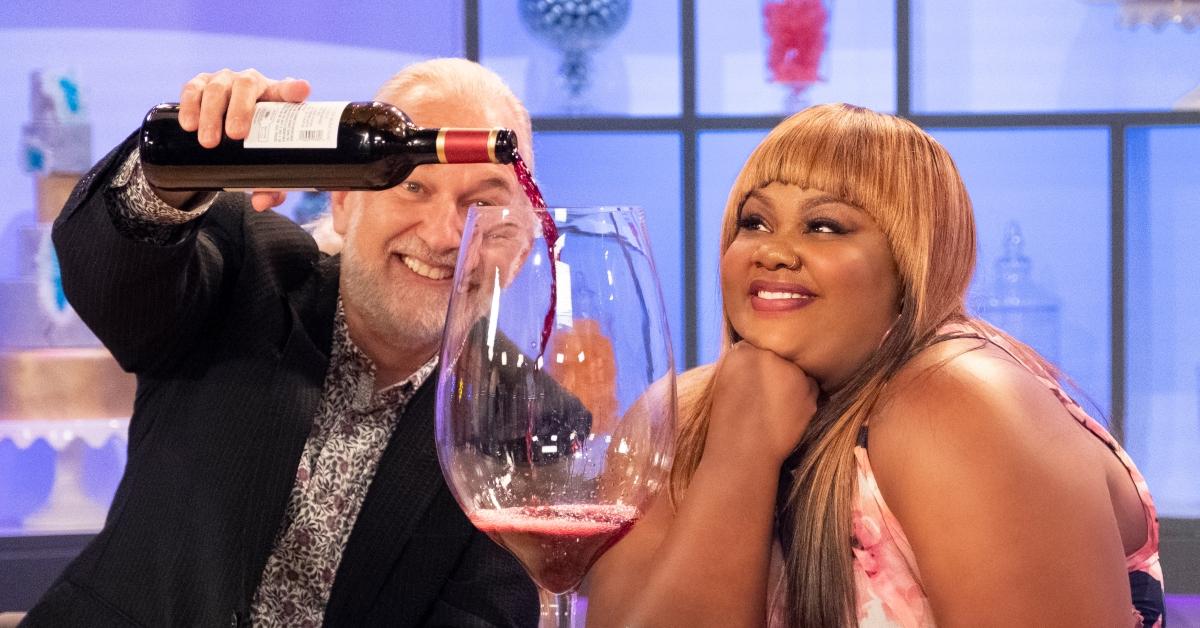 Where is 'Nailed It!' filmed?
Nailed It! is produced by Magical Elves — a media company based in Los Angeles. TheCinemaholic reported that the Netflix series is mostly filmed on-set at their studio on Sunset Boulevard. The production company is also behind cooking competitions like Top Chef, Snoop and Martha's Very Tasty Halloween, and National Geographic's Brain Games.
According to Entertainment Tonight, additional episodes of Nailed It! and Nailed It! Holiday were filmed in Burbank, Calif.
Article continues below advertisement
However, in early 2022, showrunners were forced to press pause on production for the latest season of Nailed It! This is exactly why there are fewer episodes in the recent installment of the series than there have been in previous years. So, how many episodes are there in the Halloween-themed season of Nailed It!? Read on for more!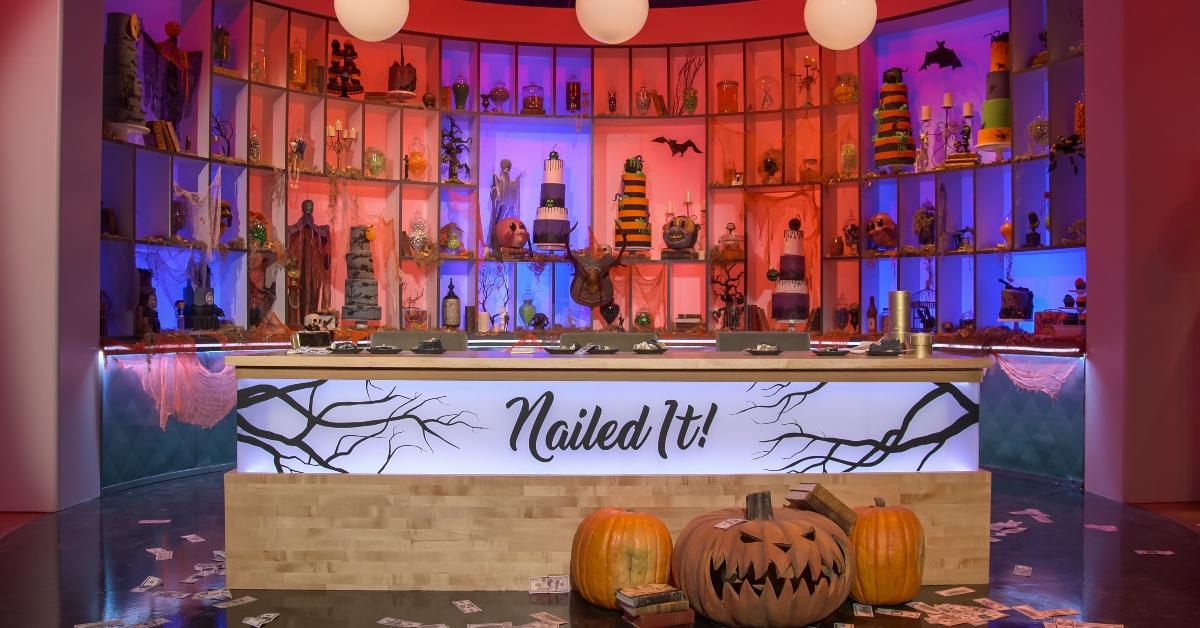 Article continues below advertisement
How many episodes are there in 'Nailed It! Halloween'? What to know about Season 7.
Usually, a full season of Nailed It! is composed of anywhere between six and eight episodes. However, the 2022 season of the Netflix series is only four episodes.
In March 2022, Deadline reported that filming for Nailed It! Halloween was cut short after the Magical Elves production crew went on strike. As a result, Netflix and Magical Elves decided to wrap up the season prematurely.
An insider told the outlet, "I know for sure that it's shut down. They'd rather shut down than sign a union contract. They're notoriously nonunion."
The International Alliance of Theatrical Stage Employees spoke on behalf of the employees in a statement to The Wrap, "The approximately 50-person crew on Season 7 of Netflix's unscripted baking competition Nailed It! are on strike for union representation since Tuesday evening."
Article continues below advertisement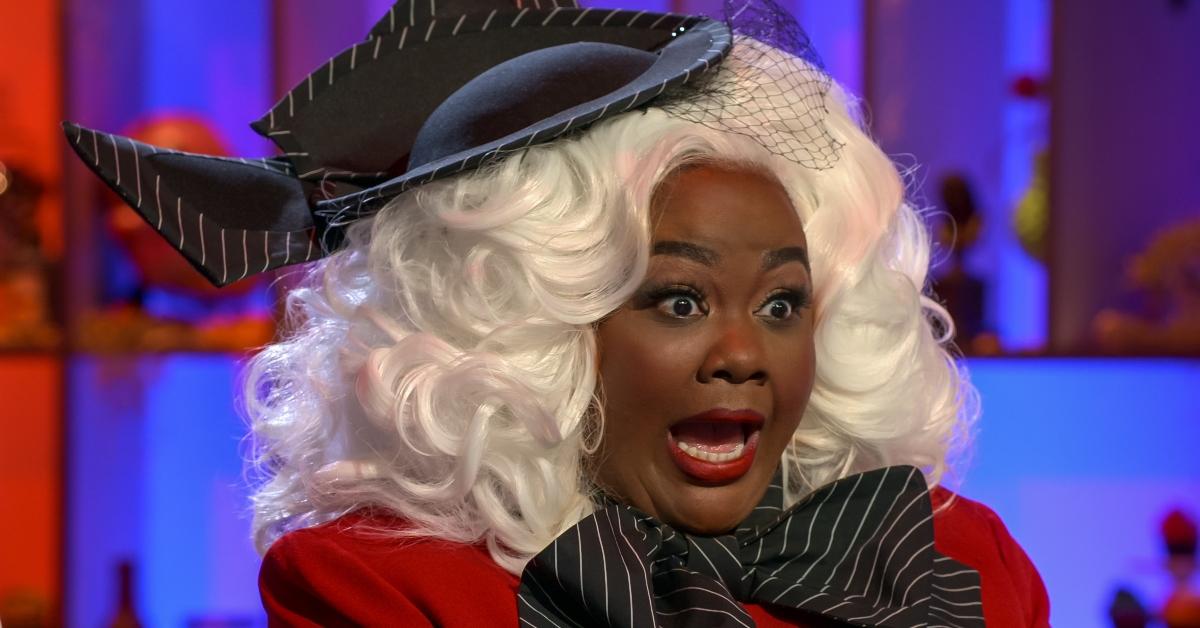 "If organized, this would be the first season under a union agreement. There was a picket line this week in L.A., and this involves all 13 of our West Coast Studio Locals," the statement added.
As of this writing, it's unclear if the series will return for another season. But when does Nailed It! Halloween premiere on Netflix? Sooner than you think!
When is the 'Nailed It!' Halloween release date?
Nailed It! Halloween arrived just in time for spooky season. The four-episode season premiered on the streaming platform on Wednesday, Oct. 5.
You can stream every season of Nailed It! on Netflix now!