Where Is 'Outlander' Season 6 Filmed? And in Which Time Period Is Season 6 Set? Here's the Scoop
'Outlander' Season 6 is finally here, but where was the show filmed? And what time period are they in now? Here's the scoop on all things 'Outlander.'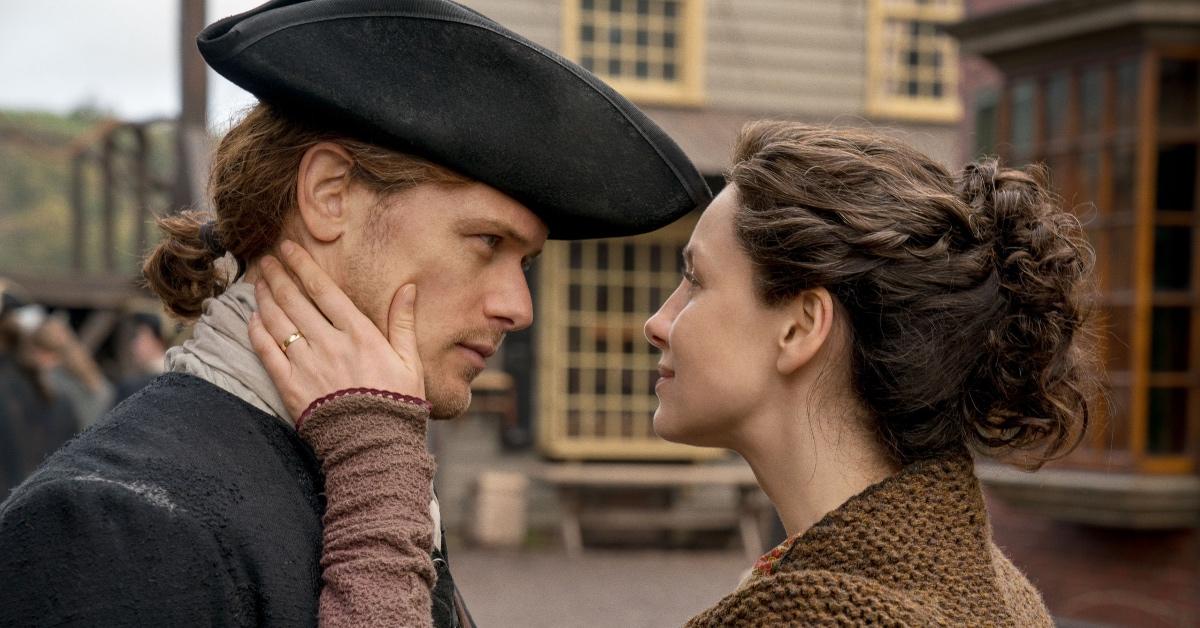 The long-awaited sixth season of Starz channel's Outlander is finally here! The historical drama follows Claire Beauchamp (Caitriona Balfe), a WWII military nurse in Scotland who accidentally travels back 200 years in the past. While in the past, she meets Highlander Jamie Fraser (Sam Heughan), and they fall in love.
Article continues below advertisement
Outlander is known for filming in story-specific places, but where was Season 6 of the show filmed? And what time period is the show set in now? Here's everything you need to know about Season 6.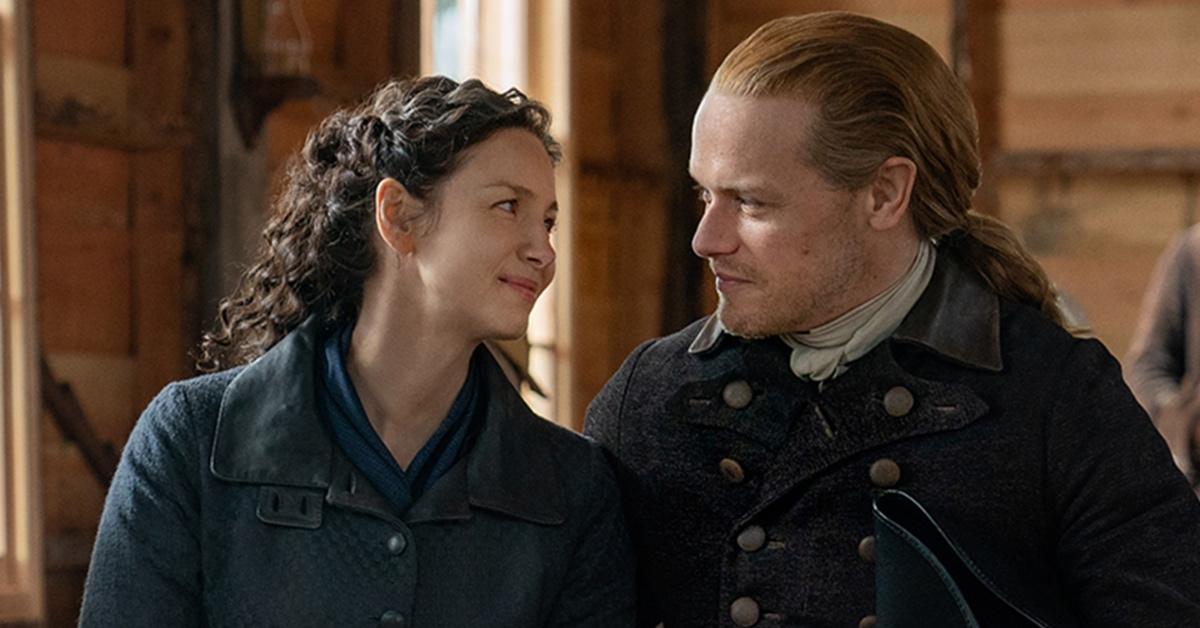 Article continues below advertisement
Where was Season 6 of 'Outlander' filmed?
Despite seasons four, five, and six of the show set in America, the show itself is primarily rooted in Scotland, so filming for the "U.S." seasons still takes place in Scotland. Part of Season 6 is dedicated to the establishment of Fraser's Ridge, a community of settlers founded by Jamie and Claire where they have been raising their family.
Per Town and Country, author Diana Gabaldon, who wrote the Outlander series, explains that while Fraser's Ridge is not a real place, it's inspired by "Boone and Blowing Rock" in North Carolina. Discussing the merits of filming in Scotland, showrunner Ron Moore explained to Access, "There are sections of Scotland that we have found that do look a bit like North Carolina. There's a place we've found to put Fraser's Ridge that does read like North Carolina, so that was the big one."
Article continues below advertisement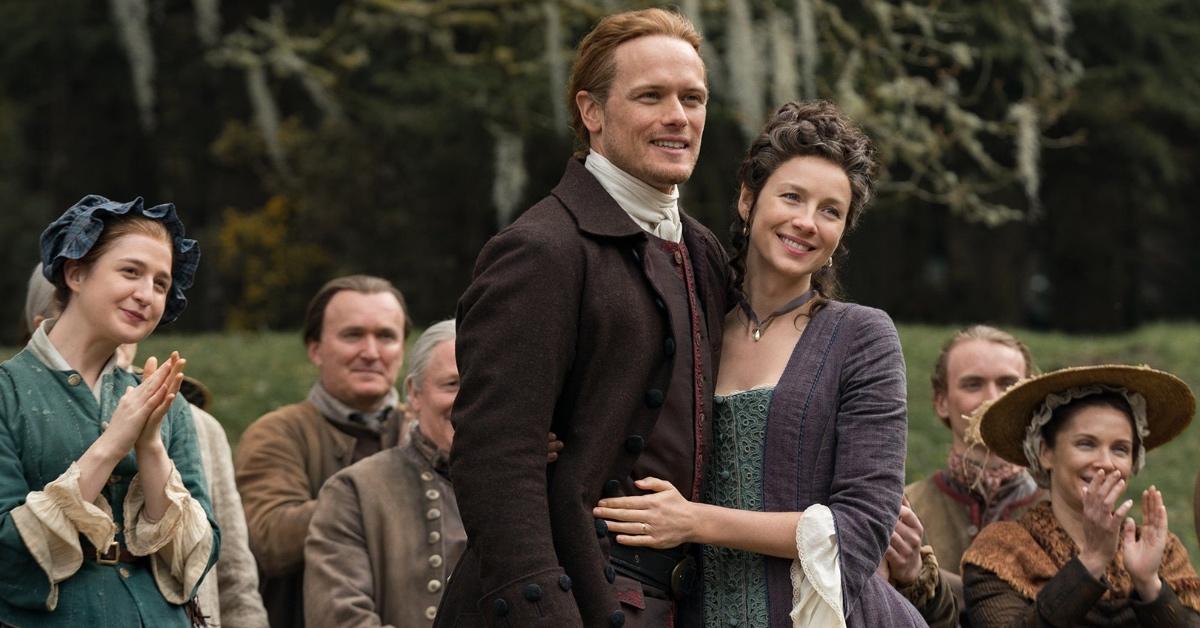 However, that's not to say background footage of real North Carolina isn't used during filming. The Outlander community website, which is run in coordination with Starz, reveals that all scenes set in Fraser's Ridge during Season 6 are a combination of footage from Scotland and "plate shots" (background shots without people in them) of North Carolina.
Article continues below advertisement
It was the show's Greens department that was truly responsible for the TV magic that turns Scotland into colonial America. The Outlander website notes, "They cleared the bramble and then redressed with moss, grasses, and bushes to create texture and shape for the area. They wanted to introduce plants that might really grow on a cliff-face: bluegrasses, azaleas, ferns, and then incorporated around 300 strawberry plants."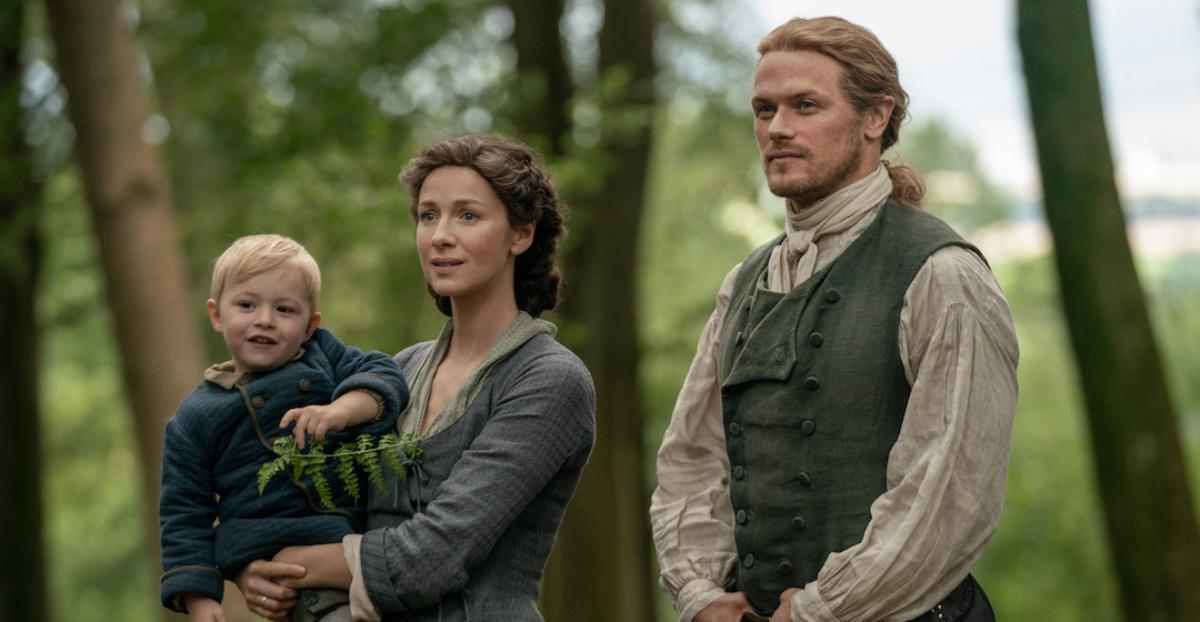 Article continues below advertisement
When does 'Outlander' Season 6 take place?
Part of the magic of Outlander is having a front-row seat to Jamie and Claire experiencing moments in history. Now that the couple has arrived in the American colonies, many are anticipating the Revolutionary War coming into play either during Season 6 or Season 7.
Because each of Diana Gabaldon's books has roughly correlated with each season of the show, it's safe to assume that Season 6 takes place in early 1773, which is when her sixth book, A Breath Of Snow And Ashes, begins. One of the historical events leading up to the full-blown Revolution is the Boston Tea Party, which has just happened onscreen, revealed when Claire reads about it in the newspaper.
Article continues below advertisement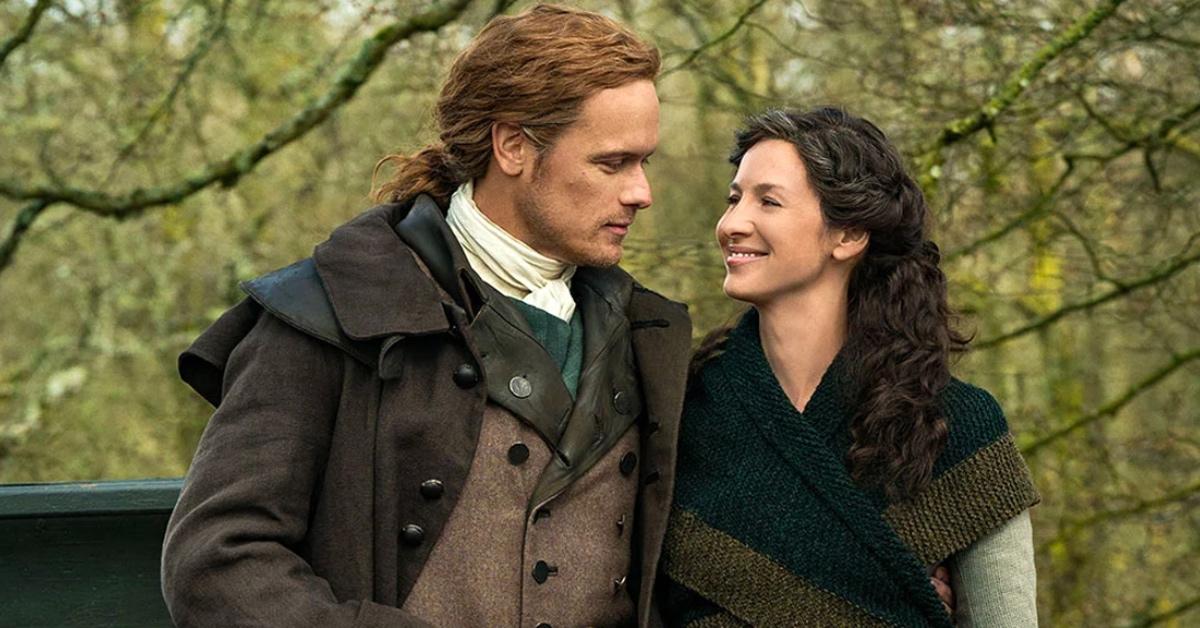 Currently, Jamie appears to side with the British, but when tensions grow high, will he fight for the colonists? Fans will have to wait and see.
New episodes of Outlander air on Starz at 9 p.m. ET on Sundays.