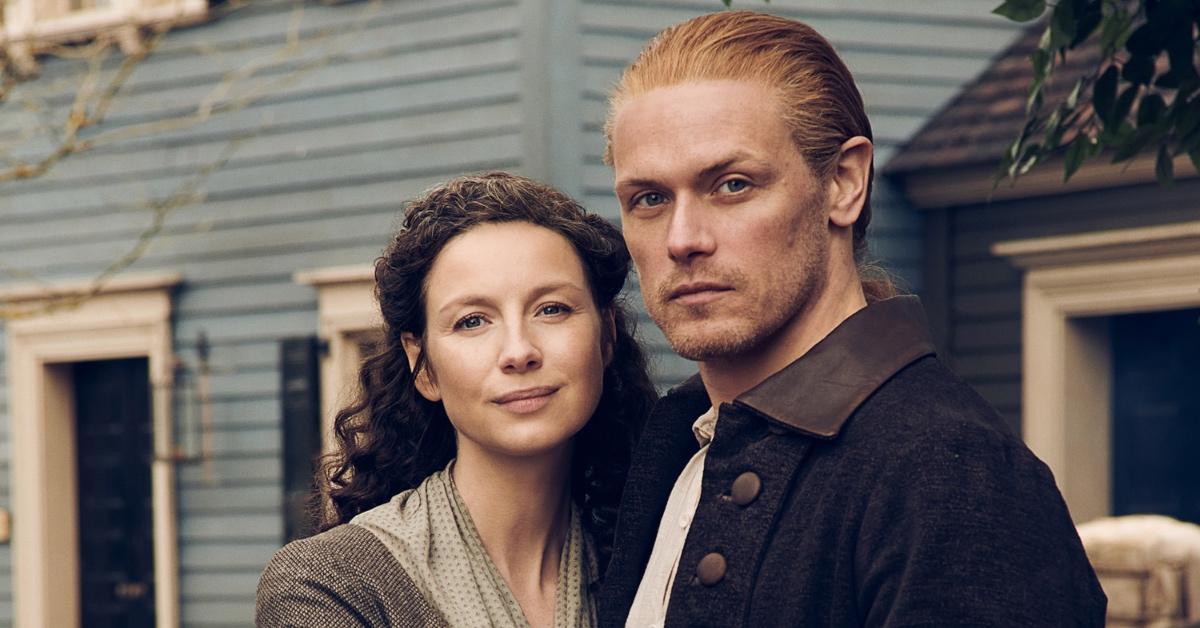 Fans Are Elated for 'Outlander's Season 6 Return — Here's Where to Watch the Show
'Outlander' Season 6 is finally here, but where can fans watch the new season? Here's everything you need to know about streaming 'Outlander.'
The Starz channel sensation Outlander has been on air since 2014 to critical acclaim. For those who haven't seen the show yet, this historical fiction series follows Claire Beauchamp (Caitriona Balfe), a WWII military nurse in Scotland who accidentally travels back 200 years in the past. In the past, she meets Jamie Fraser (Sam Heughan), a Highlander. The pair marry and embark on an adventure that crosses history.
Article continues below advertisement
Outlander is based on a series of books by Diana Gabaldon. The Season 6 premiere of the show will take place on March 6, 2022, but where can fans watch all the action unfold? Here's what we know.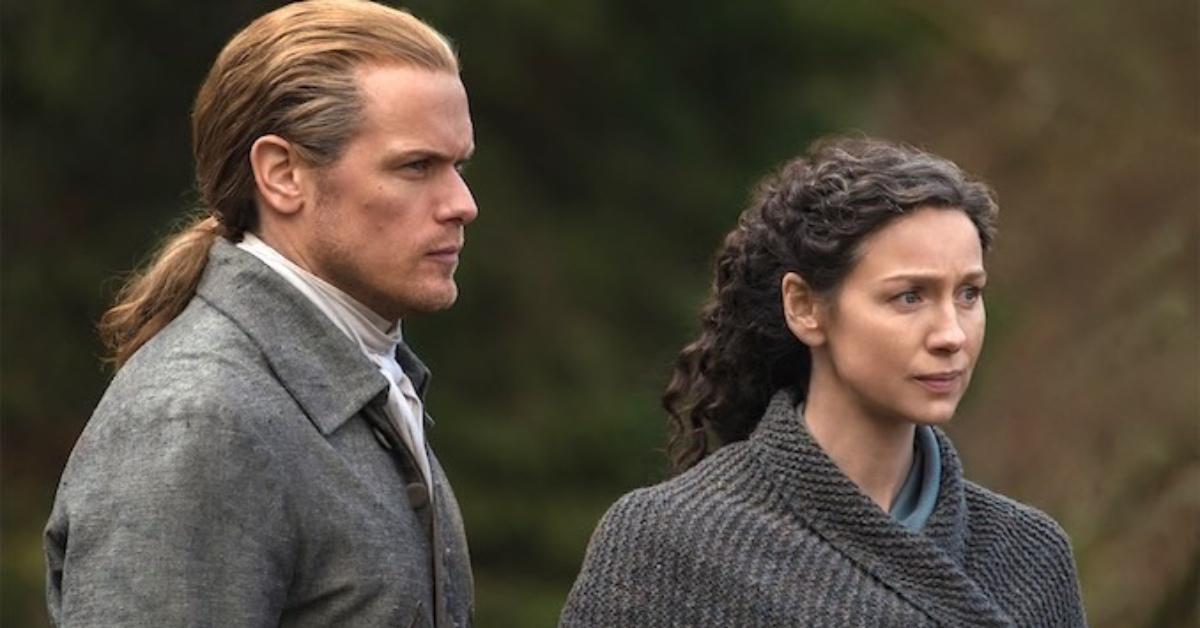 Article continues below advertisement
Here's where you can watch the Season 6 premiere of 'Outlander.'
Outlander is a Starz channel original show, so the best way to experience the magic for yourself is on the Starz channel beginning at 9 p.m. ET. An encore of the episode will also air at 12:15 a.m. ET. However, if you're busy or sleep early, there are other ways to watch Outlander's season premiere.
Like every installment in the Power franchise, Outlander Season 6 Episode 1 will be available to stream early on Starz.com or the Starz app. The new episode will drop on Saturday night/Sunday at 12:01 a.m. ET, so if you're eager to know what happens, you can plug in your cable information for a first look at the Season 6 premiere without having to wait until 9 p.m.
Article continues below advertisement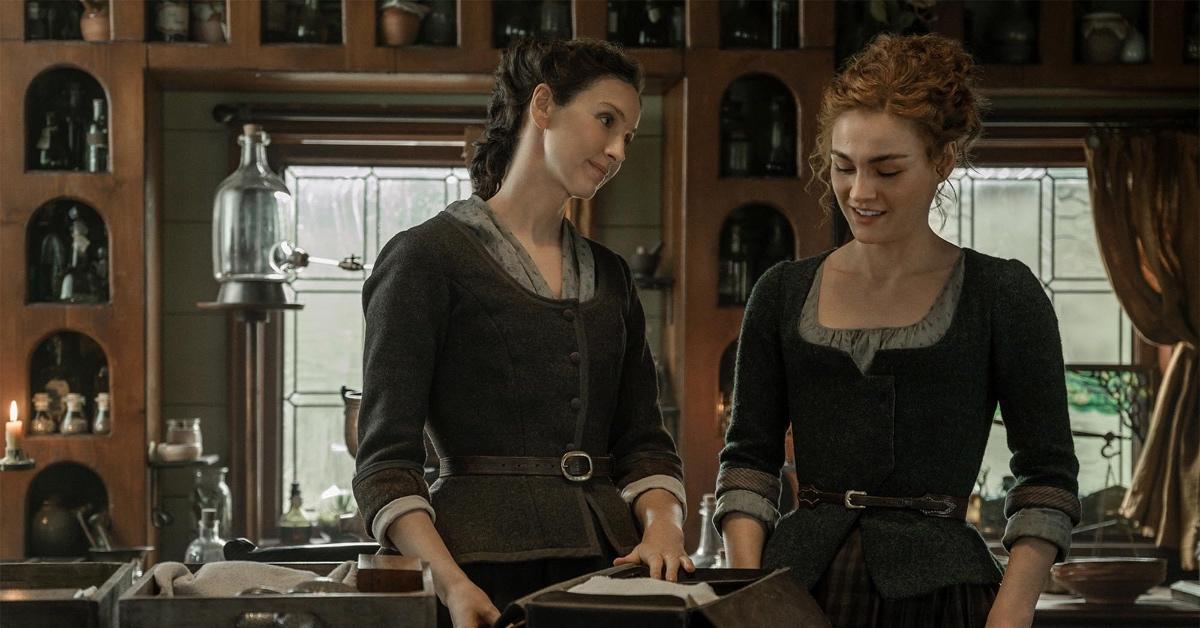 If you don't have the Starz app, the channel is also available with a subscription to Philo (for an extra $9/month) and fuboTV (available for $5/month for the first three months). While Netflix does not have current seasons on its platform yet, Seasons 1-4 are available to binge with a Netflix subscription in case you need to get caught up on the action. It's also likely that as soon as Season 6 premieres, Season 5 will be available on the platform as well.
Article continues below advertisement
The sixth season of Outlander will contain six episodes, and Season 7 will have sixteen episodes. Season 6 of the show was shortened due to a pandemic, a phenomenon that fans have dubbed "droughtlander." Due to the sheer number of books Diana Gabaldon has written in the Outlander series, fans of the show shouldn't worry about it ending anytime soon.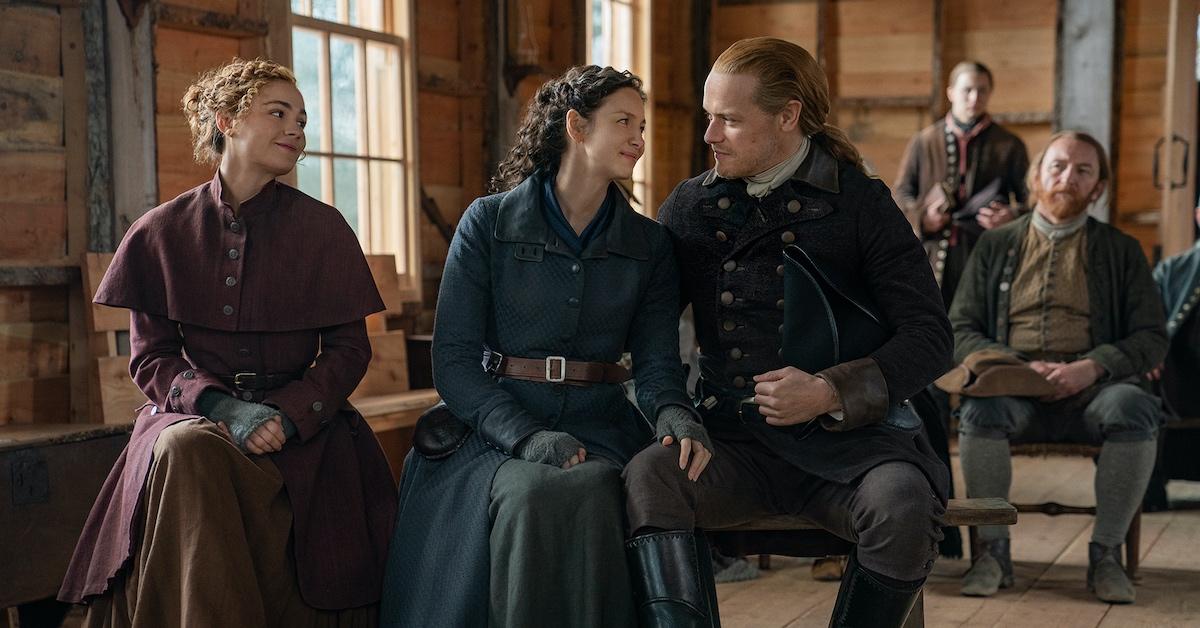 Article continues below advertisement
Per Town and Country, executive producer Maril Davis spoke in 2019 about the show's future. "We'll keep making this until Claire and Jamie are a hundred. Honestly, we will. There are still many more books to go. And if Starz and Sony are willing, we're willing, and if the actors are willing, we'll keep going."
It was recently announced in February 2022 that an Outlander prequel series was already in the works from Starz. Variety broke the news but did not add any details about casting or who the series would center around. Fans will have to just wait and see!
Outlander Season 6 premieres on March 6, 2022.