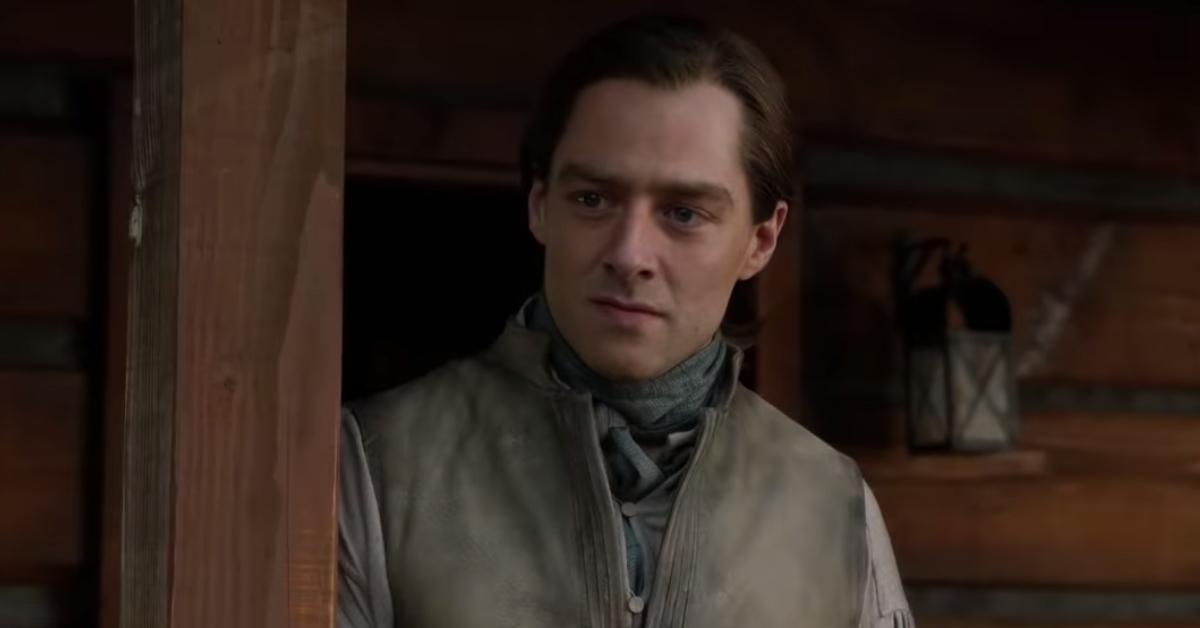 Don't Worry, 'Outlander' Fans — Roger's Life Could Still Be Saved
A recent 'Outlander' episode saw Morag's jealous husband attempt to kill Roger by hanging. Is he really dead, or could his life still be saved?
A recent episode of Outlander left off with a colossal cliffhanger — showing how Jamie (Sam Heughan), Claire (Caitriona Balfe), and Bree (Sophie Skelton) stumbled upon Roger's (Richard Rankin) limp and completely lifeless body.
Article continues below advertisement
As "The Ballad of Roger Mac" reveals, the time-traveling professor-cum-budding songster fell victim to Morag MacKenzie's (Elysia Welch) raging husband, who went on a spontaneous murder spree after watching Roger exchange pleasantries with his wife. So, is Roger really dead? Or is there a chance he'll be back?
'Outlander' fans demand to know — is Roger really dead?
"The Ballad of Roger Mac" wasn't written with faint-hearted viewers in mind. For a start, Murtagh (Duncan Lacroix) was shot dead right after the battle at Almanac Creek came to a horrid end.
Article continues below advertisement
Unable to participate in the bloody battle, Roger decided to take necessary steps and head over to the King's Army camp instead. On his way over there, he bumped into Morag and greeted her like an old friend, unaware that her husband, Buck (Graham McTavish), might take their brief exchange as an open invitation to commit murder.
After the mighty beating that left Roger unconscious, the jealous man saw it best to try and hang him. However, he failed to carry out the hideous job.
Article continues below advertisement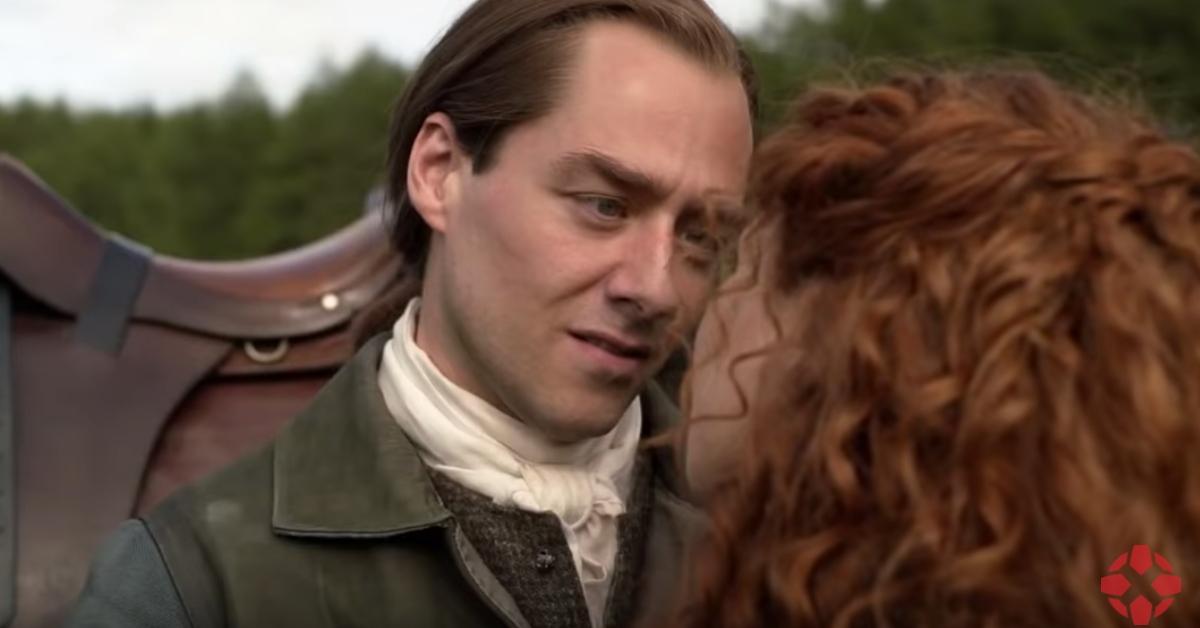 Fans didn't react well to the horrid turn of events.
"This part was immensely amazing in the book. Very sad to think about the fate of Roger Mac. The horror face of Bree and Claire say it all #Outlander #TheBalladofRogerMac," wrote a person.
"And now seeing Roger hanging I'm done. With his lil white truce flag in his pocket hanging out.... and Bree's face.... and then they end the DAMN episode! #Outlander," went another.
Article continues below advertisement
"This can't be over. Jem and Bree need Roger. The Ridge needs Roger. #Outlander needs Roger. The World needs more courageous and loyal men like him. Men who stand up for those who need them, over and over again, regardless of personal cost. #TheBalladOfRogerMac," opined someone else.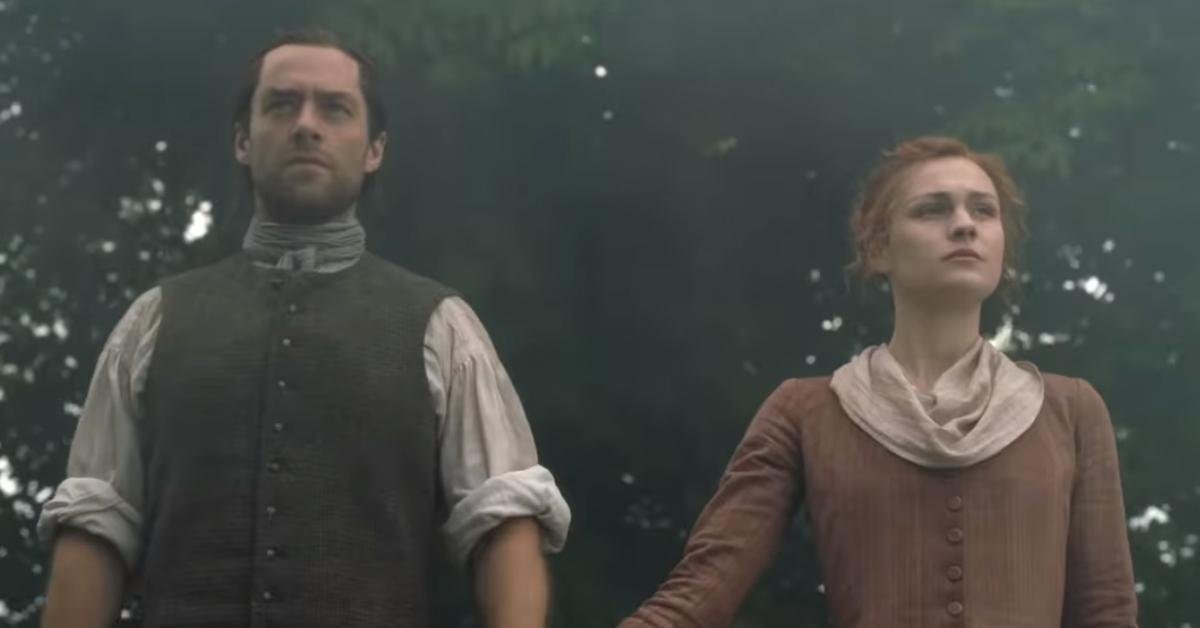 Article continues below advertisement
Yes, Roger did receive the beating of his lifetime, and he certainly was shown hanging from a tree in a deceptively inanimate way. However, as a recently-published article by Bustle reveals, the episode might not mark his very end. Although the torturous attack is bound to have a lasting impact, there's a strong chance that Roger will be brought back to life. At least, that's what happens in Diana Gabaldon's eponymous book series, where Claire steps up to save him at the very last minute.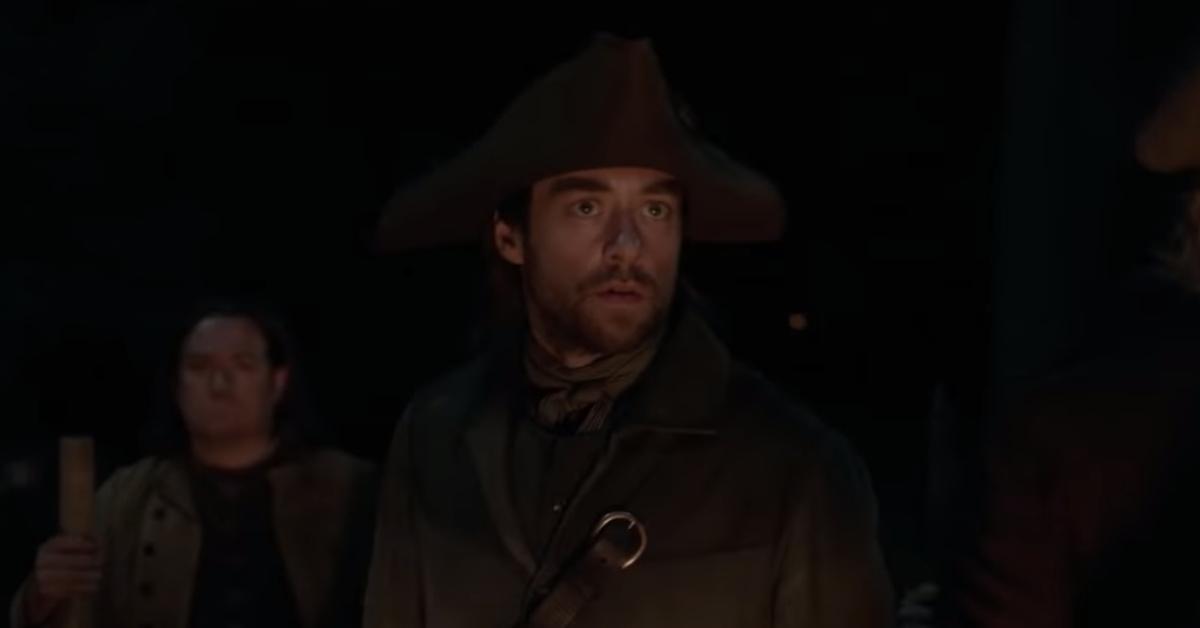 Article continues below advertisement
In the 'Outlander' book series, Claire succeeds in bringing Roger back to life.
In the fifth volume of the series, titled The Fiery Cross, Claire, Jamie, and Bree manage to cut the rope Roger was hung with and carry him back to the house. There, his mother-in-law performs several surgical procedures to save him from death. One of these is a so-called cricothyrotomy, which involves making a small incision in the neck to ensure regular breathing.
As the next few episodes of Outlander are set to reveal, the procedure will have a lasting impact on Roger's ability to speak, stripping him of his singing talents for good. However, there's no need to grieve for him just yet.
Catch new episodes of Outlander every Sunday at 8 p.m. ET on Starz.