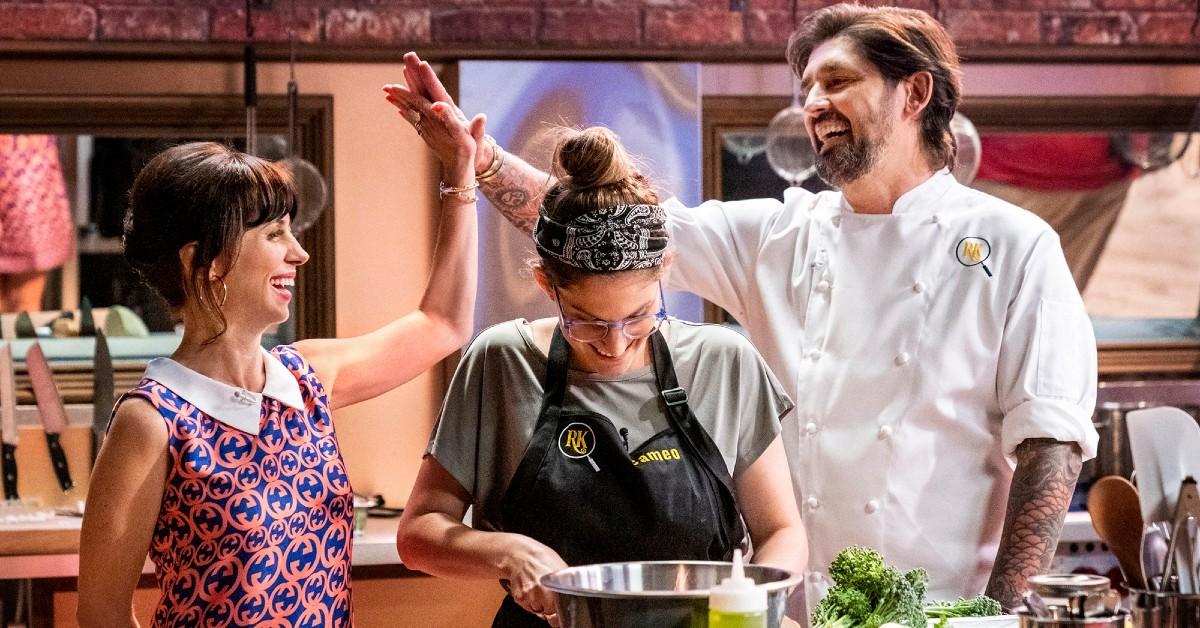 Where Is TBS's 'Rat in the Kitchen' Filmed? And No, It's Not Shot in Paris
No, TBS's cooking show Rat in the Kitchen has nothing to do with Pixar's iconic 2007 film Ratatouille. Co-host Natasha Leggero (Another Period) described the show as "a culinary whodunit," which is a delicious premise.
"Every week, six new cooks compete, except one chef is secretly trying to sabotage them all and steal the prize for themselves," the trailer explains. It's very similar to ABC's early-2000s reality series The Mole.
Article continues below advertisement
Alongside comedian Natasha Leggero, celebrity chef Ludo Lefebvre hosts this competition-cooking-show-with-a-twist. While viewers sit on their sunken-in couches and play Sherlock Holmes, the cooks — who are both professional chefs and at-home hobbyists — try to expose the "undercover mole" while simultaneously impressing Chef Ludo. If a contestant dazzles the seasoned chef with their final dish — which is much easier when the rat doesn't interfere — they earn money in their "bank."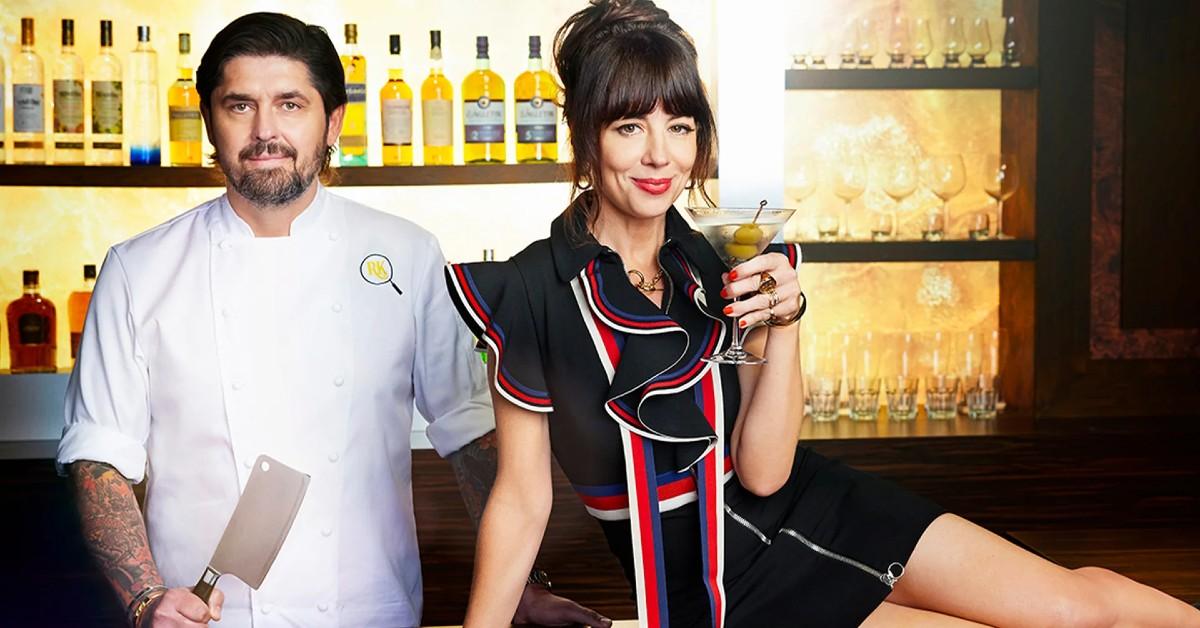 Article continues below advertisement
Similar to the game Clue, in the end the chefs must each guess who they believe the rat is. If they guess correctly, they're awarded the cash in their personal bank. If they guess incorrectly, "the rat walks away with the cheddar." And because Remy the rat has no connection to Rat in the Kitchen, it's certainly not filmed in France. Let's discuss the filming location for Rat in the Kitchen.
Where is TBS's 'Rat in the Kitchen' filmed?
According to Deadline, Rat in the Kitchen — which sees ITV America's Thinkfactory Media as its production company — films in Atlanta, Ga. This is no surprise, as Atlanta's entertainment production-based economy is booming. Movies and shows like Black Panther: Wakanda Forever, The Walking Dead, and Ms. Marvel all filmed in Atlanta.
Article continues below advertisement
Why is 'Rat in the Kitchen' a TBS series rather than on the Food Network?
You would think that a cooking competition series would find a comfy home on the beloved Food Network — which is known for shows like Chopped and Cupcake Wars — but there's a reason Rat in the Kitchen lives on TBS.
"We went with TBS for a number of different reasons, but really one of the big reasons is because we could lean into comedy, and we always felt that this has to be more than just a cooking competition," Thinkfactory CEO Adam Reed told Realscreen.
Article continues below advertisement
It does make quite a bit of sense considering roast icon Natasha Leggero adds a bit of funny to the tenseness of the kitchen. Adam Reed detailed that the "odd-couple" dynamic between her and Ludo Lefebvre was important for the series' quirky feel.
"The play-along factor is something I hadn't seen before in a cooking competition, where it is really a whodunit. From the moment the episode starts, not only are the contestants trying to figure out who the 'rat' is, but the viewers at home are trying to figure out who the rat is as well. I've never seen those blended in that way before," he said.
Basically, Rat in the Kitchen is supposed to appeal to a broader audience, not just people who have an undying love of cooking.
Rat in the Kitchen airs on Thursdays at 9 p.m. ET on TBS.