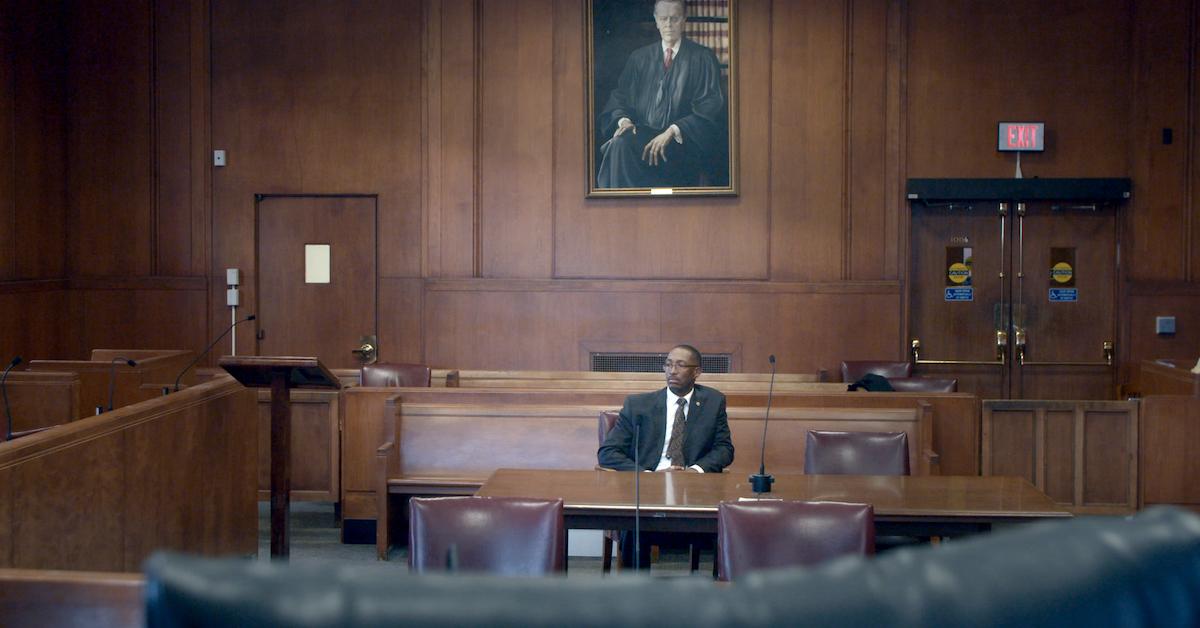 Sean Ellis Spent More Than 20 Years Behind Bars for a Crime He Didn't Commit
Netflix's Trial 4 follows the life of Sean Ellis, who spent more than two decades in prison for a crime he did not commit. The eight-episode docuseries is the latest of the platform's true crime releases and unpacks Ellis's case in the months ahead of his fourth trial.
But where is Sean Ellis today? Keep reading to find out what happened to him in 2018.
Article continues below advertisement
What happened to Sean Ellis?
In 1993, then 19-year-old Ellis was charged with the murder of Boston police detective John Mulligan, who was shot many times in the head while sleeping in his car. "The death of a police officer, it's not handled like other homicides," we hear in the trailer for Trial 4.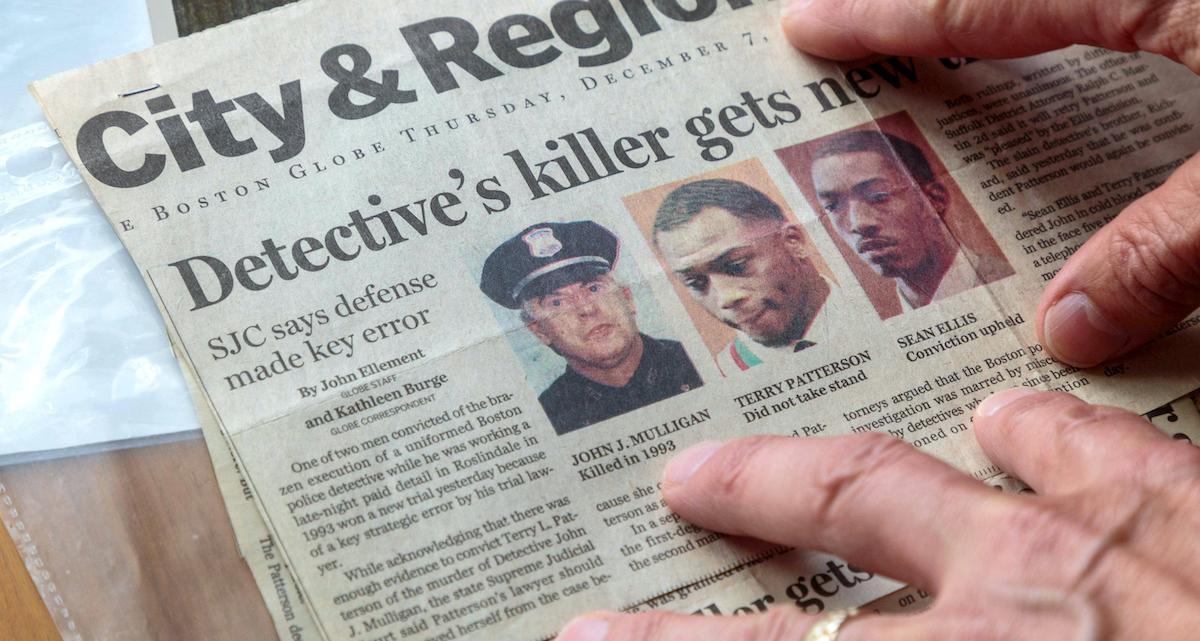 Article continues below advertisement
The arrest led to a series of four trials over the course of the next 20 years, the last of which is the focus of the Netflix series. The first two, which took place in 1995, ended in hung juries. The third trial, which happened in September 1995, found Ellis guilty of first-degree murder and armed robbery, and gave him a life sentence.
Ellis and his defense team maintained his innocence all the while, saying that the friend he was with at the Walgreens where Mulligan was killed acted alone in murdering the detective. Patterson was indeed convicted of first-degree murder, armed robbery, and illegal possession of a firearm and sentenced to life behind bars in February 1999.
Article continues below advertisement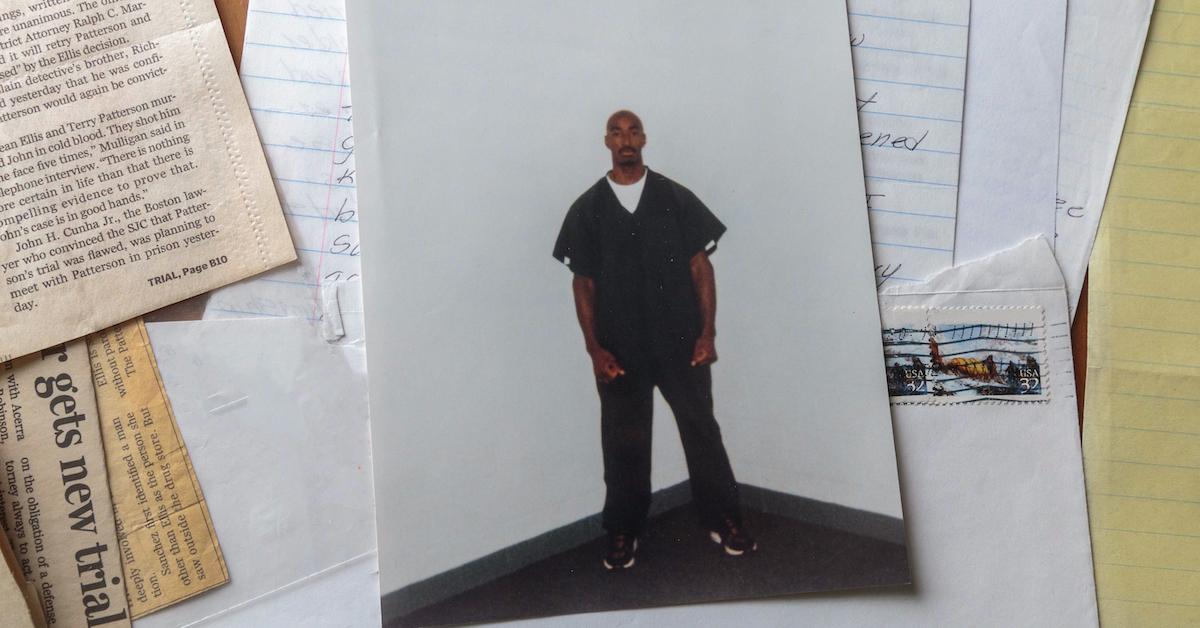 But Patterson was ultimately released from prison in 2007 after being granted a new trial by the Massachusetts Supreme Judicial Court, who decided that he had been deprived of crucial evidence.
Article continues below advertisement
Where is Sean Ellis today?
Ellis' lawyer Rosemary Scappichio ultimately filed a motion for her client's case to be retried on the basis of multiple federal corruption charge indictments of the officers leading Mulligan's murder investigation. In 2013, after her initial motion was denied, Scappichio filed for a retrial once again, which was granted in 2015. At this point, Ellis was released from prison on bail after having been behind bars for more than 20 years.
Ellis' fourth trial was scheduled for 2019 but never took place. In December 2018, the Suffolk County District Attorney dismissed the case, citing the unreliable witnesses who had been indicted for corruption.
Article continues below advertisement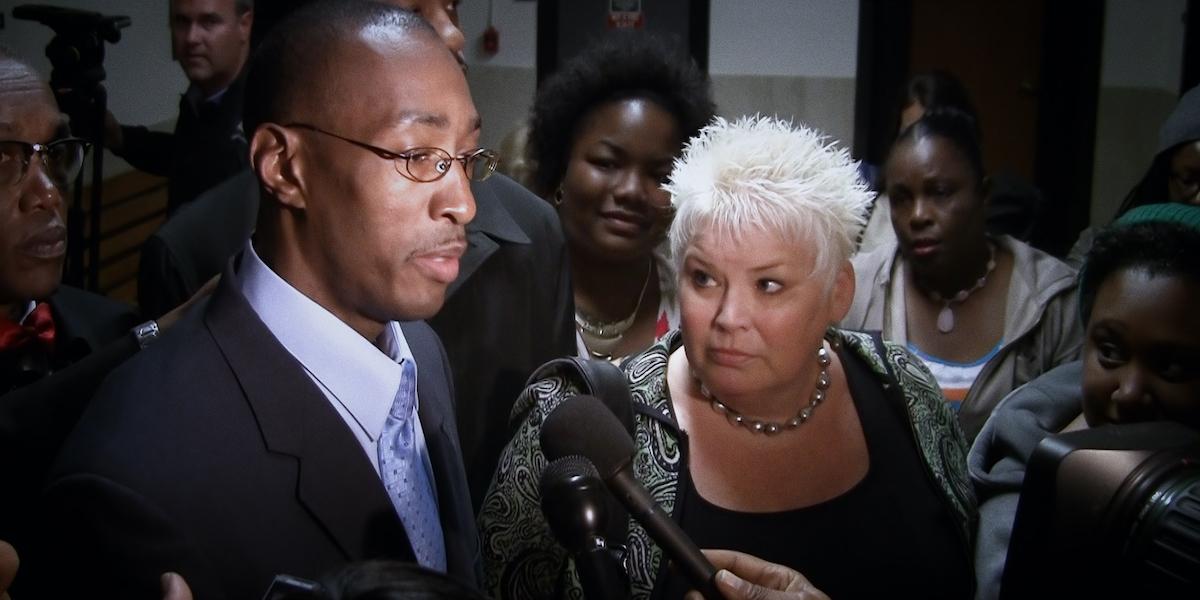 Since being released from prison, Ellis has dedicated a lot of his time to criminal justice reforms. He is a trustee of the New England Innocence Project, a 2020-2021 Tufts University Institute for Nonprofit Practice fellow, and works at Community Servings, a nonprofit that provides meals to homebound Bostonians.
With regard to his personal life, 41-year-old Ellis has now learned to drive and is readjusting to civilian life, according to the website his longtime friend and former criminal justice researcher Elaine Alice Murphy started for him.
Sean has been focusing "on his large extended family in the Boston area and his growing circle of friends." In fact, his large family is set to get even larger, as he plans to "wed a colleague at Community Servings" in 2021.
Learn more about Ellis on Trial 4, now streaming on Netflix.