Was ABC's Procedural Drama 'Will Trent' Filmed in Atlanta? Details (EXCLUSIVE)
The newest ABC crime-solving series 'Will Trent' is set in Atlanta — so was 'Will Trent' filmed there? Details from the author of the original books.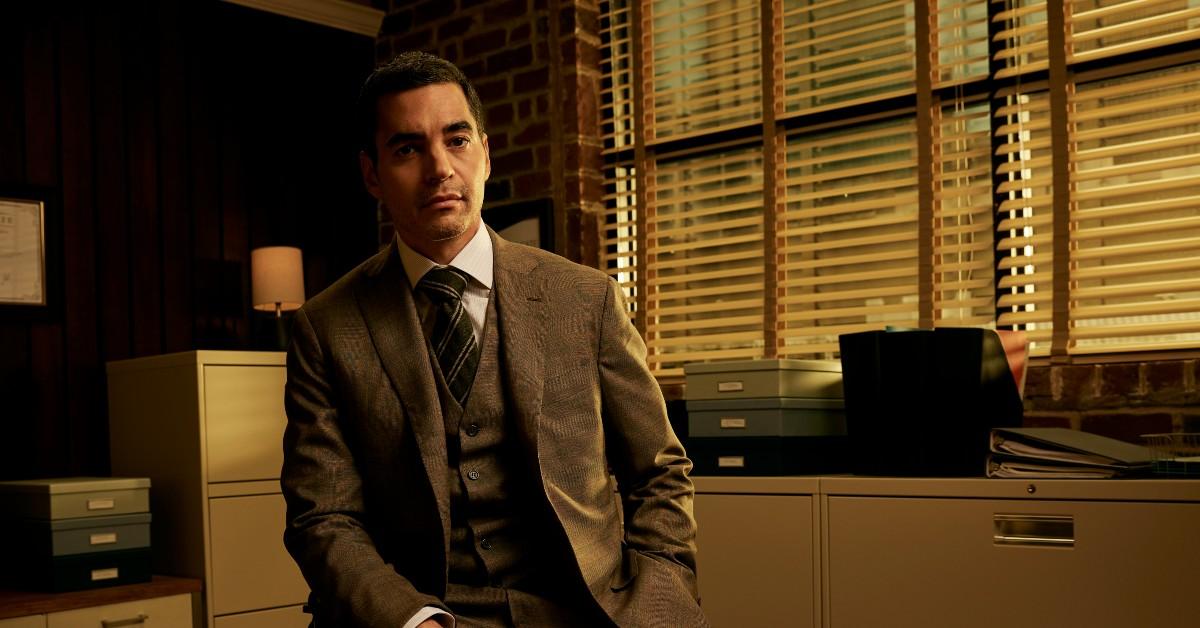 Special agent Will Trent (Ramón Rodrìguez) has an uncanny ability to solve every crime he encounters — how does nothing get past him in Atlanta?
He solves crime with his adorable furry partner in crime, Betty, on the newest ABC series Will Trent.
Article continues below advertisement
The show is based on a series of bestselling novels by author Karin Slaughter.
Distractify spoke exclusively with the author behind one of our favorite detectives for more details about Will Trent's setting and why the city of Atlanta itself is an important character in the story. Was Will Trent actually filmed in Atlanta? Read on for details.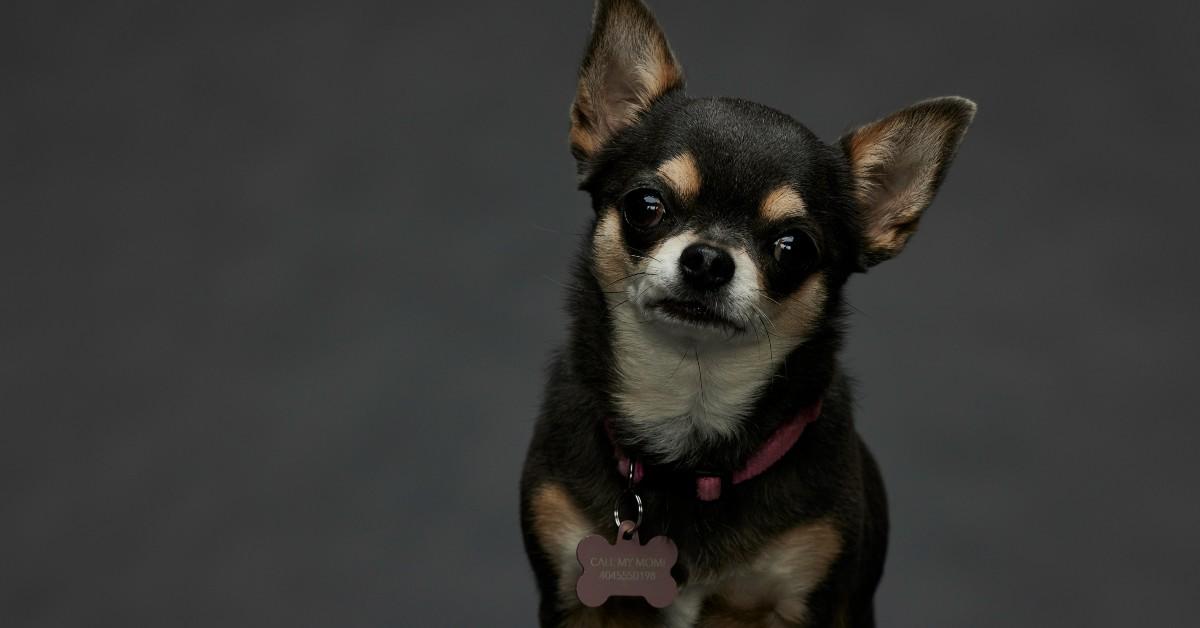 Article continues below advertisement
Where is 'Will Trent' filmed?
Karin herself grew up near Atlanta, so it was only natural that her protagonist, Will Trent, would solve crimes in Georgia's capital city.
"It's really fantastic for me to be in Atlanta and to see the show grounded in Atlanta," the author explained to us. "Being proud of being in Atlanta, and showing the city and the different neighborhoods and just how things are...I love it."
As Karin revealed, Will Trent is actually filmed in Atlanta, lending an extra air of authenticity to the story. The author noted that it was important for Will Trent to be filmed in Atlanta, given the fact that, "Atlanta is a character in the show."
Article continues below advertisement
Karin told us that she was thrilled to see iconic spots in the metropolitan city highlighted in the pilot episode of Will Trent.
"There's the Skillet Diner, and that's where, you know, my dad used to go to lunch with his friends every day, and seeing the movie theater and you know, all these different Atlanta landmarks was really thrilling, [as] someone who lives in Atlanta and someone who loves writing about Atlanta," she said.
Article continues below advertisement
When does 'Will Trent' air?
New episodes of Will Trent air Tuesdays on ABC at 10 p.m. ET, with the 1 hour pilot episode debuting on Jan. 3rd, 2023.
The official synopsis for the pilot episode reads, "When a murder investigation reveals there's more to the story than meets the eye, Special Agent Will Trent of the Georgia Bureau of Investigation (GBI) relies on his keen instincts and unique experience to uncover the truth. Along the way, he also reunites with a part of his past that helped shape him into the agent he is."
Transformers: Revenge of the Fallen star Ramón Rodrìguez plays the titular special agent in the series. He's joined by Betty the Chihuahua, who is arguably the real star of the show, obviously.
The Wire star Sonja Sohn will also play a major role in Will Trent as Amanda, the head of the Georgia Bureau of Investigation.
Article continues below advertisement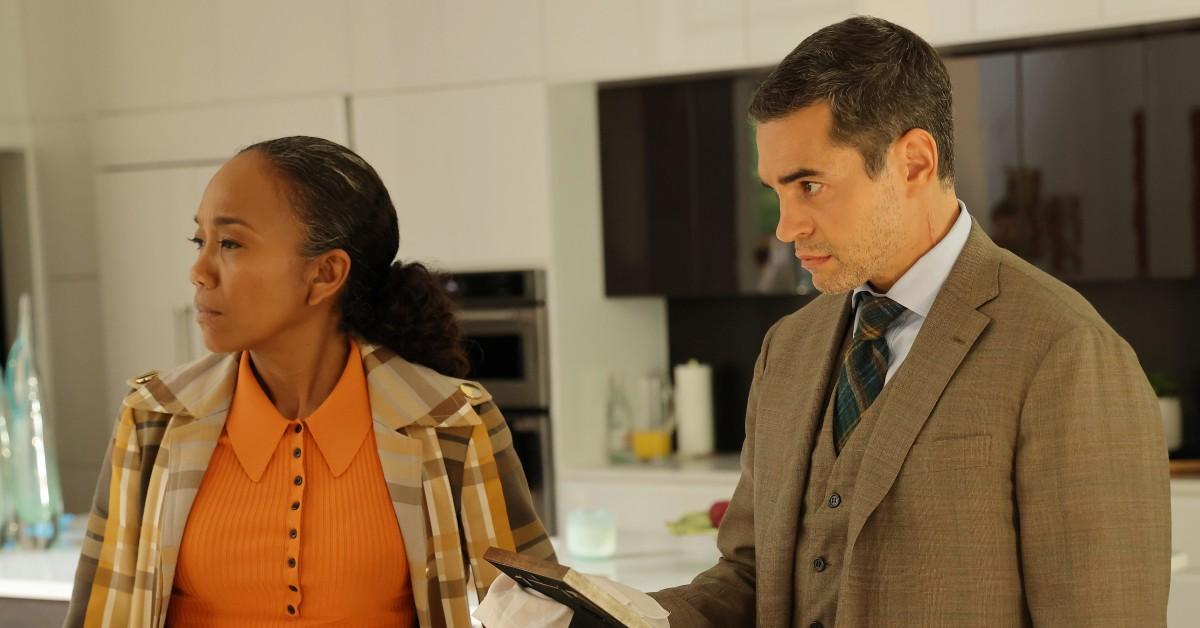 Although the exact episode count for Will Trent Season 1 is currently unconfirmed, it's safe to presume that the first season will have at least 10 episodes.
New episodes of Will Trent will be available to stream on Hulu the day after they air live on ABC. Catch the Will Trent series premiere tonight on ABC at 10 p.m. ET. Don't let Betty down!
With additional reporting by Gabrielle Bernardini.