In 'Irreverent,' a Criminal Hides From the Law in Australia — Was the Show Filmed There?
Peacock's 'Irreverent' tells the story of what happens when a Chicago crime mediator has to go on the run to Australia. But was the series actually filmed there?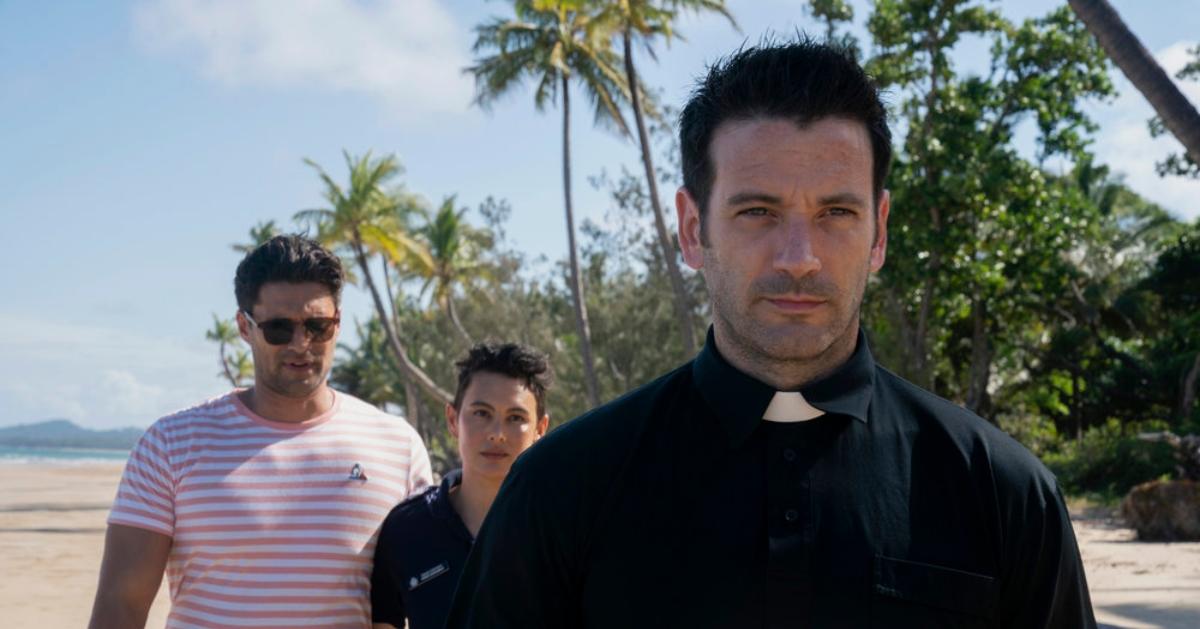 Paulo (Colin Donnell) knows he can't stay in Chicago after he kills his boss's son in the new Peacock series Irreverent. Oh, and did we mention that the aforementioned boss is well... a mob boss?
Naturally, Paulo flees as far away as he can, all the way to Australia. He adopts a new name (Mack) and builds a new life for himself — as a reverend in a small beach community. What better natural career progression than that of criminal to bonafide conscientious man?
Article continues below advertisement
Given that Irreverent takes place mainly Down Under, we couldn't help but wonder — was Irreverent actually filmed in Australia?
Here's what we know about the real filming locations for Peacock's latest crime drama.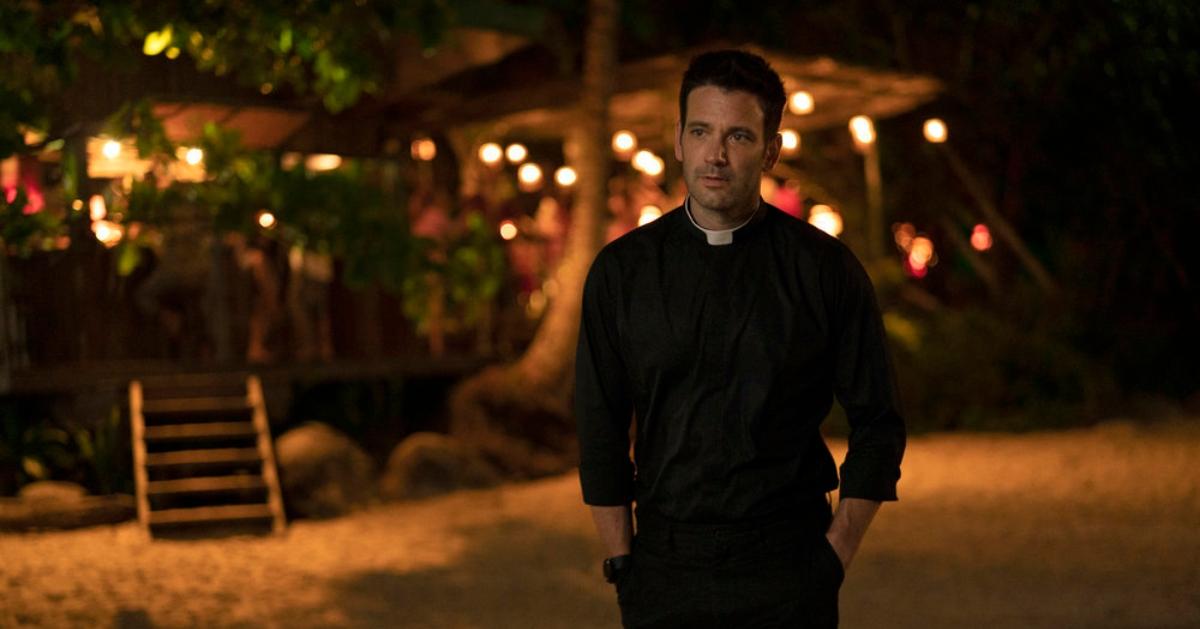 Article continues below advertisement
Where was 'Irreverent' filmed?
It turns out the filming locations for Irreverent were more authentic than the show's protagonist. According to Filming in Chicago on Twitter, at least some of the Chicago-based portion of Irreverent was, in fact, filmed in the Windy City in early 2022. At least parts of the show were revealed to have been filming on North Wells Street in the Chicago Loop.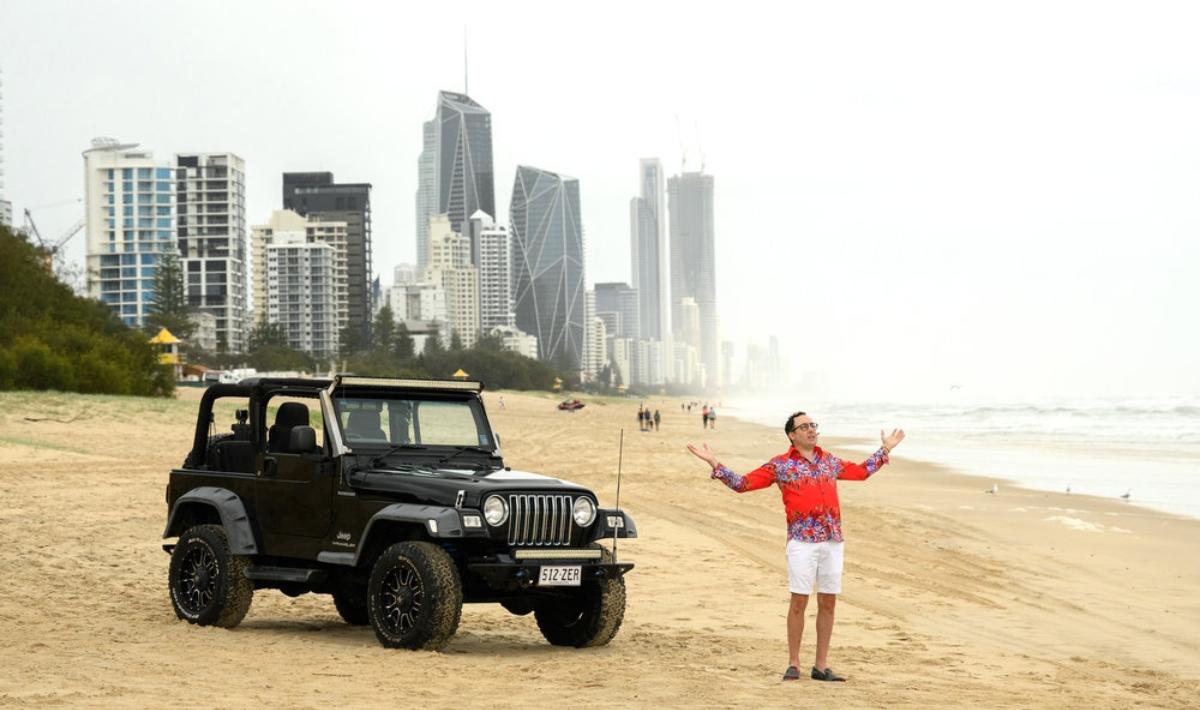 As for the scenes set in Australia, those were real as well. Back in September of 2021, Peacock announced that the series would soon begin filming in Queensland, the second-largest state in the country. Per AusFilm, "production commenced on the Gold Coast at Village Roadshow Studios and surrounding locations." (Certain scenes from the series clearly show Gold Coast Beach and some of the stunning architecture lining the shore.)
Article continues below advertisement
From there, production hit the road for Far North Queensland, where they filmed in Mission Beach and Cairns, as well as the inland townships of Tully and Silkwood. Per the same AusFilm report, the region "is rich with palm tree-lined winding coastal roads, small-town streetscapes, expansive beaches, and rainforest tracks — heaven to create Irreverent's fictional seaside town of Clump."
Article continues below advertisement
"Queensland has it all," said creator and executive producer Paddy Macrae. "Majestic locations, extraordinary crew, talent on screen and off, world class facilities, and film friendly councils. It's rare to combine all of those factors, and shooting an ambitious project like Irreverent in Queensland was only possible because of the ability to bring them all together in one state."
As for his own time filming in Australia, star Colin Donnell spoke with Netflix ANZ. "We got to see beautiful places in Queensland," he said. "We took a vacation to the Sunshine Coast where it rained every day. And every Sunday, in Mission Beach, we'd get Thai food and watch cricket as the sun sets over the ocean."
Article continues below advertisement
However, it wasn't all sunsets and butterflies. According to Paddy Macrae, they also dealt with some not-so-fun weather: "We worked through some really tough conditions — the heat of the north and then coming down south and having the horrific floods that happened in the middle of production." (From February to April 2022, eastern Australia was hit with one of the nation's worst recorded flood disasters.)
One of the show's directors, Lucy Gaffy, also gave a look into what the filming process was really like. On Instagram, she said it was "six months and 106 shoot days of plague, border closures, crocodiles, leeches, March flies (the worst), incredible heat, unbelievable storms, more plague ... then of course, more rain and then the floods floods floods."
However, she concluded it was "the time of [her] life."
Article continues below advertisement
Despite the harsh conditions, star Colin Donnell also seems to have enjoyed himself enough to want to return for a second season.
Speaking with TV Insider, Colin said, "One of the most fun things is watching Mack deal with the town of Clump... The criminal element aside, it's those more human moments that happened between him and the people of Clump that really brought me so much joy. There's so much material to mine within that, of him navigating his way through this weird wild place that he found himself in."