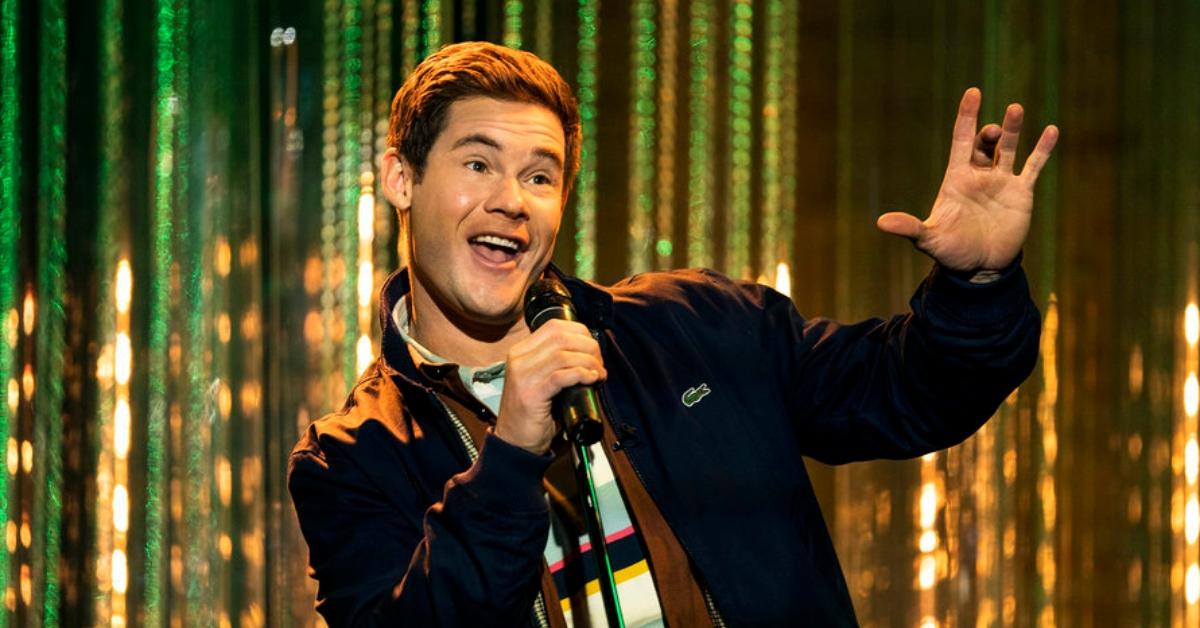 'Pitch Perfect: Bumper in Berlin': Will There be a Season 2? EP Has "Some Ideas" for Second Season (EXCLUSIVE)
Aca-scuse me?
In 2012, audiences were introduced to the world of collegiate a capella — well, at least on-screen — in the comedy film Pitch Perfect. Following the film's success, the movie's relatable characters and their singing abilities sparked two sequels.
Now, the comedic a capella franchise is hitting a different note in the form of a spinoff series on Peacock titled Pitch Perfect: Bumper in Berlin.
As the title suggests, the six-episode series follows Bumper (Adam Devine), who goes viral on "German TikTok" following his rendition of "99 Red Balloons."
Article continues below advertisement
With Bumper journeying to Berlin in hopes of reviving his singing career, Bumper in Berlin is full of slapstick comedy featuring Adam Devine, Sarah Hyland, and Jameela Jamil at the forefront.
Full of aca-moments and (in true Pitch Perfect fashion) a riff-off, the Peacock series provides fans with plenty of laugh-out-loud moments, and a cliffhanger.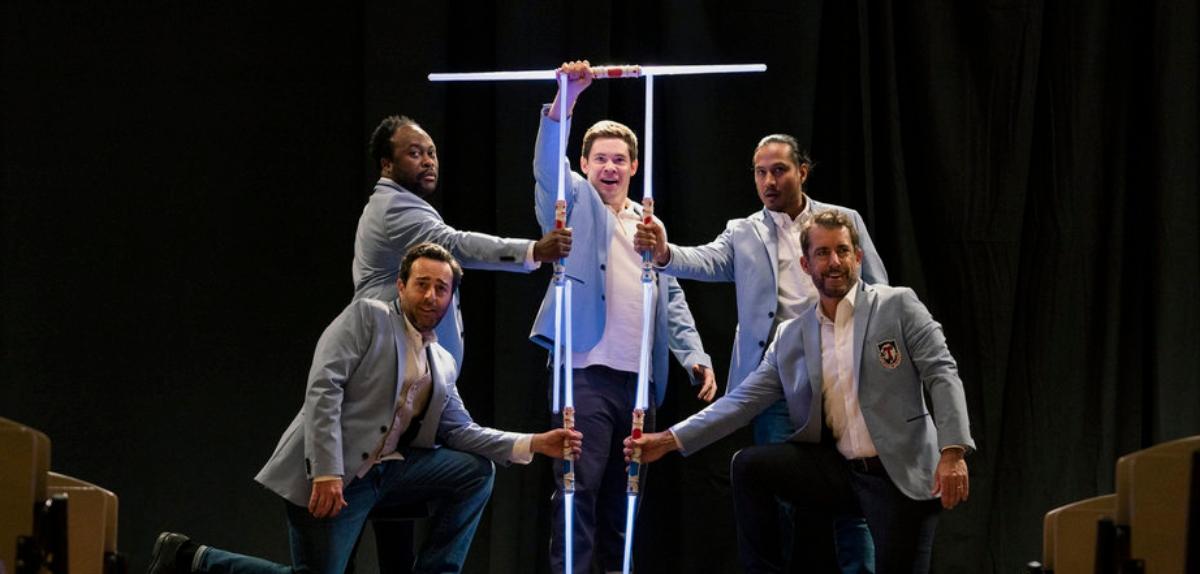 Article continues below advertisement
So, will fans be seeing more of Bumper's adventures?
In an exclusive interview with Distractify, showrunner and executive producer Megan Amram dished on the possibility of a Season 2, if the characters were really singing live, and more.
Will there be a Season 2 of 'Pitch Perfect: Bumper in Berlin'?
While we won't spoil the ending for Season 1 of Bumper in Berlin, the finale definitely leaves the show open for a Season 2.
"That's my way of forcing a Season 2, you have to do a Season 2 to see what happens," Megan told us.
Article continues below advertisement
"I mean, anything can happen. I would love if there was a Season 2. I have some ideas for it," she added. "If there wasn't a Season 2, hopefully this would be its own little confined story with these people. So we'll see."
At this time, Peacock has not announced that Bumper in Berlin has been greenlit for an additional season.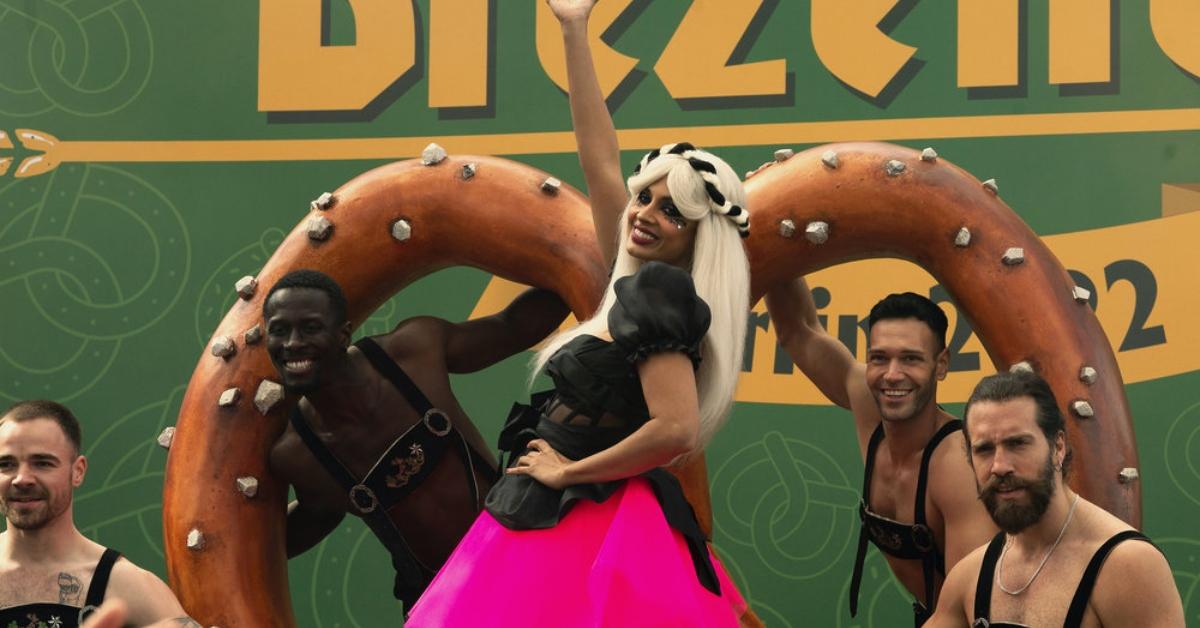 Article continues below advertisement
Do the actors sing live in 'Pitch Perfect: Bumper in Berlin'?
Much like the original trilogy, Megan noted that Bumper in Berlin is a "combination of jokes and really specific comedic [beats] while also, underneath of that, having an undercurrent of friendship, and warmth, and camaraderie."
Plus, we can't forget about the singing!
Of course, there are a ton of musical moments in this spinoff series. So, we couldn't help but ask the EP if these songs were recorded, or if the actors performed them live.
"For our show, it was all recorded and lip-synced," Megan told us. However, the showrunner couldn't help but praise one particular actress for her real-life singing ability.
Article continues below advertisement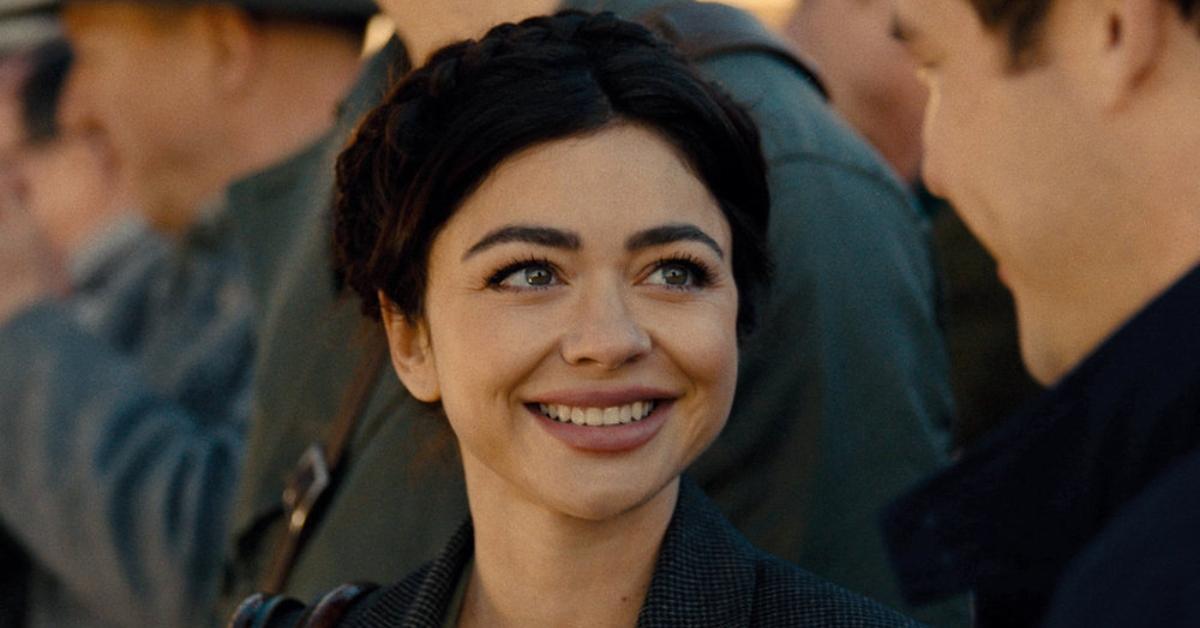 "I will say that Sarah Hyland, who is an unreal singer and is a Broadway singer, would just, you know, sing along with her track so that it would match up and every time I heard her, like live singing, I was like, 'Oh, this is flawless. This literally could just be in the show as it is,'" the showrunner gushed.
You can now stream Pitch Perfect: Bumper in Berlin on Peacock.