'Bugsnax' Now Features Hats for the Food/Hybrid Creatures
As part of the new DLC, the developers of 'Bugsnax' added different hats for the critters to wear. Here's where to find all of them.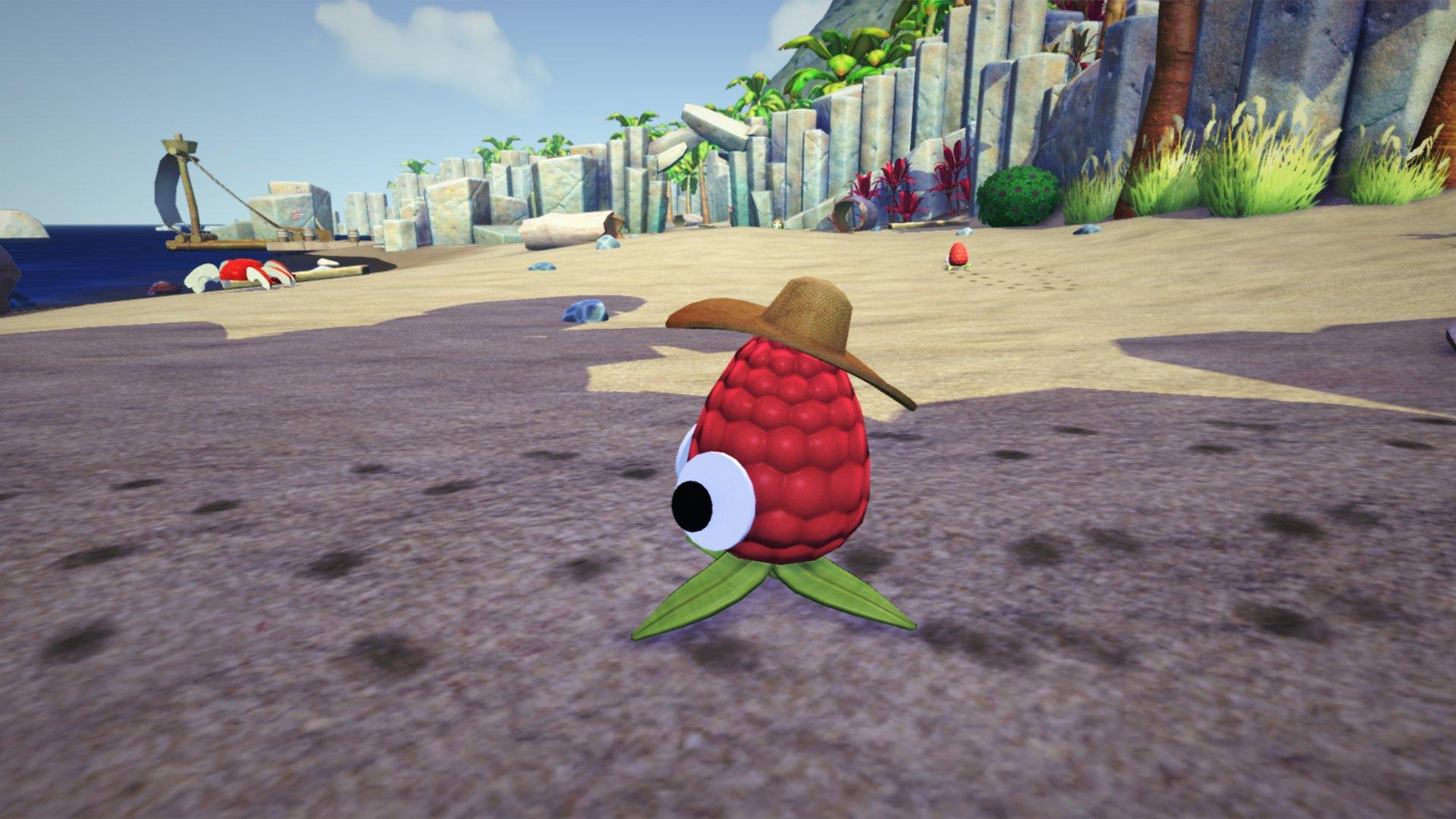 More than a year after its initial release, Bugsnax has not only finally migrated to Nintendo Switch and Xbox consoles, but the developers also released a free DLC, offering new adventures, bugsnax, and more to explore in the game.
With this DLC, players can not only build and decorate their own hut, but they can also travel to the Isle of Bigsnax and take on critters that are bigger and more intimidating than the ones already on Snaktooth Island.
Article continues below advertisement
Not only did the developers offer new quest lines and adventures for players to follow, but they also added other minor additions that make the game just a bit cozier — like the ability to add hats to different bugsnax.
Yes, this means you can take your favorite food/snack hybrid and put a hat on it for some extra pizazz. If you're looking to get all of the achievements in the game, you'll have to collect 10 of the hats. Here's where to find them.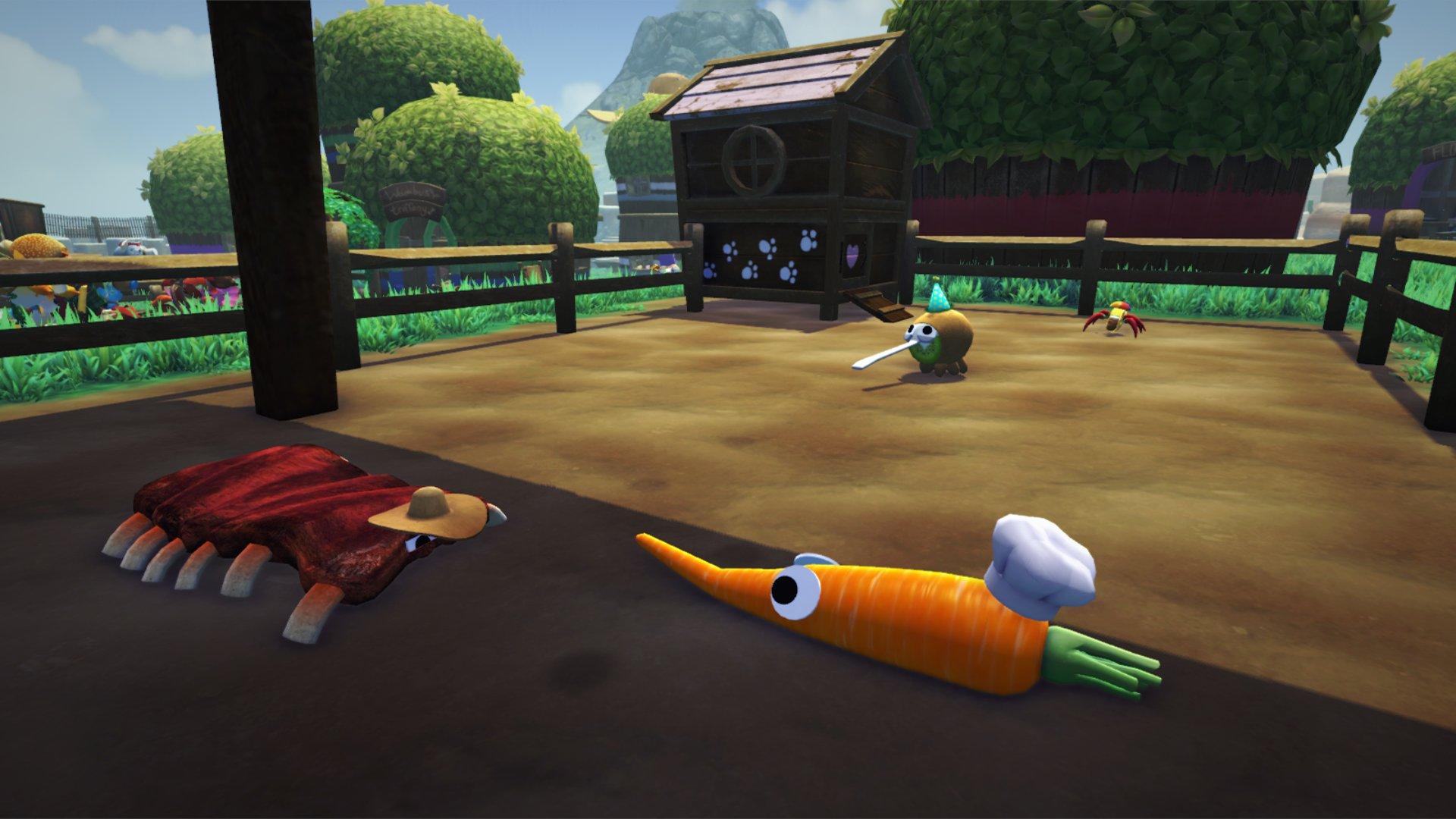 Article continues below advertisement
Here are all of the hats in 'Bugsnax.'
In total, there are more than 20 different hats you can find for the bugsnax, but there could be more uncovered as players continue to progress through the new update. The hats that have currently been discovered are:
Bucket hat
Chandlo's cap
Chandlo's cap (front)
Chef's hat
Clumby's hat
Royal crown
Eggabell's hat
Graduation cap
Gramble's beanie
Jester hat
Lizbert's hat
Party hat
Pirate hat
Propeller hat
Sauce guzzler
Shelda's crown
Skull hat
Snorpy's cap
Stacked hats
Straw hat
Top hat
Triffany's helmet
Wambus' hat
Here's how to collect all of the hats in 'Bugsnax.'
Hats are only found in the wild on bugsnax you find on your journey, and the only way to obtain them is to capture the bugsnak that is wearing the hat. You can find out which hats are available to forage for by going to Gramble's ranch, where you'll find a wooden board that lists any hats that can be found in the wild (as well as your collection of found hats).
Article continues below advertisement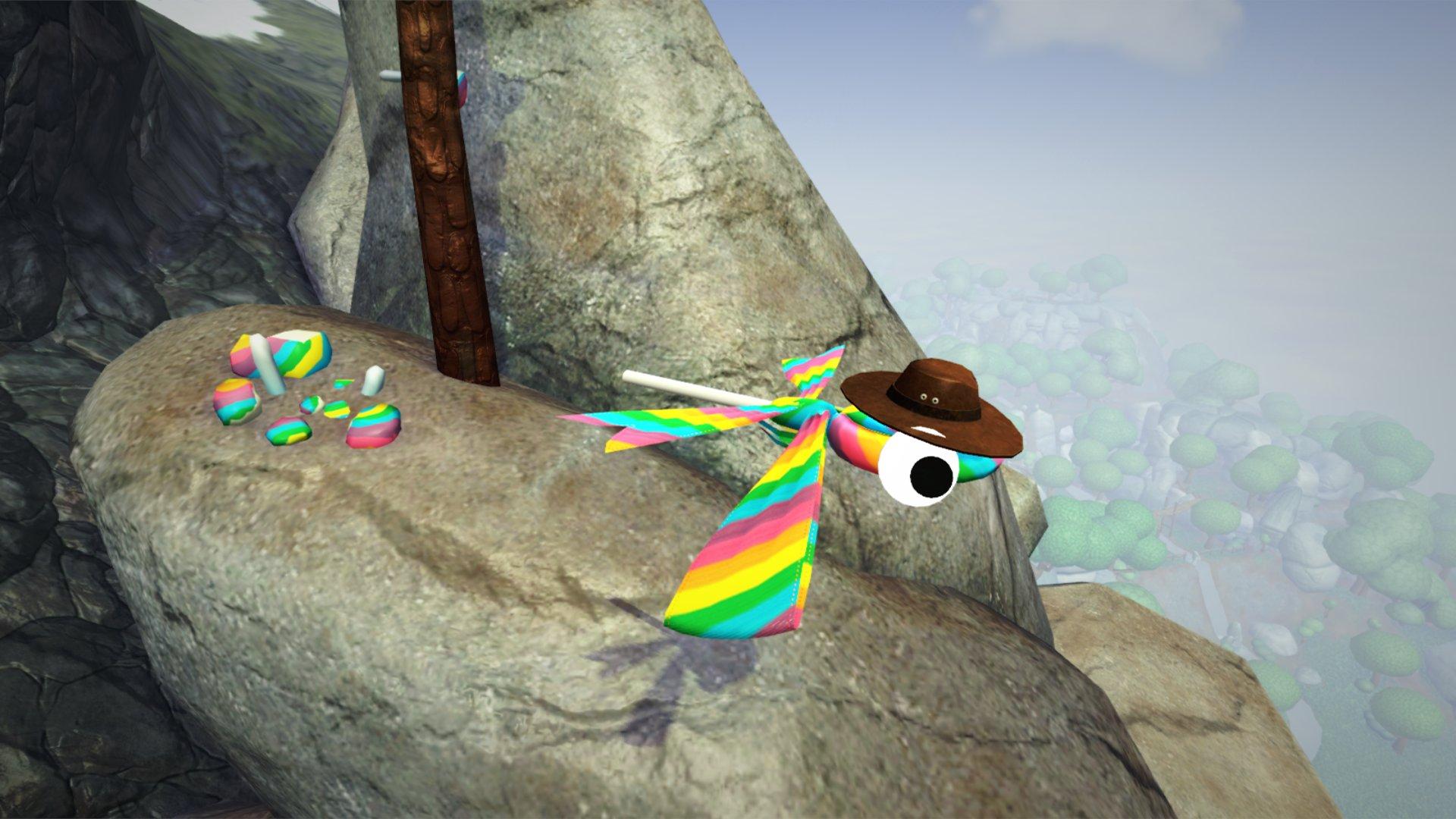 Usually, you can only find one hat at a time. As they are unlocked through your gameplay experience, a picture of the hat's location can be found on the board.
To retrieve the hat, travel to that area and look at the different bugsnax to see which one is wearing the hat. Unfortunately, there isn't a specific rhyme or reason to the critters that wear the hats; any of the bugsnax available in that area could be wearing the hat you're looking for.
Article continues below advertisement
Once you locate the hat, capture the bugsnak by whatever means are necessary depending on its behavior. You'll be rewarded with the hat once the creature is in your pocket, and then you can travel back to Gramble's ranch to see what hats are available next.
Unfortunately, it does take some time for the next hat to spawn, so you may need to sleep until the next day to trigger a new hat in the wild. If the board doesn't have another hat listed, but you haven't collected them all, you may have to advance further in the game's story to unlock it. Continue with your quests and then return to the board at a later point to see if there's a hat in the wild.