'Bugsnax' Has Some Unsettling Aspects to it — but It's Not a Horror Game
'Bugsnax' has some unsettling aspects the player uncovers as the game progresses, but is it actually a horror game? Is it scary to play?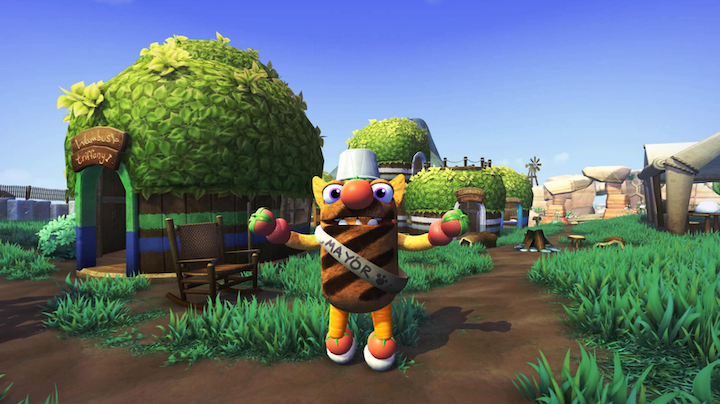 More than a year after its initial release on PC and PlayStation, Bugsnax has finally made its way to other consoles, specifically the Nintendo Switch and Xbox consoles. The game has a pretty unassuming presence: you're a journalist that travels to Snaktooth Island to follow up on a lead about the food-hybrid critters that roam the land and temporarily transform those who eat them.
Article continues below advertisement
These creatures, called bugsnax, seem innocent enough — not only are they adorable and repeat their name like Pokémon do, but for the most part they're not aggressive creatures.
But even if you haven't made it to one of the game's endings, you may have already pieced together that the game may not be as wholesome as it advertises itself to be. Is Bugsnax actually a horror game?
Warning: Spoilers for Bugsnax ahead.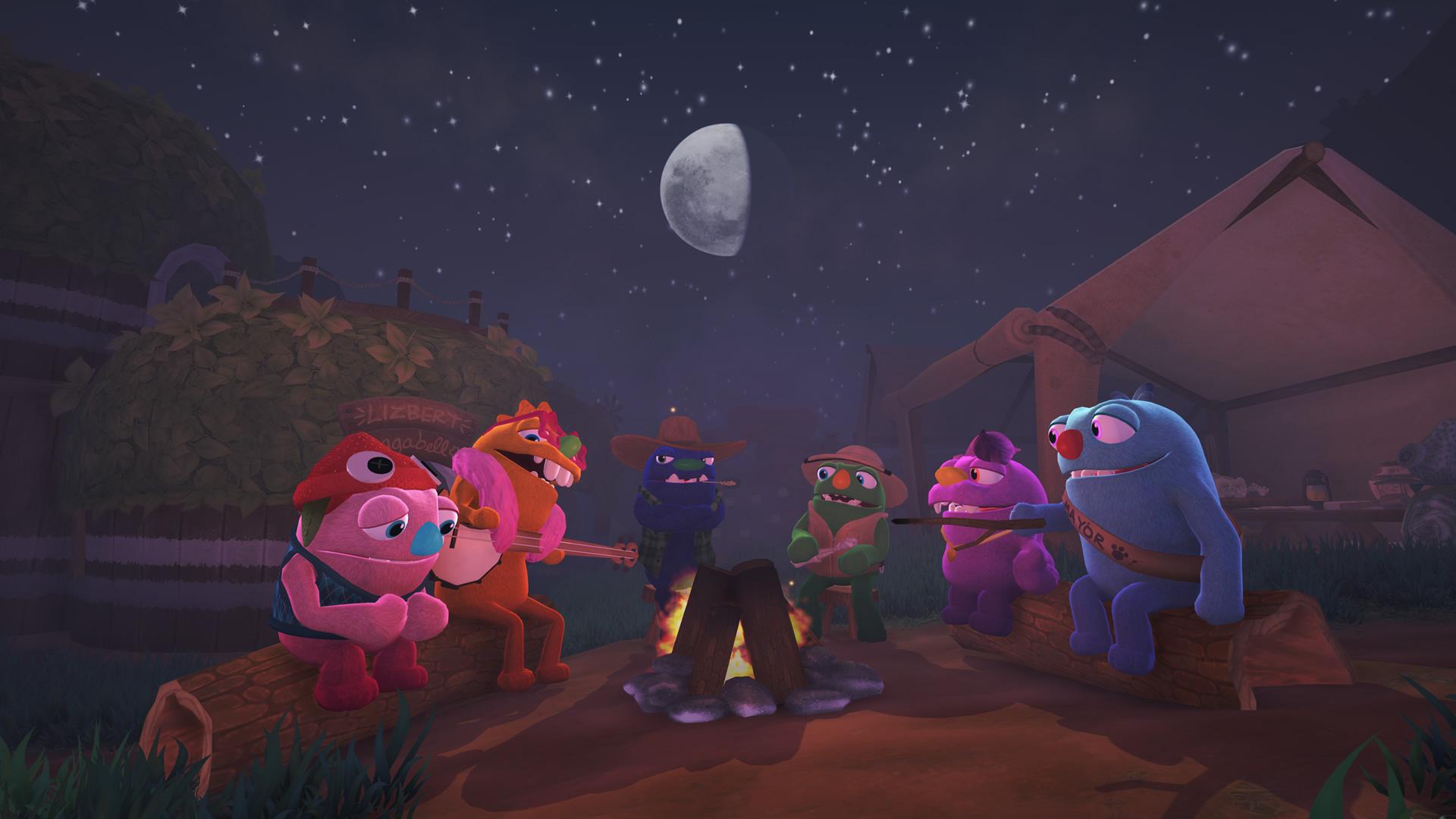 Article continues below advertisement
What makes 'Bugsnax' scary?
While the bugsnax littering the island appear innocent, by the game's conclusion you learn that the creatures are more parasitic than they let on, ultimately taking over the Grumpus who consumes enough of them. This is what happens to the group's fearless leader, Elizabert "Lizbert" Megafig. When the player finally finds her, she's been completely consumed by the creatures, telling the rest of the group to get off the island while they can, sacrificing herself for everyone else.
If parasitic critters was not what you were expecting from the title, you wouldn't be alone — in fact, many have commented on the unsettling implications of the game's conclusion. Not only does Lizbert become a martyr by the end, but those who unlock the game's "good" ending also learn that there's an illuminati-like organization that may have known about the parasites all along.
These are all easily pieces of a story that would leave any viewer at least a little wary.
Article continues below advertisement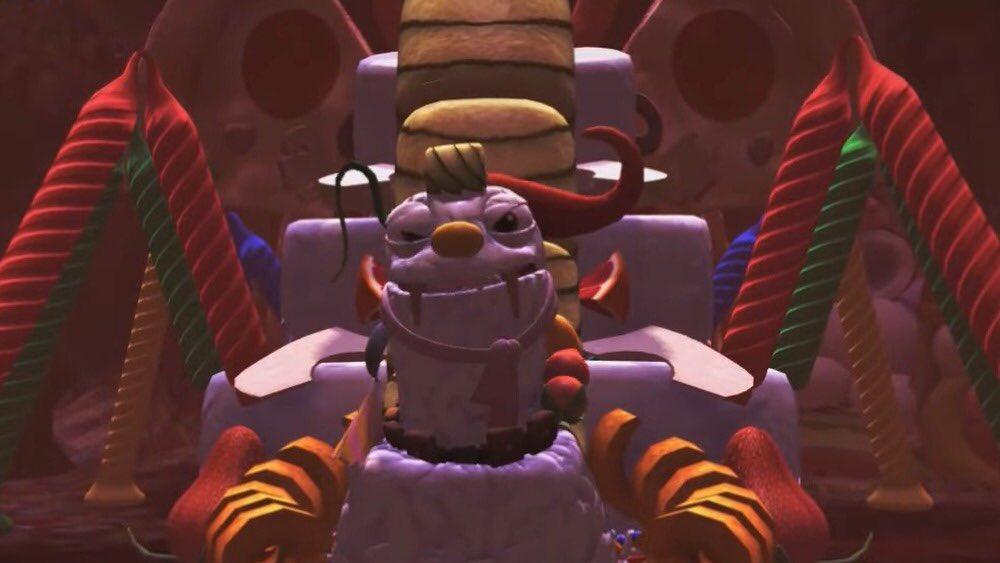 Is 'Bugsnax' a horror game?
Despite the twist to the ending, Bugsnax is ultimately not a horror game — and from someone who is afraid of most horror movies and played the game through shortly after its launch, there are no jump scares or traditional horror mechanisms that make it a scary game to play through.
Article continues below advertisement
Many have argued the title could've been a great horror game, had there been a few adjustments made to the gameplay experience. While there are definitely plenty of aspects of the game that set up for a potential horror narrative (one of the Grumpuses is rumored to dabble in cannibalism, another is constantly nosing around in others' business, and Lizbert's ultimate sacrifice at the game's conclusion), developer Young Horses didn't take it the extra step it would've needed to go to be scary.
If you're debating whether or not you want to try the game but are worried it may leave you up at night with thoughts of terrifying food-bug creatures taking over, rest assured you should be able to play through this game with ease. While it does have some unsettling aspects, the main premise is wholesome enough to more than compensate for the off-putting pieces.