Hunting for Refined Metal in 'Dredge'? Here's Where to Find the Upgrade Material
Just like research parts, refined metal is another essential material you can find in 'Dredge' that helps with upgrading your vessel. Here's where to find it.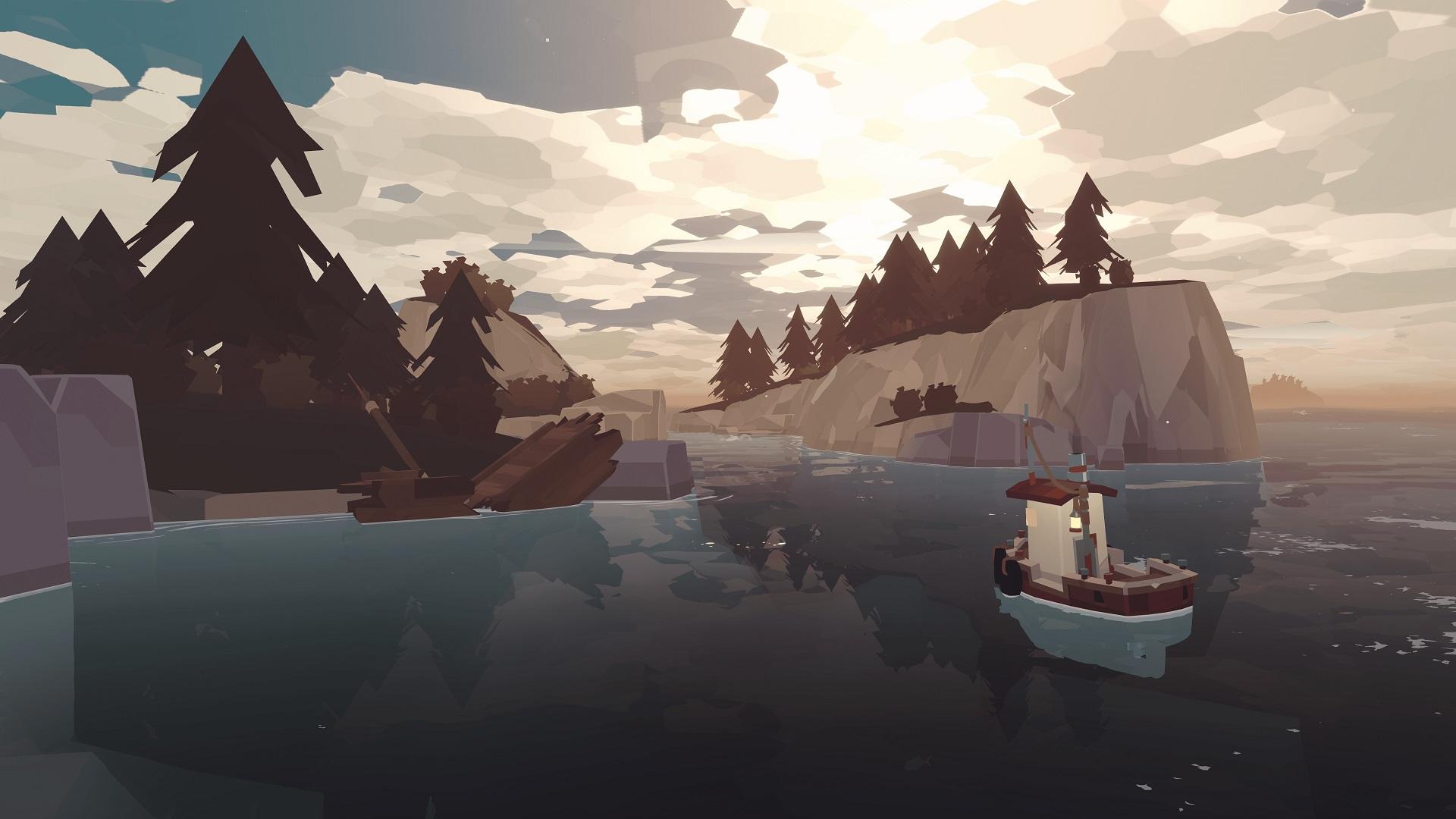 To make the dingy starter boat into a vessel capable of taking a few hits and cutting the tides, players must utilize upgrade materials in Dredge.
A better-equipped craft will help you progress in the cosmic horror fishing game through its dangerous twisting islands and foggiest nights.
For newer players, refined metal will be one of the first significant material pieces they'll need to enhance the hull of their ship. If you're struggling to find one, here's where you can look.
Article continues below advertisement
Where to find refined metal in 'Dredge.'
Whether you're in the Gale Cliffs or hanging out in Stellar Basin, the traveling merchant will be the first place you can go to find refined metal.
Usually, the all-purpose vendor of the Dusty Pontoon will sell the refined metal for $500 a pop. That's a hefty price for someone just getting their sea legs, so we recommend only going this route once you have more than enough money to spend.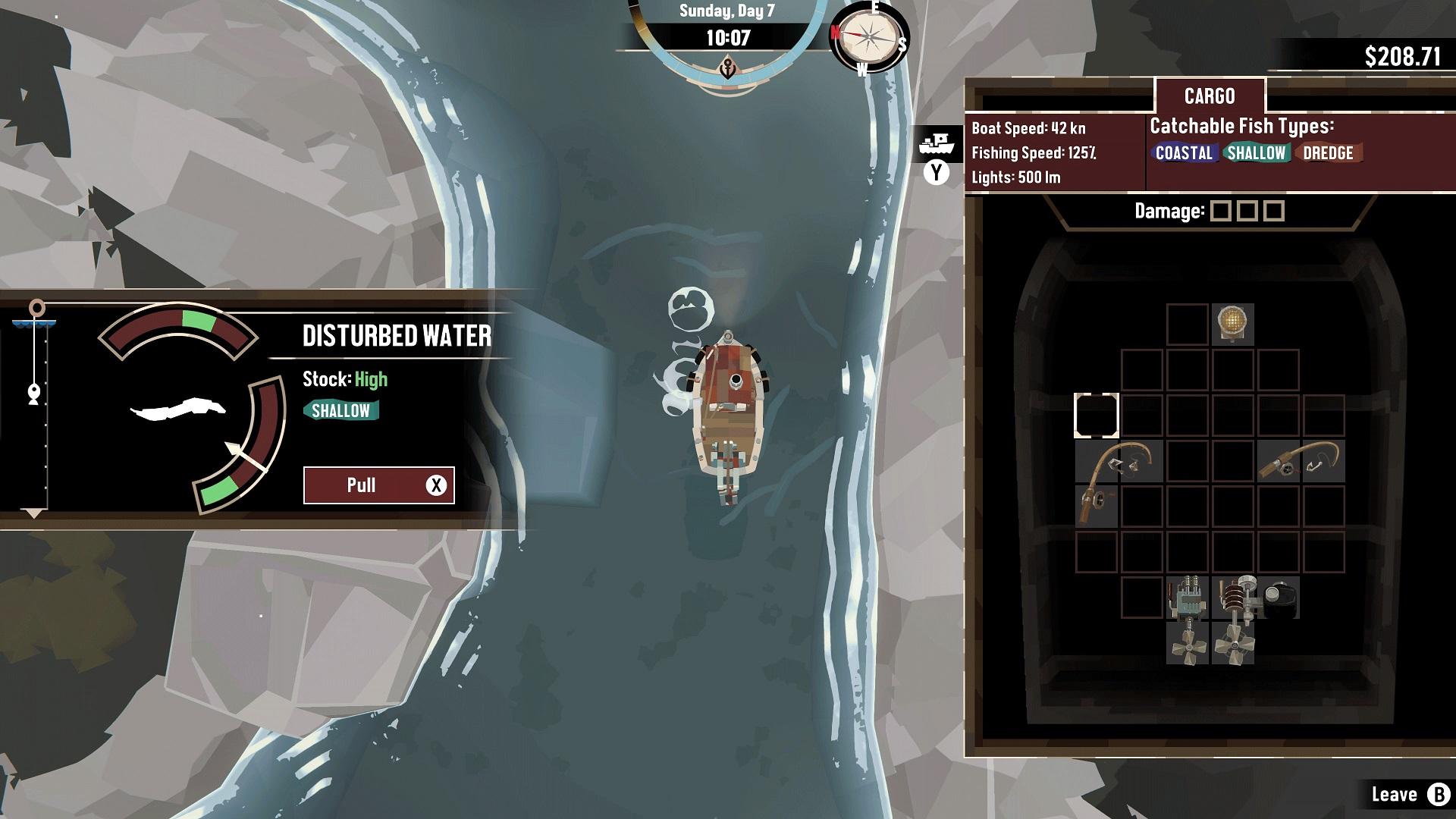 Article continues below advertisement
The curved piece of metal also appears at dredging points or in shipwrecks. Both methods are way more random than outright buying it, so you may run into several areas where you might not see any.
Moreover, you could possibly gain a refined metal or two from completing Pursuits given by NPCs. As you progress through Dredge, wracking up money will become necessary for purchasing the curved metal and other materials easier for ship upgrades.
How to make money fast in 'Dredge.'
Making a habit of having crab pots on standby and furnishing your vessel with a decent net goes a long way toward your profits.
Reeling in the ghastly Aberrations at night and selling them is a pretty good option to make money fast, but this method slowly lags behind the auto-catchers above in bulk sales because there's only so much you can fit on your boat.
Article continues below advertisement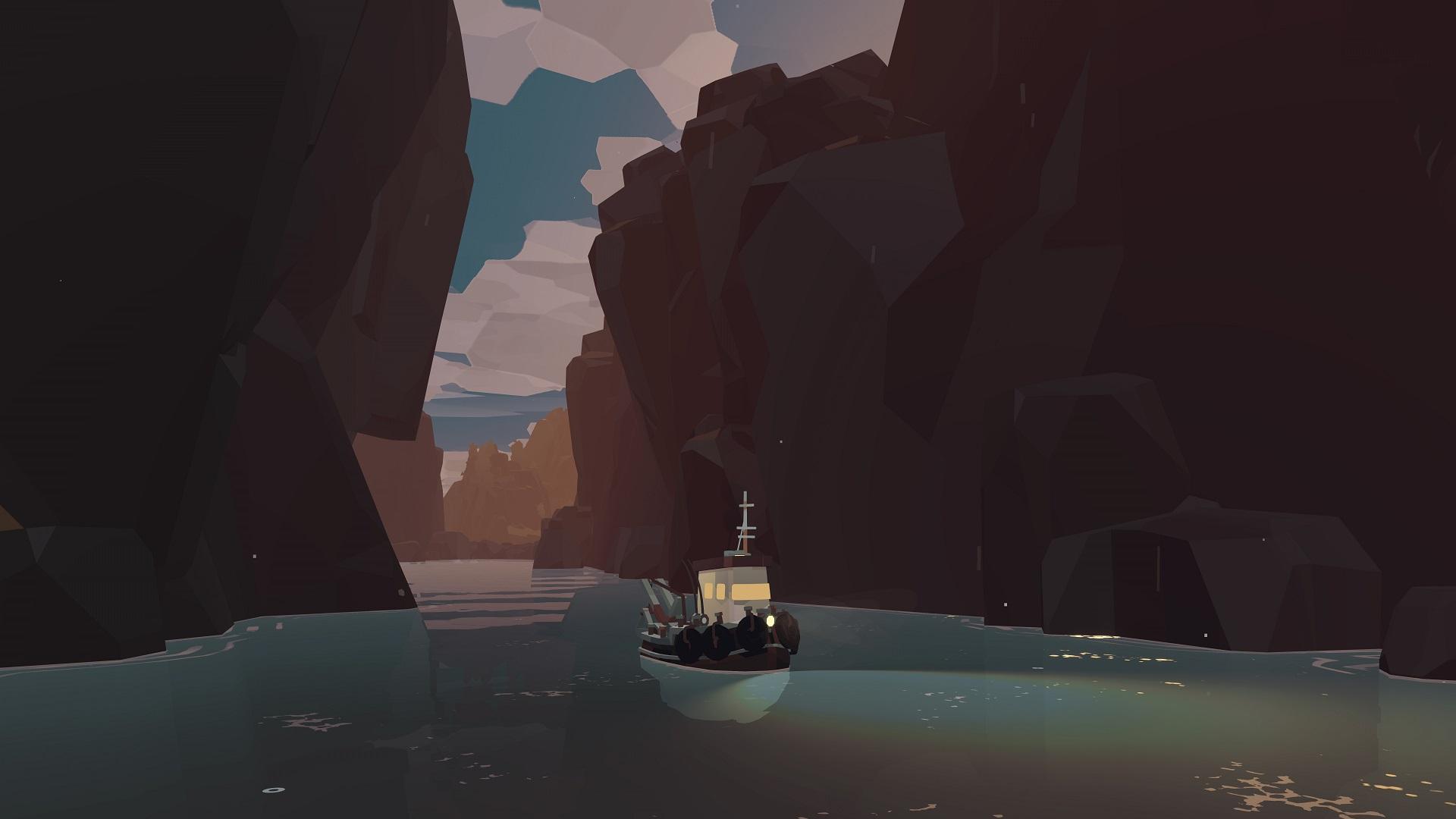 Researching new nets and crab pots to expand their size and shape and using them while you're busy doing things is a great way to save time for manual fishing in specific areas or completing Pursuits. It's painless and relatively quick.
Dredge is now available on PlayStation 5, PlayStation 4, Xbox One, Xbox Series X/S, Nintendo Switch, and PC.