Tired of Those Pesky Rocks in 'Dredge'? Here's How to Clear Them
Eventually, you'll encounter rocks barring your path forward for some areas in 'Dredge.' Here's everything you need to know to clear them.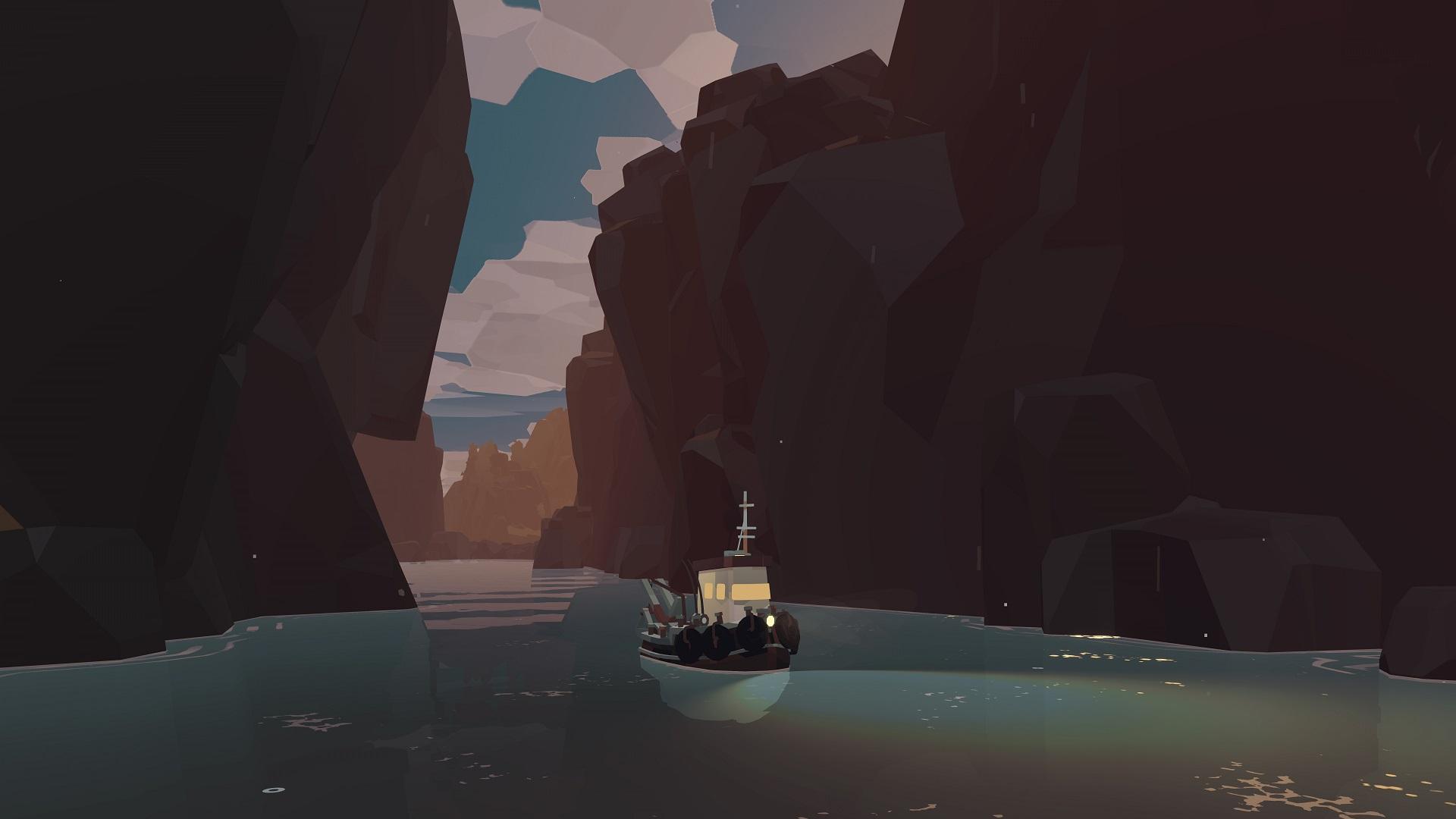 Early into Dredge, you'll encounter a wall of rocks barring your path forward. Very cheekily, you could see unique dredging points or new fishing holes behind the minerals that tempt you to find a way through.
Ramming your small vessel is a no-go, and searching for other routes is not an alternative. In all cases, you'll need explosives to open the way.
Article continues below advertisement
How to unlock explosives in 'Dredge' explained:
Once you reach the Gale Cliffs, one of the exotic isles within the bizarre archipelago, you must meet an older man living alone nearby an abandoned town on a cliff face to begin the Hermitage Pursuit.
The side quest will require you to find a Family Crest lost beneath the waves in the region, but it'll be tough to dredge with an eel monster stalking the zone. Plus, the close-by mountains hide where you need to go, and some paths have rocks in the way.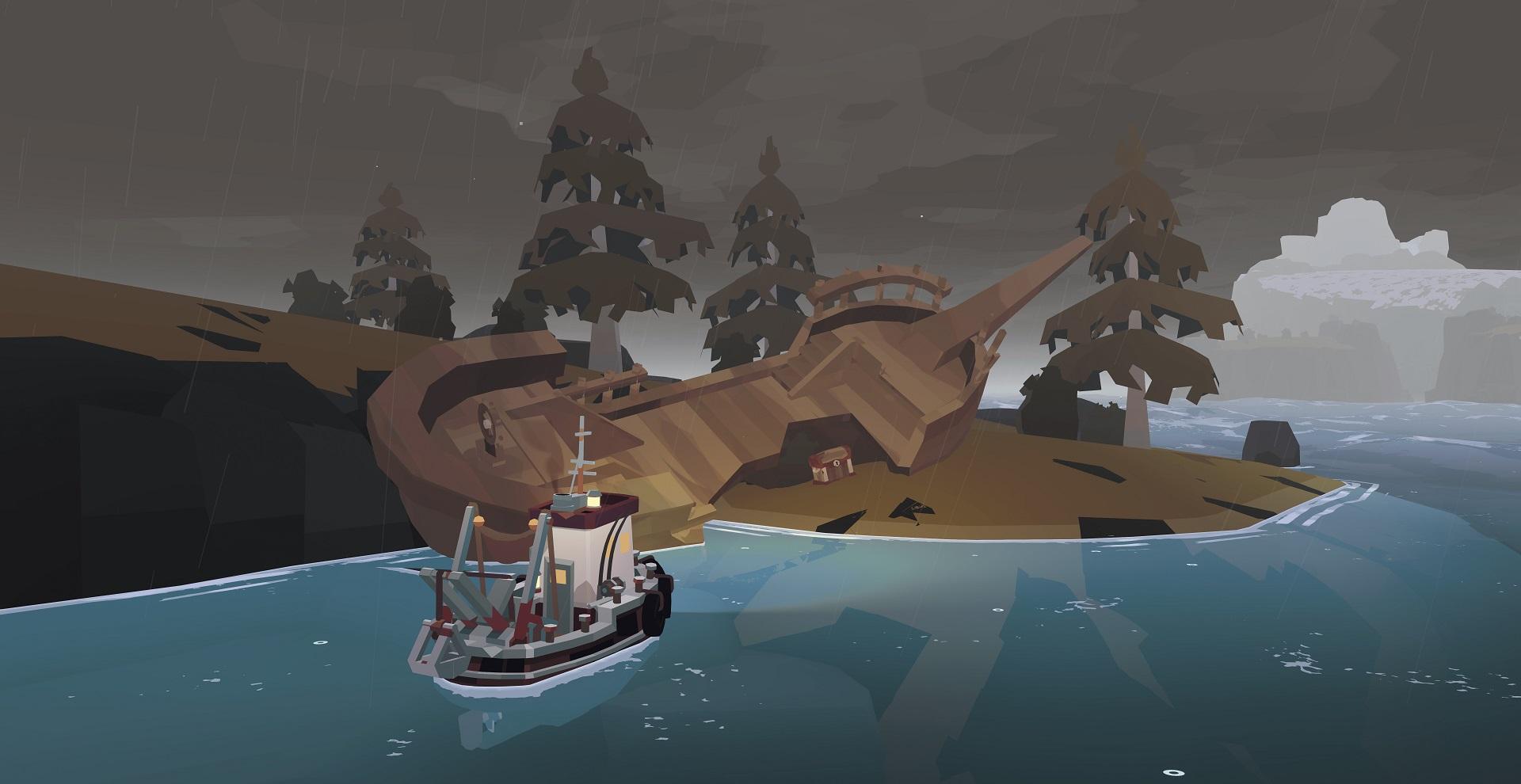 Article continues below advertisement
We recommend a roundabout strategy: While facing the older man's home, sail right down a tight pathway of cliffs, and keep going until an opening brings you out to sea. Hang left while not straying far from the Gale Cliffs, and you'll eventually see a small island with a port.
If you're burning daylight, rest until dawn at the port and head straight back into the Gale Cliffs from a path on that side of the region.
There will be an open space at the end of the route with dredging points. One will be shining, where you can reel in the Family Crest.
After returning it to the older man, he'll ask you to return it to his brother at Ingfell, a sleepy village nearby his home. Going to Ingfell will kickstart a new objective directing you to use explosives to blow up a wall of rocks (above) in the Gale Cliffs.
Article continues below advertisement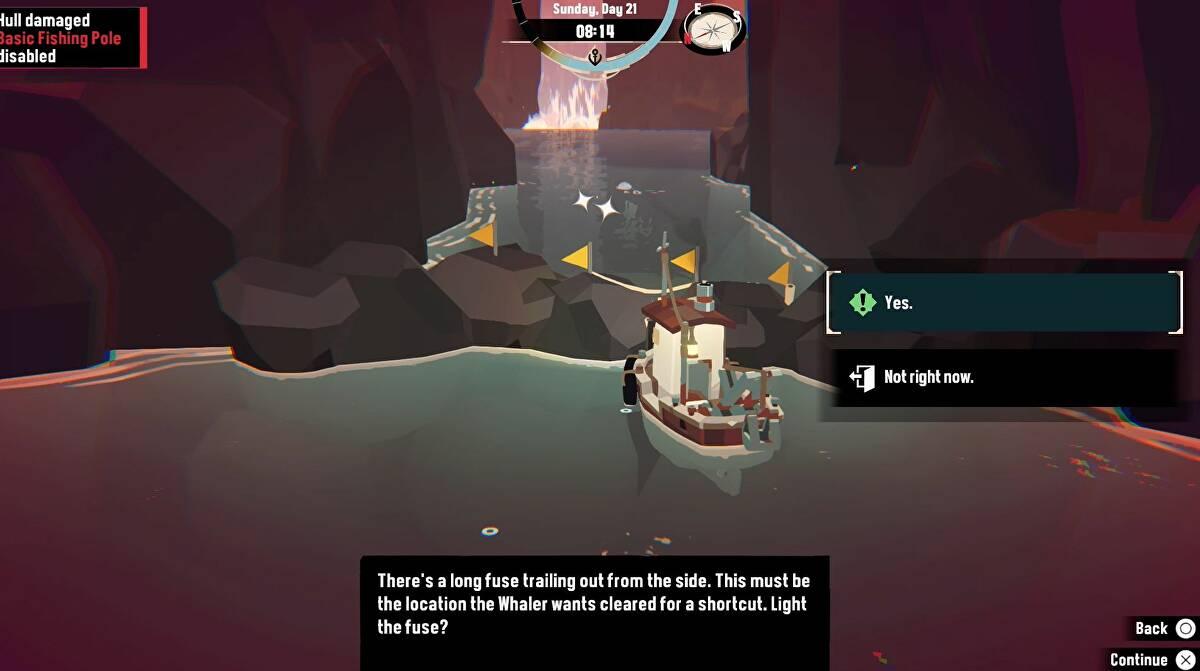 Upon doing so and heading back, you'll be tasked with scooping up the hermit living alone and returning to Ingfell. As a reward, a shop selling explosives will open in the village.
How to clear rocks in 'Dredge.'
Now that you can buy explosives (about $40), add them to your inventory to clear rocks in Dredge. Simply approaching rocks while explosives are on your boat will trigger an option to use them.
Once cleared, rocks don't mysteriously come back, so it's a one-time thing to unlock more sailing routes and find hidden goodies.
Dredge is now available on Nintendo Switch, PlayStation 4, PlayStation 5, Xbox One, Xbox Series X/S, and PC.