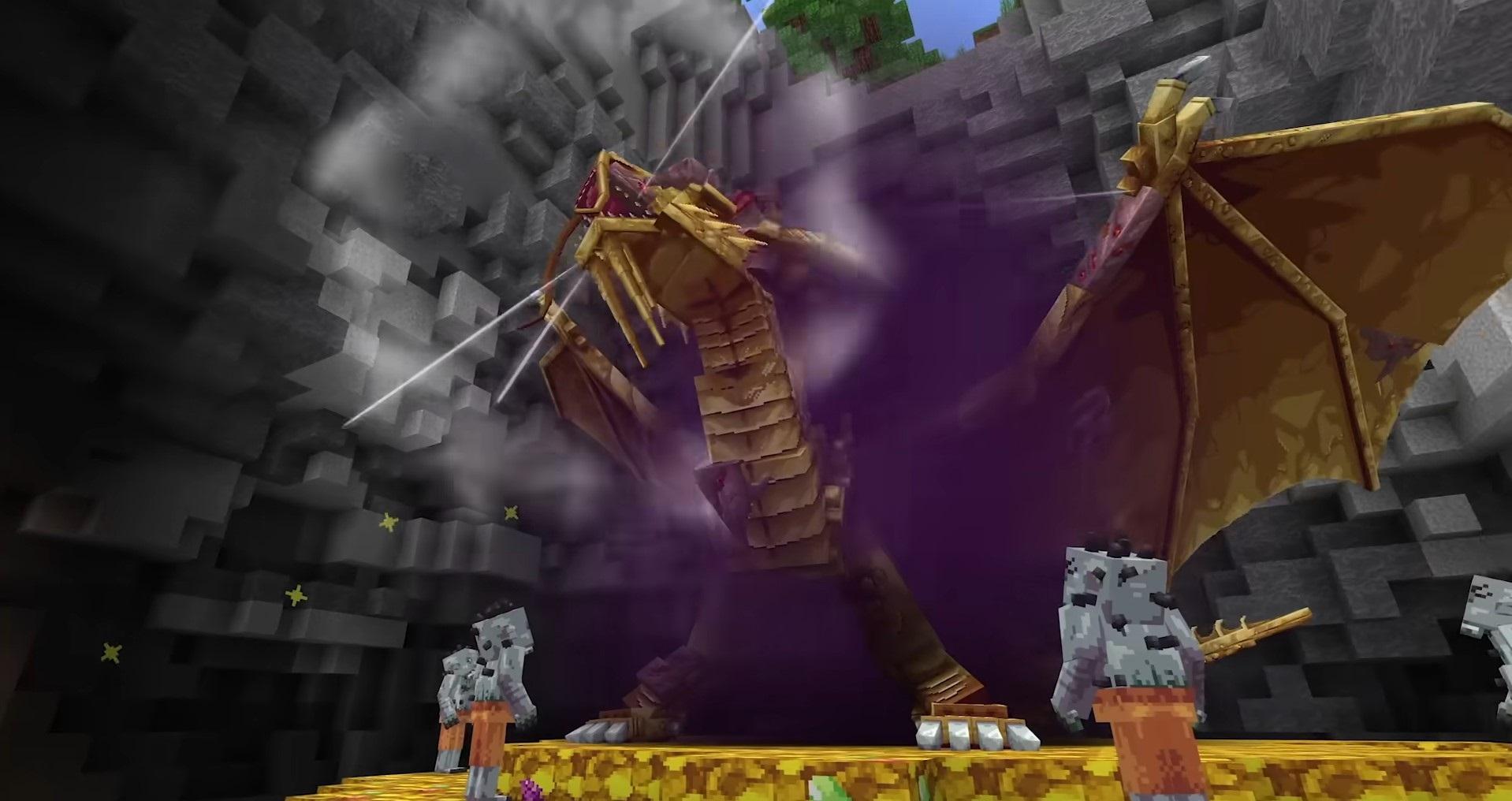 Mojang Studios Announces Minecraft DnD DLC — What's the Release Date?
Out of nowhere, Wizards of the Coast and Mojang Studios announced a collaboration project to bring DnD DLC to Minecraft. Here's the release date.
Announced on March 28, Minecraft creator Mojang Studios and Dungeons & Dragons (DnD) tabletop maker Wizards of the Coast unveiled a new collaboration project to bring DnD DLC content to the sandbox game.
Both are classical games in their own right, so it's quite a surprising twist to see both formulas collide.
Article continues below advertisement
Soon in Minecraft, players can choose their class, unlock spells, leave their fate to the odds of an ability check, and discover iconic locations in pixel form. Monsters like Beholders and Mimics will be available, too.
But what's the release date for the DnD Minecraft DLC? Here's everything you should know.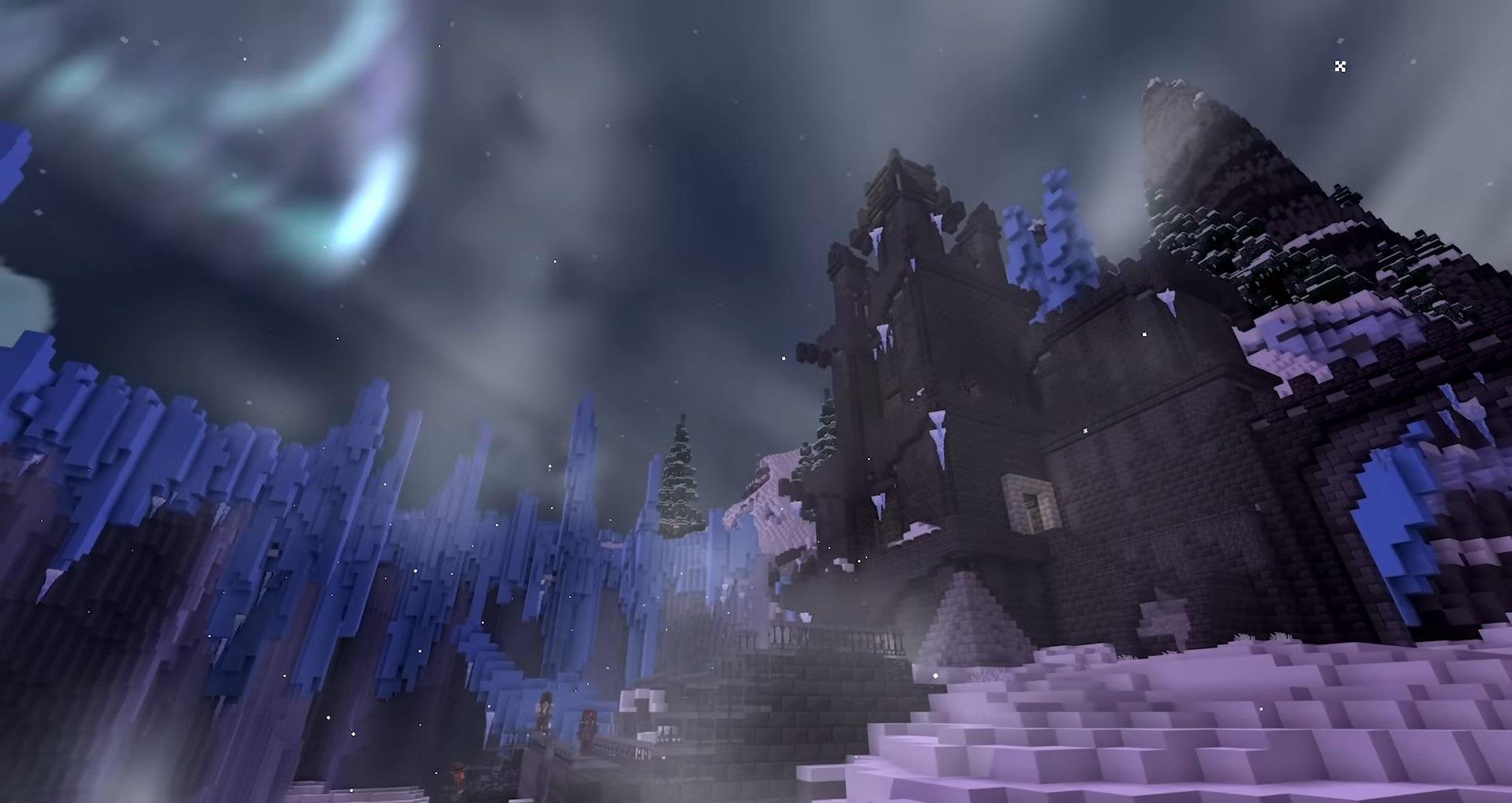 Article continues below advertisement
The 'Minecraft' 'DnD' release date will be around Spring 2023.
According to the official Dungeons & Dragons Twitter account, the DnD x Minecraft DLC project will drop sometime in Spring 2023.
The trailer debuted stated the DLC is "coming soon," meaning there may be some kinks behind the scenes that could be holding it up.
The time frame puts the release date for the Minecraft DnD DLC somewhere between now and May unless there's an unfortunate setback.
Article continues below advertisement
As a friendly reminder, you must have Minecraft: Bedrock Edition — a multi-platform version developed by Mojang — to play the incoming DLC.
"This is an additional purchase on top of the base game instead of a free update to the base game," explained one Reddit user.
The 'Minecraft' 'DnD' DLC features classic classes, dice rolling, dungeons, and more.
The upcoming Minecraft DnD DLC will let players become paladin, barbarian, wizard, and rogue for their adventures. Specific classes like the wizard will utilize classic spells while others feature skills straight out of DnD.
Players will also equip gear pieces to change their character's stats. Moreover, fans can expect around ten hours of narrative-driven gameplay across several biomes.
Article continues below advertisement
Judging from the released trailer, we know Candlekeep and Icewind Dale are two of the five locations players will explore. We'll likely get a launch trailer and additional details as the release date gets closer so we can understand more about what the DLC brings.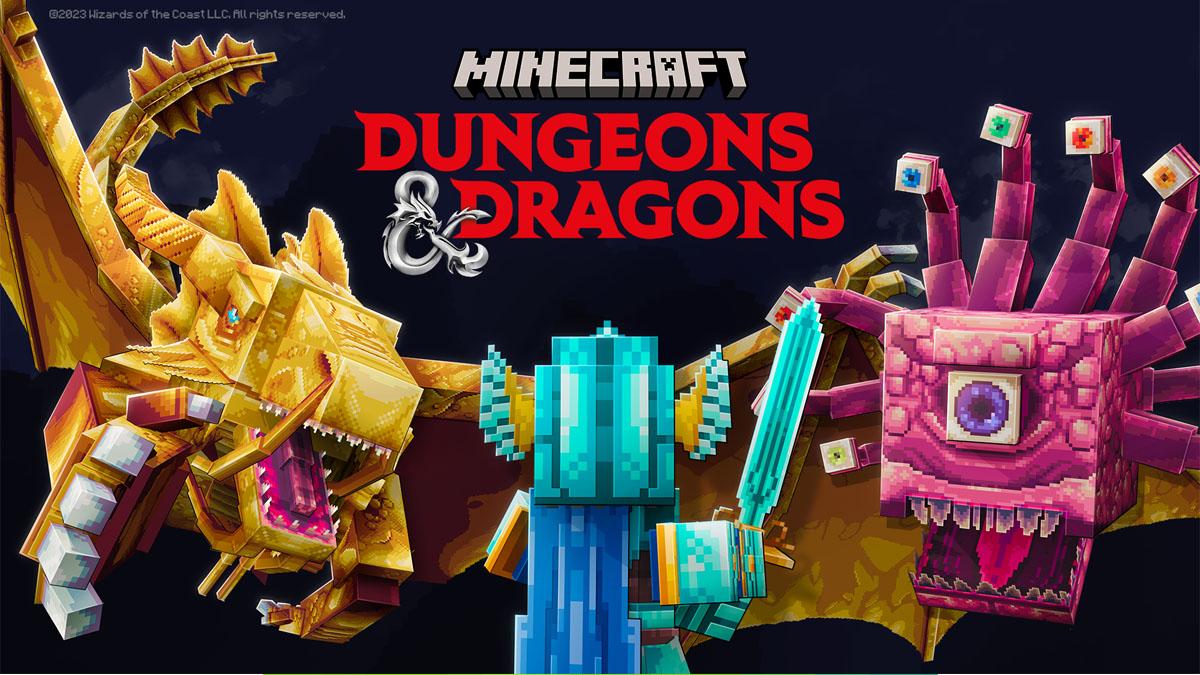 A new 'Minecraft' themed Monstrous Compendium releases for 'DnD.'
Alongside the DLC announcement, Mojang Studios and Wizard of the Coast released a new digital Monstrous Compendium featuring Minecraft enemies for the tabletop RPG.
Monsters like Creeper, Enderman, and three others are available in the digital Monstrous Compendium and have unique stats.
Minecraft is available for most modern platforms, including PS4, PS5, Nintendo Switch, Xbox One, Xbox Series X/S, PC, and mobile.