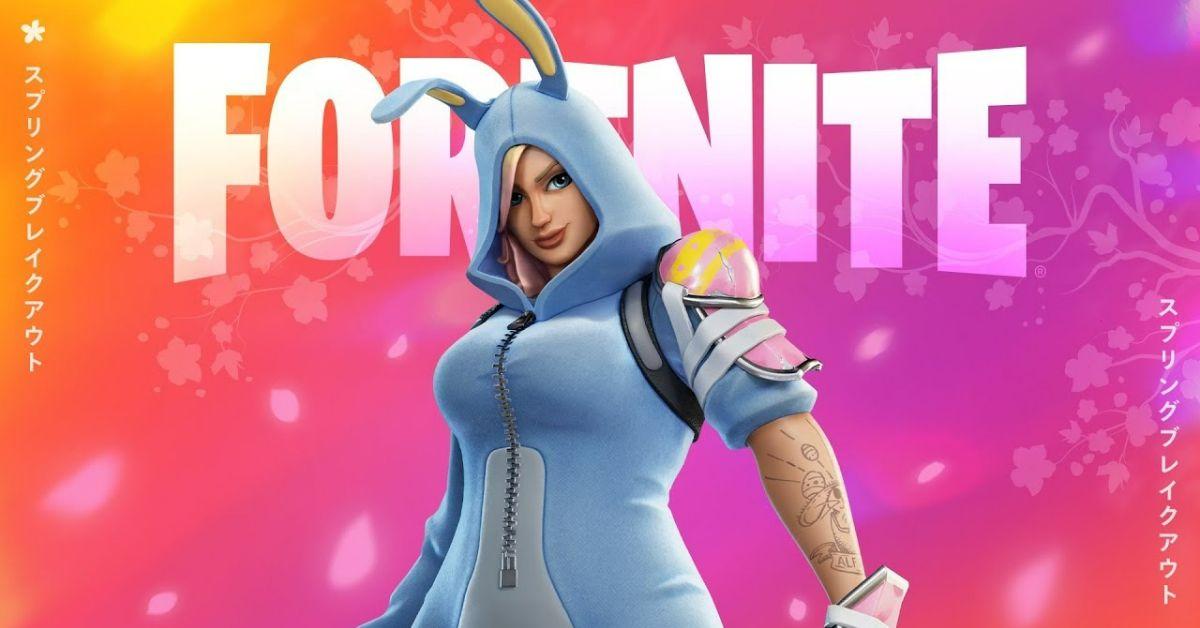 The 'Fortnite' Spring Breakout Event Offers a Variety of New Challenges and Rewards
The Spring Breakout event in 'Fortnite' is now live, giving you a chance to complete spring-themed challenges and claim some exclusive rewards.
Spring is in full swing, and Epic Games is celebrating the warmer weather with the Spring Breakout Fortnite event. This limited-time celebration has brought tons of new challenges to the popular battle royale, although you'll only have until April 11 to join in on the fun.
Here's a comprehensive look at the Spring Breakout Fortnite event, along with details on its daily rewards and challenges.
Article continues below advertisement
Spring Breakout 'Fortnite' offers some great rewards.
The Fortnite Spring Breakout event is making a few changes to the island – and you'll want to explore all the new content if you want to unlock all the Spring Breakout rewards. New quests will be added to Fortnite daily, and completing each one will grant you a big chunk of XP.
Certain quests will also reward you with cosmetics, such as the Bloomback Sack Back Bling or Shell Smash Spray. Here's a closer look at the reward list.
Article continues below advertisement
Day 1: Bloomback Sack Back Bling
Day 7: Shell Smash Spray
Day 9: The Works Loading Screen
Day 12: A Spring Breakout Banner Icon
Beyond those daily rewards for Spring Breakout Quests, you can also unlock the Nannerbloom Hammer Pickaxe for completing a total of 12 quests, while the Fresh Flyer Glider will unlock after completing 22 Spring Breakout Quests.
Article continues below advertisement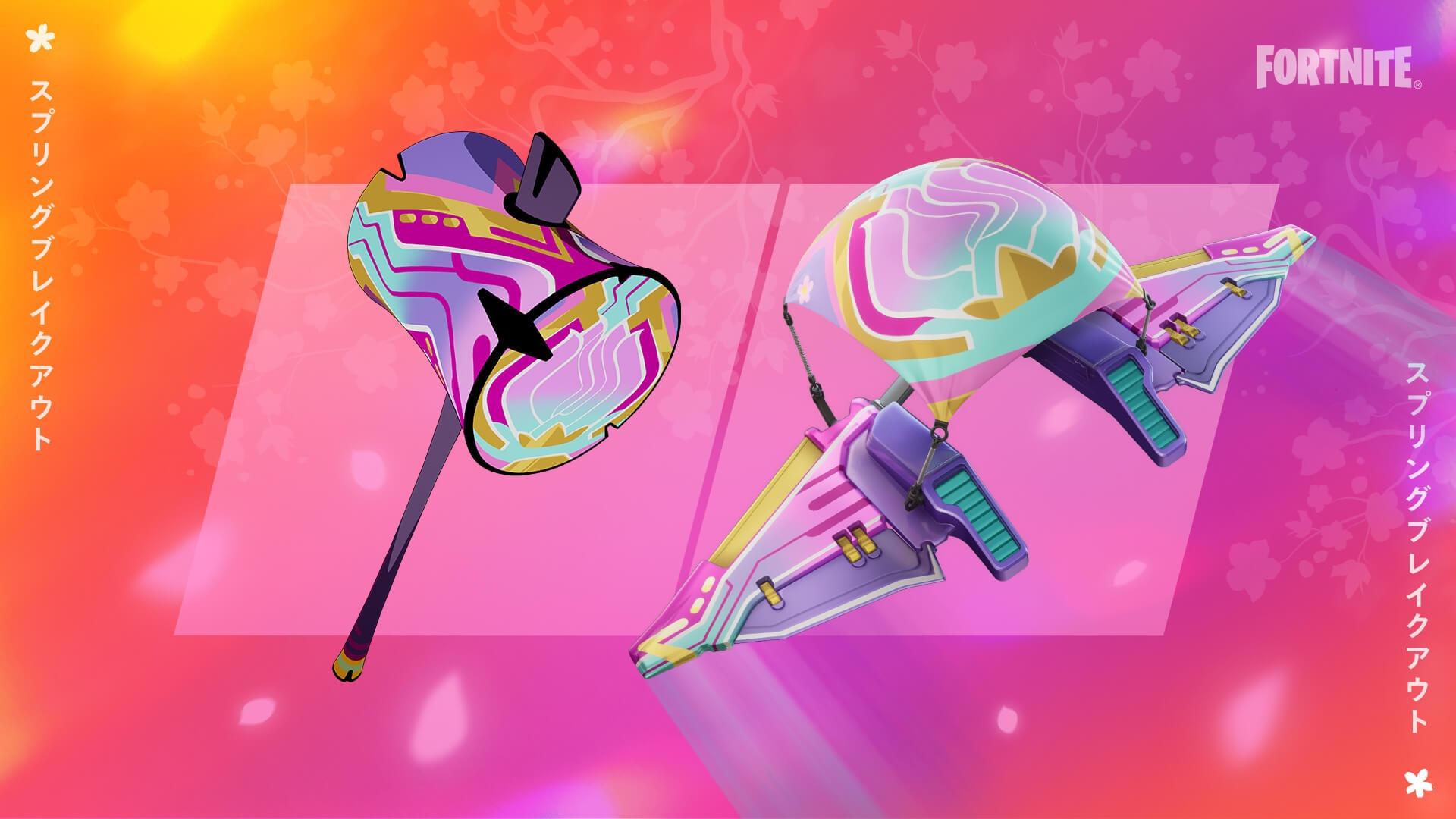 Remember – new quests will be arriving daily during the Spring Breakout event, so be sure to check back frequently to see what's been added to Fortnite.
Article continues below advertisement
Spring Breakout brings new chickens, weapons, and Augments.
Beyond all the new challenges and rewards, the Spring Breakout Fortnite event is making a few minor adjustments to the standard battle royale.
This includes new augments such as Rail Warrior (which regenerates part of your health and shield while on a grind rail) and Go For Broke (which grants a Charge Shotgun and Flintknock Pistol), the unvaulting of the Egg Launcher weapon, and a colorful cast of new chickens.
Article continues below advertisement
These chickens are actually some of the most exciting new content, as they'll leave behind three new types of eggs that'll impact how you play Fortnite. This includes Heal Eggs that restore your health over time, Hop Eggs that let you jump high into the air, and Golden Eggs that grant you Bars (which can be used to purchase new items or upgrade your weapons).

Article continues below advertisement
You'll also find an assortment of new recruitable NPCs scattered about the island, along with an updated Item Shop that features Spring-themed cosmetics. As always, expect these to see frequent updates, with skins coming and going throughout the Spring Breakout event.
Spring Breakout in Fortnite will run for two weeks, ending on April 11. Be sure to swing by and check out all the festivities and try to unlock all the seasonal rewards while you can. Much of the content is even available to players without a premium Battle Pass, making it a great time to dive into some battle royale fun.