All Spoilers and Theories We Found About 'Fortnite' Chapter 4 Season 3 So Far
Already, fans and creators are looking ahead to Chapter 4 Season 3 in 'Fortnite' weeks after Season 2 launched this month. Here are all the spoilers we found.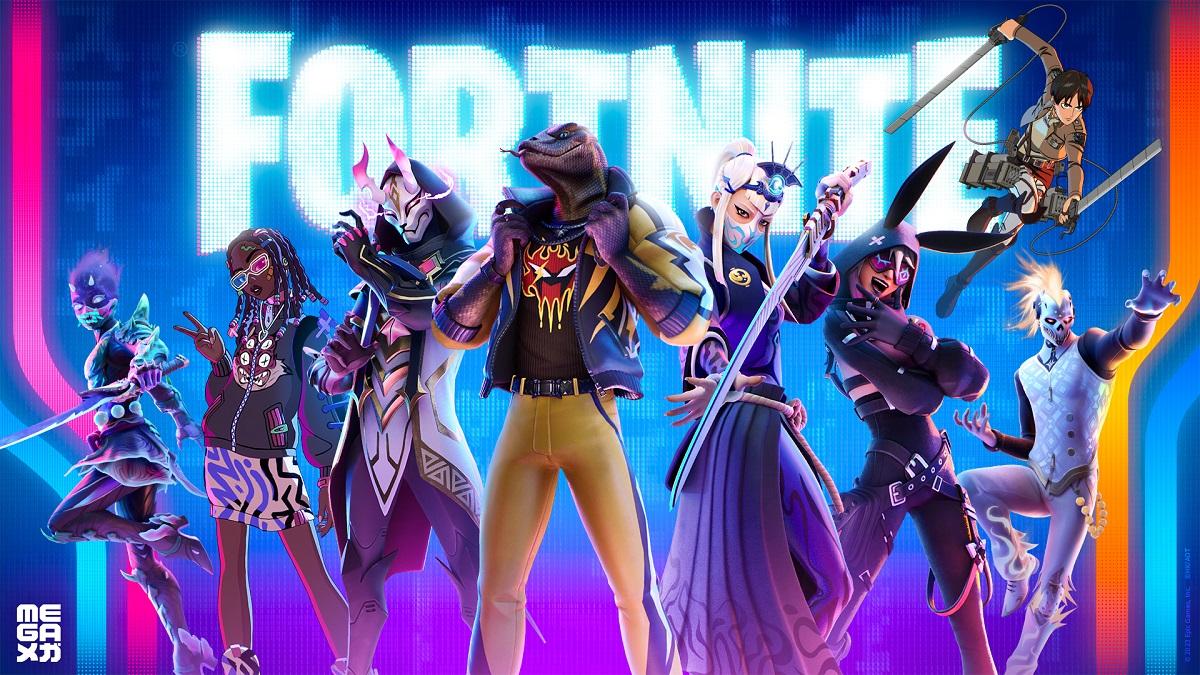 Not even a month after Season 2 launched on March 10, Fortnite fans and creators have started to set their sights on Chapter 4's Season 3.
There haven't been any official details released from developer Epic Games about Season 3 since the company has been pushing the Unreal Editor for Fortnite recently and prepping content like the Attack on Titan collab for Season 2.
Article continues below advertisement
Regardless, some theories are circulating on the internet about the upcoming season that may or may not spoil future events if true.
Here are all the possible spoilers and speculations so far that we found.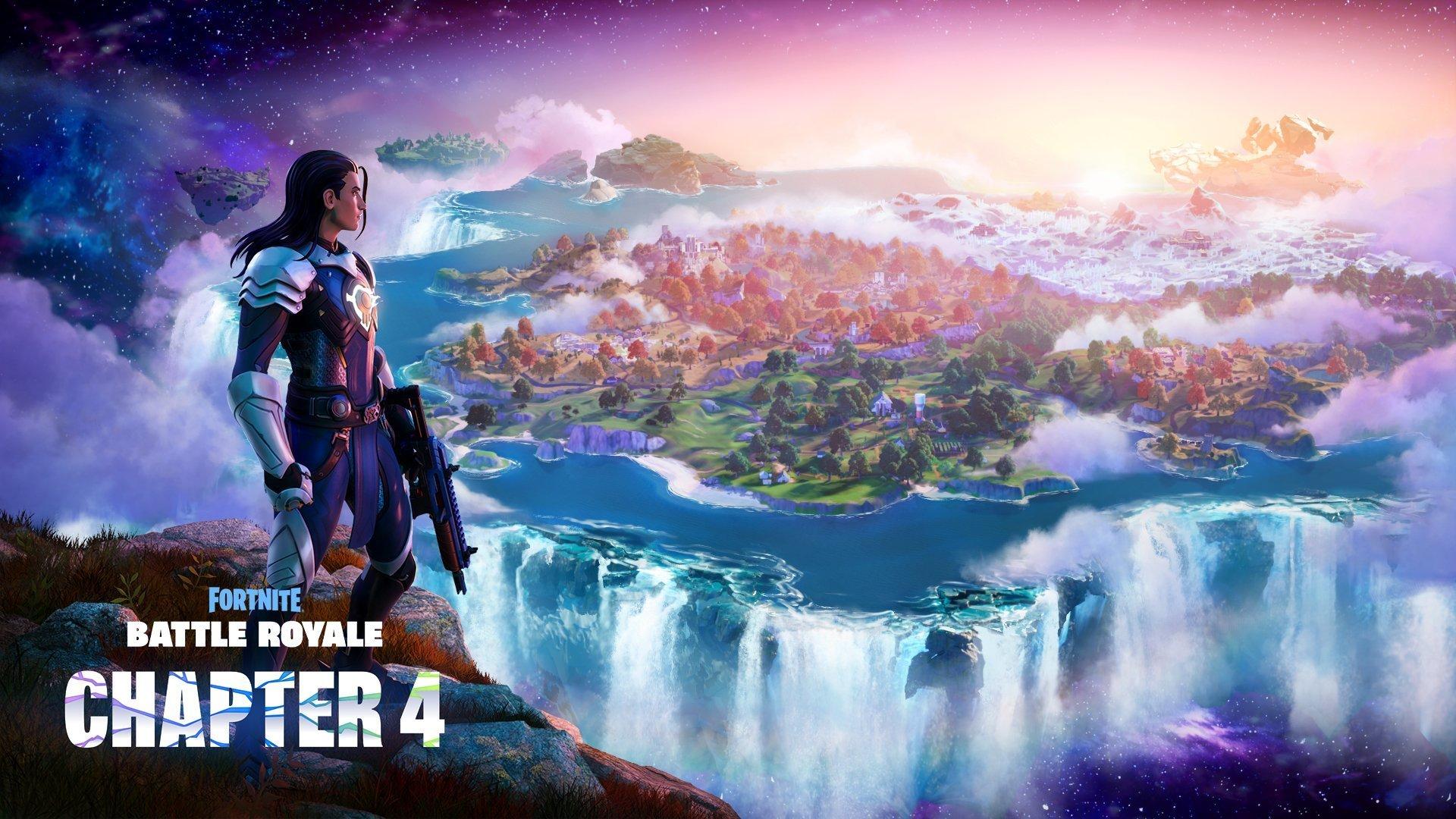 Article continues below advertisement
'Fortnite' Chapter 4, Season 3 may be volcano-themed like Chapter 1, Season 8.
According to YouTuber FriendlyMachine, the creator speculates Season 3 will follow a similar theme to Chapter 1, Season 8 years ago.
Season 8 featured a volcano that erupted and destroyed certain POIs on the island, revamping the terrain and introducing new features.
The creator believes traces of this brewing in Chapter 4 comes from a volcano-like structure in the game with geysers capable of shooting players up with their gliders.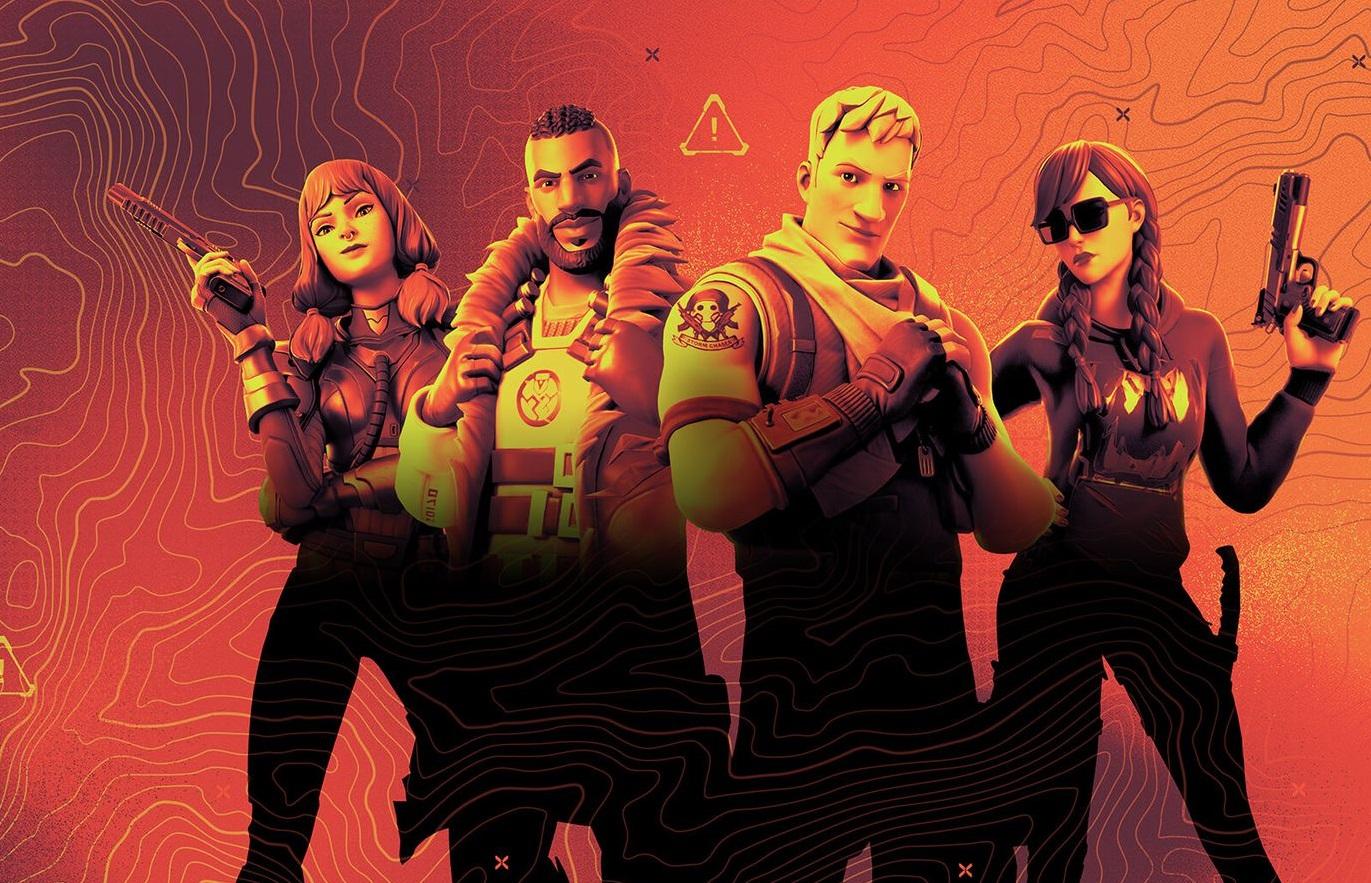 Article continues below advertisement
They add fuel to this argument by stating Fortnite has debuted new seasons for Chapter 4 in reverse to Chapter 1; the current Season 2 has a Neo Tokyo theme reminiscent of Chapter 1's Season 9 Neo Tilted POI.
Understandably, take what you read with a hefty grain of salt. Chapter 4's Season 3 is a while away.
It's suspected to release between June 2-3 around 6-8 a.m. EST based on the Battle Pass end for Season 2 on June 2 at 2 a.m. EST.
Usually, Epic Games will release the next Fortnite season after the last Battle Pass concludes, so details at this time are rough estimations at best.
Article continues below advertisement
All 'Fortnite' Chapter 4 Season 3 spoilers we found that seem legit:
Besides that, an upcoming wall-kicking movement mechanic that reportedly lets players vault and sprint across walls Prince of Persia style may debut in Chapter 4's Season 3. Reputable leaker Wenso on Twitter confirmed the feature and listed probable details on how it will work.
Another hot theory is that the long-rumored Miles Morales skin will launch around the time the Spider-Man: Across the Spiderverse movie release on June 2.
On Reddit, one poster claimed, "he was supposed to be released last season, but [the] movie got delayed, and so did the skin."
It wouldn't be strange to think Miles would step into the spotlight for the next round of updates seeing that Eren Yeager debuts in Season 2 and Geralt of Rivia starred within the first for Chapter 4.
We'll have to see how these possible spoilers and speculations hold up later this year.