Here's How to Collect More Battle Stars in 'Fortnite'
Battle Stars are another form of in-game currency in 'Fortnite,' but how do you get the Battle Stars? Here are some easy ways to get more.
With the numerous collaborations and influx of new content coming to Fortnite, there's no shortage of skins and items to collect with your V-Bucks in the game. While you may be tempted to spend your collection of V-Bucks on any number of items in the game's Item Shop, there are also certain rewards that require you to have Battle Stars if you want to collect them.
How do you get Battle Stars? Here's a breakdown of what they are and the fastest way to get more of them.
Article continues below advertisement
What are Battle Stars? Explaining the 'Fortnite' currency.
V-Bucks are the in-game currency most commonly associated with Fortnite, but if you're not a regular player, you've likely overlooked Battle Stars.
Unlike V-Bucks, which can be purchased for real money or earned through various in-game tasks, Battle Stars are much harder to come by and really require players to work for them. Because of this, they're also much more valuable — fewer Battle Stars are required to make purchases compared to V-Bucks.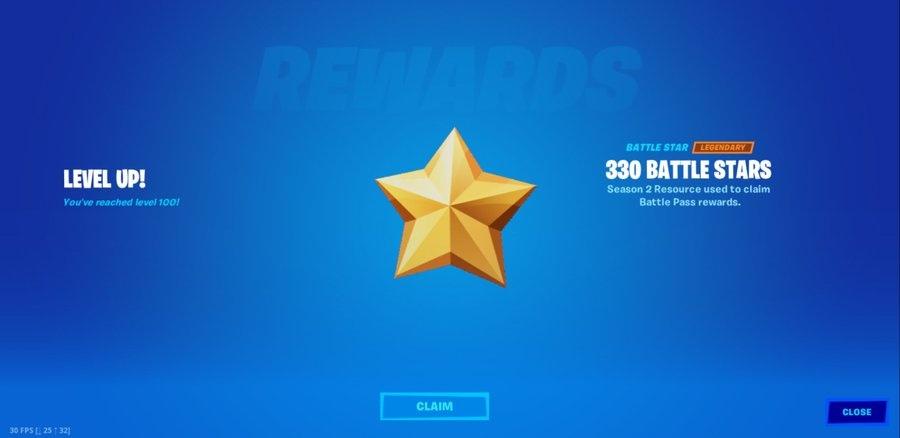 Article continues below advertisement
In previous seasons, the Battle Stars would automatically be used to redeem the rewards in an order, whether or not players were interested in the reward available. Now, players can put their stars toward whichever rewards they're actually interested in. If the Battle Stars are not used up before the season is over, they'll automatically be put toward some of that season's rewards.
Here's how to get Battle Stars quickly in 'Fortnite.'
Players receive Battle Stars for leveling up in Fortnite, meaning the more XP you earn from competing in matches and finishing challenges, the more Battle Stars you'll receive. Five Battle Stars are awarded for each level you earn in the Battle Pass — meaning if you reach Level 100, you should have 500 Battle Stars.
There are plenty of ways to earn XP in Fortnite, so long as you spend some time playing the game.
Article continues below advertisement
For starters, the better you perform in a match, the more XP you'll be rewarded. Players earn 50 XP for nabbing the first kill in a match and 20 XP for their next seven kills. You'll also get 17 XP per minute for the first 14 minutes of a match, and 25 XP for placing in the top 20, 100 XP for the top 10, and 300 XP for a Victory Royale.
Occasionally, there are also XP coins you can collect in a battle for more XP. Really, the more you play, the more XP you'll be awarded.
While you can't purchase Battle Stars like you can V-Bucks, you'll earn Battle Stars for the levels you purchase in the game. Players can purchase a level upgrade using V-Bucks, so if you're looking for the fastest and easiest way to earn them, this is likely it — though it will require spending some real-world money. Some may consider it cheating but use your own ethics to determine whether or not this is how you want to earn your Battle Stars.