No Sweat Summer Is on Its Way in 'Fortnite' — Here's What to Know About the Event
No Sweat Summer is coming to 'Fortnite.' Here's everything we know about the new seasonal event, including when it's expected to start.
Everyone's trying to beat the heat during the summer, even in the world of Fortnite. As summer events in our favorite free-to-play games are currently underway, Fortnite is joining in on the fun with No Sweat Summer event. While Epic Games has thus far remained hush-hush on details, we do have a few notable teases as to what the upcoming event will entail. Other than that, dedicated fans have their own hopes for No Sweat Summer.
Article continues below advertisement
As of writing, there isn't much we can say for sure about No Sweat Summer. But certain leaks have pointed to the kinds of content we may be seeing for the event. Here's everything we know so far about No Sweat Summer in Fortnite.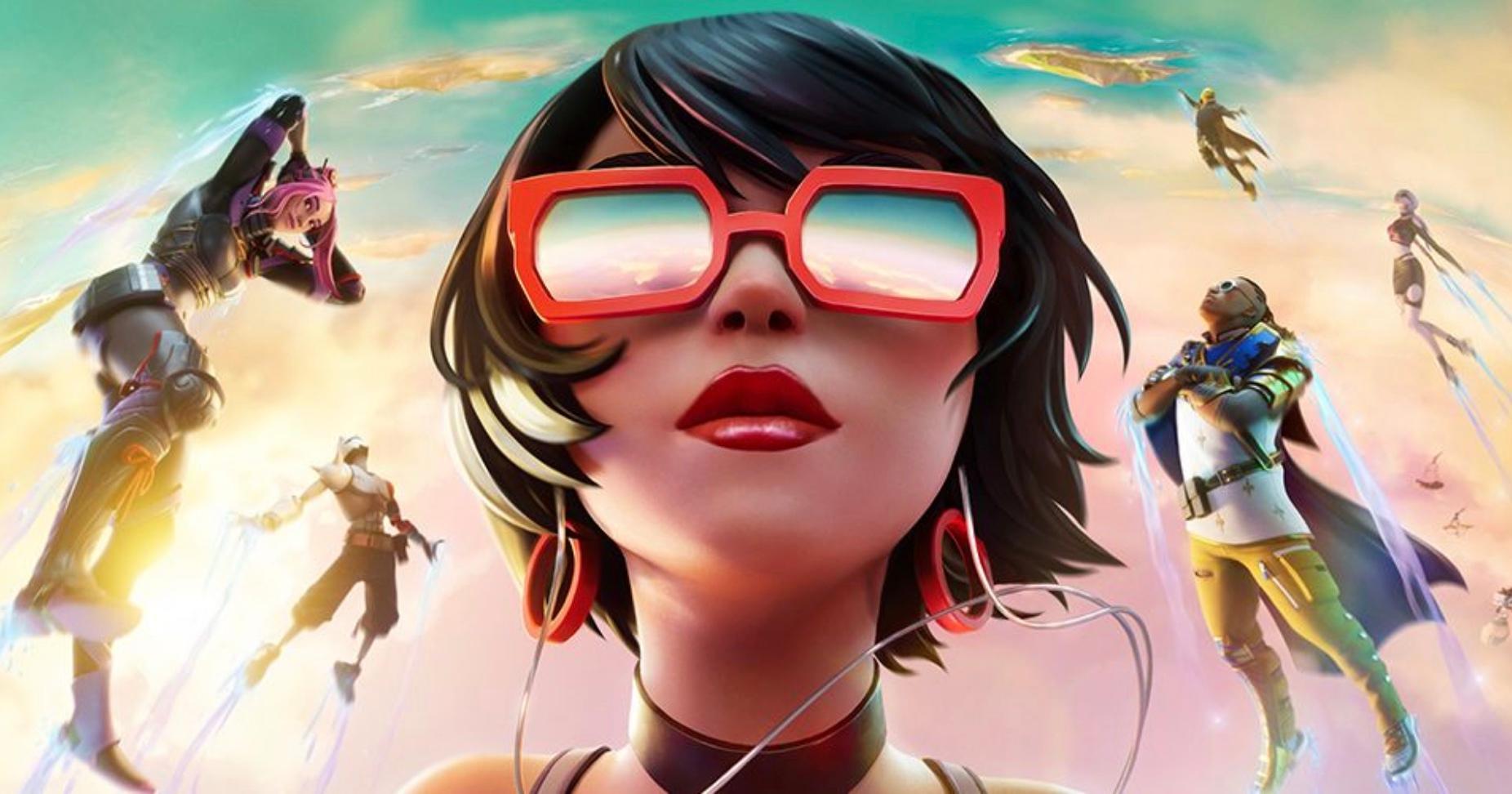 Article continues below advertisement
Here's what to know about 'No Sweat Summer' in 'Fortnite'.
So far, Epic Games hasn't revealed too many details about the upcoming event. However, they've been gearing up for No Sweat Summer for some time now.
On June 14. 2022, the Fortnite team announced the "No Sweat Summer Creator Callout" event.
An official blog post reads: "Show us your best summer-themed island and if it meets the guidelines and criteria below, you could see it featured in Discover."
In other words, Epic Games is asking players to make their own summer islands.
As per the guidelines, players are being asked to create "new player-friendly" islands that use creative design work and utilize recent devices like Surf Boards and Prop Manipulators. You can view all the criteria here. Submissions are being accepted until 11:59 PM ET on July 12th.
That says a lot of what Epic Games wants to see from fans, but it doesn't say what No Sweat Summer will entail as a whole. All we know is that the team encourages "chill, relaxed summer vibes" over high-intensity combat.
Article continues below advertisement
Players are hoping for some new content from the development team themselves.
"Hopefully, we'll actually see new summer skins this update lol," tweets one fan.
Another person teased: "I feel like this summer patch is gonna be so good (hopefully, I'm not wrong)."
As of writing, players are mostly on the fence as to whether or not No Sweat Summer will be worth the wait. If you want to see for yourself, we have some word on when it will come out.
Article continues below advertisement
When is the start date for No Sweat Summer?
Once again, there's been no official word from Epic Games on what Fortnite's No Sweat Summer will entail. Thankfully, some reliable leaks have at least singled out a release date for the 21.30 summer update. According to reputable leaker HYPEX on Twitter, the update for No Sweat Summer drops on Tuesday, June 19th. What's more, they've also reported that a "Summer Beach POI" has appeared near the in-game sanctuary, all but confirming next week's update.
Hopefully, the event itself will spark some interest among the player base when No Sweat Summer officially begins.