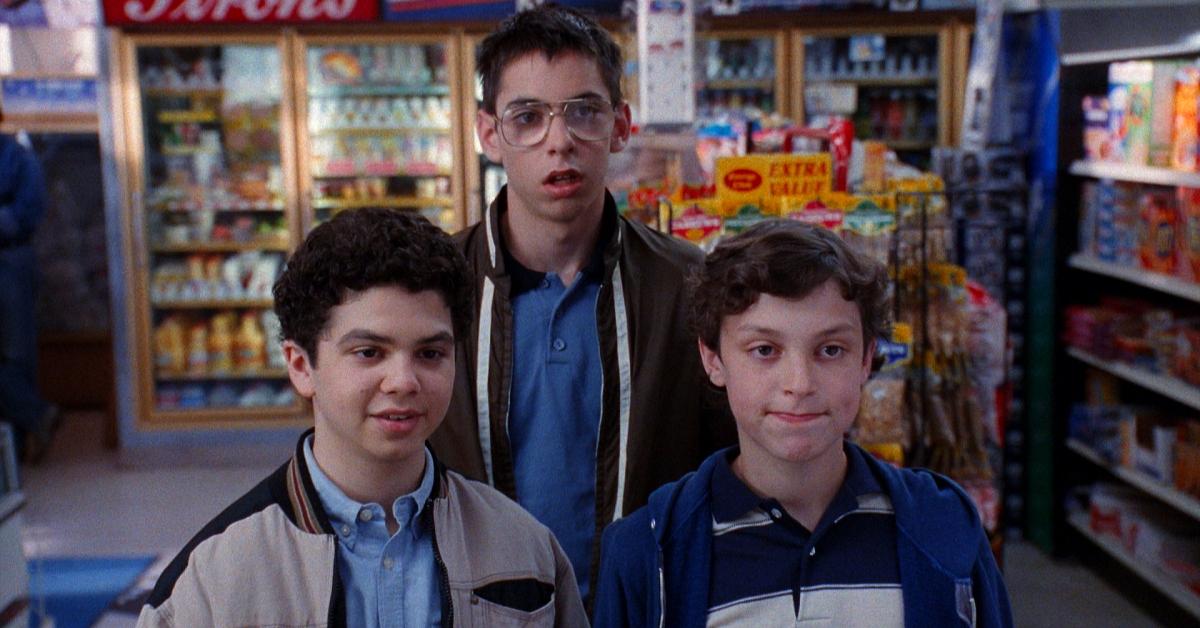 Our Favorite 'Freaks and Geeks' Reunite to Promote 'Dungeons & Dragons' Movie
Where is the 'Freaks and Geeks' cast now? The geeks recently reunited to play 'Dungeons and Dragons' to promote the 'Honor Among Thieves' movie.
Don't get us wrong — we're excited to see Dungeons & Dragons: Honor Among Thieves.
However, after seeing our favorite late '90s DnD fans reunite to celebrate the film, our enthusiasm is now through the roof! Yes, that's right — Samm Levine, Martin Starr, and John Francis Daley from the short-lived teen series Freaks and Geeks got together again ahead of the film's release to finish a 23-year-long game, and it is everything.
Article continues below advertisement
Linda Cardellini (Lindsay Weir)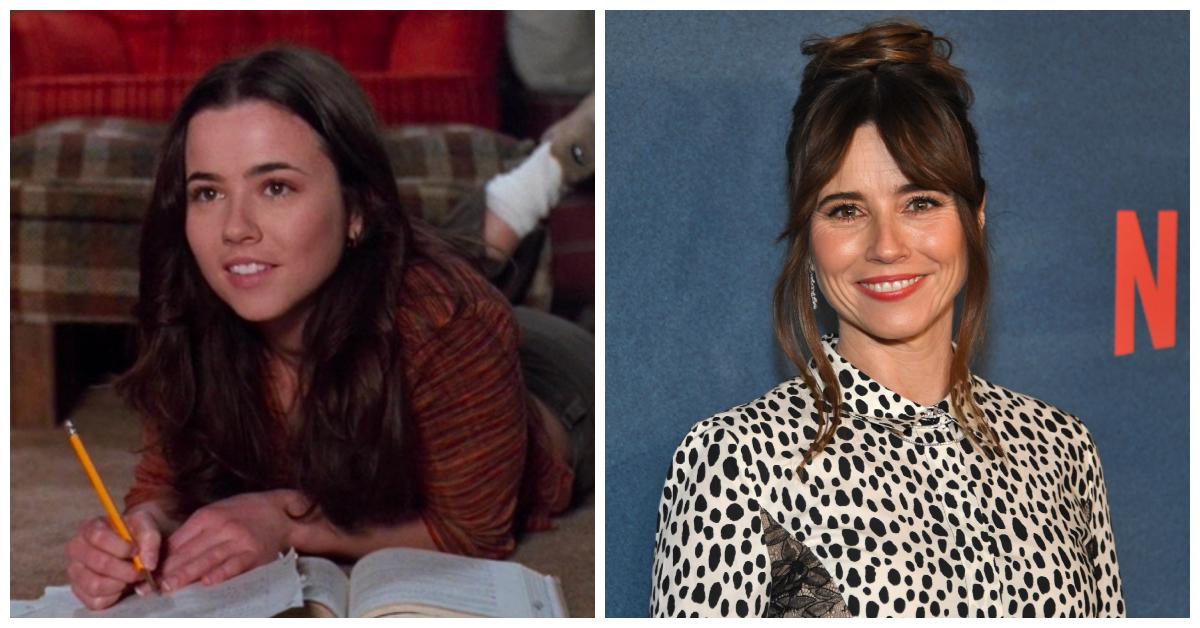 Since starring as the precocious teen, Linda Cardellini has had quite an impressive career. She recently reprised her role as Laura Barton in the Disney Plus miniseries Hawkeye and starred in Netflix's tragicomedy series Dead to Me, the latter of which earned her a nomination for the Primetime Emmy Award for Outstanding Lead Actress in a Comedy Series.
Article continues below advertisement
John Francis Daley (Sam Weir)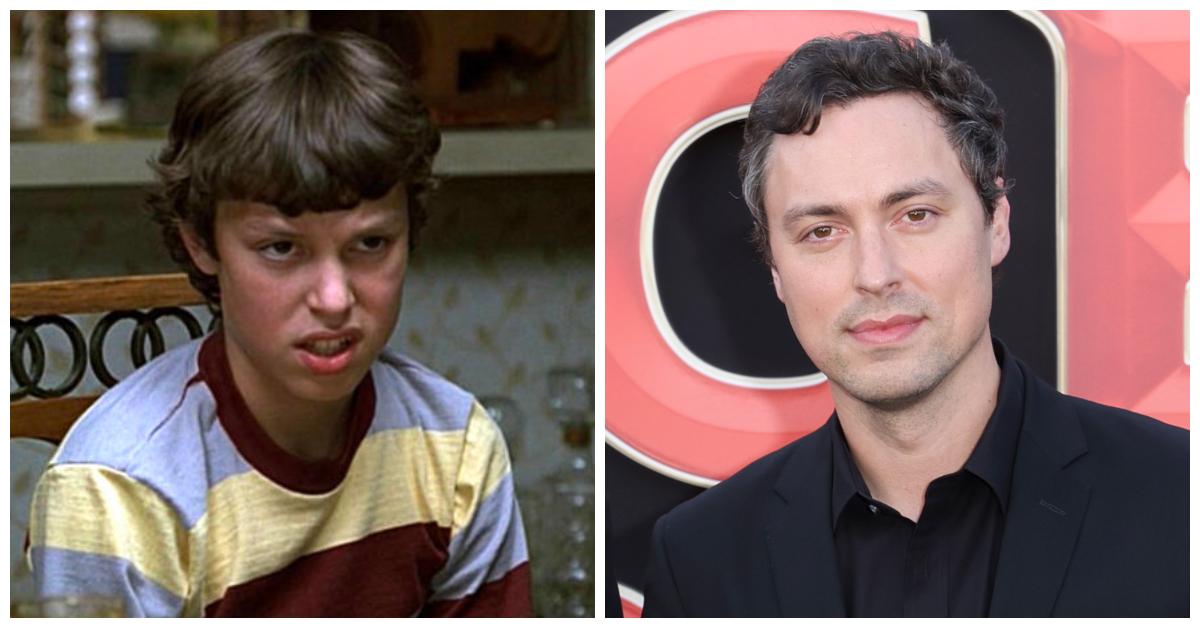 To this day, John Francis Daley remains an icon due to all the fabulous faces he made as Sam Weir in Freaks and Geeks.
John has since transitioned behind the camera and penned scripts for films like Horrible Bosses, Horrible Bosses 2, and Spider-Man: Homecoming. He also co-directed Vacation and Game Night alongside frequent collaborator Jonathan Goldstein. The two co-wrote and co-directed the upcoming film Dungeons & Dragons: Honor Among Thieves.
Article continues below advertisement
James Franco (Daniel Desario)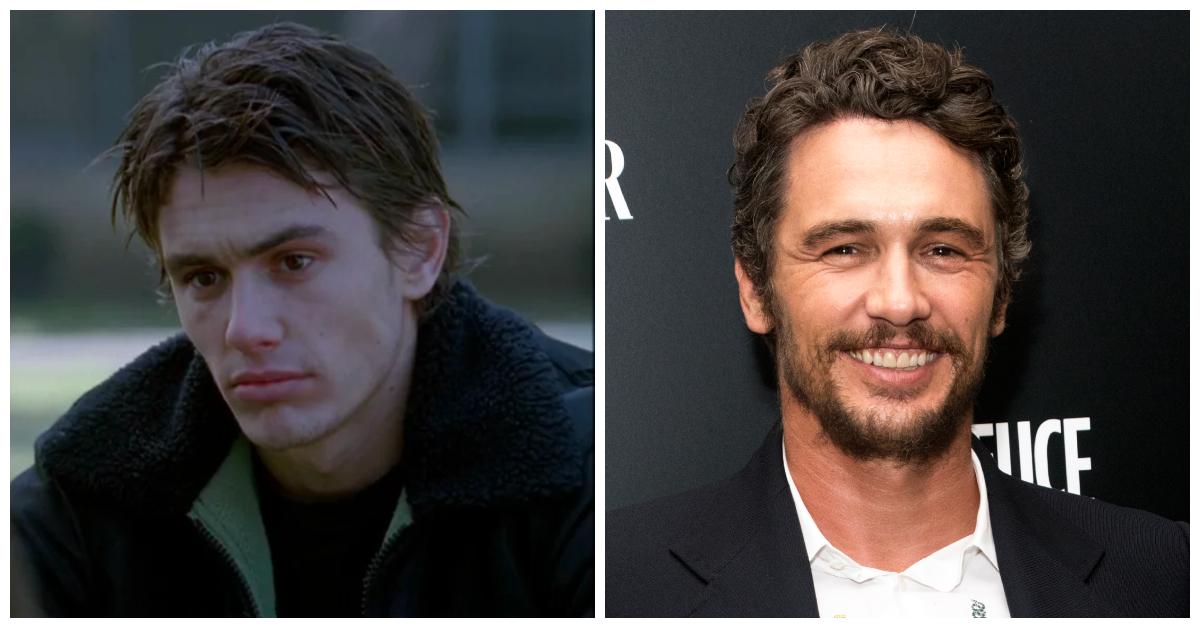 After landing the role of Daniel Desario, a cool and charismatic freak, James Franco became one of Hollywood's greatest leading men. However, since being accused of sexual misconduct by multiple women, James has not had any acting roles since 2019.
Article continues below advertisement
Samm Levine (Neal Schweiber)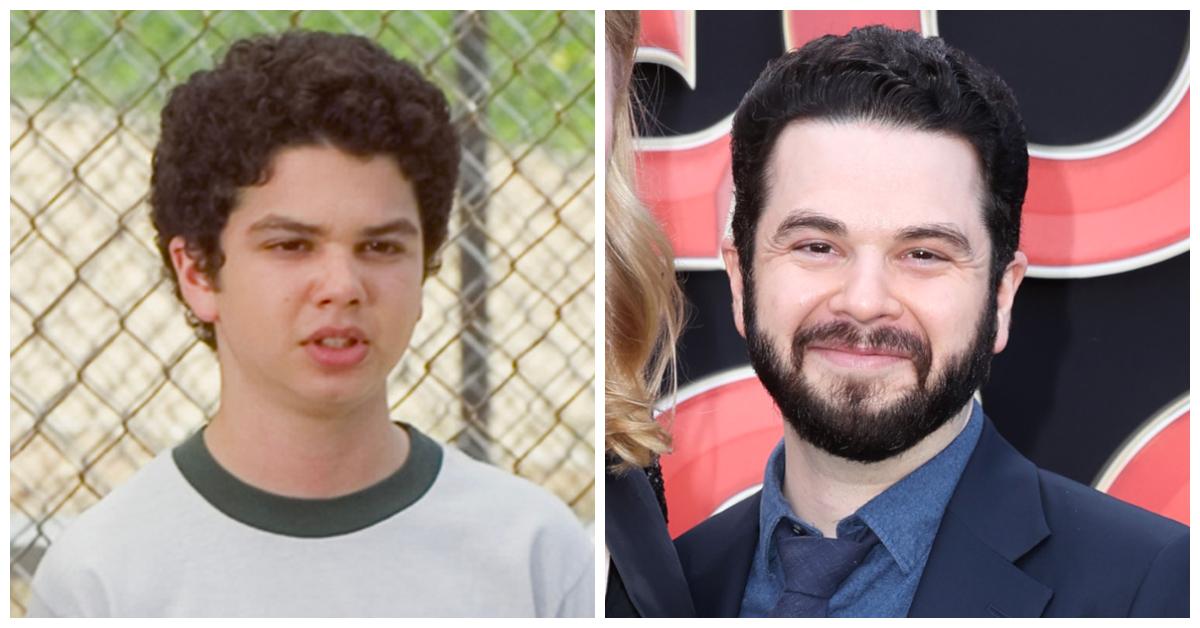 Following his role as the self-proclaimed comic genius and ladies' man in Freaks and Geeks, Samm Levine starred in a number of television shows and films like Spin City, That '70s Show, The Neighborhood, Not Another Teen Movie, and Inglourious Basterds. He also regularly appears on Doug Benson's podcast, Doug Loves Movies.
Article continues below advertisement
Seth Rogen (Ken Miller)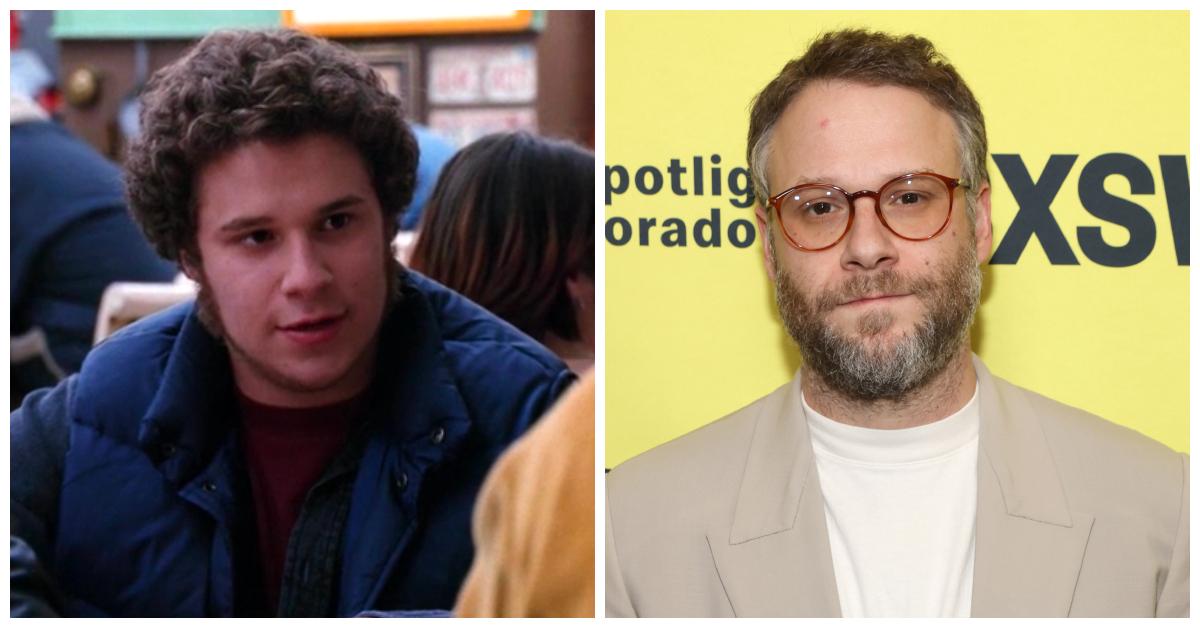 A teenage Seth Rogen made his acting debut as a cynical, sarcastic freak in Freaks and Geeks. He developed a strong bond with executive producer Judd Apatow and went on the work with him in films like Superbad and Pineapple Express. Seth also worked alongside James Franco for years, but their professional partnership has ended.
Seth has created and produced TV shows like Preacher, Black Monday, The Boys, and Invincible, as well as movies like Blockers, Good Boys, and Teenage Mutant Ninja Turtles: Mutant Mayhem. Upcoming projects include The Super Mario Bros. Movie, Dumb Money, Platonic, and Mufasa: The Lion King.
Article continues below advertisement
Jason Segel (Nick Andopolis)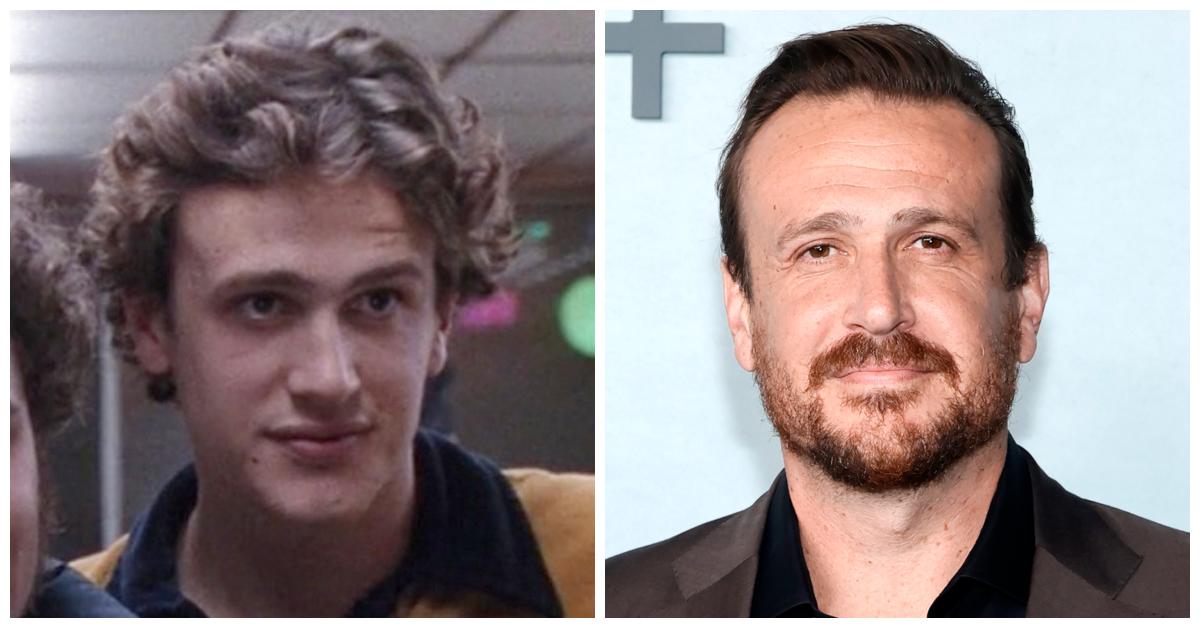 Before starring as Marshall Eriksen on How I Met Your Mother, actor Jason Segel was stealing hearts left and right as a kind-hearted stoner on Freaks and Geeks. He's starred in various comedy films; however, he recently pursued more dramatic projects like The End of the Tour, Come Sunday, and The Sky Is Everywhere.
Jason currently stars in Winning Time: The Rise of the Lakers Dynasty and Shrinking, the latter of which he co-created and co-wrote alongside Bill Lawrence and Brett Goldstein.
Article continues below advertisement
Martin Starr (Bill Haverchuck)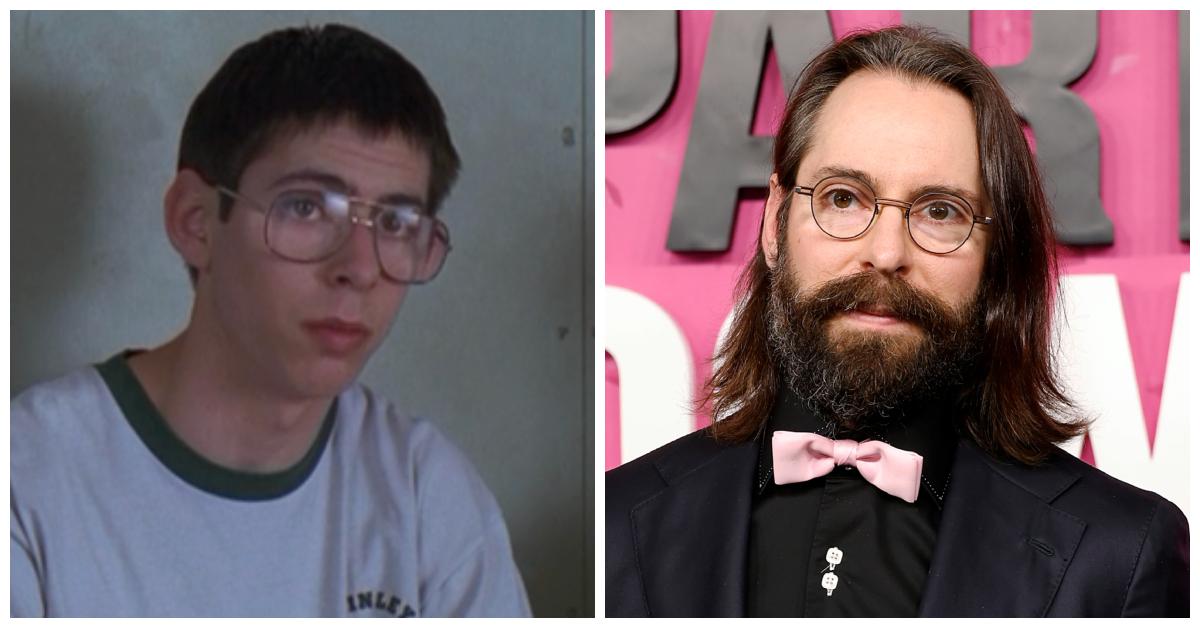 Like his co-star Seth Rogen, actor Martin Starr continued to work with Judd Apatow after Freaks in Geeks.
He landed minor roles in Knocked Up, Superbad, and Walk Hard: The Dewey Cox Story. Martin has found further success on the big and small screens with roles in Adventureland, Guillermo del Toro's Cabinet of Curiosities, Tulsa King, and the Tom Holland-led Spider-Man trilogy. He most recently reprised his role as Roman DeBeers in Season 3 of Party Down.
Article continues below advertisement
Becky Ann Baker (Jean Weir)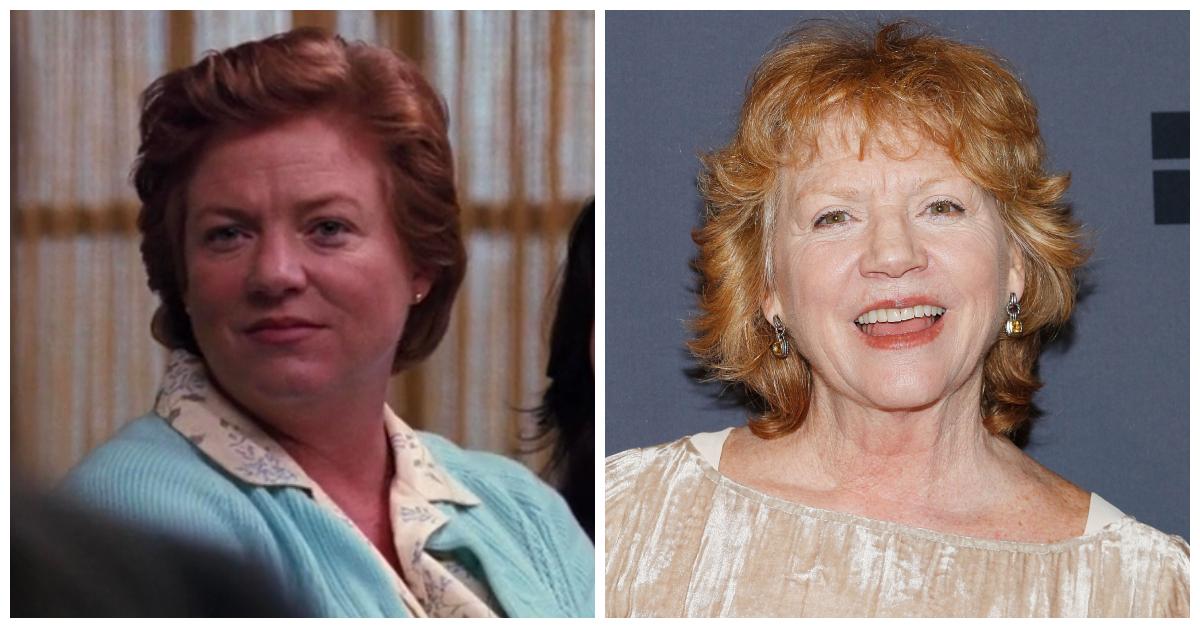 Becky is perhaps best known for her roles in Freaks and Geeks and Lena Dunham's HBO series Girls, the latter of which earned her two Critics' Choice Television Award nominations and a Primetime Emmy Award nomination. Becky's recent acting credits include The Half of It, Holler, The Resort, and HBO Max's upcoming political drama series The Girls on the Bus.
Article continues below advertisement
Joe Flaherty (Harold Weir)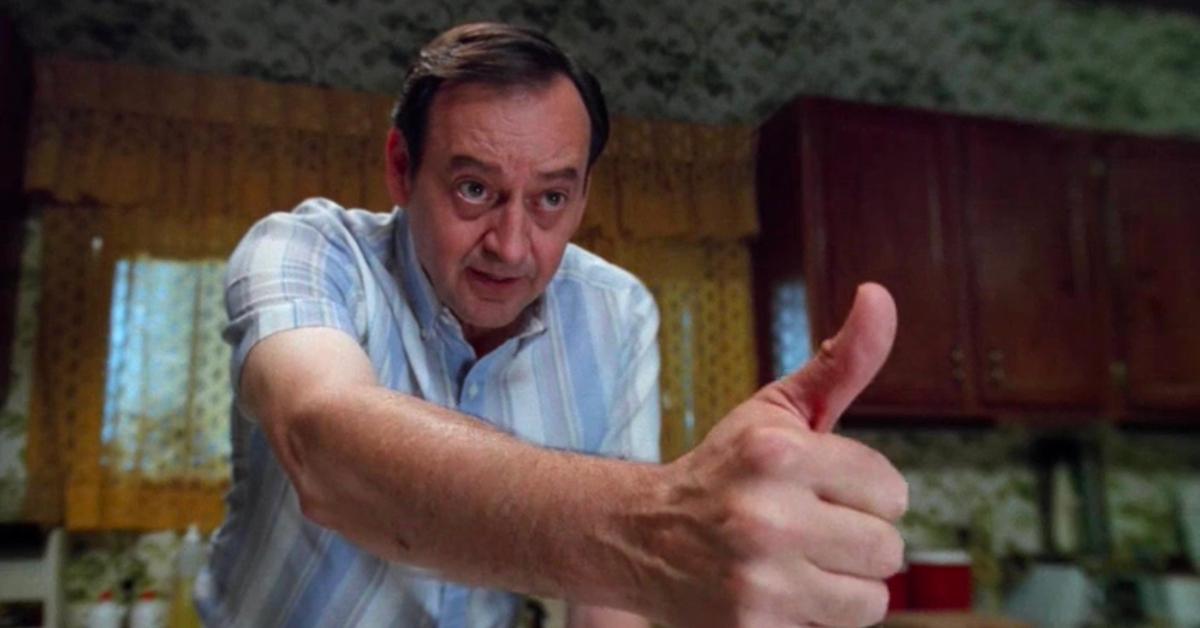 The patriarch of the Weir household was played by none other than Second City Theater alum Joe Flaherty. He followed his Freaks and Geeks gig with roles in Even Stevens, That '70s Show, The Legend of Tarzan, The King of Queens, and Family Guy.
Joe's most recent on-screen credit was in the 2014 short film Nightlife.
Article continues below advertisement
Busy Philipps (Kim Kelly)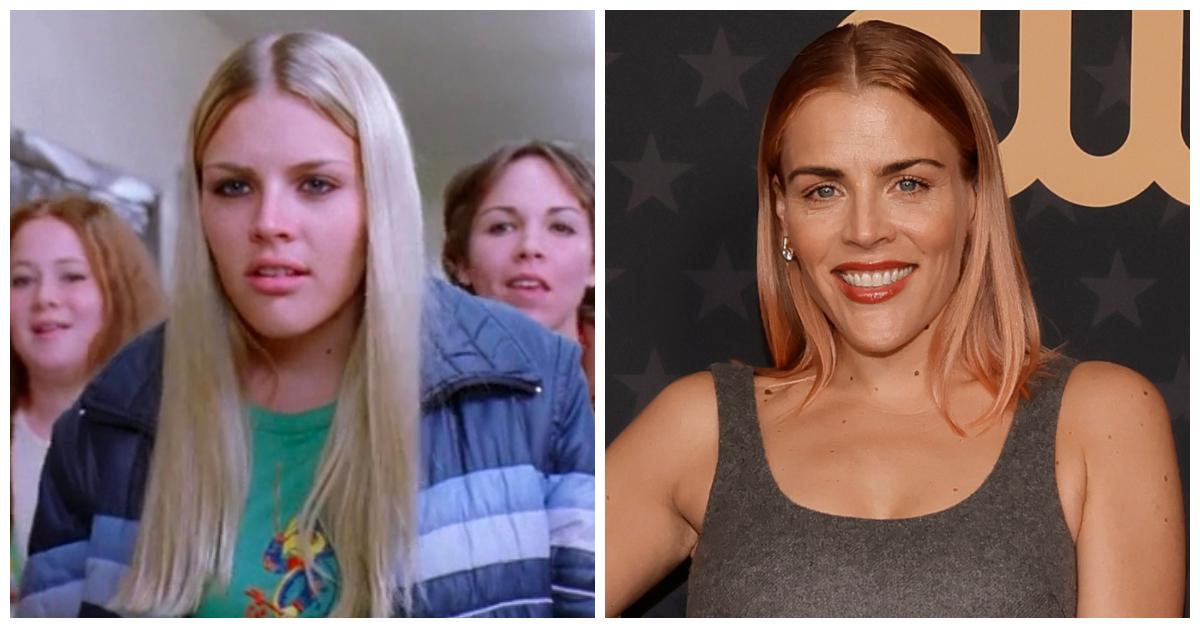 Daniel's on-and-off girlfriend throughout the series, Kim Kelly, was portrayed by a young Busy Philipps in her first major role. She's seen great success on the small screen, with roles in Dawson's Creek, Love, Inc., ER, Cougar Town, Vice Principals, and Girls5eva. Busy can next be seen in Paramount Plus's upcoming musical film Mean Girls: The Musical.
Freaks and Geeks is now streaming on Paramount Plus.