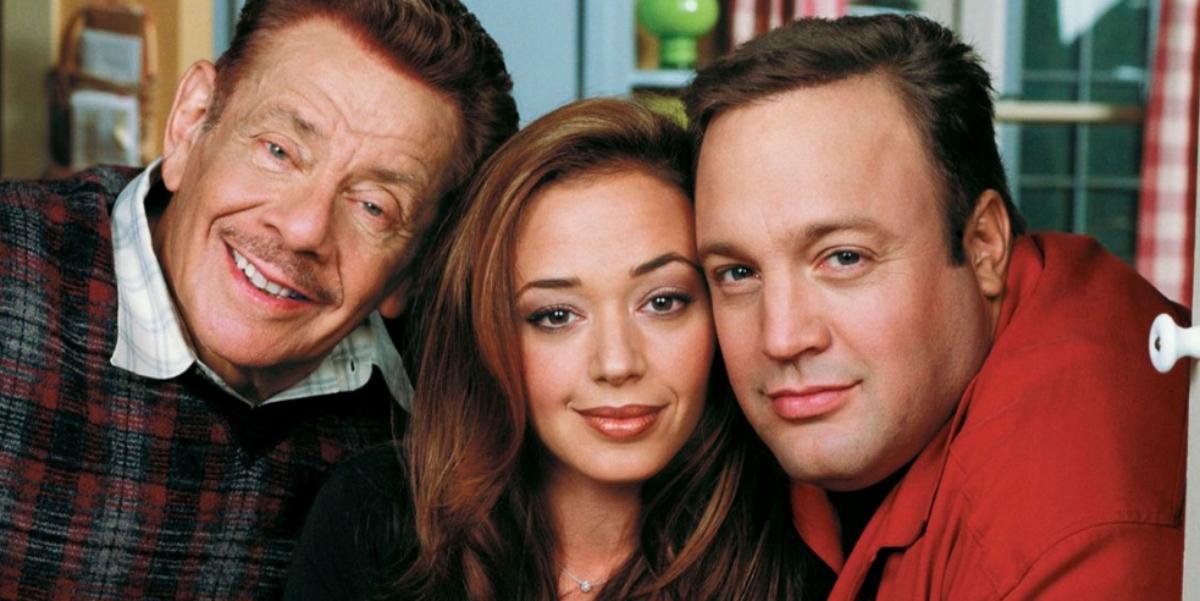 'The King of Queens': Here's Where You Can Stream the Comedic Sitcom
The late '90s sitcom The King of Queens was a breath of fresh air during its nine-season run, following a middle-class guy Doug Heffernan (Kevin James), his wife Carrie (Leah Remini), and his outspoken father-in-law Arthur (Jerry Stiller). The off-color comedy was totally relatable and entertaining for viewers, depicting everyday problems for the blue-collar family.
Article continues below advertisement
Sadly, Jerry Stiller passed away at the age of 92 due to natural causes on May 11. The comedian's son, actor Ben Stiller, announced the news via Twitter, writing, "I'm sad to say that my father, Jerry Stiller, passed away from natural causes. He was a great dad and grandfather, and the most dedicated husband to Anne for about 62 years. He will be greatly missed. Love you Dad."
While we mourn the passing of the legendary comedic actor, fans may be wondering where they can stream The King of Queens.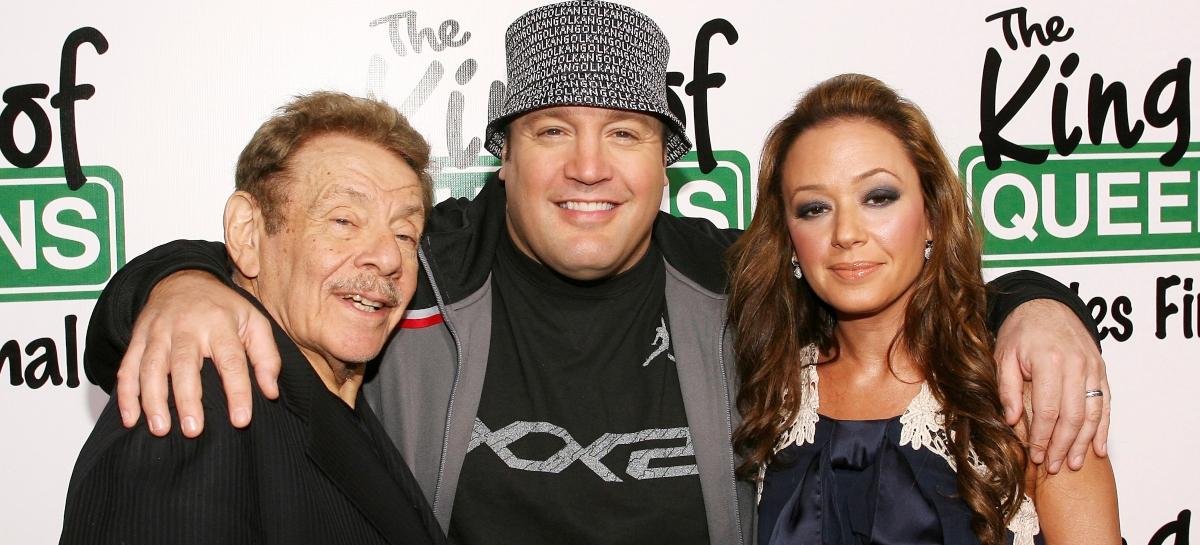 Article continues below advertisement
Where can you stream 'The King of Queens'?
The King of Queens ran for nine seasons from 1998 until 2007. While individuals may be able to catch reruns on TBS or CMT, fans are about to be able to binge-watch episodes at will.
The NBC streaming service Peacock acquired the rights to the CBS sitcom. So, get ready for some good laughs as the new streaming service will become available on July 15.
Alongside The King of Queens, Peacock has announced its lineup to include similar series such as Everybody Loves Raymond, Two and a Half Men, Monk, Frasier, Cheers, 30 Rock, and more.
Article continues below advertisement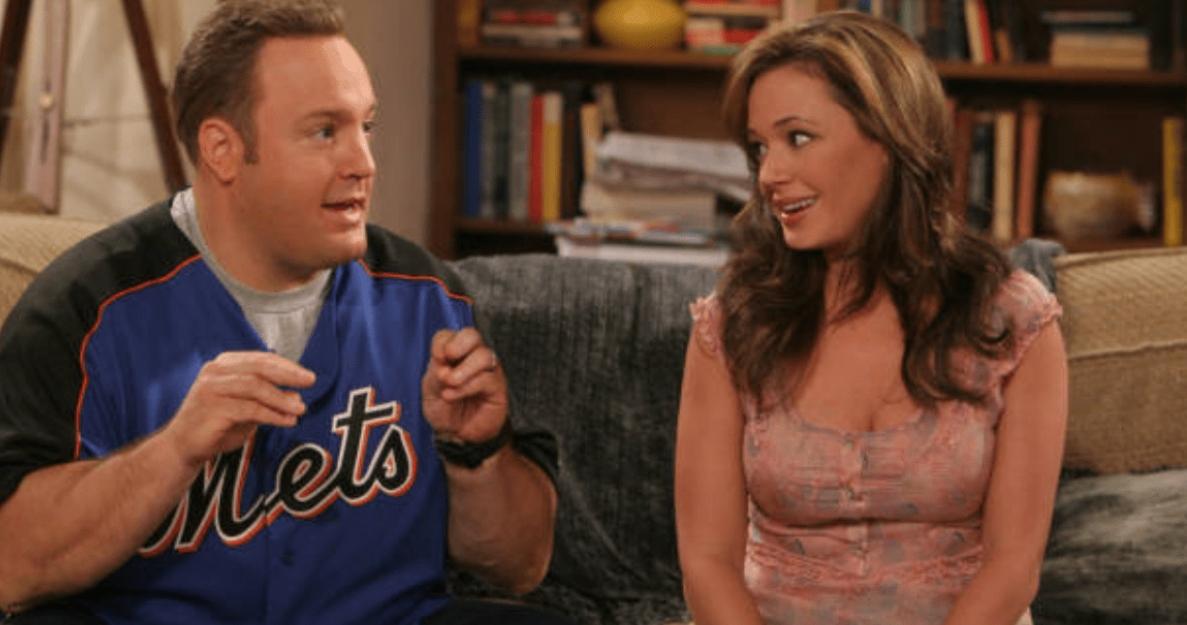 Jerry Stiller almost didn't take the role of Arthur Spooner.
Many fans know Jerry from his iconic roles in Seinfeld and the long-running CBS series. However, the actor almost didn't take the role of Arthur. "He [Kevin] literally begged me to be in this show. He kissed me. He hugged me. He said, 'I can't do it without you,"' he revealed (via CNN). Adding, "I'm susceptible to praise."
Article continues below advertisement
And, the actor was appreciative to be lured out of retirement for the popular series. "This was an opportunity for me, for the first time, to test myself as an actor because I never saw myself as more than just a decent actor."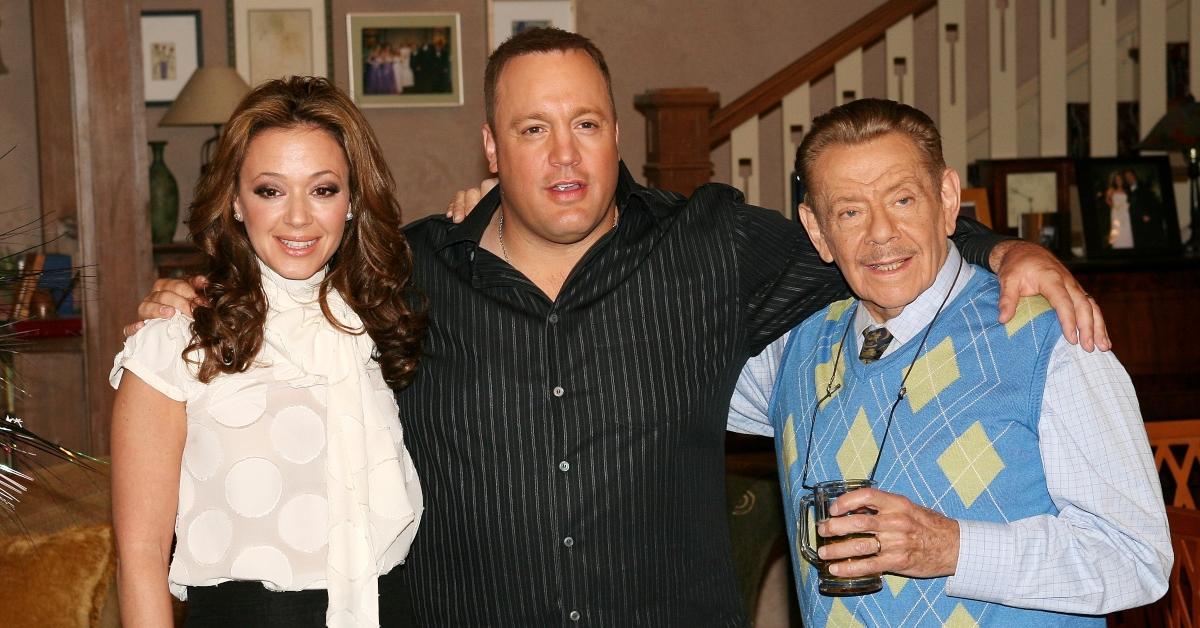 Article continues below advertisement
'The King of Queens' co-stars mourn the loss of Jerry Stiller.
After news broke that Jerry passed away, his longtime co-stars paid tribute to the actor on social media.
I was lucky enough to work with Jerry Stiller, playing his daughter for 9 years on The King Of Queens, but even luckier to know him, the man, the husband, the father, the grandfather," Leah Remini shared in a heartfelt Instagram message. "I will be forever grateful for the memories, the fatherly talks off screen and for the many years of laughter, the kindness he had shown to me and my family...You will be so very missed Jerry."
Kevin James echoed similar sentiments, posting a message in honor of his late co-star, writing: "One of the most kind, loving, and funny people to ever grace this earth. Thank you for so many incredible memories." Adding, "I love you and miss you. Requiescat in pace."
Our hearts go out to Jerry's family and friends during this difficult time.