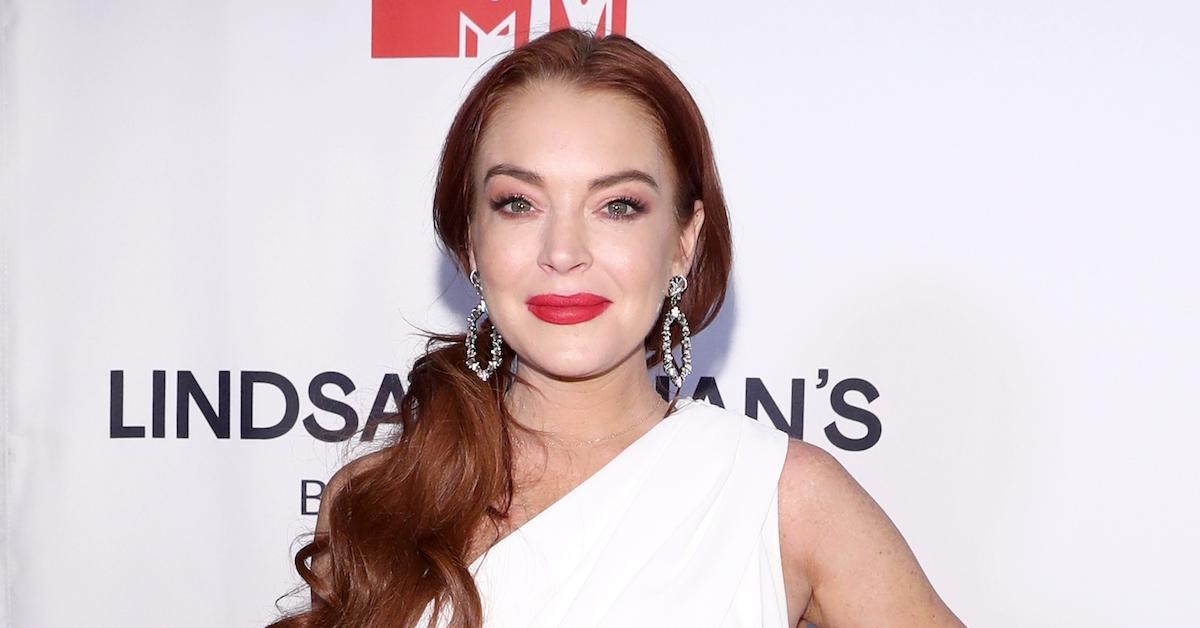 Will Lindsay Lohan Reprise Her Role as Cady Heron in the 'Mean Girls' Musical Movie?
That's so fetch!
Ever since Mean Girls was released in 2004, the film has had pop culture in a chokehold. Nearly 20 years after its premiere, folks continue to relive hilarious moments from the movie.
It's no secret that a successful film can birth many sequels and adaptations — from 2011's Mean Girls 2 to the Mean Girls musical, which first hit the stage in 2017.
Article continues below advertisement
Now, it appears that writer Tina Fey is keeping the Mean Girls momentum alive with a musical film.
However, most fans would agree that you can't deliver a sequel without the original cast. And since the musical film is really a thing, folks are wondering if our favorite Plastic (who claimed to have bad breath in the morning) will return.
So, will Lindsay Lohan reprise her role as Cady Heron in the Mean Girls musical movie? Here's everything that we know.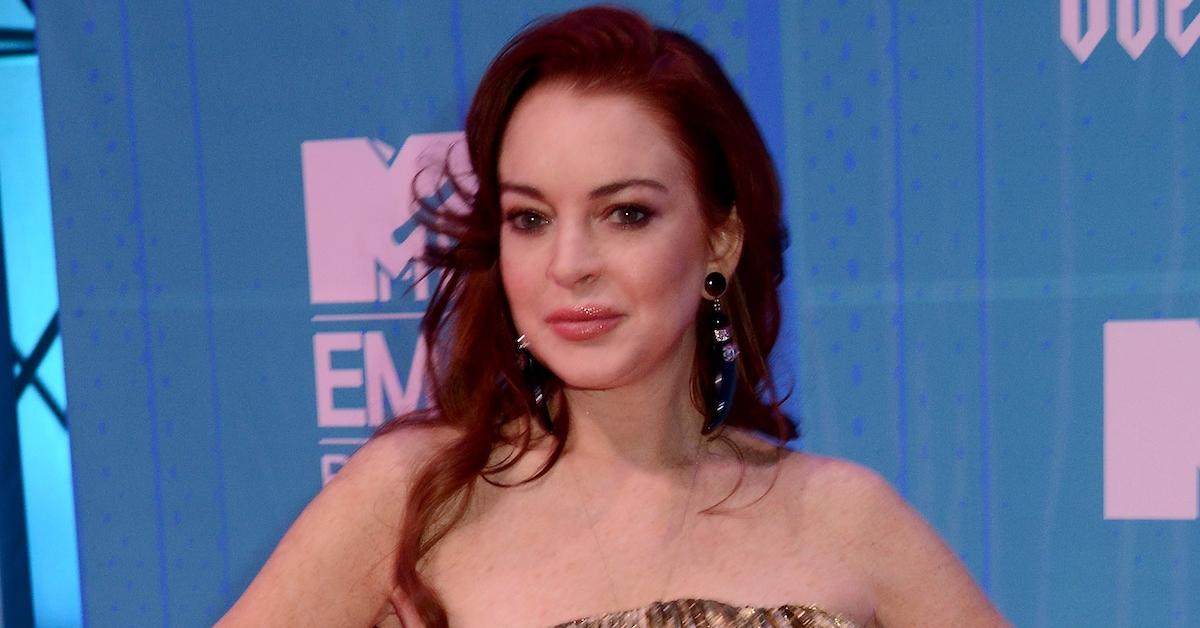 Article continues below advertisement
Will Lindsay Lohan be in the 'Mean Girls' musical movie?
Page Six reported that although Lindsay and her fellow OG Plastics Rachel McAdams, Amanda Seyfried, and Lacey Chabert were initially all on board to appear in the new musical film based on the Broadway musical, we likely won't see the ladies reunite on-screen.
The former Plastics will not be in the movie due to stalled negotiations.
"Paramount Pictures doesn't want to pay the girls what they are worth," a production source told the outlet. "All four girls were willing to come back, but Paramount has not been respectful of what they are worth."
Article continues below advertisement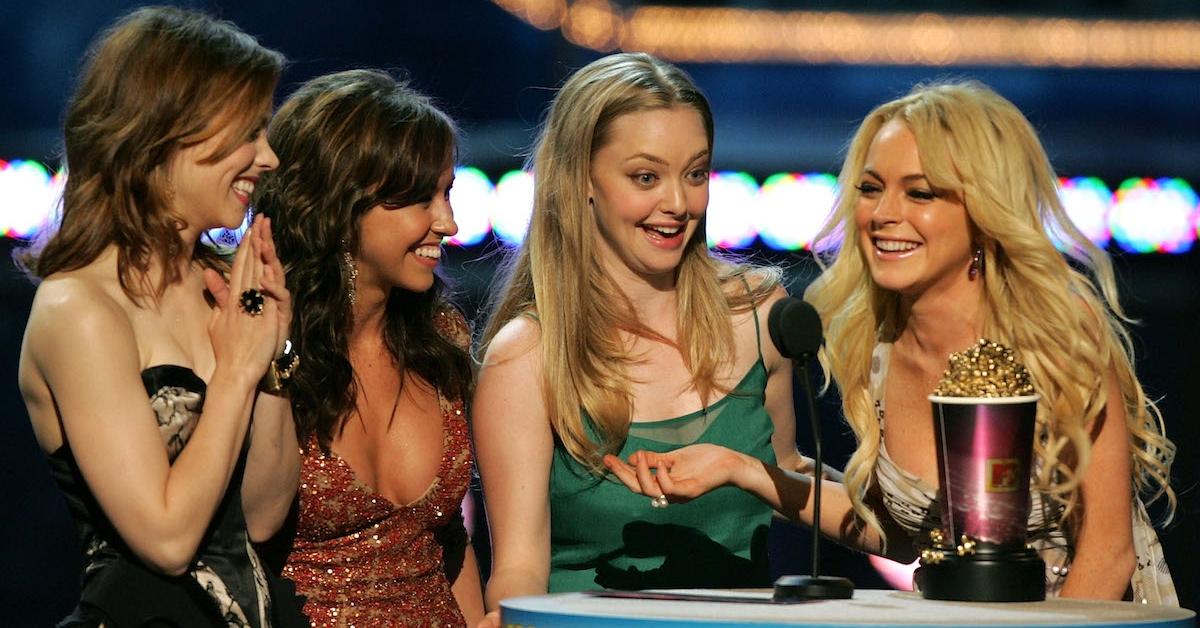 In Tina Fey's February 2023 appearance on Late Night With Seth Meyers, she revealed who would be playing Cady Heron along with other cast members.
"Angourie Rice, who you may know from Mare of Easttown and Senior Year, she's going to play Cady [Heron]," Tina told Seth. "Jaquel Spiveym who was on Strange Loop on Broadway, the Tony nominee is playing Damian."
Article continues below advertisement
Tina also mentioned that Sex Lives of College Girls star Reneé Rapp will play Regina George and Auli'i Cravalho will star as Regina's nemesis, Janis Ian Dyke.
Additionally, Tina shared that filming would start on March 6 and that this is a "full circle" moment.
Article continues below advertisement
Tina Fey and Tim Meadows are the only original cast members returning for the 'Mean Girls' musical film.
While the OG Plastics aren't returning for the new movie, there is a silver lining.
Tina shared that not only will she be reprising her role as the math teacher Ms. Norbury, but the hilarious Principal Duvall played by Tim Meadows will also make a return.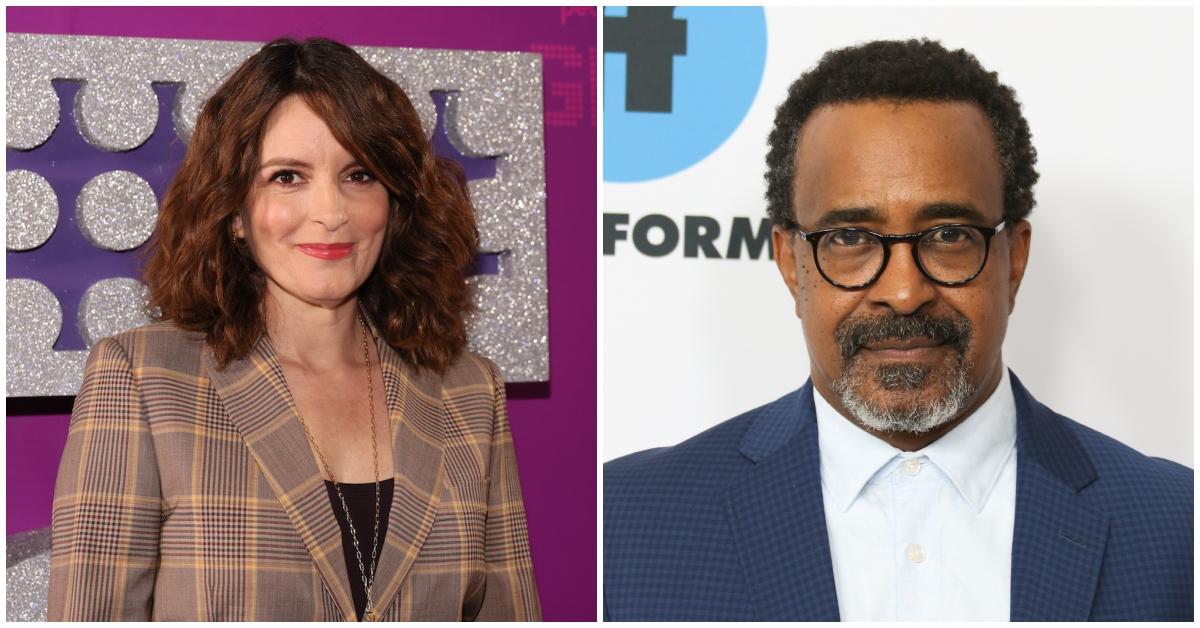 Of course, it's great to see at least some of the OGs return. However, it's safe to assume that fans would love to see the entire gang back together.
Hopefully, the musical serves up the nostalgia we know and love.