Life Imitates Art, and Art Imitates Life in Apple TV Plus's 'Shrinking'
Is 'Shrinking' based on a true story? The Apple TV Plus series, which stars Jason Segel and Harrison Ford, isn't completely original.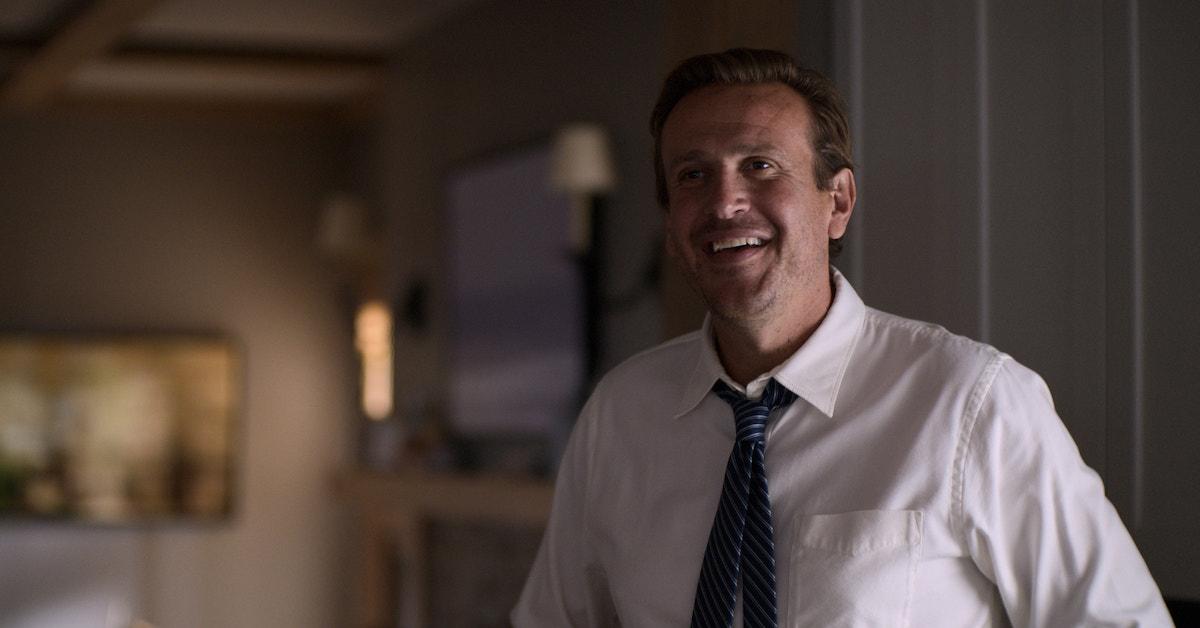 Now the second Apple TV Plus series about a therapist and his patient, Shrinking tells the story of a therapist, Jimmy (Jason Segel), and his patients. It also follows therapist Paul (Harrison Ford), who was recently diagnosed with Parkinson's disease and therapist Gabby (Jessica Williams). Co-created by Ted Lasso creator Bill Lawrence and star/writer Brett Goldstein, Shrinking has quickly become one of Apple's most popular comedies.
Article continues below advertisement
The unique circumstances of Shrinking — a therapist who recently lost his wife — has prompted viewers to wonder if Shrinking is based on a true story. Is it possible to make this up, or is Shrinking based on a true story, like its therapy-based Apple TV Plus predecessor, The Shrink Next Door?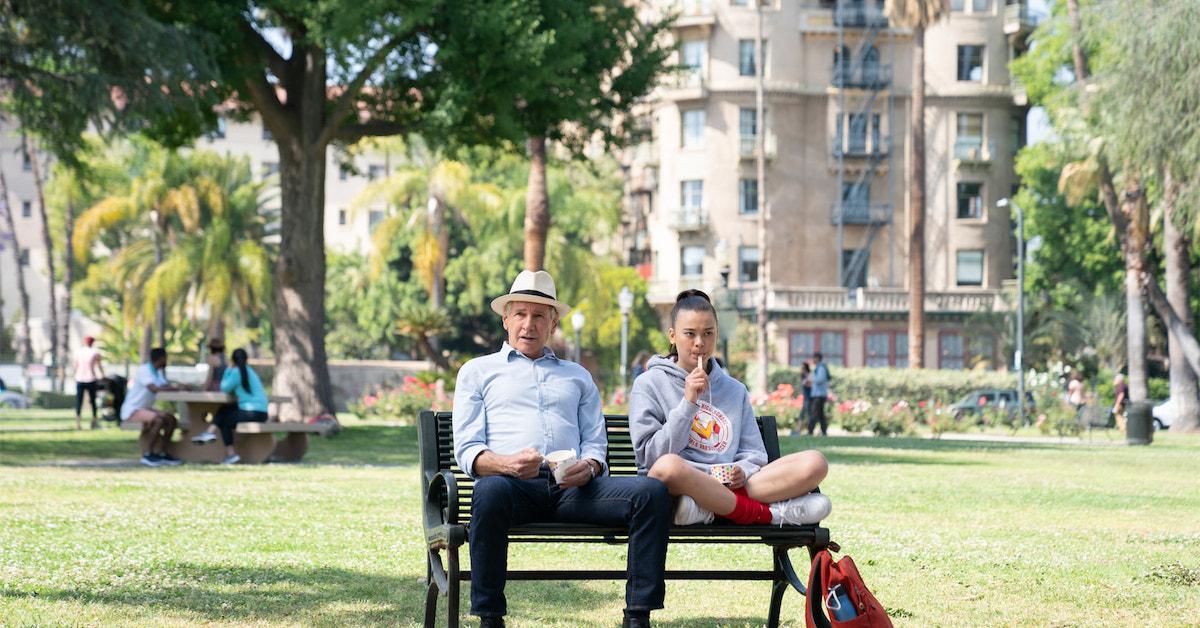 Article continues below advertisement
'Shrinking' is not based on a true story, but it is based in some reality.
All art is inspired by other art, or by life in general. Shrinking isn't based on a true story the same way that The Shrink Next Door was, the latter of which is a bit more true crime-adjacent. Shrinking, however, pulls inspiration from real-life characters both Bill and Brett knew in their everyday lives.
Bill told RadioTimes, "There's a specific real person [Jimmy] was based on that I know who lost a spouse and a child, and then one kid was still alive. He checked out. He was just too sad and debilitated for about a year and a half. He's great now, he's remarried, he actually has another kid with his wife." Perhaps we'll see Jimmy go on a similar arc throughout the series.
Article continues below advertisement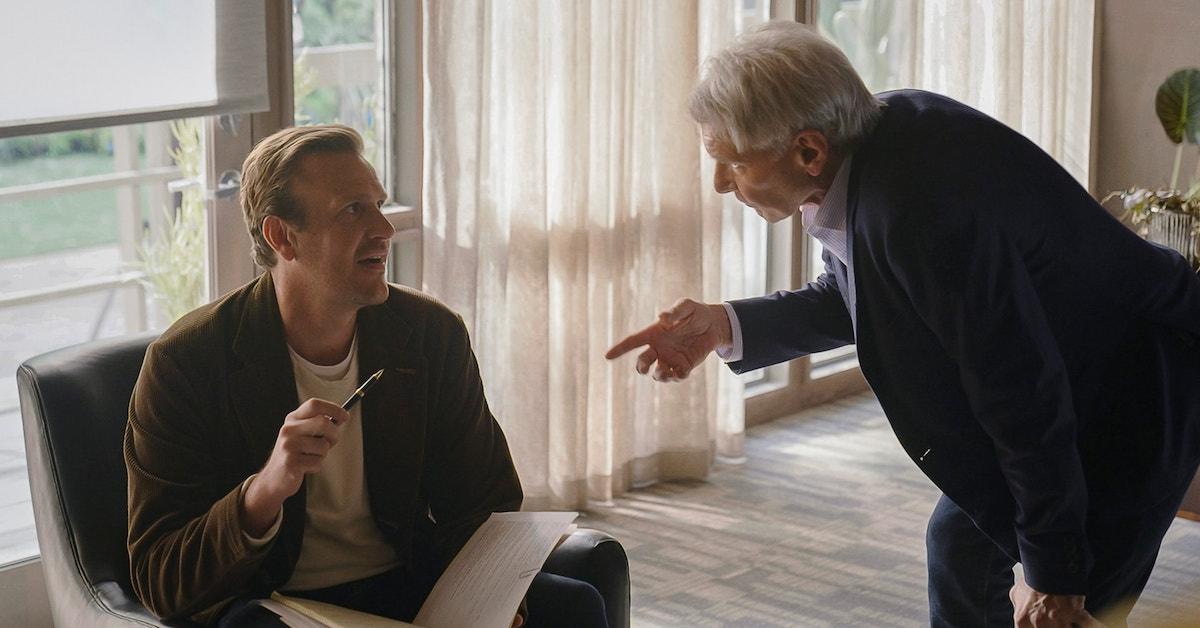 "So it was a personal story that we were tracking with that journey," he continued. "Because I find it so impressive that this person, when you see them now, has recaptured the joy and spirit that I first-hand witnessed before it happened." It really does sound like a cinematic arc that's almost unbelievable, but here we are with the truth in our hands.
Article continues below advertisement
Not only is Jimmy's story based partially on a real person, but so is Paul's. "[Brett] was going through some s—t in his real life," Bill explained. "His dad lines up with the show, his dad has Parkinson's, and he was looking to write a show that comedically dealt with grief, that we laugh at this s—t because it's a great way to get through it. We kind of combined forces and we were casual about it, we didn't know if it would happen."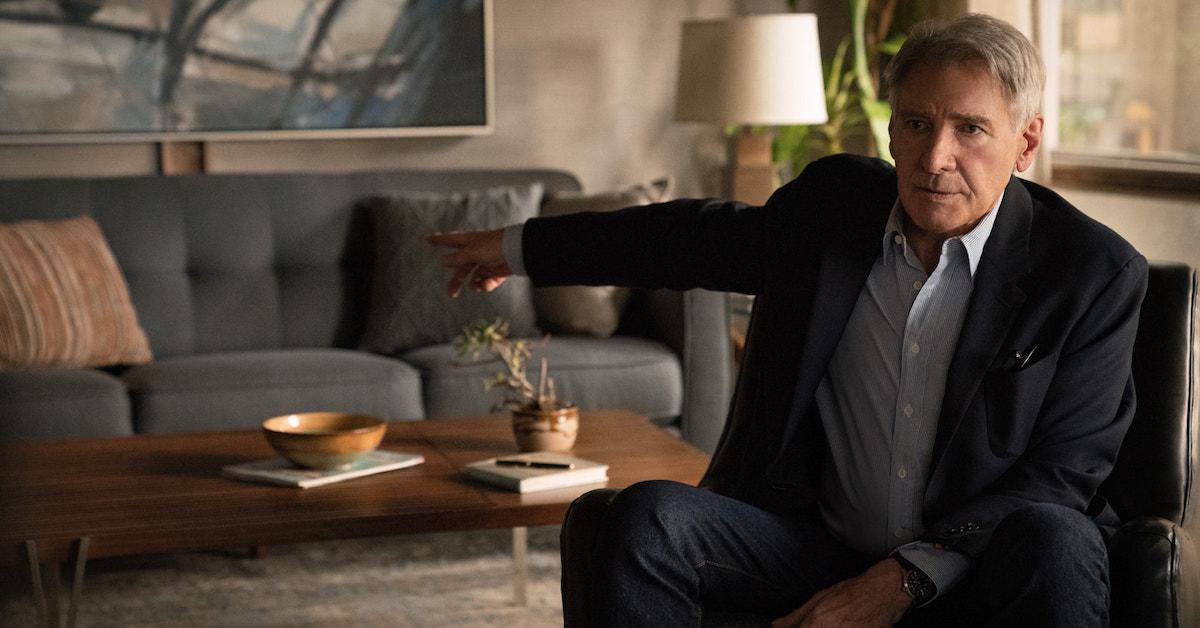 Brett and Bill have known each other for years, long before they worked on Ted Lasso together, so Shrinking is a collaboration of their comedic forces, along with powerhouse Jason Segel. Is Shrinking about to become the new Ted Lasso? We'll have to wait and see.
New episodes of Shrinking drop every Friday on Apple TV Plus.