Where Can Fans Watch 'Alice, Darling' (— New Thriller Starring Anna Kendrick
In 'Alice, Darling' Anna Kendrick is Alice, a woman who leaves her abusive boyfriend thanks to her friends, who help fend him off when he's after revenge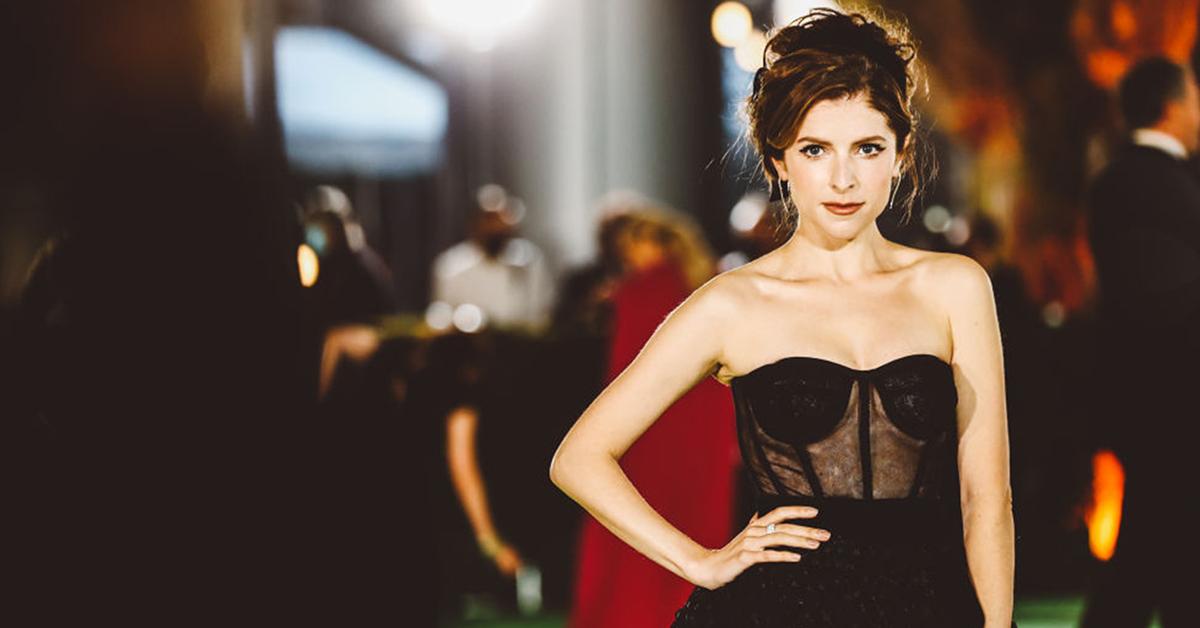 The new thriller from Lionsgate, Alice, Darling, follows Alice, played by Anna Kendrick, as she gets invited to her friends' birthday retreat. little does she know that these few days away from her boyfriend will be the catalyst she needs to finally escape from his psychological abuse.
When her friends pick up on her anxiety and talk her through her problems, she begins to regain control and separate from her abuser, but they also have to fight off his revenge. It came out late last year– is there any place to stream it?
Article continues below advertisement
Besides Anna Kendrick of 'Pitch Perfect' fame, the movie also has upcoming actress Wunmi Mosaku from 'Lovecraft Country', 'Loki', and 'Letterkenny.' The two actresses work well with each other, while Kendrick's character is stuck in a submissive mentality manipulated by her boyfriend Simon out of fear, it's Sophie who picks up on her friend's emotional distress. She questions why being on a trip with friends is something serious enough to lie about, and why Alice is so afraid.
Article continues below advertisement
What is 'Alice, Darling' about?
The trailer shows that Mosaku's character, Sophie, is having a birthday getaway at a cabin and invites Alice. it should be no big deal but Alice is shaken, rehearsing what she's going to say to her boyfriend Simon. She lies and says she's on a work trip, but even though she gets away from him she can't shake the worry that he'll find her out and become angry. When Simon snoops through Alice's emails and finds the cabin where they're staying, things get out of hand. Fans can only watch it in theaters for now, but it will likely be on Peacock and Roku soon.
A story of a woman pushed to the breaking point, who through the help of her friends manages to reaffirm her self-control and break away from a malignant person, 'Alice, Darling' creates a slow-building tension that eventually snaps. There are anxiety-inducing scenes of her hair falling out and bugs trapped against glass, a general atmosphere of helplessness and the sensation of being trapped, and yet Simon is not able to keep Alice isolated from her friends, the people that may help her realize that Simon doesn't love her, he tries to own her.
Article continues below advertisement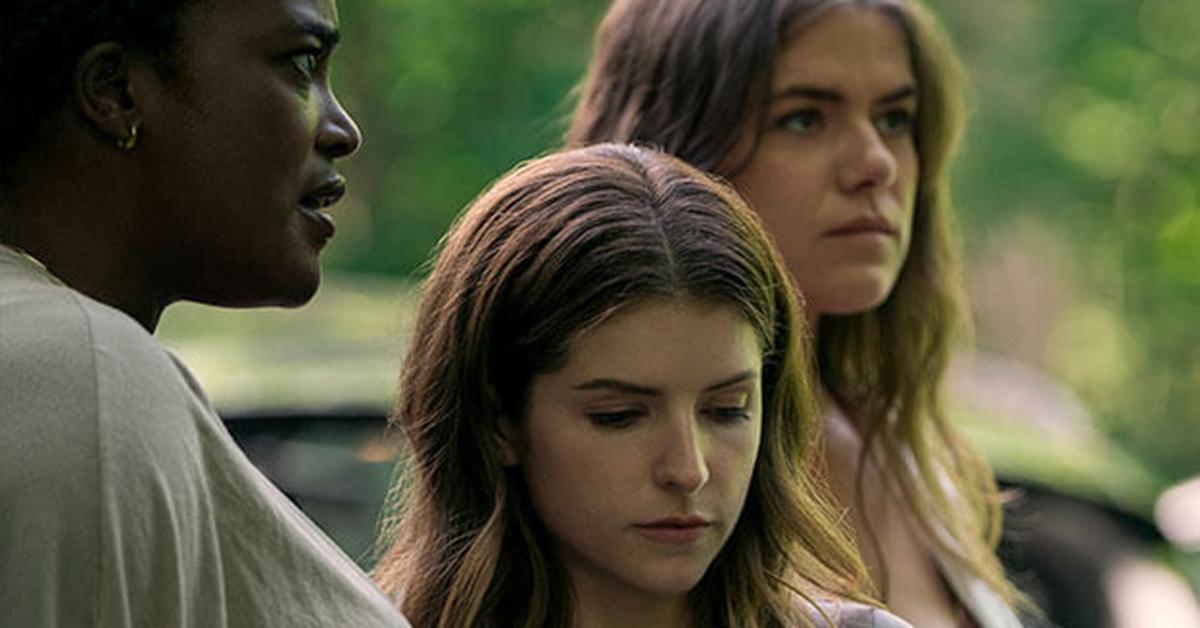 Anna Kendrick delivers an excellent performance of a person coming to grips with their reality and breaking free of an abuser's conditioning. The panic in her as she realizes Simon has found her is almost as poignant as the subtle way her fear shows o her face when her friends initially ask her on the trip, as she knows how difficult getting away for even a little time can be.
Men like that try to isolate their partner so that they can drive a wedge between their victim's support network and more easily manipulate them.