Here's Where to Watch the 'Mad About You' Reboot... 20 Years Later
'Mad About You' has released a reboot series 20 years after the original show ended — here's where to watch new episodes of the popular revival.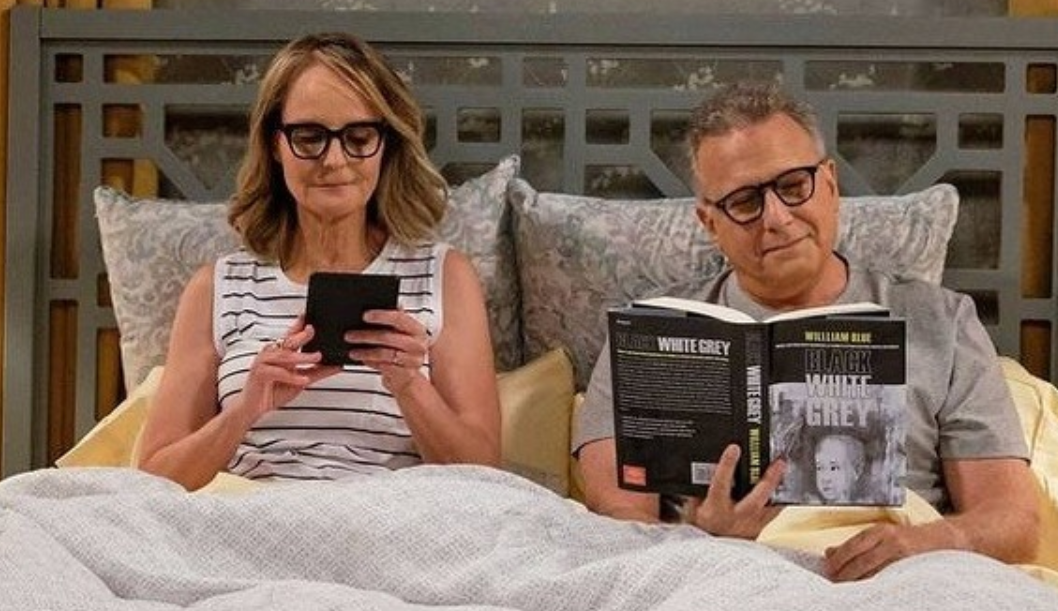 It's been 20 very long years since we were #blessed with the lovable couple Paul and Jamie Buchman (played by Paul Reiser and Helen Hunt, respectively), but fortunately for us, there's a reboot of Mad About You upon us! That's right, the revival to the 1990s sitcom is finally here, and now, fans are curious where to watch it. Scroll down for everything we know about how to watch the Mad About You reboot!
Article continues below advertisement
Where can I watch the Mad About You reboot?
The limited reboot series of Mad About You is only going to air exclusively on Spectrum's On Demand platform, even though it was previously on NBC all those years ago. That's right, you can't watch the series on live television or Netflix or Hulu, but instead only on this TV station's On Demand platform.
The hard part? You have to use Spectrum as your internet provider to have access to this. Unfortunately, Spectrum isn't even available as a cable and/or internet provider everywhere. Who knew it'd be so hard to watch?
Article continues below advertisement
Where can I watch old episodes of Mad About You?
The sitcom previously aired for seven seasons from 1992 until 1999, so there were 164 episodes of the series in total during that time. If you're a Spectrum On Demand subscriber, you can watch all of those throwback episodes there for free!
If not, you can catch up on the heartwarming series on services like YouTube TV, Starz, iTunes, and Amazon Prime.
When does the Mad About You reboot air?
The wait is finally over! Spectrum's On Demand service will release the first six episodes of the reboot on Wednesday, Nov. 20. The second six episodes will follow on Wednesday, Dec. 18, leaving you just enough time to binge-watch the first six before the second six drop.
Article continues below advertisement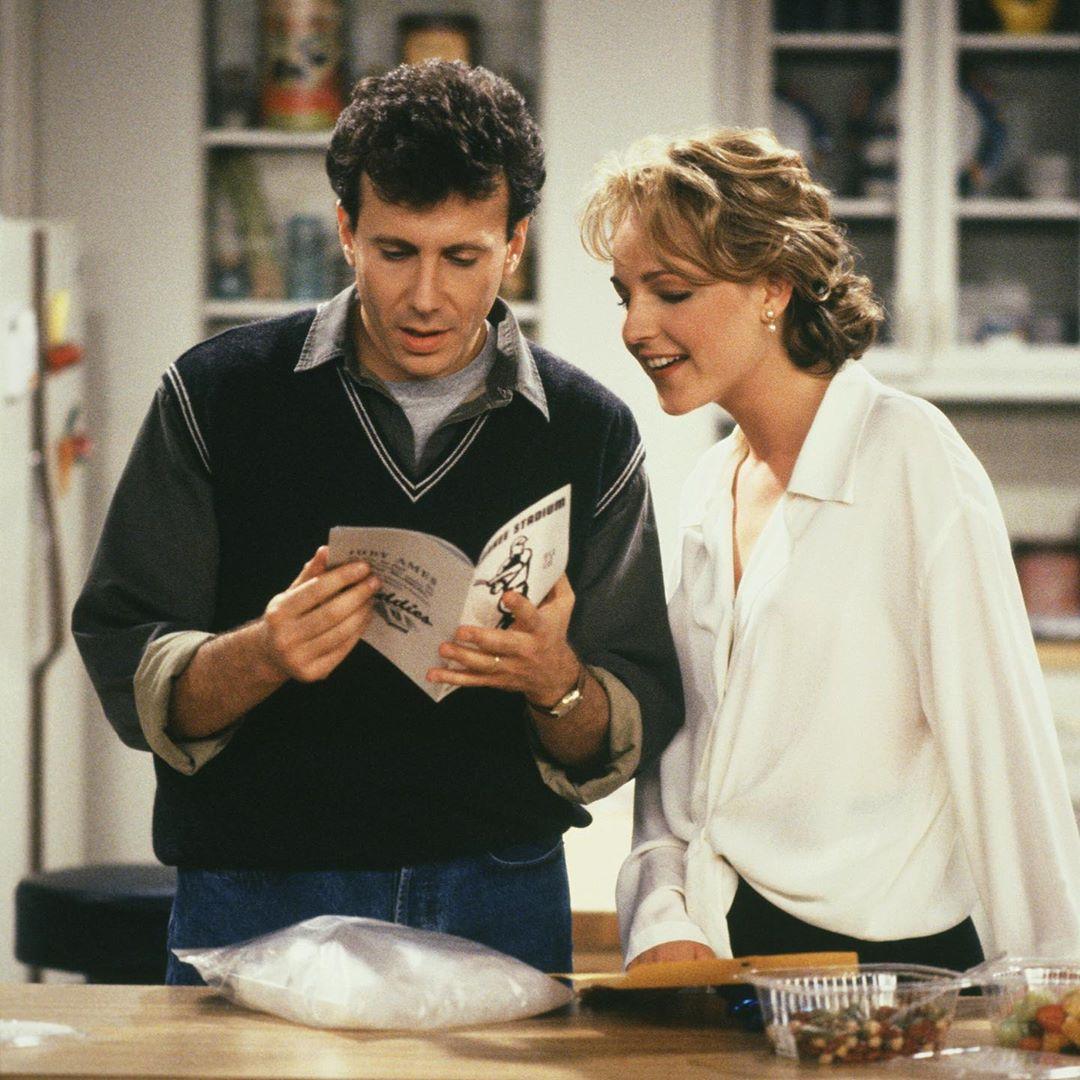 What will the Mad About You reboot be about?
Back in May 1999, the show ended with showing viewers that everyone's favorite couple, Jamie and Paul, lived happily ever after with their daughter, Mabel.
But of course, the reboot is going to go forward in time. "The series will explore the fertile ground of modern marriage through the eyes of the Buchmans as newly minted empty-nesters after dropping their unpredictable, hard-to-control daughter Mabel off at college," Spectrum previously revealed.
Article continues below advertisement
Which cast members are returning for the Mad About You reboot?
Of course, it wouldn't be a Mad About You reboot without Helen Hunt as Jamie Buchman and Paul Weiser as Paul Buchman. In addition to the main characters returning, expect appearances from some of the show's original cast and some newcomers, including Cynthia Harris as Sylvia Buchman, Abby Quinn as Mabel Buchman, Antoinette LaVecchia as Lucia Francavella, John Pankow as Ira Buchman, Richard Kind as Dr. Mark Devanow, and guest appearances by Carol Burnett and Cloris Leachman.
With a cast and plot like this, we know we'll be binge-watching this highly anticipated revival immediately. We'll keep our ears open for the "Final Frontier" theme song... and hope that we can manage to look past Helen Hunt's slew of facial plastic surgery while watching.