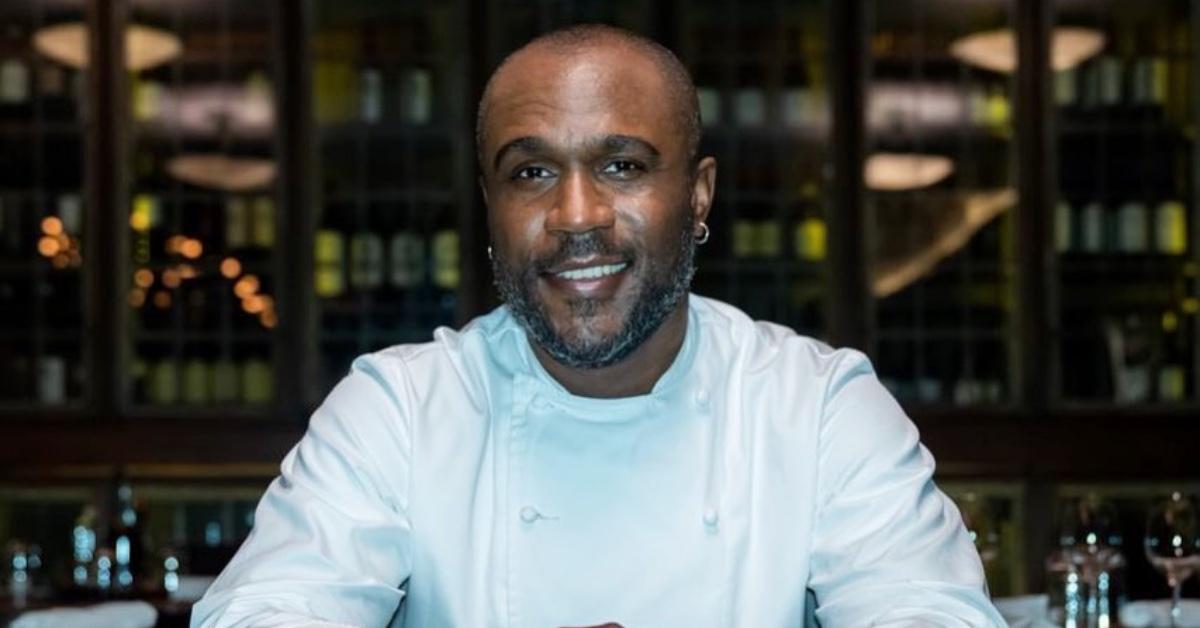 'Chef Boot Camp' Was Filmed in This Location to Give Chefs Home Advantage
In a time where cooking shows have been doing their absolute best to continue despite a global pandemic, Food Network's Chef Boot Camp has finally revolutionized the art of a cooking competition from home. No more quarantine bubbles or social distancing — Chef Boot Camp makes safe competition easy! Fans want to know where Chef Boot Camp was filmed, and the answer might surprise them.
Article continues below advertisement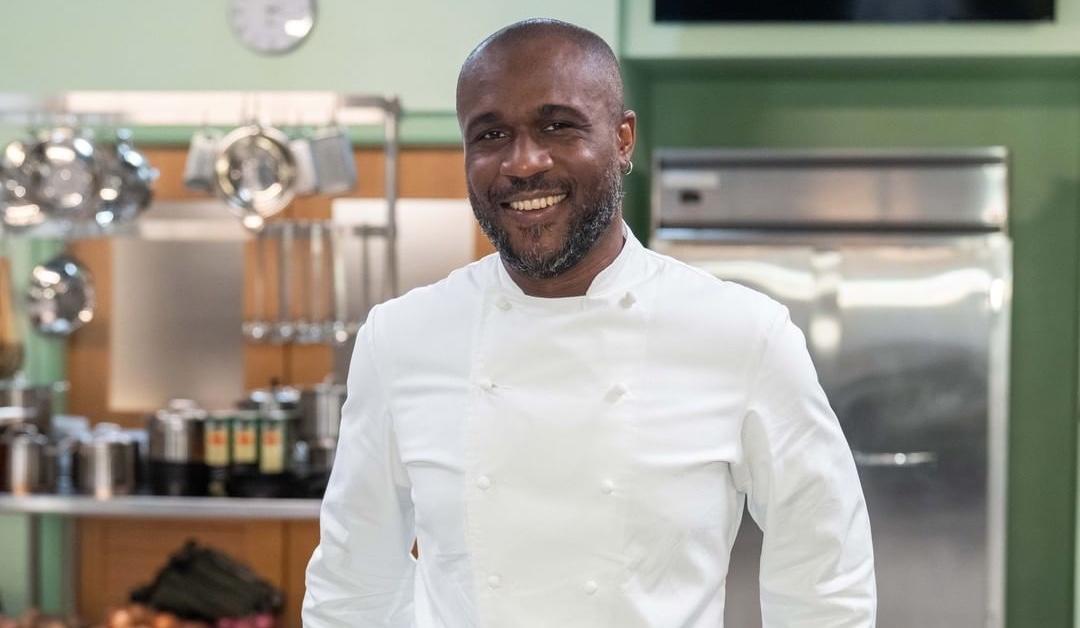 Where was 'Chef Boot Camp' filmed?
Chef Cliff Crooks, who you might remember from Top Chef, Hell's Kitchen, and Worst Cooks in America, serves as the host and judge for this series. His role on the show is to observe and judge the contestants in their home environments, then reveal why they were sent to Chef Boot Camp by their bosses. Cliff then challenges each chef to make a classic dish of his choosing that meets his standards.
Article continues below advertisement
Later, chefs must apply what they learned from Cliff in a timed, fast-paced meal in one of his restaurants before banding together in their last challenge to create a unique dish for presentation. The show's description says that the chefs will be competing to prove their worth in the kitchen, or risk being fired from their restaurant jobs.
Article continues below advertisement
Where was the show filmed? While the show is filmed in many restaurants across the country, Cliff is the only one traveling, in order to minimize the potential for coronavirus spread.
Each episode will cover three underperforming chefs. When the only prize is being able to keep your job, tensions will run high, and chefs will be tested on both their skills and their ability to adapt.
Article continues below advertisement
When was 'Chef Boot Camp' filmed?
Despite the pandemic-friendly model of Cliff being the only person to travel, there's still a lot of moving around involved with Chef Boot Camp, which has prompted audiences to wonder when the show was filmed. The show was only announced in March 2021, meaning filming likely took place over the pandemic with proper safety precautions in place.
Especially when handling food, the use of masks between takes and daily testing is important.
Article continues below advertisement
That said, in the clips so far, chefs appear unmasked, so maybe this show was filmed pre-pandemic. Fans will have the opportunity to know more after the premiere, so until then, we'll have to wait in anticipation.
In an interview with FoodSided, Chef Crooks says he hopes viewers will glean a lot from the show about maturity and that it's OK to admit to mistakes. He hopes that this will be a valuable learning experience not only for the chefs, but for viewers as well.
Hopefully, no matter the winners or losers, all participants will reignite their culinary passion and learn to thrive in their chosen restaurant settings. While the threat of job loss might push chefs to do their best, fans are hopeful that all the contestants will stay employed.
Chef Boot Camp premieres on April 8, 2021, at 10 p.m. on the Food Network, and episodes will also be available for streaming on Discovery Plus.