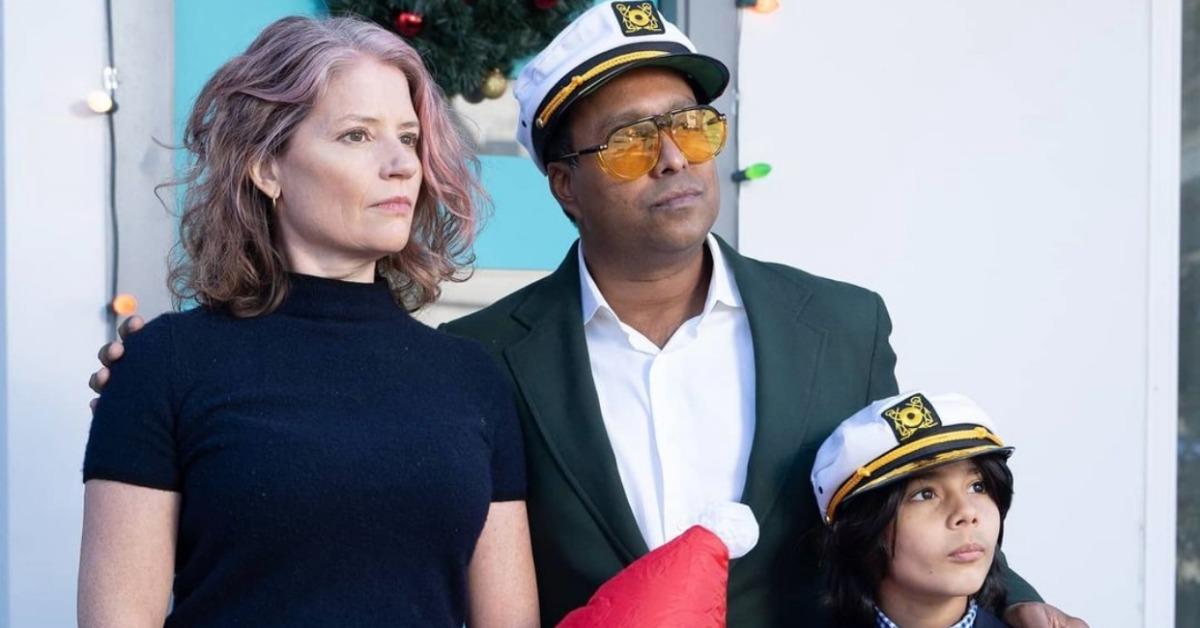 'Cheap Eats' Star Ali Khan's Relationship With His Family Means the World to Him
Ali Khan may have garnered individual stardom from being on the Food Network, but who exactly is his wife? Their relationship explained.
A Food Network fan-favorite over the years for his endearing role as the host of Cheap Eats, Ali Khan's palate is thanks to being the son of South Asian immigrants who instilled an openness in him with regard to other cuisines from a young age.
Article continues below advertisement
Now, Ali has a starring role on Spring Baking Championship, and the same foodie acumen that has brought him such wide regard throughout his career is being put to the test yet again. However, the strongest backbone of the star's life isn't necessarily his love of international cuisine, but his love for his family. So, who exactly is Ali's wife, and what effect does his family have as a whole on his life? Here's a breakdown of what we know.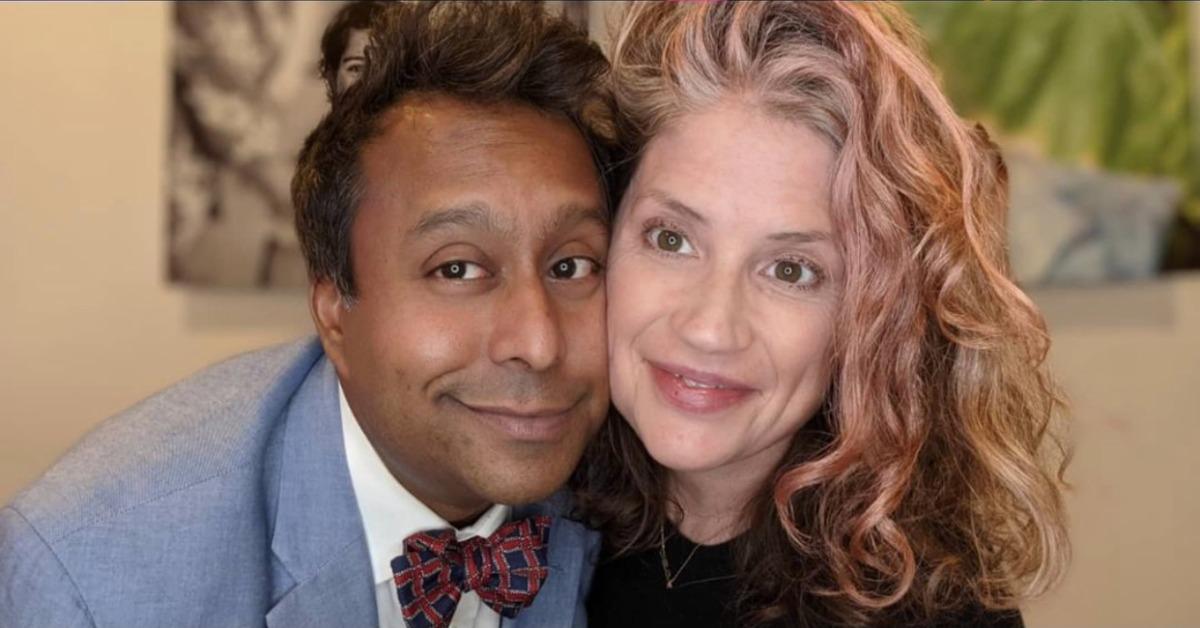 Article continues below advertisement
Who is Ali Khan's wife? He and Brearley Rauch have been together for some time.
Brearley Rauch became Ali Khan's wife in May 2008, and their relationship has been going strong ever since. She occupies the role of senior therapist and works closely with Gay and Lesbian Adolescent Social Services in Los Angeles. Brearley's public advocacy and social outreach work are prominent fixtures of her character.
A graduate of Northwestern who also received a master's degree in counseling psychology from the California Institute of Integral Studies in San Francisco, Brearley's education has clearly put her in a position to work in some high circles to combat issues that are prevalent to her.
Article continues below advertisement
Per The New York Times, their wedding took place in Bryn Mawr, Penn., at Bryn Mawr Presbyterian Church. The ceremony was officiated by The Rev. Dr. Wesley D. Avram. In the time since their marriage, the couple has had one son together.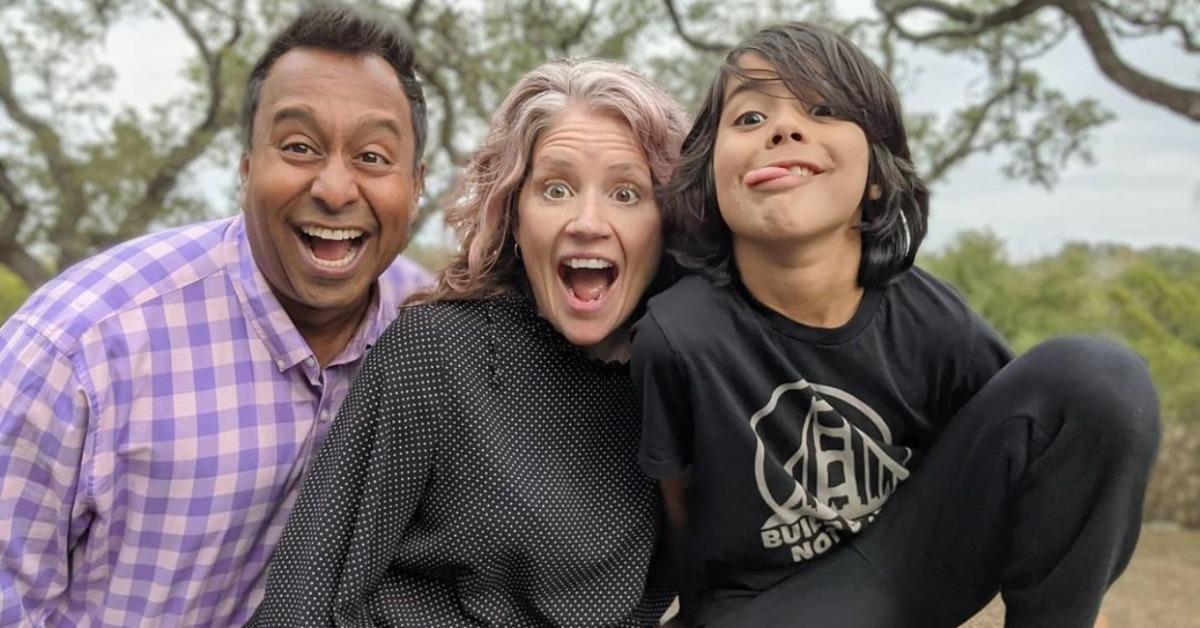 Article continues below advertisement
Ali Khan's son seems to have an interest in food as well.
Through a variety of posts on his Instagram page, Ali has showcased that his son bears an interest in all things food-related as well, something that the Food Network star is happy to foster within him. Using his co-star Duff Goldman's kids' baking cookbook as a starting point for his son's hobby, Ali is clearly looking to provide his son with whatever resources he needs to pursue his passion.
"I think exposing your kids to activities that get them off the screen is always a good thing! That's a constant struggle for us, especially in the pandemic when socializing is not accessible," Ali said, per Fansided.
Article continues below advertisement
He continued to mention, "I grew up with a natural curiosity to cooking and a love of cooking shows, so for me it's like sitting down with your kid and explaining what the strike zone is. I also think cooking is a hands-on way to learn about nutrition. Understanding what goes into foods we eat I think helps you make wise health choices."
Clearly, Ali is looking to do whatever he can to affirm the same level of culinary curiosity in his son that he maintained as a child.