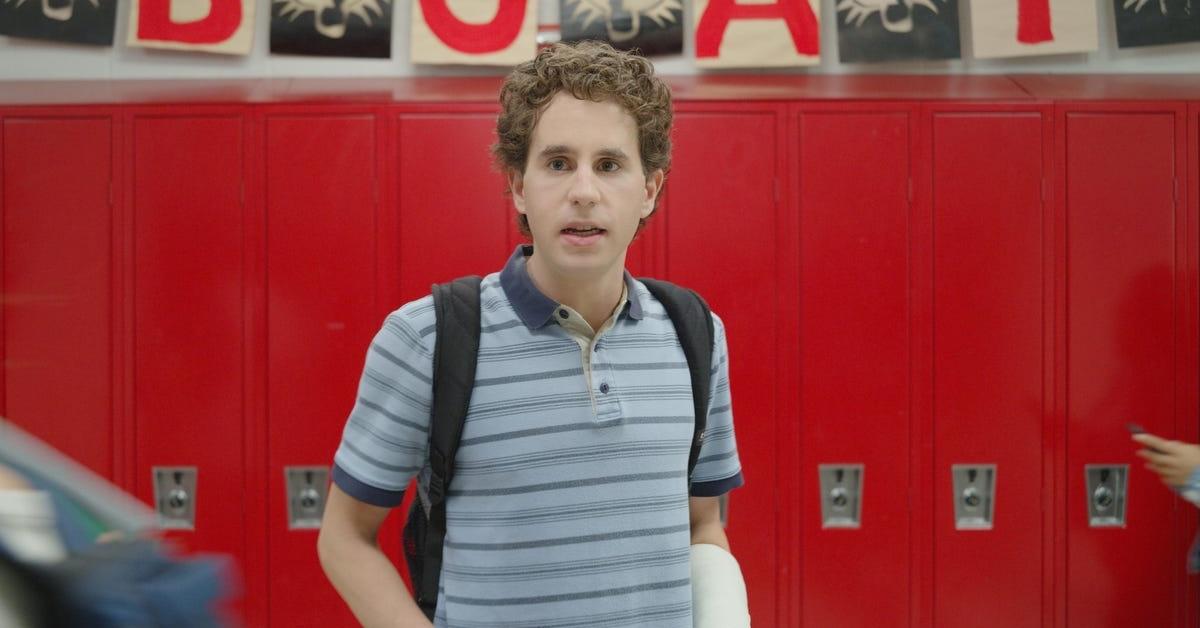 The 'Dear Evan Hansen' Movie Was Filmed in Authentic High School Locations
The 'Dear Evan Hansen' film has everyone talking, but where was it filmed? Here's what we know about the movie's setting.
In recent months, the Dear Evan Hansen film adaptation has caused quite a stir across the internet. Every aspect of the film — from the casting of Ben Platt in the titular role to the plot of the movie-musical — caused controversy, but at last, the film has opened in theaters. While there are people who still have qualms with Dear Evan Hansen, there is one thing that the film has right: the setting.
Where was Dear Evan Hansen filmed? Here's what we know about the movie musical's set.
Article continues below advertisement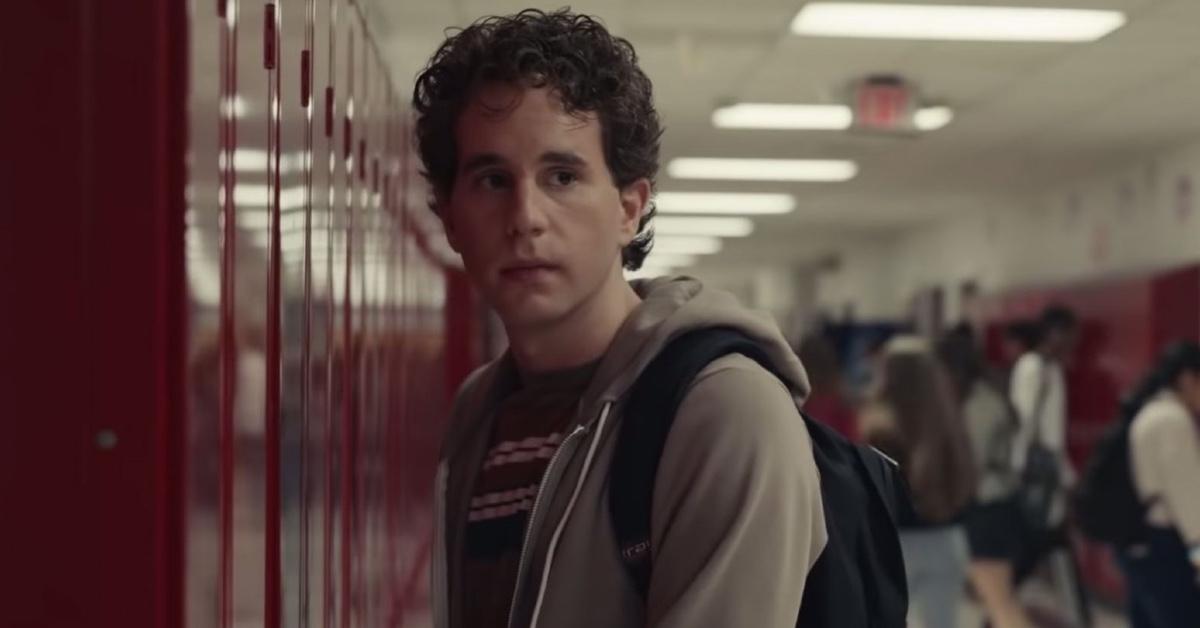 'Dear Evan Hansen' was filmed in two different states during the pandemic.
Production on Dear Evan Hansen officially began in Los Angeles in August 2020. In October of the same year, star Kaitlyn Dever spoke to Variety about what it was like filming during a pandemic.
Article continues below advertisement
She explained, "I wear a mask in rehearsals. Everyone's wearing a mask. Everyone keeps their distance. I think it's just all about testing, testing, testing and making sure everyone is testing, too. We can all feel safe to be around each other and to work in a safe environment, so that when I have to go like, take off my mask to shoot a scene, that everyone feels comfortable and safe."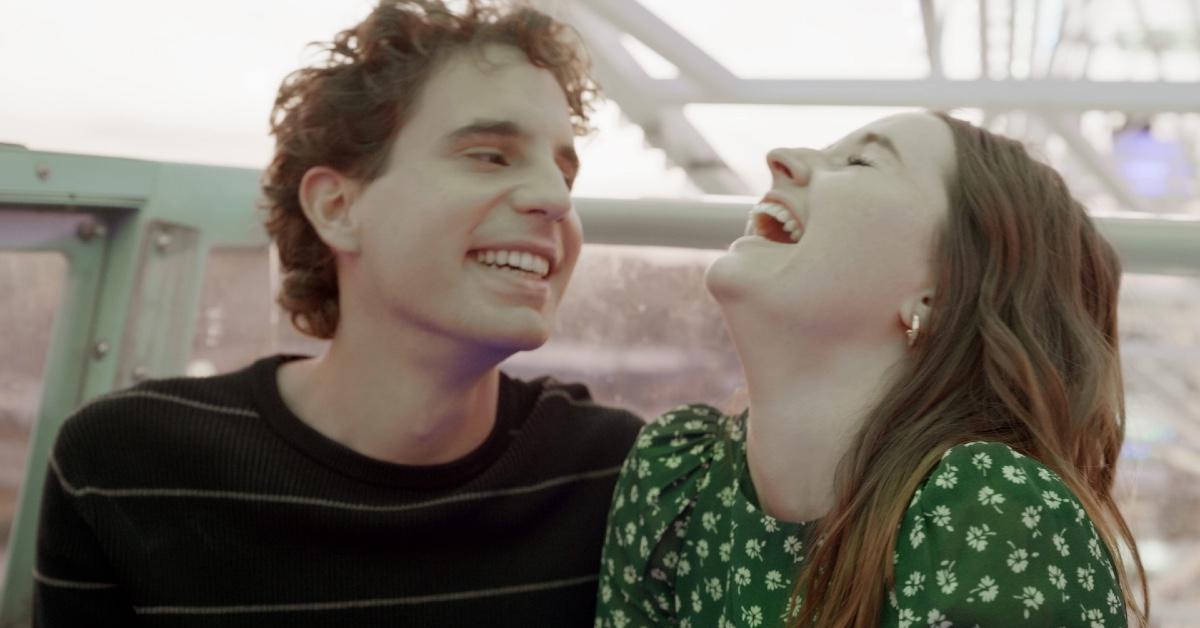 Article continues below advertisement
Additional filming for Dear Evan Hansen took place in Fayetteville, Ga., in Ellison State Park. Scenes taking place in Evan Hansen's high school were filmed at Our Lady of Mercy Catholic High School, and B.J. Reece Orchards became a stand-in for the Autumn Smile Apple Orchard/Connor Murphy Memorial Orchard.
Dedication to capturing an authentic slice of high school life is not unusual for director Stephen Chbosky, who also directed The Perks of Being A Wallflower.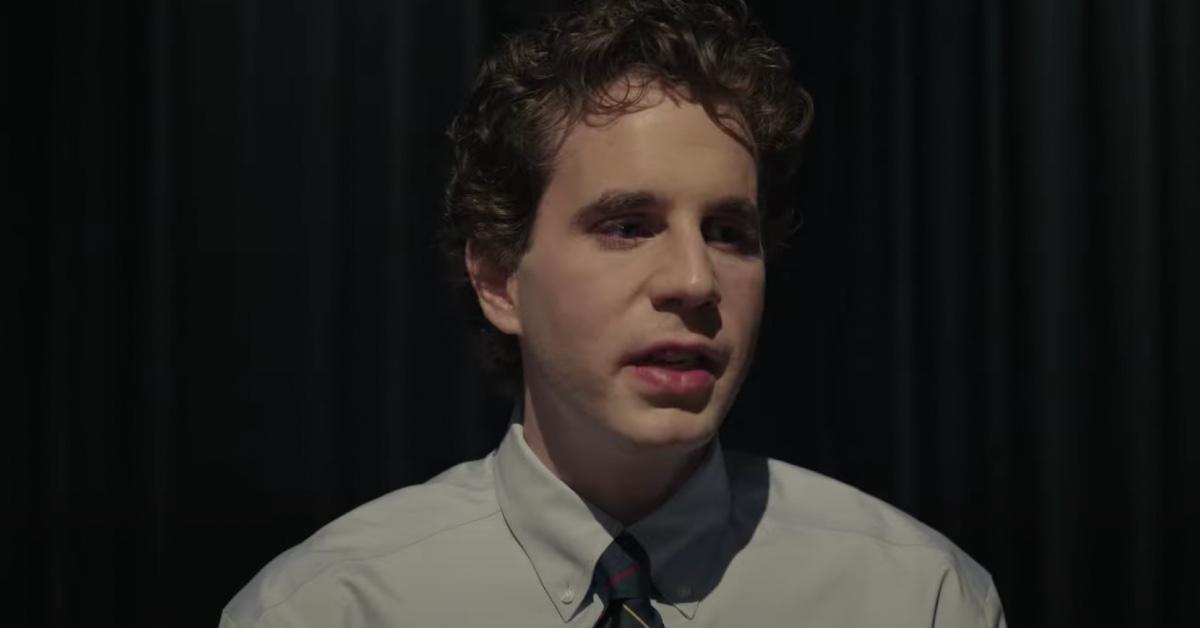 Article continues below advertisement
Because the movie was filmed during a pandemic — and before the release of COVID-19 vaccines to the general public — Blackhall Studios in Atlanta, Ga., served as COVID-19 testing sites for the actors and crew members. In the same interview with Variety, Kaitlyn confirmed that actors were tested for the virus daily, as well as regularly temperature-checked.
What are the differences between the stage version of 'Dear Evan Hansen' and the film?
There are several differences between the stage musical and the film Dear Evan Hansen, including the omission of certain songs ("Disappear," "To Break in a Glove," "Good For You," and "Anybody Have a Map") and adjustments to certain characters' personalities. The character Jared was minimized to give more time for Amandla Stenberg's character Alana, who starts The Connor Project.
Article continues below advertisement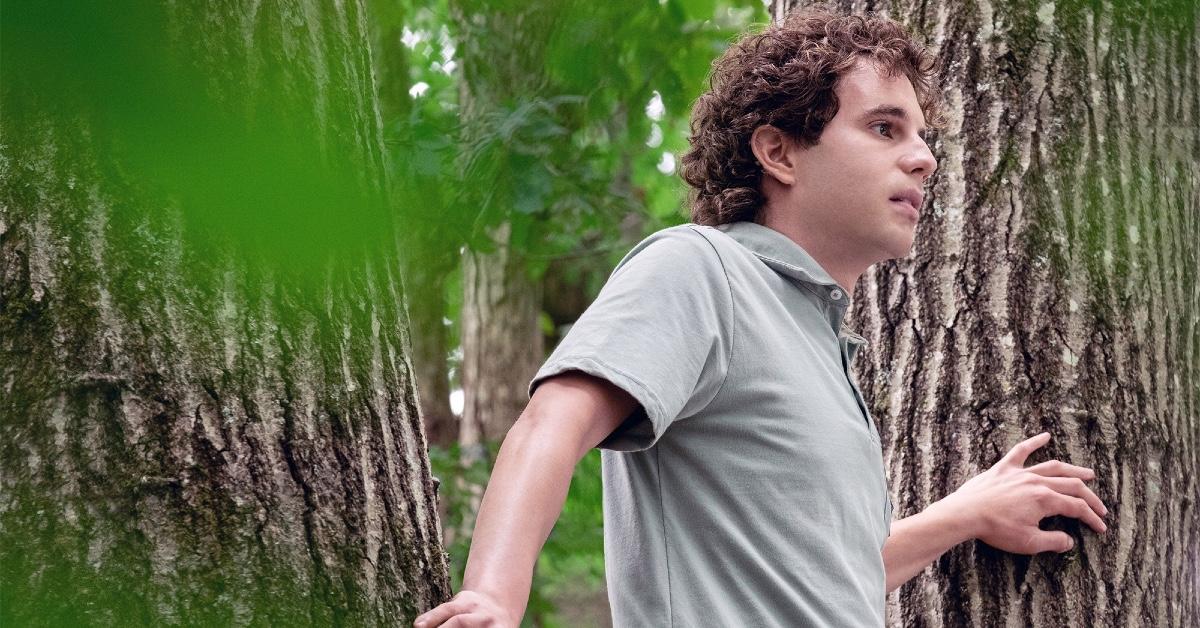 Additionally, Amandla and composers Pasek & Paul worked together to create a song for her character called "The Anonymous Ones." Another new song, written for Connor Murphy and titled "A Little Closer," will also be in the film. Ben Platt revealed to What's Onstage that the end of the film has also been altered to have Evan Hansen take more responsibility for his actions.
Whether you're a fan of the original or are seeing the movie separately, Dear Evan Hansen is a movie event you won't want to miss. Currently, the film is only available in theaters, but there is a chance that Universal Pictures will put it on Peacock eventually.